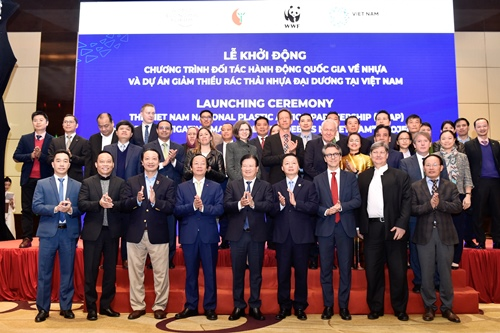 Launching the National Plastic Action Partnership, Vietnam is among the first three countries in the world, together with Indonesia and Ghana, to apply a special model promoting action to reduce plastic waste.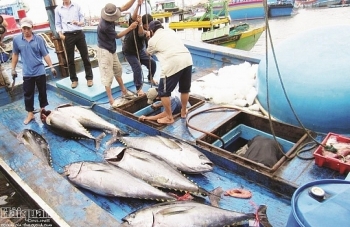 Through frank discussions, members of the European Commission's delegation were impressed with the progress Vietnam has made in implementing the EC's recommendations.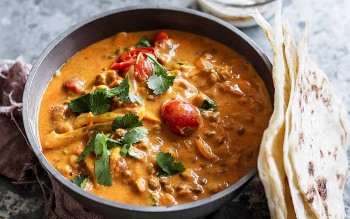 Travel
Making liberal use of local fruit, such as coconut and jackfruit, seafood and an arsenal of spices, Sri Lankan cooking delivers an abundance of incredible dishes.