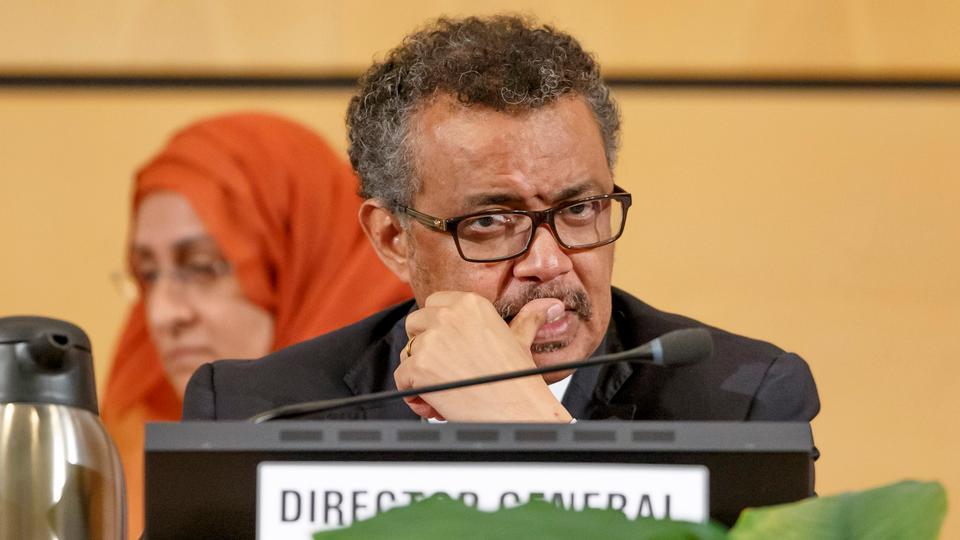 President Trump's administration is reassigning the Department of Health and Human Services officials detailed to the World Health Organization, on Thursday announced what it described as the "next steps" in the U.S, redirecting American funding to other organizations as he cuts ties with the global health agency.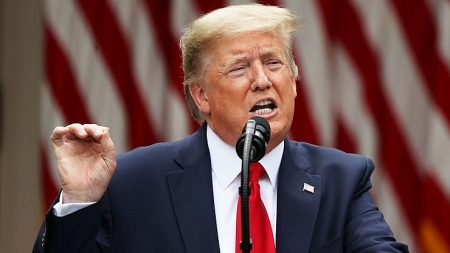 President Donald Trump on Friday announced that the United States will cut ties with the World Health Organization. Protests were raised against his announcement by health experts, US lawmakers and world leaders.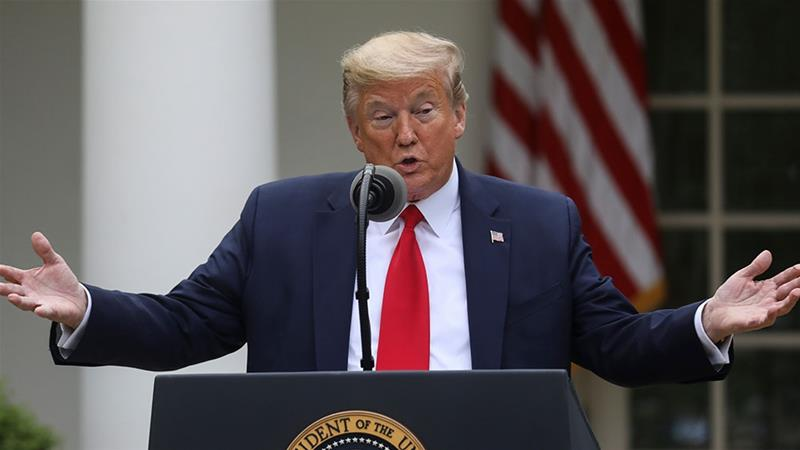 Washingtonpost informed on April 15 that President Trump announced Tuesday that he will suspend payments to the World Health Organization in response to the United Nations agency's handling of the coronavirus pandemic, as the organization is in the midst of combating a global outbreak that has killed thousands and crippled world economies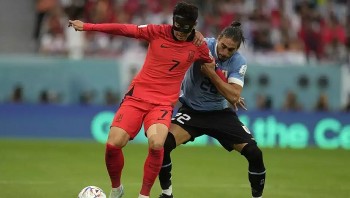 World
Both South Korea and Ghana are searching for their first wins at this year's World Cup. Ghana are facing the prospect of an early elimination from World Cup 2022 Group H when they travel to the Education City Stadium to face South Korea on Monday.