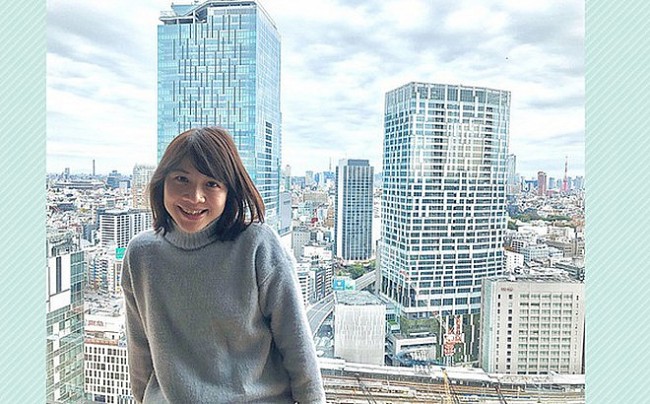 The infamous Shibuya Scramble Square (Japan) has gotten a digital upgrade thanks to an exceptional young Vietnamese woman - Doan Le Hai Ngoc.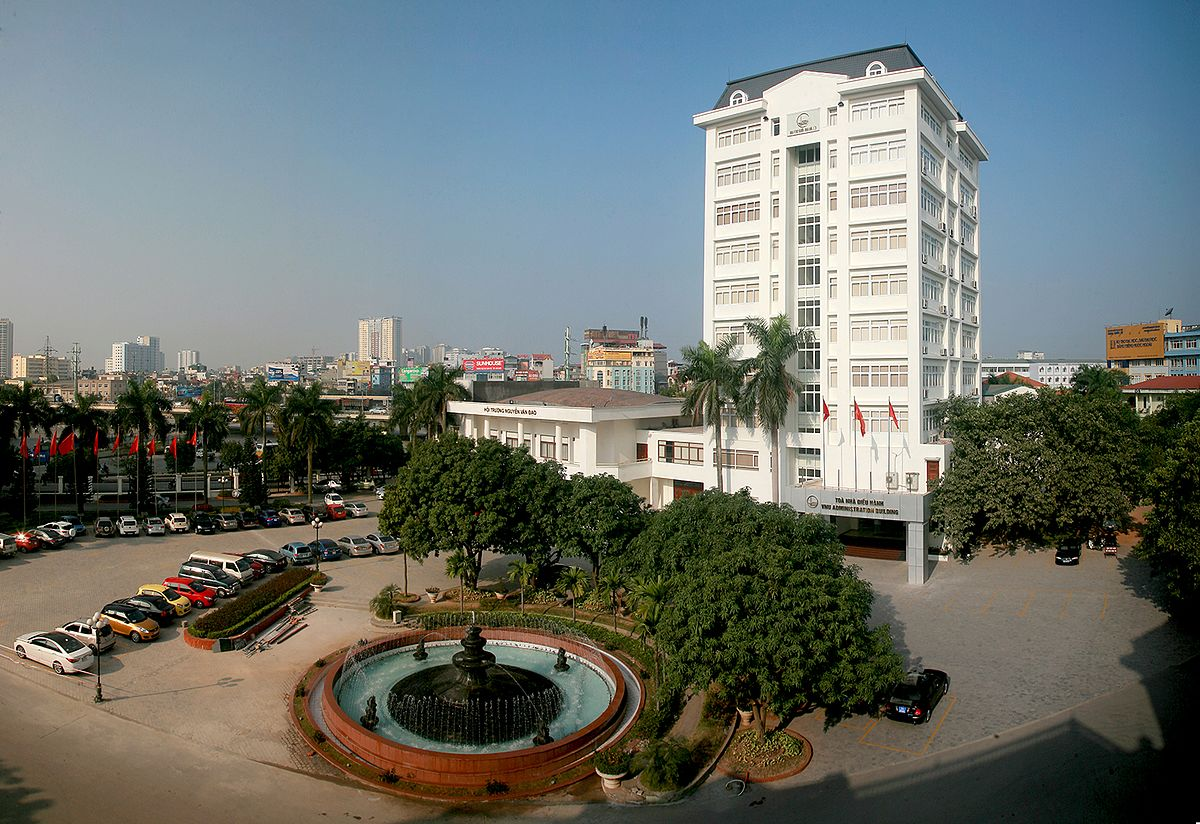 The World Bank Board of Executive Directors approved to finance for two projects worth a total of US$422 million to help build a climate-resilient city in the Mekong Delta and enhance the quality of Vietnam's three national universities.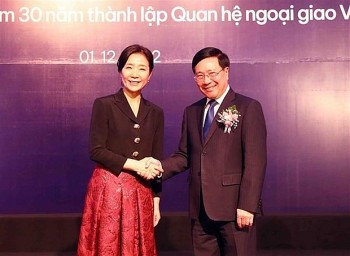 Friendship
The Embassy of the Republic of Korea (RoK) in Vietnam held a ceremony on December 1 to celebrate the RoK's 77th National Liberation Day (August 15) and 30 year anniversary of two countries' diplomatic ties (December 22) becoming each other's leading partners.