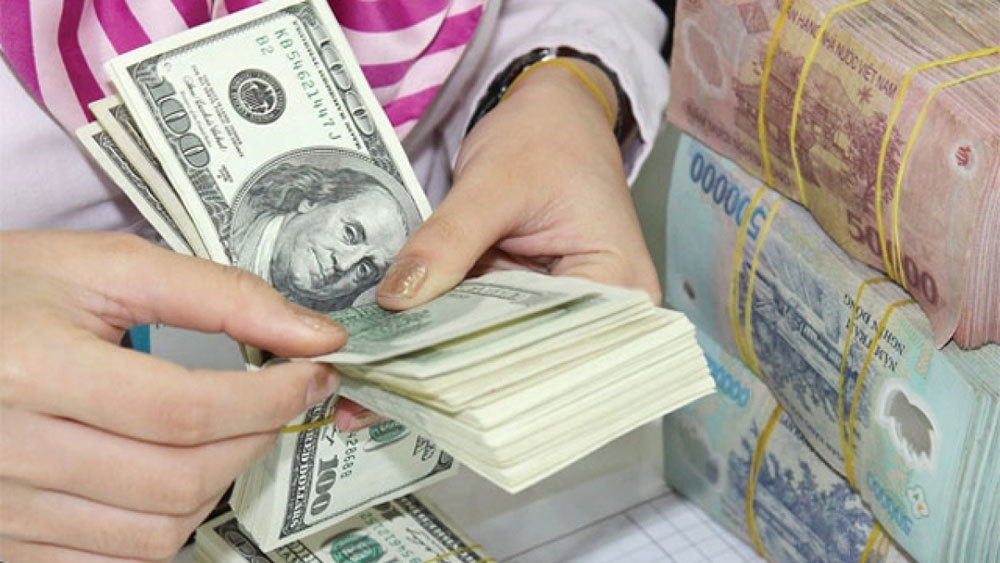 The State Bank of Vietnam (SBV) will continue to improve exchange rate flexibility over time.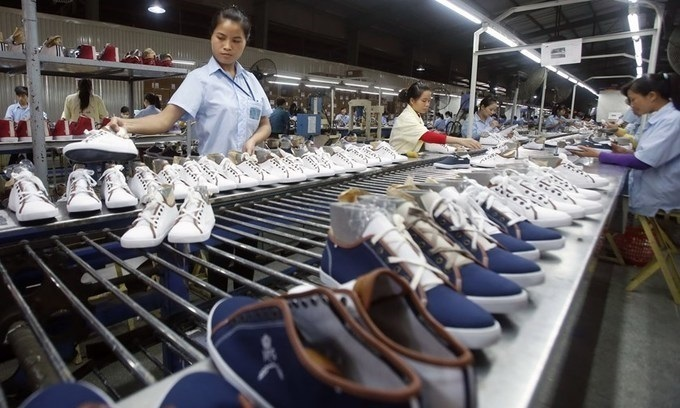 Many U.S. businesses and organizations have said the U.S.'s large trade deficit with Vietnam was due to objective factors, not because the Vietnamese dong was pushed down.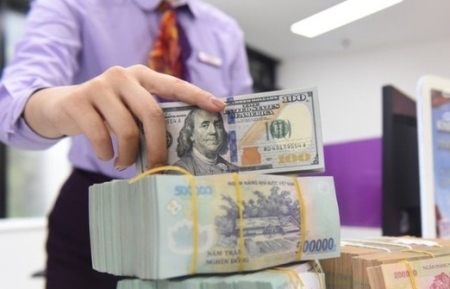 Fitch Solutions experts believe the Vietnamese currency (Vietnam dong-VND) to gradually depreciate against the US dollar over the long term due to its overvaluation and Vietnam's higher inflation vis-à-vis the US.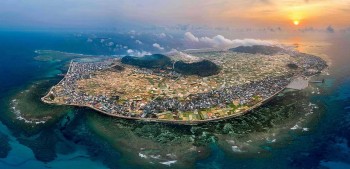 Viet's Home
Dozen of beautiful photos from the "Homeland View from the Sea" national photo contest will be featured in a 2022 calendar.