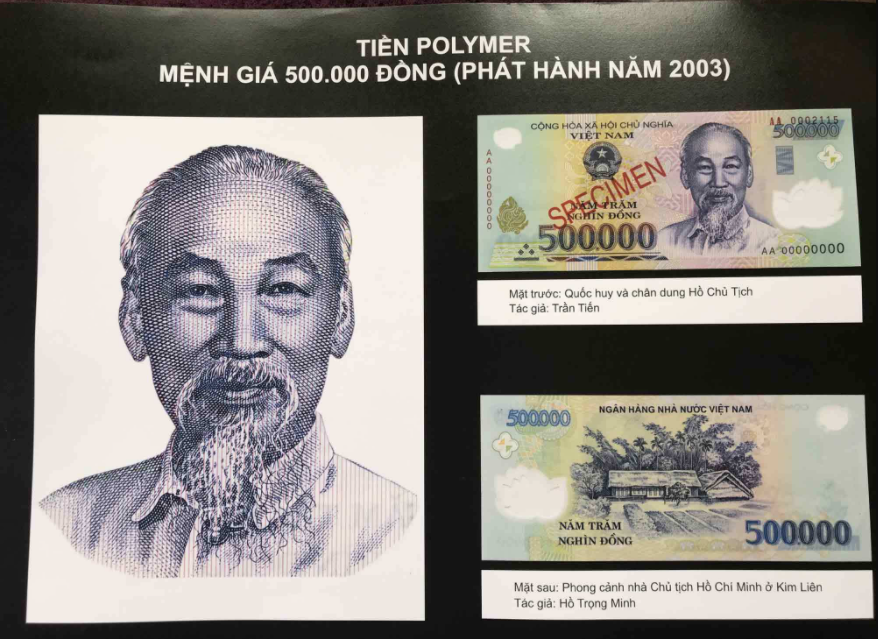 It is said by Ho Trong Minh, an artist who has had the honor of drawing a Vietnamese banknote, that there are only two people who have had their direct portraits drawn on banknotes still alive: Vietnam's President Ho Chi Minh and the UK's Queen Elizabeth ll.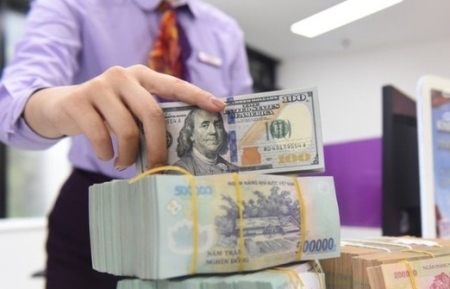 Fitch Solutions experts believe the Vietnamese currency (Vietnam dong-VND) to gradually depreciate against the US dollar over the long term due to its overvaluation and Vietnam's higher inflation vis-à-vis the US.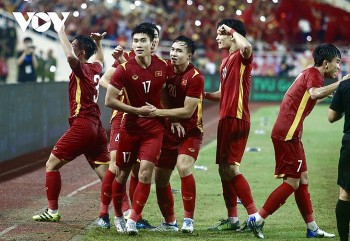 Viet's Home
The Vietnamese football team, both male and female, played their best, devoted themselves, united, and promoted the collective spirit, successfully defending their SEA Games champion title.