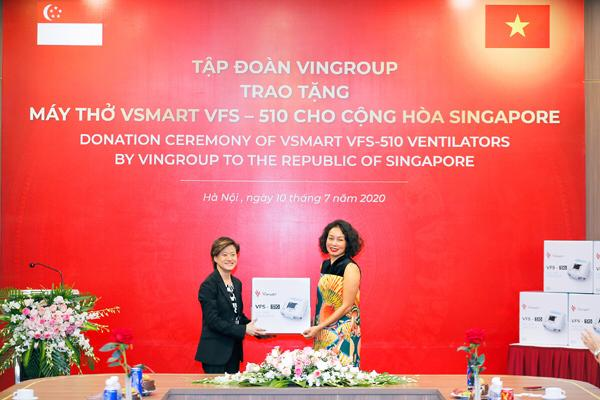 Vietnamese conglomerate Vingroup on July 10 completed the first stage of transferring "made in Vietnam" intrusion ventilators to Russia and Ukraine, as well as complete the donation to the embassy of Singapore, with the aim of assisting people in the three countries in the fight against the COVID-19 epidemic.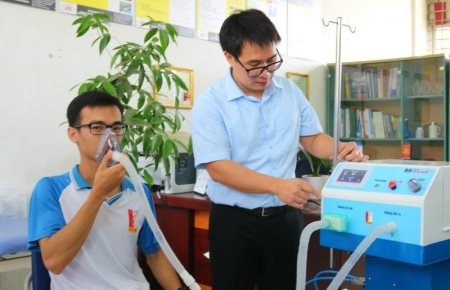 Academics and students at a Hanoi university have designed and built a ventilator to help the country fight COVID-19, and they can produce up to 500 machines a month for hospitals and health centres nationwide.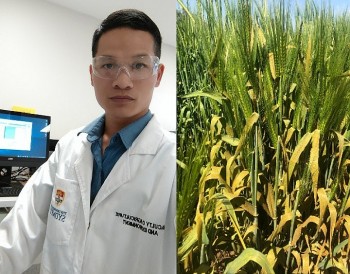 Overseas Vietnamese
The finding by Vietnamese PhD student Dinh Xuan Hoan is considered great advancement in the fight against rust disease, which decreases global food production by at least 10 percent.