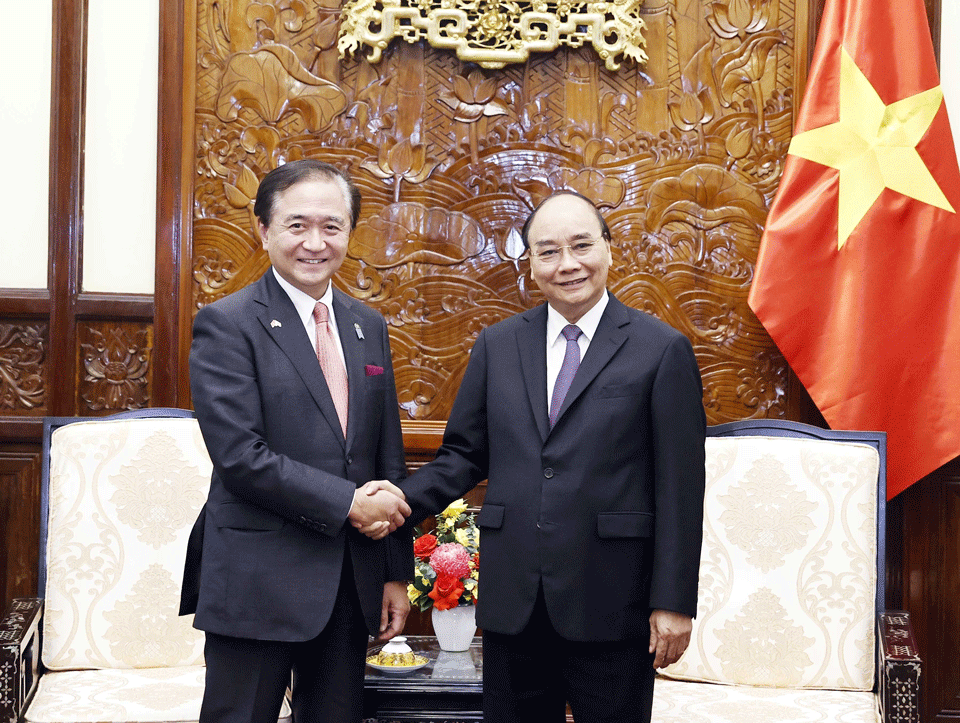 Vietnam News Today (Nov. 21): State President confident of stronger Vietnam – Japan relations; Vietnam logs 274 new Covid-19 cases on November 20; Vietnam and Japan sign cooperation agreement on promoting cuisine; Sick sailor of foreign ship saved in Vietnamese waters.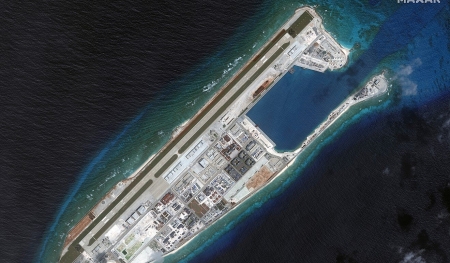 New administrative units China set up for Hoang Sa (Paracel) and Truong Sa (Spratly) archipelagoes are seen as helping to tighten control and help allocate resources and manpower, The South China Morning Post reported on April 18.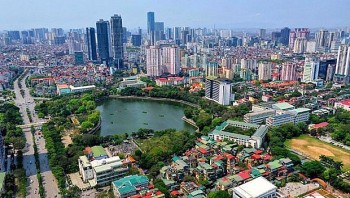 National
Vietnam News Today (Jan. 29): Quang Ninh: Cross-border trading with China resumed after Tet; Hanoi in the world's top three culinary destinations: Tripadvisor; Intertwined opportunities, challenges for Vietnam's economy in 2023; Supermarkets, traditonal markets gradually resume normal operations amid abundant supply.