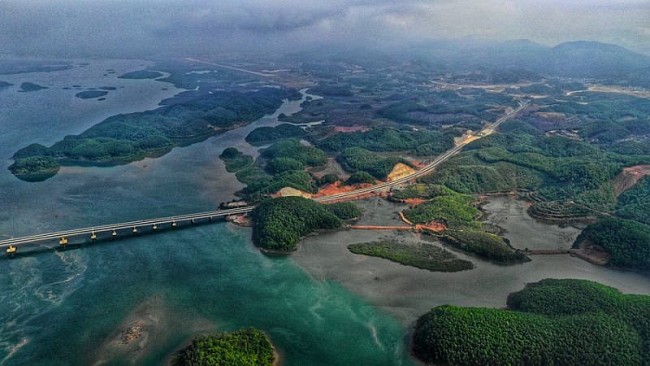 Vietnam has 3.260km of coastline, which is a treasure for those who love traveling. Along that coastline, these following five beachside roads are considered the most beautiful and must be on tourists' bucket lists.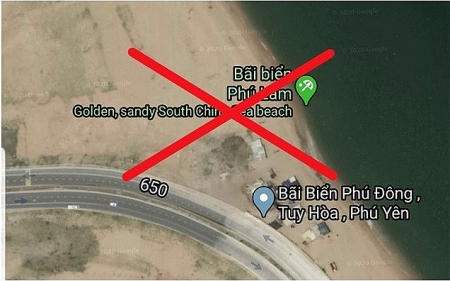 Google Maps has removed false information about Phu Lam beach in Vietnam's south-central coastal province of Phu Yen, said Deputy Chief of the provincial People's Committee's Office Vo Ngoc Chau at a press meeting on May 6.
Travel
Winter festivals where visitors can play with ice and snow are paradoxically becoming the hottest tourists destinations in South Korea. An overseas Vietnamese student in South Korea has come to enjoy a winter festival and shared her beautiful memories.