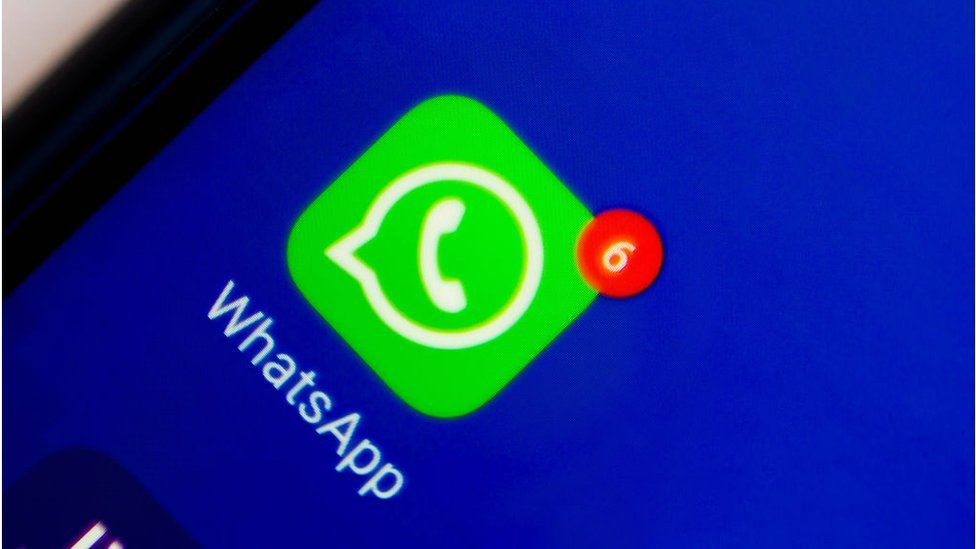 The biggest high-techs are in intension with India over new social media rules that will invade privacy of the users and usher in mass surveillance, which can lead to an incredibly tense stand-off.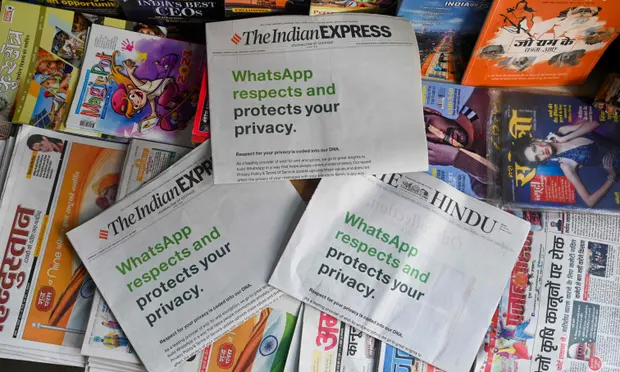 On Wednesday, WhasApp has sued India government, which would lead to "mass surveillance" by violating the privacy of the users.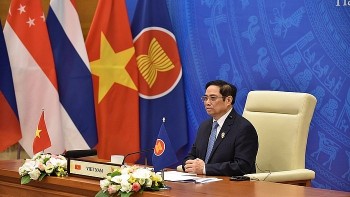 Friendship
Prime Minister Pham Minh Chinh spoke highly of Australia's assistance to ASEAN member states in the fight against Covid-19 pandemic.