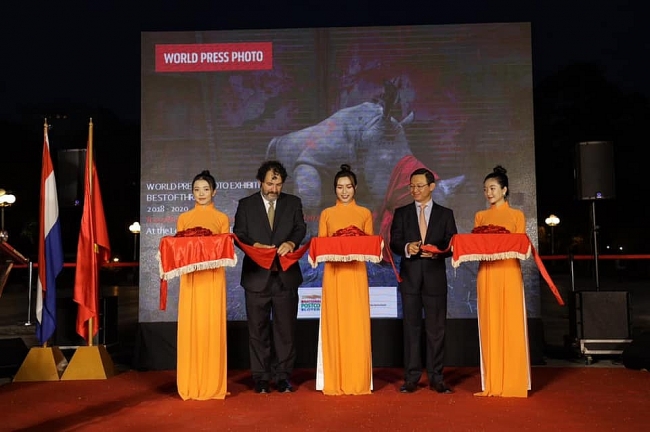 The World Press Photo Special Exhibition 'Best of Three 2018-2020' showcases the best award-winning photography from the annual World Press Photo contests in the last three years, and is being displayed in Ho Chi Minh City for the first time.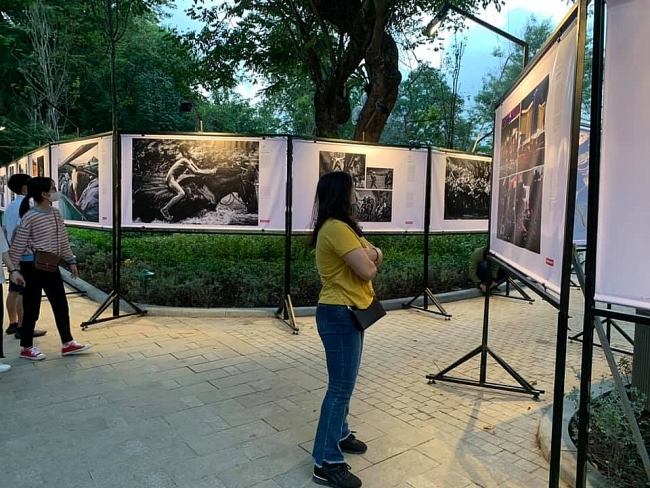 The World Press Photo Exhibition: Best of Three 2018 – 2020 is being organized in Vietnam, bringing award-winning pieces of visual journalism to Hanoians.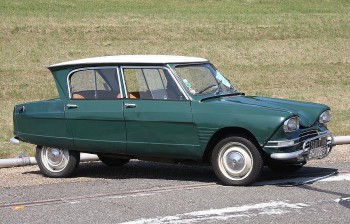 World
From the elegant Renault 5 to Mercedes-Benz 300 SL, these lovely and unique ordinary classic cars will give you the best driving experience of all time.