Thailand's Gulf to acquire two Vietnamese wind farms 
Gulf Energy Development Plc set by The Stock Exchange of Thailand (SET) has announced buying two wind farms in Vietnam worth a total of US$200 million.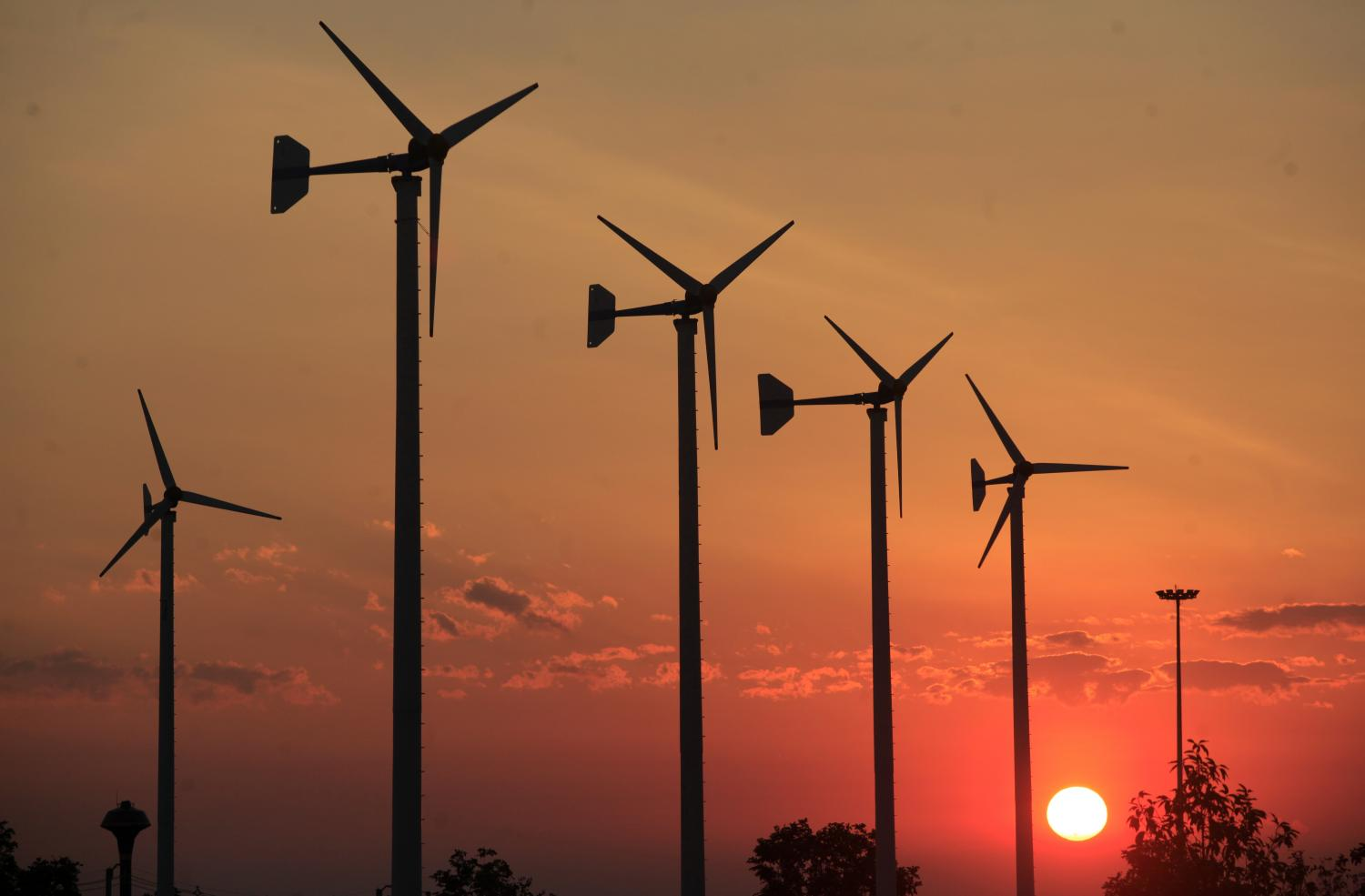 Gulf says it will purchase onshore wind farms in Vietnam with a total capacity of 100 megawatts.
According to Bangkok Post, the trading aims to take advantage of low-interest rates as Gulf seeks projects with a quick return on investment.
Gulf informed SET that the company has acquired a share purchase agreement with Dien Xanh Gia Lai Investment Energy Joint Stock Co (DGI) in Vietnam, the developer and operator of two wind farms with capacity reaching 50 megawatts for each.
All licenses on the development and operations of the wind farms withing the two projects will be owned by Gulf International Holding Pte (GIH).
Yupapin Wangviwat, Gulf's executive director and chief financial officer, said the projects will generate and sell power to Vietnam Electricity for 20 years. They are expected to start up in 2021.
Gulf chief executive Sarath Ratanavadi said low-interest rates have made asset acquisition attractive. Gulf is looking at several more renewable energy projects to acquire in Asia and Europe.
Sarath also said that Gulf had been able to negotiate on the wind power deal during the social distancing through video conferencing and by unmanned aerial observation above the project site.
National Thailand reported that both aforementioned projects will generate and sell electricity to Vietnam Electricity (EVN) for 20 years. Construction will begin in 2021 and the projects should start commercial operation by the fourth quarter of 2022.
According to experts from the international financial information provider Fitch Solutions, the Vietnamese government proposed several policies in recent months to boost the development of the wind sector, in particular offshore wind, which bodes well for the industry.

The Ministry of Industry and Trade (MoIT) estimates this potential to be at approximately 475GW. The Prime Minister issued a resolution in March 2020 for a five-year plan to 2025 to develop renewable energy sources 'off the coast', with specific mechanisms and policies to attract both foreign and local developers to invest in the sector, according to Vietnamnet.

The offshore wind sector was also emphasized under the National Energy Development Strategy of Viet Nam to 2030, and the MoIT has proposed to include several wind projects in the upcoming Power Development Plan. The Government is also in the process of amending seabed lease and licensing requirements for large-scale offshore wind farms, alongside the Ministry of Natural Resource and Environment (MoNRE).

In contrast to Viet Nam's approach toward its solar sector, the MoIT has also proposed to extend the feed-in-tariff (FiT) deadlines for wind by two years, from the original commercial operation date (COD) deadline in November 2021 to the end of 2023, before implementing auctions thereafter. The current FiT for offshore wind is highly attractive at 9.8 US cents per kWh, which was increased from the previous rate of 7.8 US cents per kWh.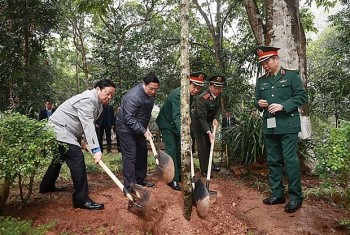 National
The Prime Minister launches a tree planting festival in Ba Vi on New Year of Cat.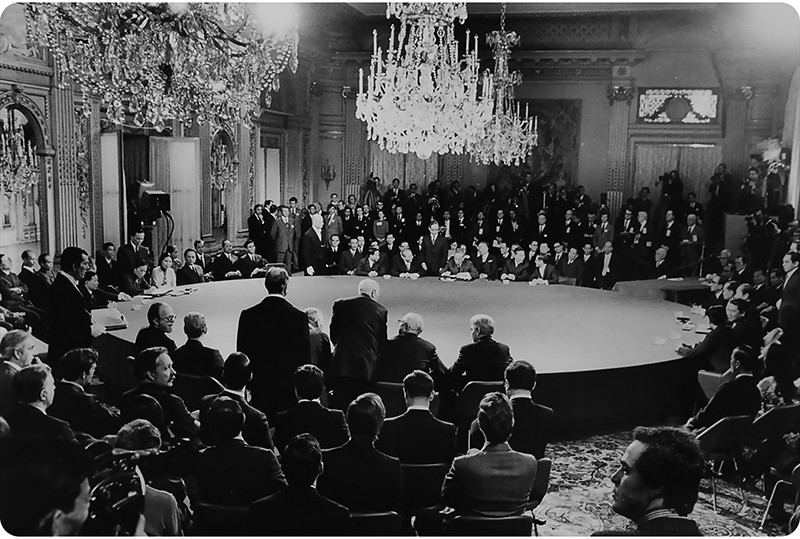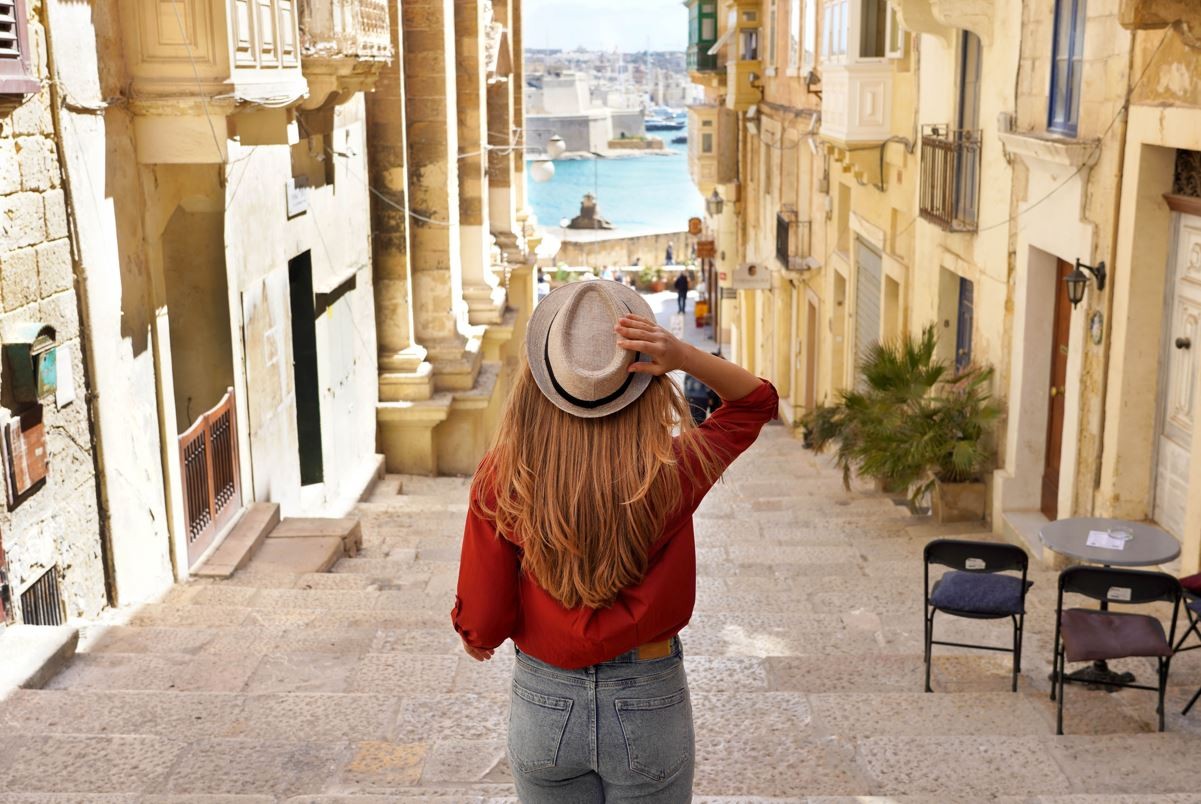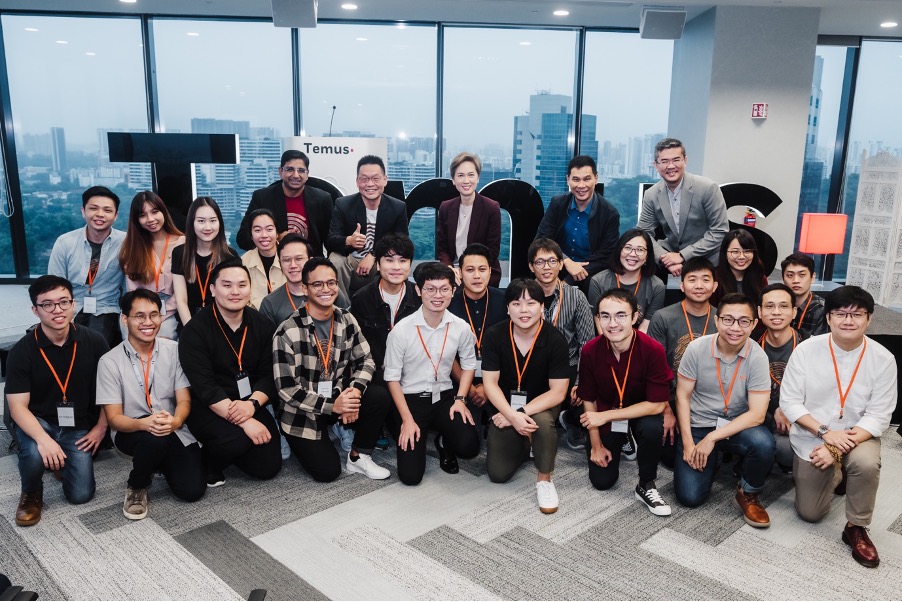 Economy
Singapore's Minister for Communications and Information Mrs Josephine Teo officiated the launch of Temus' Step IT Up programme, supported by Infocomm Media Development Authority's (IMDA) under Techskills Accelerator (TeSA) initiative, for public sector agencies and private companies to jointly 'place and train' people for tech roles in under five months.
January 26, 2023 | 14:00