Sharp's Energy Unit completes 45-MW solar power plant in Vietnam
The new solar power plant of Sharp's Energy Unit has an output of approximately 45MW, with annual power generation capacity estimated at 76,373 MWh/year.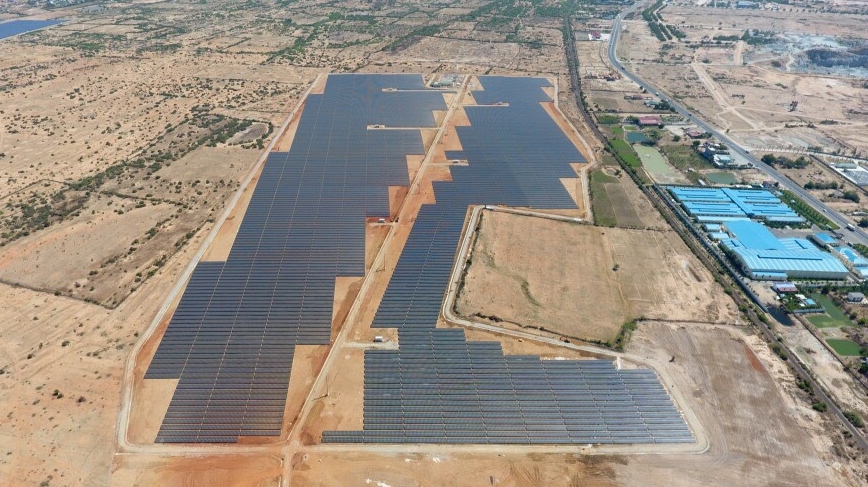 The completed solar power plant (Photo: Sharp)
Sharp Energy Solutions Corporation (SESJ), part of Sharp Corp, said on June 30 it has completed building a 45-MW direct current (DC) solar power plant in Ninh Thuan province, Vietnam, according to Renewables Now.
The photovoltaic (PV) facility was built by the company and several partners including Vietnam-based conglomerate T&T Group Joint Stock Company (T&T) and its subsidiary T&T affiliate Ninh Thuan Energy Industry Joint Stock Company.
The solar park is to generate some 76,373 MWh of electricity per year. This is enough to supply around 40,500 average Vietnamese households for a year, reported by Energy Live News.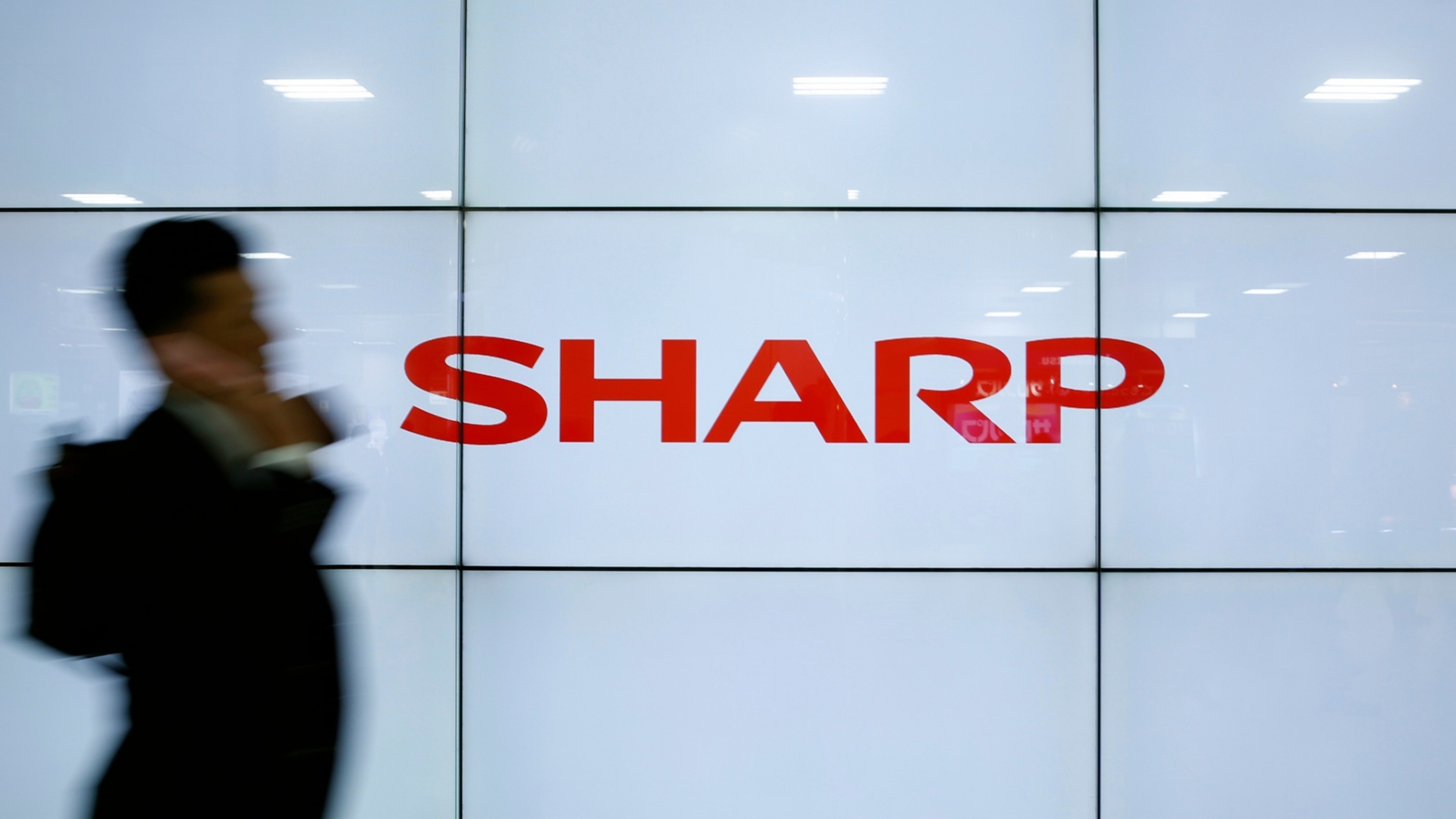 Sharp commits to spread solar energy in Vietnam (Photo: Dan tri)
This plant can offset the equivalent of 25,458 tonnes of carbon dioxide (CO2) emissions in a year, Sharp said.
With the completion of this solar power plant, Sharp stated it is committed to helping Vietnam reach its solar capacity goal of 12,000 MW by the year 2030.
Kyodo news agency quoted a spokesman for Sharp Corp. said the group is promoting solar power business in Asia when the electricity demand is expected to continue to grow.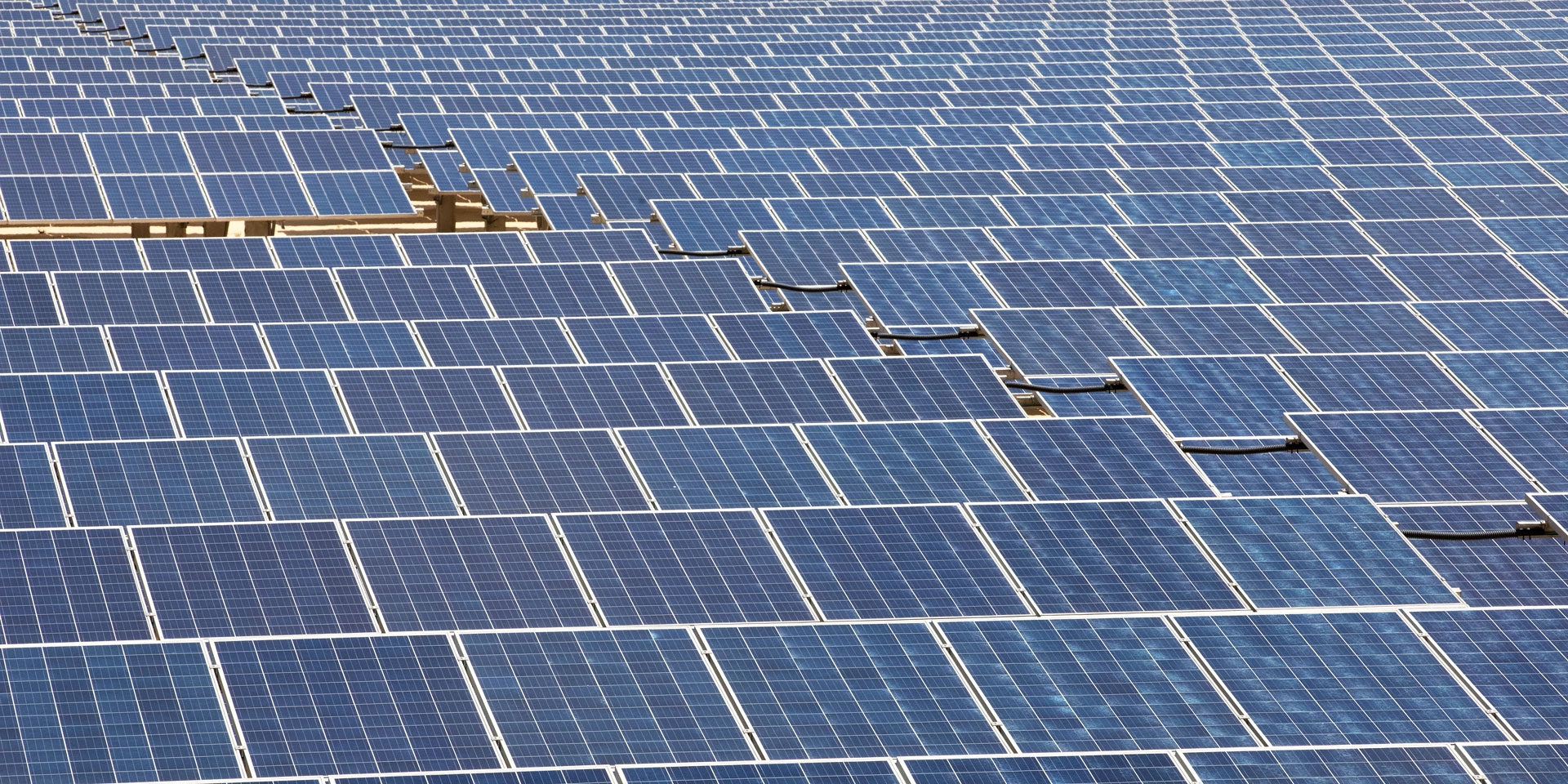 Solar power panels (Photo: International Finance)
SESJ has already built five other solar power plants in Vietnam, generating a combined capacity of approximately 245MW.
Last time, Sharp built solar power plants in Thailand, Indonesia and Mongolia, informed VietnamBiz.
Founded by Tokuji Hayakawa and modified as a joint-stock corporation in 1935, Sharp is a Japanese company that has mainly manufactured and sold telecommunications equipment, electric and electronic application equipment, and electronic components.
As of March 2020, the company's capital stock reached 5 billion yen and the number of employees worldwide was 52,876.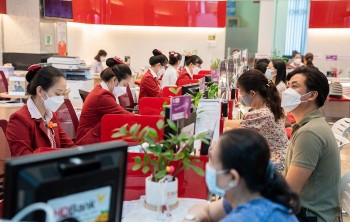 Economy
Vietnam Business & Weather Briefing (August 12): Air passengers reach a record number in July, seafood exports expected to reach 3 billion USD in Q3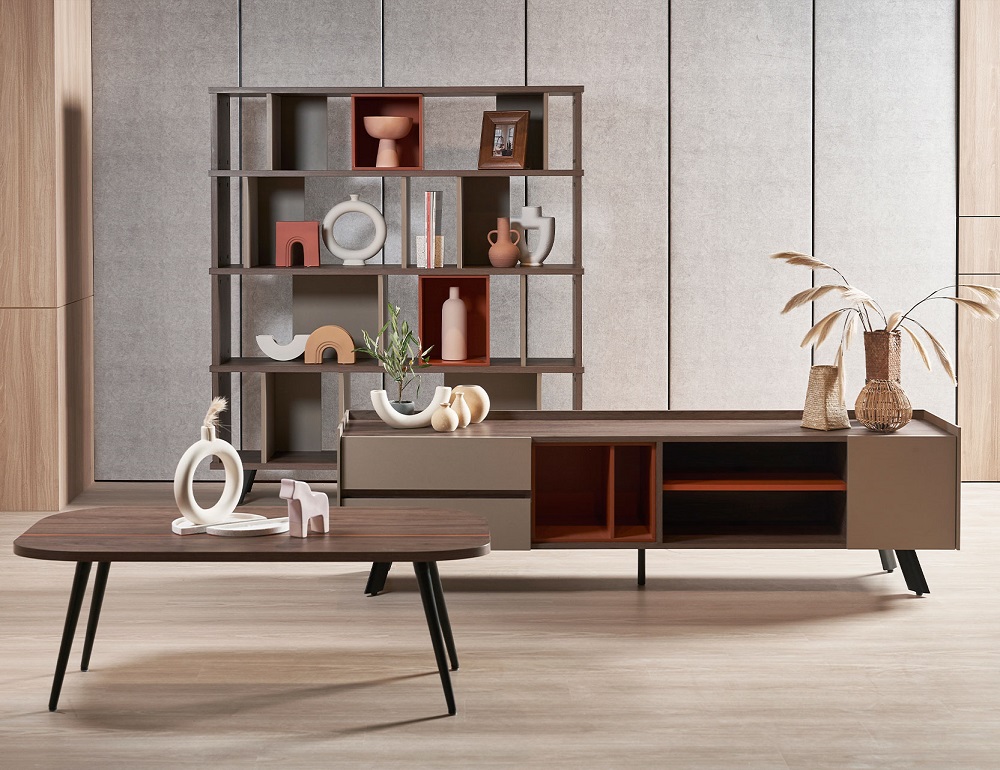 Economy
Setting itself up as a leading home-grown designer furniture brand, Cellini sustains its promise to deliver quality craftsmanship, exclusive designs, and timeless furniture pieces. Reimagining the creations of its in-house craftsmen, Cellini's latest launch draws much of its inspiration from the vibrant hues of the colour wheel and the increased demand for exuberant furnishings for revamping one's abode. Putting its signature artistic spin on everyday pieces for the modern individual, this launch aims to bring true art into the space we live in.
August 11, 2022 | 10:00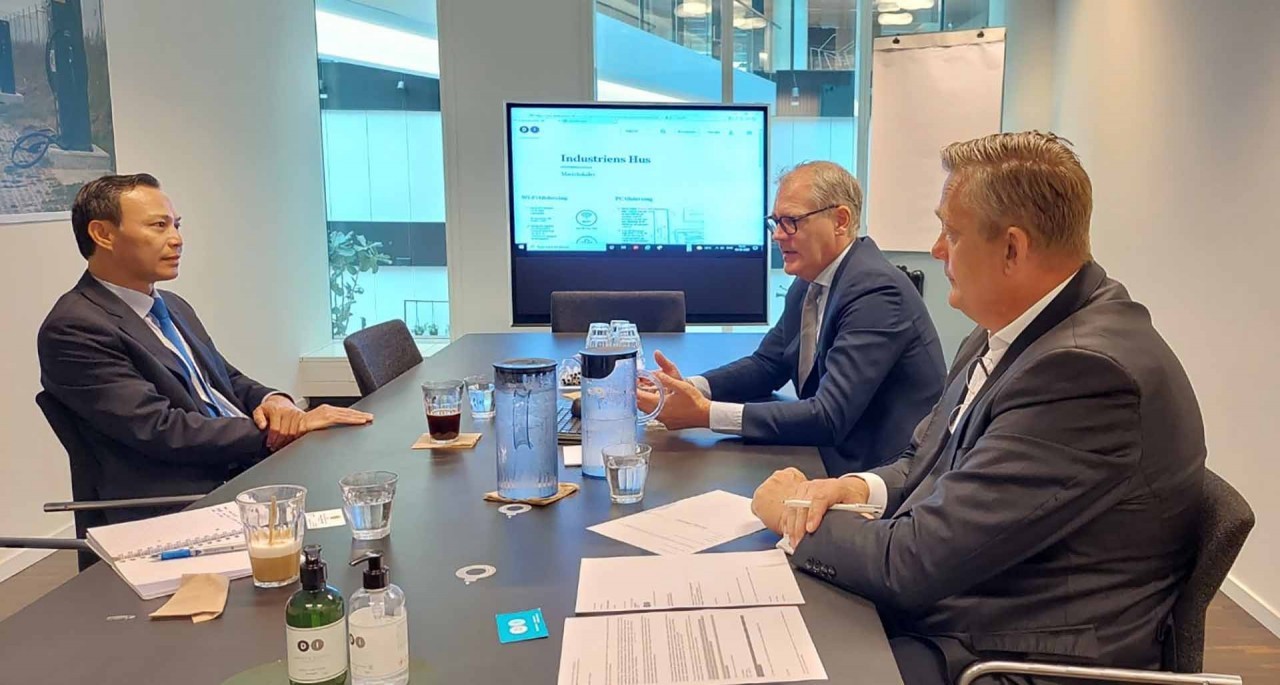 Economy
In Copenhagen, Vietnamese Ambassador to Denmark Luong Thanh Nghi on August 9 had a meeting with Vice President of the Confederation of Danish Industry (DI) Thomas Bustrup.
August 11, 2022 | 09:03