Top 7 Wealthiest Bankers in Vietnam
Chairmen of Vietnam top private banks battled it out once again in 2021 for the title of the richest bankers in Vietnam.
Here are the list of top wealthiest leaders in the banking industry. Their net worths can rise and fall with the stock market. However, here's what we know about what they are worth as of December 2021.
7. Nguyen Duy Hung - $276.9 Million
In 2021, SSI takes up to one fifth of the total value the financial services industry, proving its leading financial firm position in Vietnam. Nguyen Duy Hung, SSI Chairman of the Board of Directors, is the first name on the list.
He is holding shares of SSI Securities Joint Stock Company (SSI) and PAN Group JSC (PAN).
His net worth by the end of 2021 is VND 6,300 billion (US $276.9 million).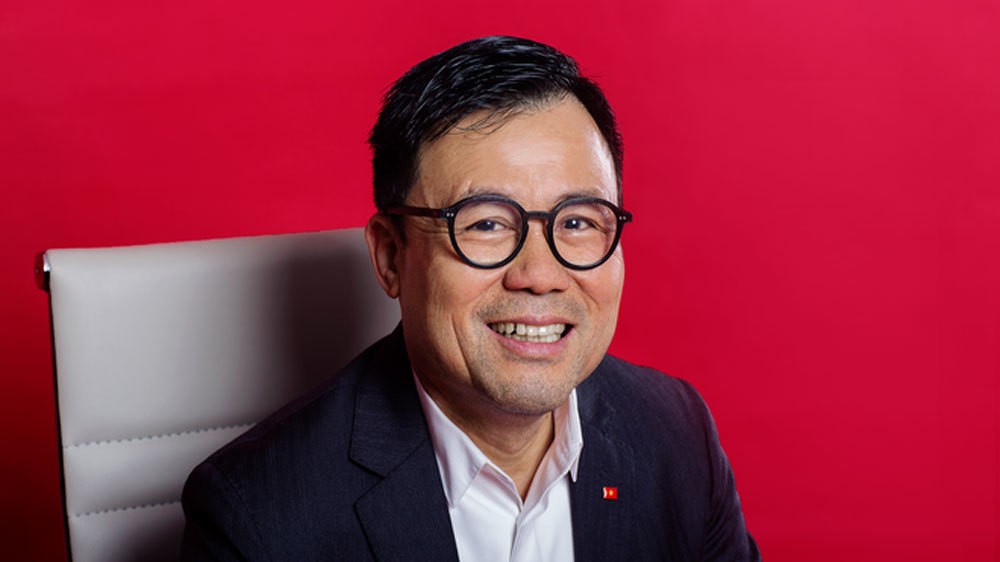 Hung was born in 1962, the year of Tiger. Photo: Vietnamnet
6. Ngo Chi Dung - $342.7 Million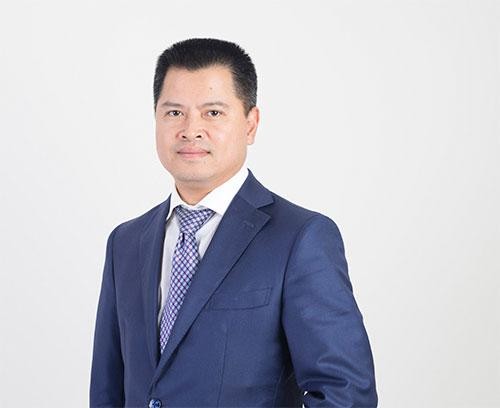 Photo: Cafebiz
VPBank Chairman – Mr. Ngo Chi Dung ranked 6th with assets worth more than VND 7,800 billion through more than 219 million VPB shares (equivalent to US $342.7 Million)
VP Bank (VPB) are now one of the biggest private banks in Vietnam along with Techcombank. Hence, the families of Ho Hung Anh and Ngo Chi Dung, the biggest shareholders of the banks, are the most powerful families in the banking sector.
5. Nguyen Duc Thuy - $988 Million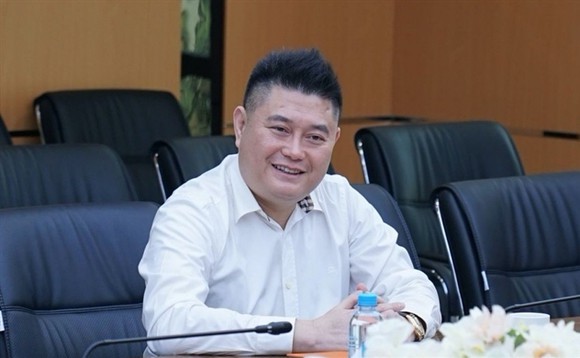 Photo: Nguoi Dua Tin
In fifth place is Nguyen Duc Thuy. This millionaire has much in common with Do Anh Tuan. He is a brand new face in the race to become Vietnam's richest banker.
Thuy officially joined the banking industry last year as Vice Chairman of the Board of Directors of LienVietPostBank, and his assets are mainly in Thai Holdings.
With more than 34.2 million shares in Lienviet Post Bnank and more than 87 million shares in Thai Holdings, Thuy's assets are worth nearly VND25,000 billion (US $988 Million).
4. Nguyen Thi Phuong Thao - $1.45 Billion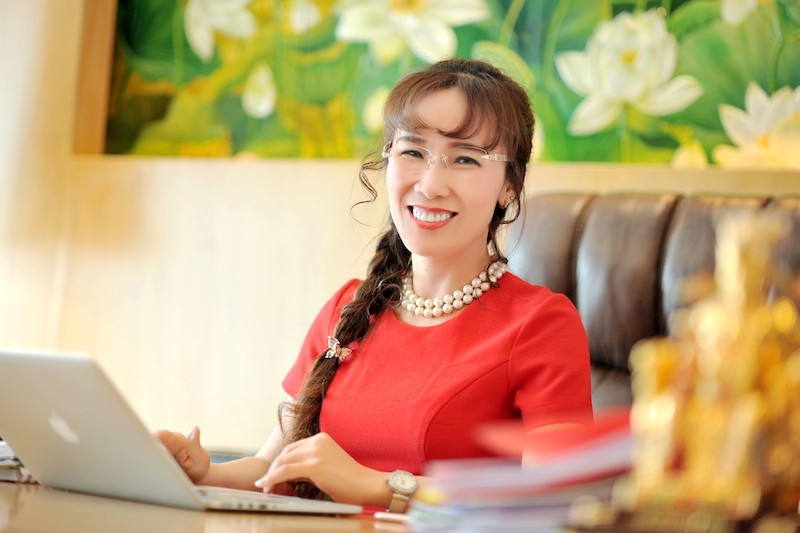 Photo: Cafebiz
The fourth richest person in the banking sector is female billionaire Nguyen Thi Phuong Thao. The number of shares of HDB and VJC that she owns is now worth more than VND 33,200 billion.
The Hanoi-based conglomerate is quite a public figure, her empire includes branches in finance, banking, aviation, real estate, energy, asset management and investment, etc. Recently, her handsome donation of US$212 million to Linacre College, University of Oxford made headlines worldwide. The even more shocking new is that the prestigious college planned to change its name to Thao College to thank the billionaire.
3. Do Anh Tuan - $1.69 Billion
Do Anh Tuan is a rising start finance and banking, taking over the spot of the third richest banker in Vietnam.
Last year, he was appointed as Deputy General Director of Kienlongbank. Currently, he owns nearly 18 million KLB shares, equivalent to 4.97% of the bank's charter capital, valued at VND449 billion.
However, the millionaire is better known as the Chairman of Sunshine Group. His assets on the stock exchange are worth more than 38,500 billion VND (US $1.69 billion).
Billionaire Do Anh Tuan. Photo: Cafeland
Do Anh Tuan determined to take technology as a pioneer to change the game, this is rooted from his engineer background. His story from a public servant to top banker also leaves quite an impression and became an inspiration for many.
2. Nguyen Dang Quang - $2.2 Billion
Nguyen Dang Quang invested in commercial bank Techcombank in 1993 and later founded Masan Group with business partner, Ho Hung Anh, in 2004. This duo is well-known in the banking industry and together they leaded the 2021 richest bankers list.
Photo: Vietnamnet
Masan Group has a busy year with the The CrownX project. Its sectors spread in a wide range of consumer and food product businesses, ranging from animal feeds to food processing. While Ho Hung Anh, who is chairman of Techcombank, is in charge of the bank, Nguyen is focused on building Masan Group as its chairman.
1. Ho Hung Anh - $2.6 Billion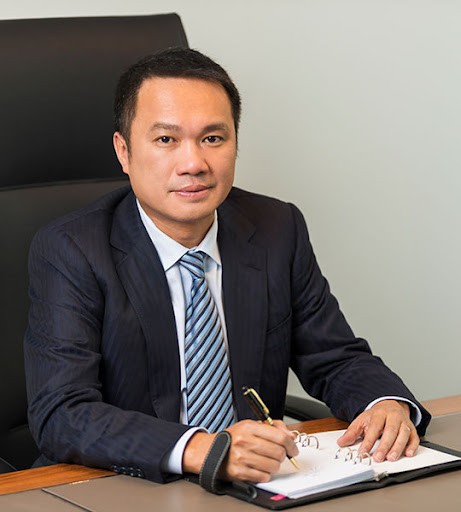 Photo: Techcombank
Chairman of the Board of Directors of Techcombank is currently the richest person in the banking and finance sector. Ho Hung Anh, now 51, has a fortune estimated at around VND 45,000 billion (about US $1.97 billion). His net worth by the end of 2021 is US $ 2.6 billion, cited from Forbes.
He owns more than 39.3 million Techcombank shares, building a family empire in the banking industry in Vietnam. The billionaire has a history with Masan Group - one of Vietnam's biggest manufacturing corporates.
Also, Ho Hung Anh indirectly owns most of Masan JSC. shares, leading the stock exchange market yet another year.
Vietnam's Economy Set to Rebound in 2022

In 2021, the Vietnamese economy faced many difficulties when Covid-19 broke out nationwide. Entering 2022, economic growth will have many opportunities and also challenges due ...