Top 9 Best Herbal Teas to Stay Healthy this Winter
Prepared as tasty teas, these herbs can keep you healthy from a tea cup as per experts' suggestion
What do you know about herbal teas, here are the best herb tea choices to help you stay healthy this winter.
Herbs can be very helpful for inducing a sense of calm in the body, mind, and spirit. Even just the simple act of making and drinking a cup of warm tea is relaxing.
Chamomile tea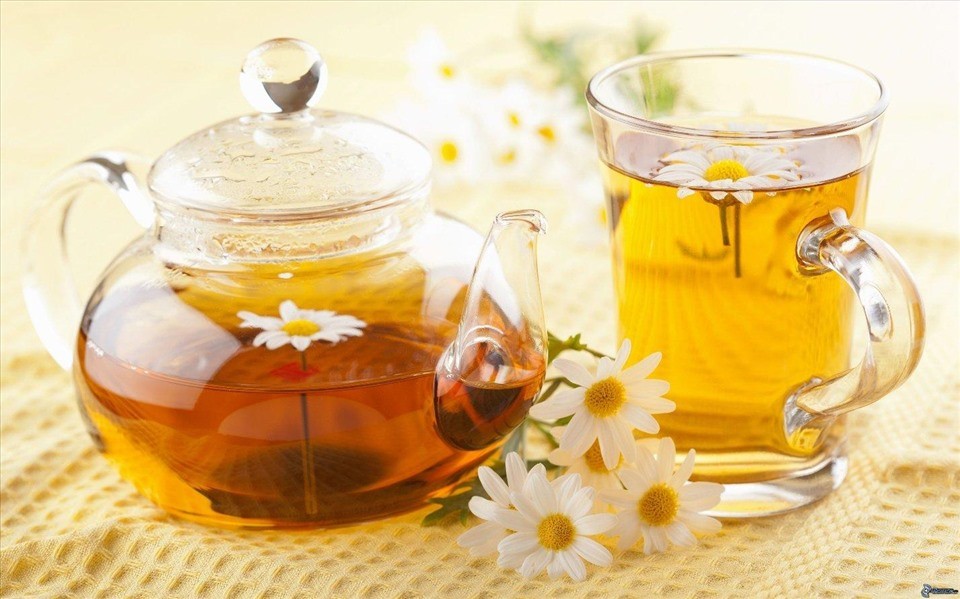 Photo: AFP
This tea is stomach and bowel friendly. Studies revealed that chamomile can relieve stomach problems such as ulcers, nausea, as well as intestinal discomforts.
If you want, mix things up with chamomile lavender mint tea for an even more calming experience. Make sure you have the original chamomile tea, because fake tea can cause serious side effects. It is recommended you not use chamomile tea during pregnancy.
Green Tea
Put aside your coffee mug and stock up on green tea. Green tea strengthens your memory and enhances brain connections that process and store information and also helps fight cancer. Women who drink at least three cups of green tea a week have a 17 percent lower risk of digestive cancer. Also, it helps you burn fat.
The important thing is that teas sold online are likely to be intensified and may be consumed more than normal to speed up weight loss. Consuming too much green tea can prevent our liver from functioning properly and may lead to infection.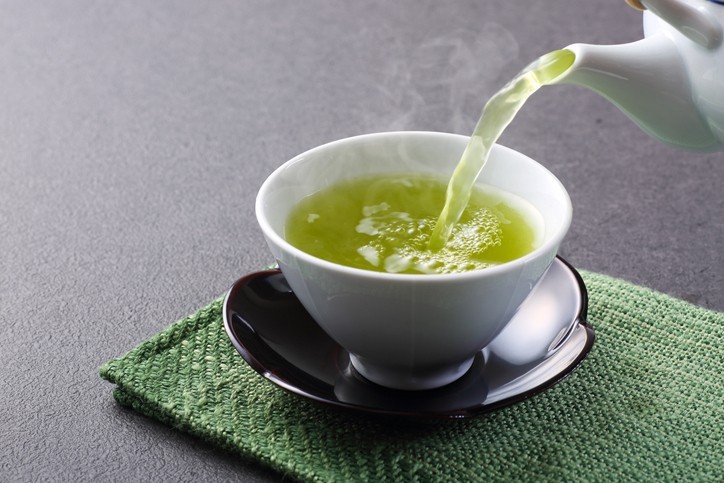 Green tea contains a less amount of caffeine than coffee. Photo: Getty Images
Mint Tea
Mint tea is perfect for bloating, headaches and insect bites. It also has a relaxing effect. Place a few bags of mint tea in your health cabinet.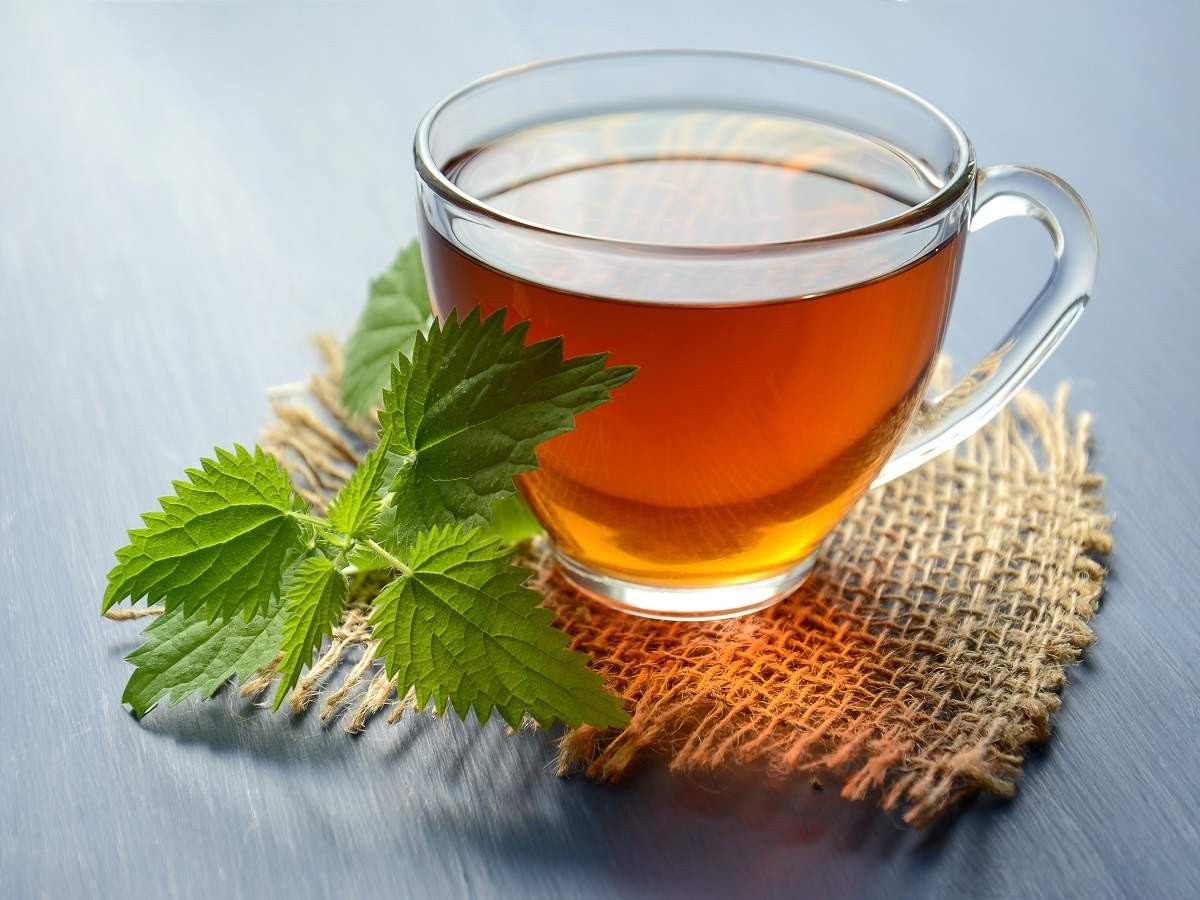 Photo: Times of India
The mint tea mentioned above is also perfect for reducing digestion and gas problems. If you are having stomach problems, it will help you sleep mode.
Mint tea may also reduce symptoms of upper respiratory infection, such as relieving a blocked nose and soothing a sore throat.
Lemongrass tea
A refreshing beverage, lemongrass tea is also delightfully healthy. The citrusy flavors of lemongrass blend beautifully and make a delicious cup of herbal tea.
Lemongrass has a cooling energy which helps to soothe your stomach and keeps your digestive functions in check. It contains a component called citral that helps to digest food. Therefore, it is mostly served after dinner.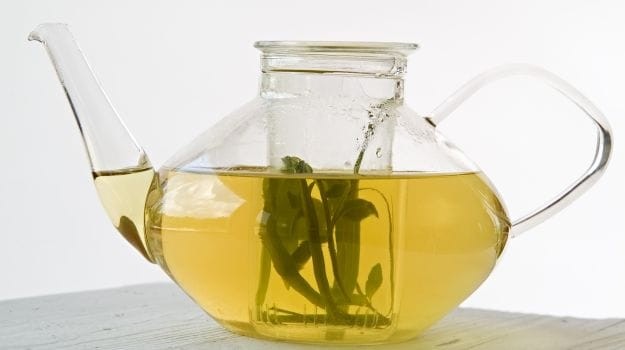 Photo: NDTV Food
It helps in removal of toxins from the body by relieving fluid retention. Plus, it is loaded with Vitamin C that strengthens your immunity.
Ginger tea
Ginger contains antimicrobial properties that can help boost your immune system and keep you safe and healthy. Ginger imparts a slightly sweet, slightly spicy flavor to tea, and is a popular ingredient in both caffeinated and herbal teas.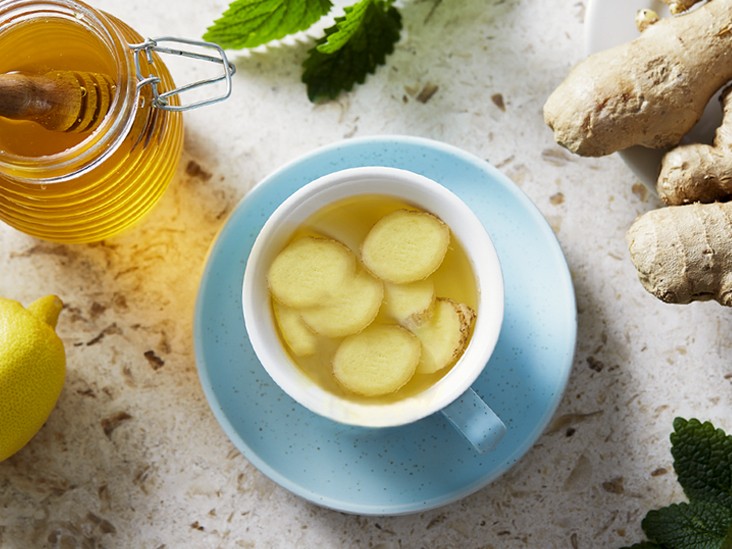 Ginger tea
Black tea with ginger
Like other types of tea made from the camellia Sinensis plant, black tea is high in antioxidants and has a variety of other health benefits, like soothing inflammation and boosting heart health.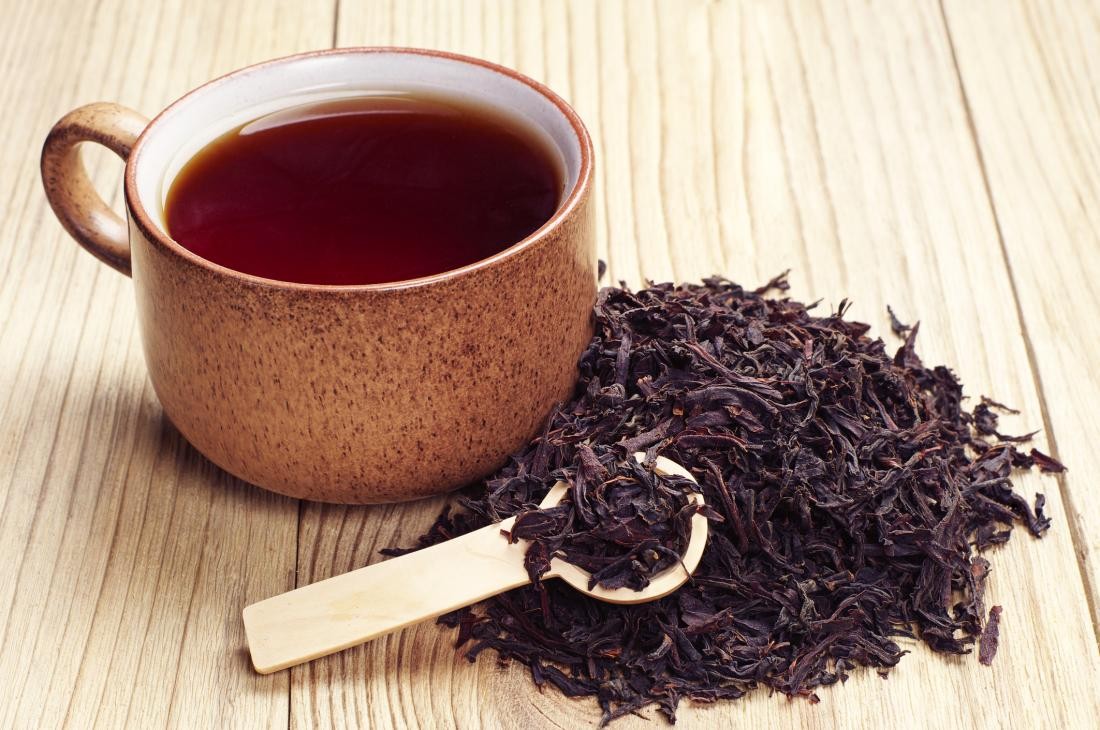 Photo: Getty Images
When served together with ginger, black tea improves in flavor and benefits. Be sure to try it when having a sore throat, cold, cough and body pain.
Healthy Herbal Teas (Vietnam)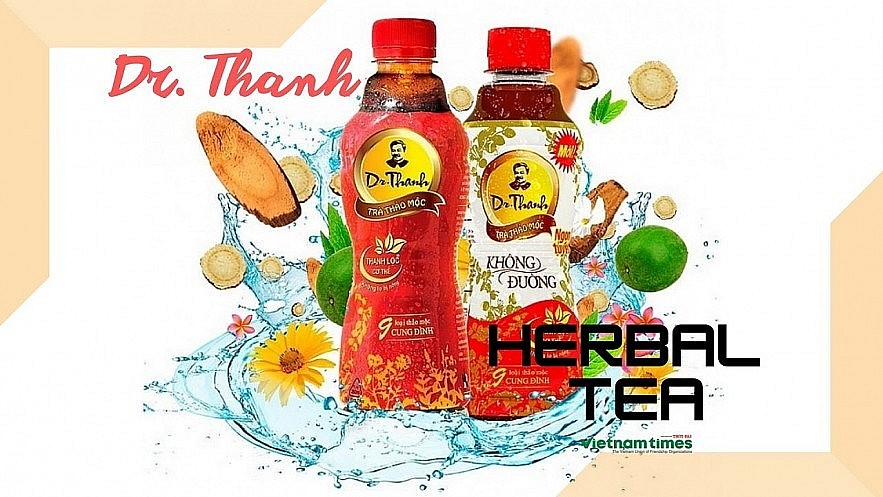 Vietnamese Herbal Tea
With the right ingredients and methods, one can actually gain a lot of health benefits of drinking herbal tea. If you're looking at gaining health benefits, then you should absolutely stay away from products that contain essential oils and flavors. It is very important to drink herbal tea that is 100 percent natural.
Among many kinds of herbal tea in Vietnam, Dr Thanh Tea has emerged as one of the most popular herbal teas not only in Vietnam but also in many countries around the world, including those with high-quality standard requirement such as the US or Japan...
Dr. Thanh Herbal Tea is extracted from 9 natural herbs, helping the body to be cleared, purified, and detoxified from internal heat inside to keep your body fresh every day.
These are precious herbs that have the effect of cooling and purifying the body, helping to purify the body from heat-causing agents in the body, making the body healthy and balanced for comfort.
You tend to neglect exercising in the winter and often eat fatty food to stay warm. This can cause heat-causing agents in the body, so drinking Dr. Thanh Herbal Tea is a good way to stay healthy.
Tan Hiep Phat's beverages have become a "phenomenon" in the Vietnamese beverage market.
For many years, Tan Hiep Phat has always been one of the Vietnamese enterprises that have well performed what it has committed to customers.
Mandarin Orange Pu-erh Tea
Pu-erh is a highly oxidized Chinese black tea originating from Yunnan, China. Unlike most teas, Pu-erh tea ages well due to the special processes involving microbial fermentation and oxidization of the tea leaves, after they have been dried and rolled.
Video by Angel Chen
Pu-erh tea can be classified into two types: raw (sheng) and cooked/ripe (shu Cha) based on the amount of processing after the leaves are picked and dried.
It is famous for its health benefits, such as improving heart health and reducing cholesterol; it also well known for weight loss.
Luo Han Guo Tea
Video by marecipes
Luo han guo (Siraitia grosvenorii) can also be used in Chinese medicine. It can even help you lose weight.
Those do much speaking can also take it because it can help clean your throat and prevent your vocal cords from tiring.
Rooibos tea
High in antioxidants and free of caffeine, the health benefits of drinking rooibos are similar to green tea.
Grown in South Africa, rooibos tea has long been used in traditional South African medicine, where it is claimed to treat all manner of skin problems such as acne, eczema, sunburn, rashes, allergic reactions and general irritations.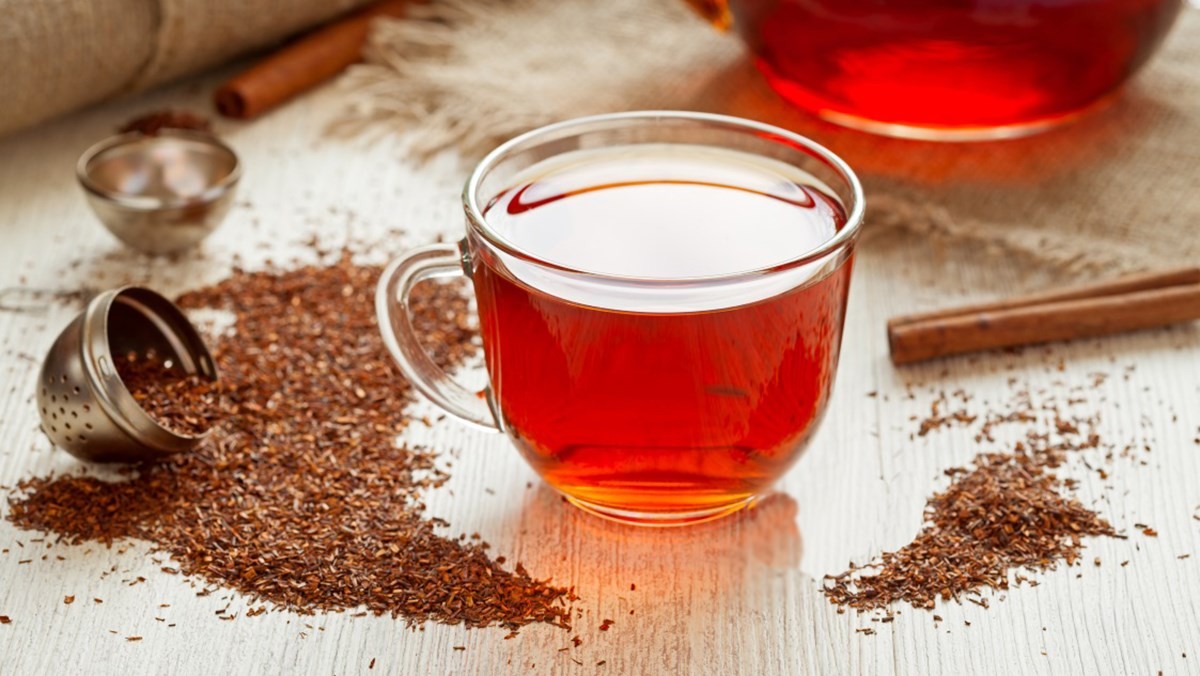 Rooibos tea is the perfect hot drink for afternoons & evenings because there is no caffeine. Photo: Dien May Xanh