Turtle Lake Pedestrian Street Opens
Turtle Lake Pedestrian Street will be put into operation on weekends. Each month, this place will have a theme associated with the development of Ho Chi Minh City.
The People's Committee of District 3 has just outlined an operation plan for the Turtle Lake pedestrian street at the International Square Roundabout.
Turtle Lake is at the intersection of Pham Ngoc Thach, Tran Cao Van, and Vo Van Tan streets, where several restaurants, bars, and cafes are concentrated, making it a busy destination from morning until night. This lake has a 34 m high main tower and a large octagonal fountain with 4 spiral walkways. This is a famous tourist destination in Ho Chi Minh City.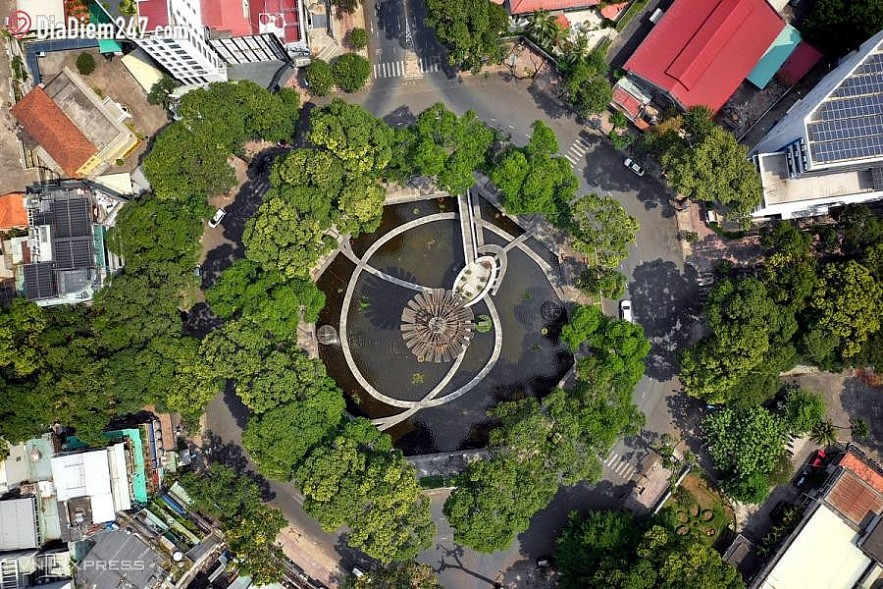 Photo: diadiem247.com
Accordingly, District 3 will open a pedestrian street every Saturday and Sunday evening from January 8. The operating time of this street is from 18:00 p.m. to 22:00 p.m. This is expected to develop the area into a public cultural space that serves the entertainment needs and develop the city's night economy.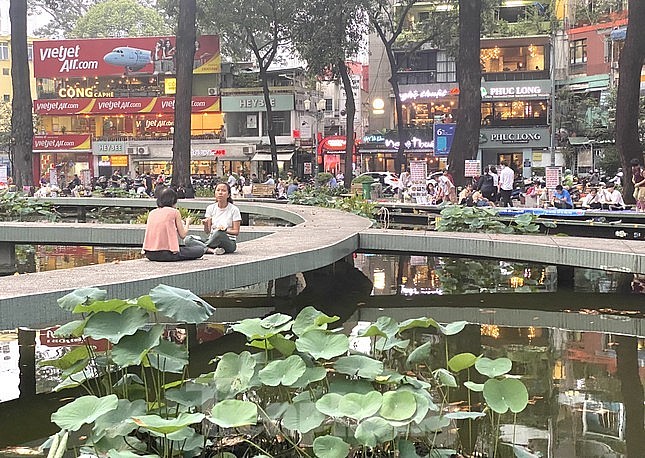 Photo: travelvietnam
The cultural space will be held on Pham Ngoc Thach street. Each month there will be a separate theme such as: In January, there will be a program to celebrate the Student's Traditional Day and an event to celebrate the Lunar New Year; there will be a cultural program to celebrate the 68th anniversary of Doctors' Day in February; March will mark the 113th anniversary of International Women's Day. These events are intended to inform locals and visitors about the country's history and major holidays.
In addition, photo exhibitions, reading space, entrepreneurship, environment encouraging the creativity of young people will be deployed regularly. The district is considering opening a culinary culture space on Tran Cao Van or Vo Van Tan streets. Funding for the operation of the pedestrian street comes mainly from the socialization budget and a part of the State budget.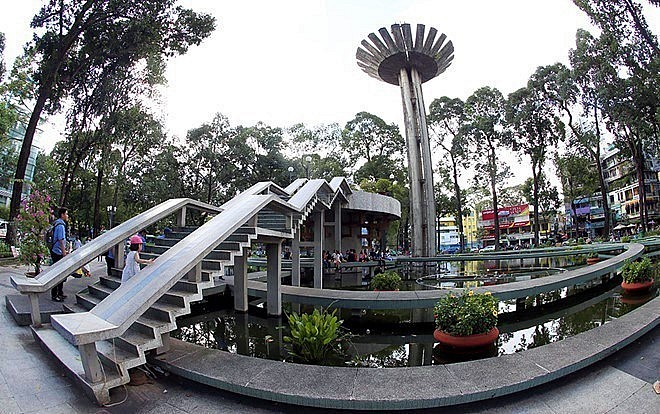 Photo: yan.news
Last year, nearly 1.3 km of sidewalks around Con Rua Lake in streets such as Pham Ngoc Thach, Tran Cao Van, and Vo Van Tan were upgraded with a total investment of 15 billion. The central part of Turtle Lake, in the near future, will be synchronized with the surrounding area.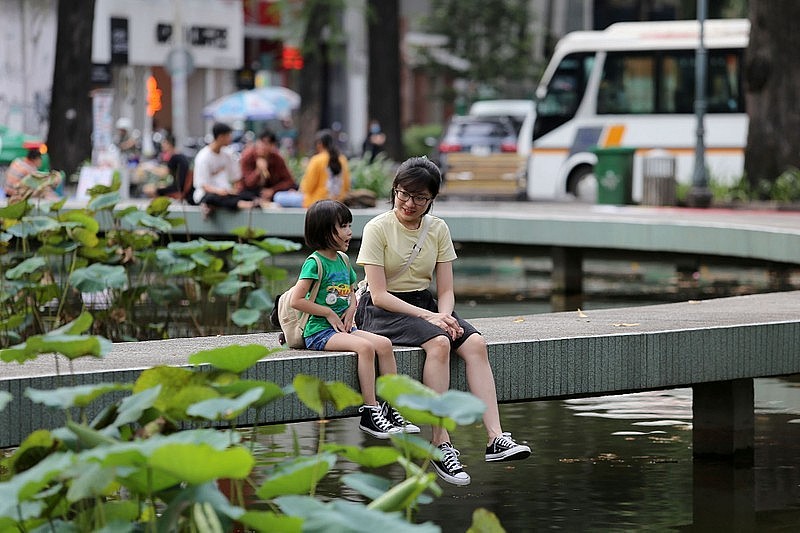 Photo: plo.vn
Previously, at the end of December, District 3 launched Nguyen Thuong Hien food street (a section from Dien Bien Phu to Nguyen Dinh Chieu). This area is open from 19:00 p.m. to 23:00 p.m. every day. In addition, Nguyen Hue and Bui Vien pedestrian streets have been operating for many years in Ho Chi Minh City. They have been regularly attracting a lot of locals and tourists.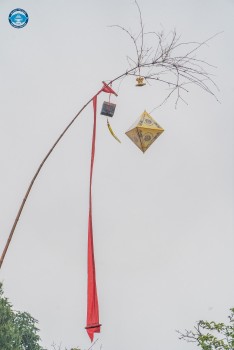 Viet's Home
In the past, the Neu pole (a tall bamboo pole with red garment strips used to ward off evil spirits during the lunar New Year) lowering ceremony at the royal palace of the Nguyen Dynasty was performed to mark the end of the New Year holiday and prepare to enter a new working year.