Two More Biosphere Reserves in Vietnam Seek UNESCO Recognition
Biosphere reserves Nui Chua in Ninh Thuan province and Kon Ha Nung in Gia Lai province have been voted for UNESCO recognition.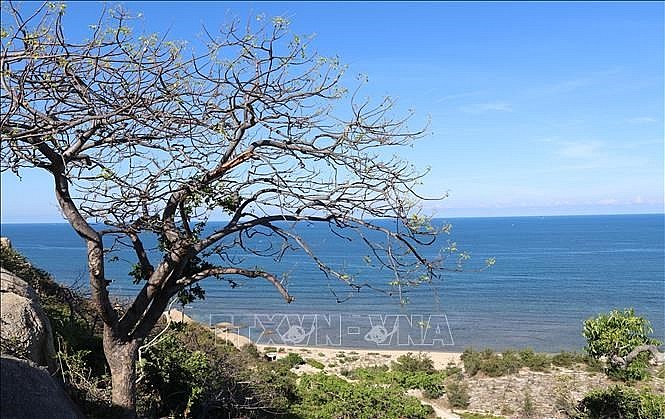 Biosphere reserve Nui Chua is located in the central province of Ninh Thuan. Photo: VNA
Two biosphere reserves in Vietnam have been voted for UNESCO recognition at the 33rd session of the International Coordinating Council of the Man and the Biosphere Programme (CIC-MAB) in Nigeria.
They biosphere reserves Nui Chua in the central province of Ninh Thuan and Kon Ha Nung in the Central Highlands province of Gia Lai.
The meeting is held both online and offline in Nigeria from September 13-17. This is the first time an annual meeting of CIC-MAB has been organised in an African country.
VietnamPlus cited Ambassador Le Thi Hong Van, Permanent Representative of Vietnam to UNESCO, as saying that Vietnam is now home to nine biosphere reserves recognised by UNESCO.
If approved, Vietnam will have 11 biosphere reserves, becoming one of the countries with the largest number of UNESCO-recognised biosphere reserves, she said.
It is also the first time since 2015 that Vietnam has had biosphere reserves nominated for voting by UNESCO, according to the official.
The CIC-MAB, known as the governing body of the Man and the Biosphere programme, comprises 34 member nations biennially elected by the UNESCO General Assembly.
Forming a rugged, jungle-clad mountain backdrop of Vinh Hy Bay, Nui Chua National Park is just like a green lung of Ninh Thuan province. Perched on the height of 1000m above sea level, Nui Chua covers nearly 20.000 hectares of primeval forests and is home to a diversity of over 600 precious flora and approximately 300 wild animal species, according to Vietnam Online.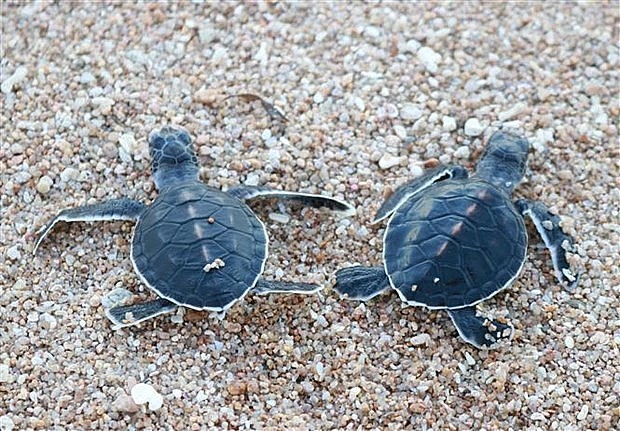 Baby turtles are released at Nui Chua National Park in the central province of Ninh Thuan. Photo: VNA
Meanwhile, Kon Ha Nung includes two core zones of Kon Ka Kinh National Park and Kon Chu Rang natural reserve on 57,493ha, and a 152,693ha buffer zone covering districts and communes of Dak Doa, Mang Yang, K'Bang, Chu Pah, Dak Po and An Khe township of the province, Viet Nam News said.
Two gray-shanked douc langurs (pygathrix cinerea) – the world's largest troop living in the central region of Việt Nam -- are found living in the national Kon Ka Kinh Park in Gia Lai Province. Photo courtesy of Frankfurt Zoological Society
Nine UNESCO-recognised biosphere reserves
"Biosphere Reserve" is a title awarded by the UNESCO to "coastal or terrestrial ecosystems that help promote solutions to harmonise protection and preserve biodiversity with sustainable use of that area."
The goal of the biosphere reserves is to ensure harmony between humans and nature through the implementation of the three main functions of conservation, development, and support. Approaches to managing the biosphere reserves are open, interdisciplinary, and multi-disciplinary.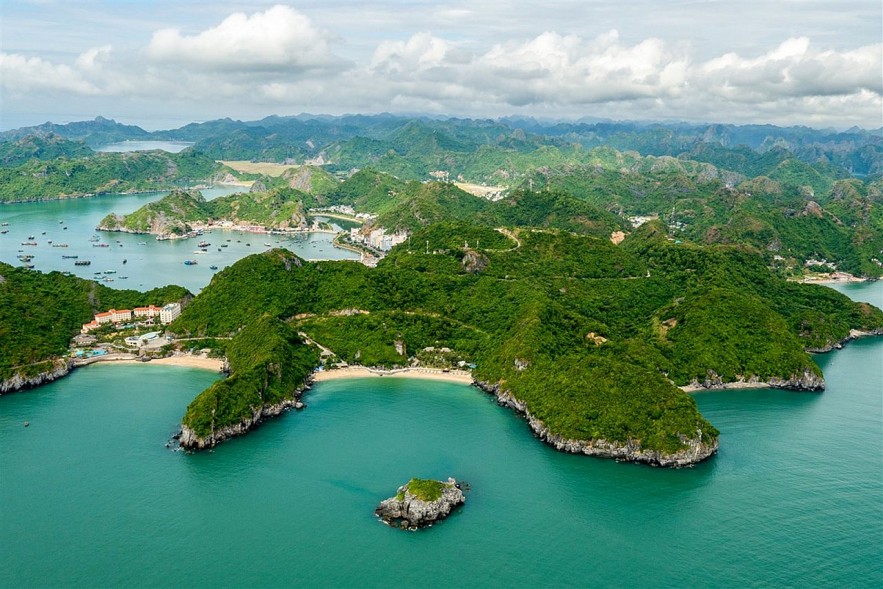 Cat Ba Islands
Vietnam is home to nine biosphere reserves with a total area of 4 million hectares, accounting for 12.1 percent of the country's total natural land area. These reserves are home to 1.78 million people, VietnamPlus said.
According to the Vietnam Environment Administration, the nine biosphere reserves, which are located in plains, mountains, coastal areas and islands, are recognised by UNESCO's Man and the Biosphere Programme.
Kien Giang Coastal and Island Biosphere Reserve. Cat Ba Islands
Among the nine Southeast Asian countries which have biosphere reserves, Vietnam is second only to Indonesia in the number of biosphere reserves, with the latter owning 11.
Vietnam's nine biosphere reserves are Can Gio Mangrove Biosphere Reserve (2000), Cat Ba Islands (2004), Red River Delta (2004), Kien Giang Coastal and Island Biosphere Reserve (2006), Western Nghe An Biosphere Reserve (2007), Ca Mau Cape (2009), Cu Lao Cham-Hoi An (2009), Dong Nai Biosphere Reserve (2011), and Lang Biang Biosphere Reserve (2015).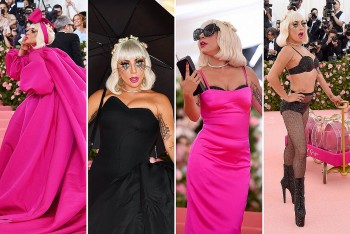 Handbook
From gowns to jumpsuits, these are the best outfits ensemble from the fashion world's most buzzed-about event.
Multimedia
Nha Trang is packed with beautiful and amazing places to see and visit in your holiday, and many exciting things to do. Here is 10 best activities to enjoy in the region.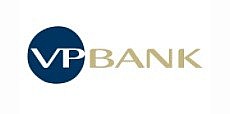 Economy
SINGAPORE - Media OutReach - 20 September 2021 - VP Bank has today announced the appointments of Alexander Tsikouras as Chief Financial Officer & Chief Operating Officer Asia and Will Wang as Head of Client Solutions & Strategic Partnerships Asia in two newly-created roles which form part of the Asia Management Committee (Asia Manco) as of 24 September 2021.