UK man becomes second person cured of HIV
A man from London has become the second person in the world to be cured of HIV, his doctors say.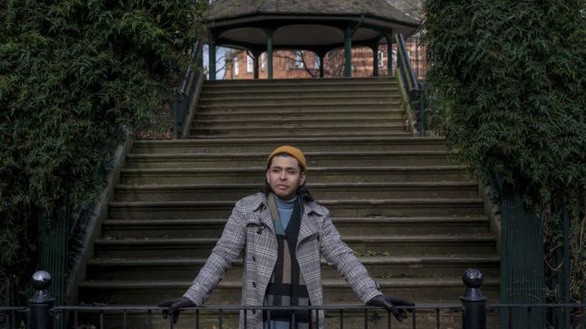 Adam Castillejo has been the second person in the world to be cured of HIV. Photo: NYT
The man has now been HIV-free for 30 months without the need for antiviral medication, according to a new report published Tuesday (March 10) in the journal The Lancet HIV.
Previously known only as the "London patient", the man revealed his identity on Monday (March 9). He is Adam Castillejo, a 40-year-old who was first diagnosed with HIV in 2003, according to The New York Times.
Last year, researchers reported that Castillejo had experienced "long-term remission" from the virus after undergoing a special bone-marrow transplant. At that time, Castillejo had been HIV-free for 18 months. Now, 12 months later, his doctors are surer that his case does indeed represent a cure.
"We propose that these results represent the second ever case of a patient to be cured of HIV," study lead author Ravindra Kumar Gupta, a professor of clinical microbiology the University of Cambridge, said in a statement.
A year after the "London Patient" was introduced to the world as only the second person to be cured of H.I.V., he is stepping out of the shadows to reveal his identity. "I want to be an ambassador of hope," he said.
The first patient to be cured of HIV — Timothy Brown, also known as the "Berlin patient" — received a similar bone-marrow transplant in 2007 and has been HIV-free for more than a decade.
In the cases of both Castillejo and Brown, stem cells used for their transplants came from a donor who had a relatively rare genetic mutation that confers resistance to HIV.
However, the researchers stressed that such a bone-marrow transplant would not work as a standard therapy for all patients with HIV. Such transplants are risky, and both Castillejo and Brown needed the transplants to treat cancer, rather than for HIV.
In the new report, doctors found no active viral infection in Castillejo's body. However, they did find "remnants" of HIV's DNA in some cells. But the authors said these traces of DNA can be thought of as "fossils," because they are unlikely to allow the virus to replicate. Such remnants were also found in Brown's case.
Castillejo's cure "means the first one [in the Berlin patient] wasn't an anomaly or a fluke," Gupta told The Guardian.
Japan helps Vietnam control HIV/AIDS

The National Hospital of Tropical Diseases and the Japan International Co-operation Agency (JICA) signed a record of discussions for a cooperation project to set up ...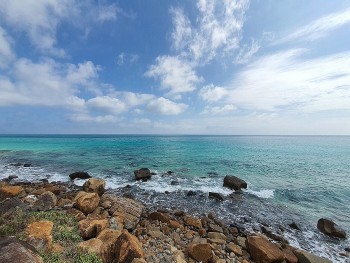 Viet's Home
Con Dao, a historical and famous island situating in the southern province of Ba Ria - Vung Tau, has been named among the top 16 best island vacations in the world, as compiled by tourism magazine Condé Nast Traveler (CNTraveler) of the United States.