UNODC Border Liaison Office opens in Quang Binh
The 21st Border Liaison Office (BLO) on January 13 was officially opened in Vietnam.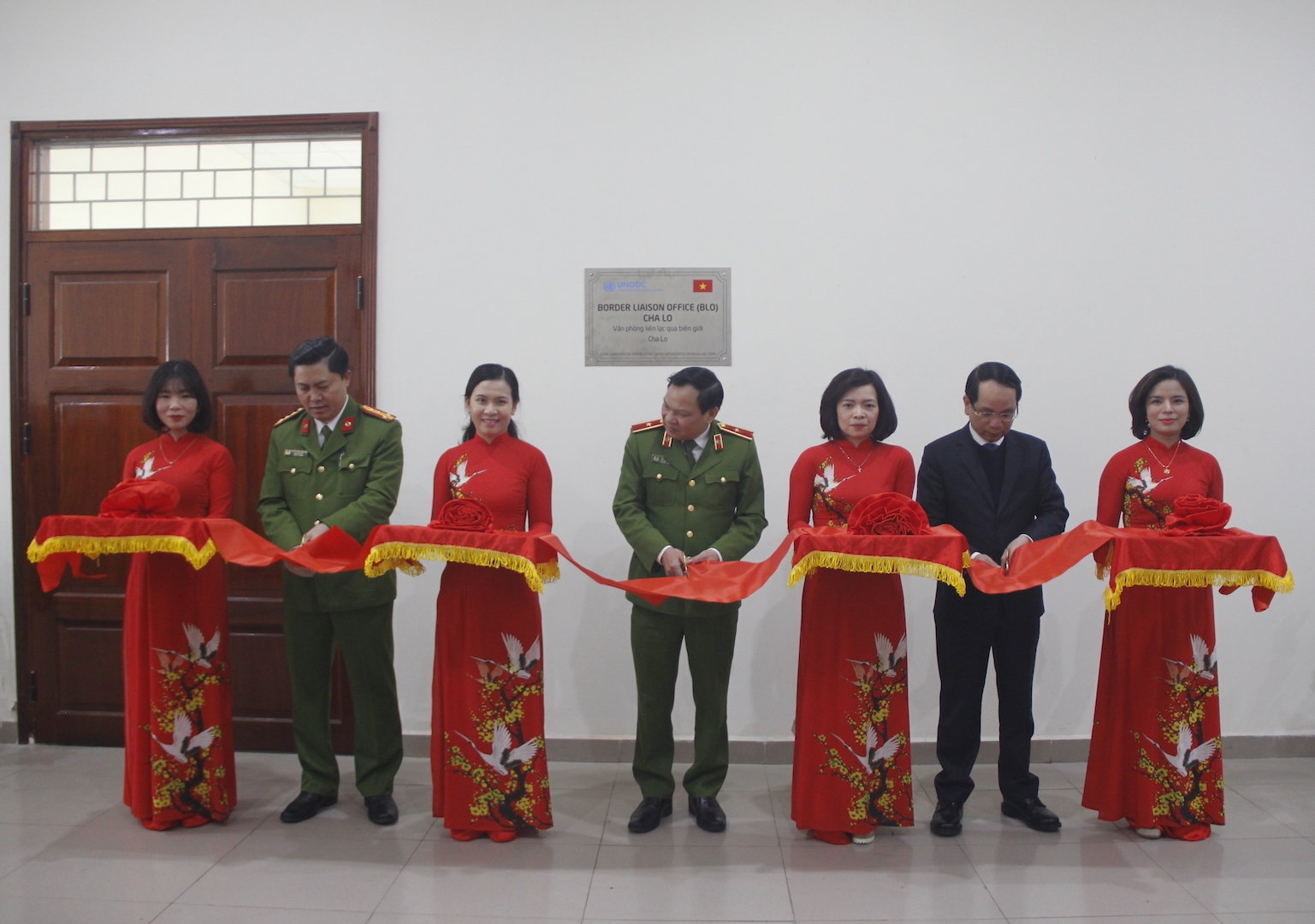 The Counter-narcotics police department (CNPD), Ministry of Public Security in coordination with UNODC and Quang Binh provincial police department have organized an opening ceremony for a new BLO in Quang Binh province. Photo: VGP
The United Nations Office on Drugs and Crimes (UNODC), Ministry of Public Security's Counter-Narcotics Police Department and Provincial Police Department of Quang Binh, held a ceremony to inaugurate a UNODC Border Liaison Office (BLO) in the Vietnam's central province.
The BLO is the 21st of its kind in Vietnam supported by UNODC. The office will cover activities along the borderline with Lao provinces.
Attending the event, there are more than 130 representatives from different law enforcement agencies including police, custom and border guards.
The new BLO named Cha Lo will work with the authorities in Khammouane Province and Savannakhet province of Lao PDR to combat transnational organized crime.
At the ceremony, UNODC handed over BLO Cha Lo with a new batch of basic and advanced equipment for investigation activities.
On the same day, the Border Guard Command of Quang Binh province and the Military Command and police of the Lao province of Khammouane looked into border defence, entry and exit management, and the COVID-19 fight.
At a meeting held at the Vietnamese province's Cha Lo International Border Gate, the two sides shared information on the socio-economy, security, and defence situation in Quang Binh and Khammounane last year.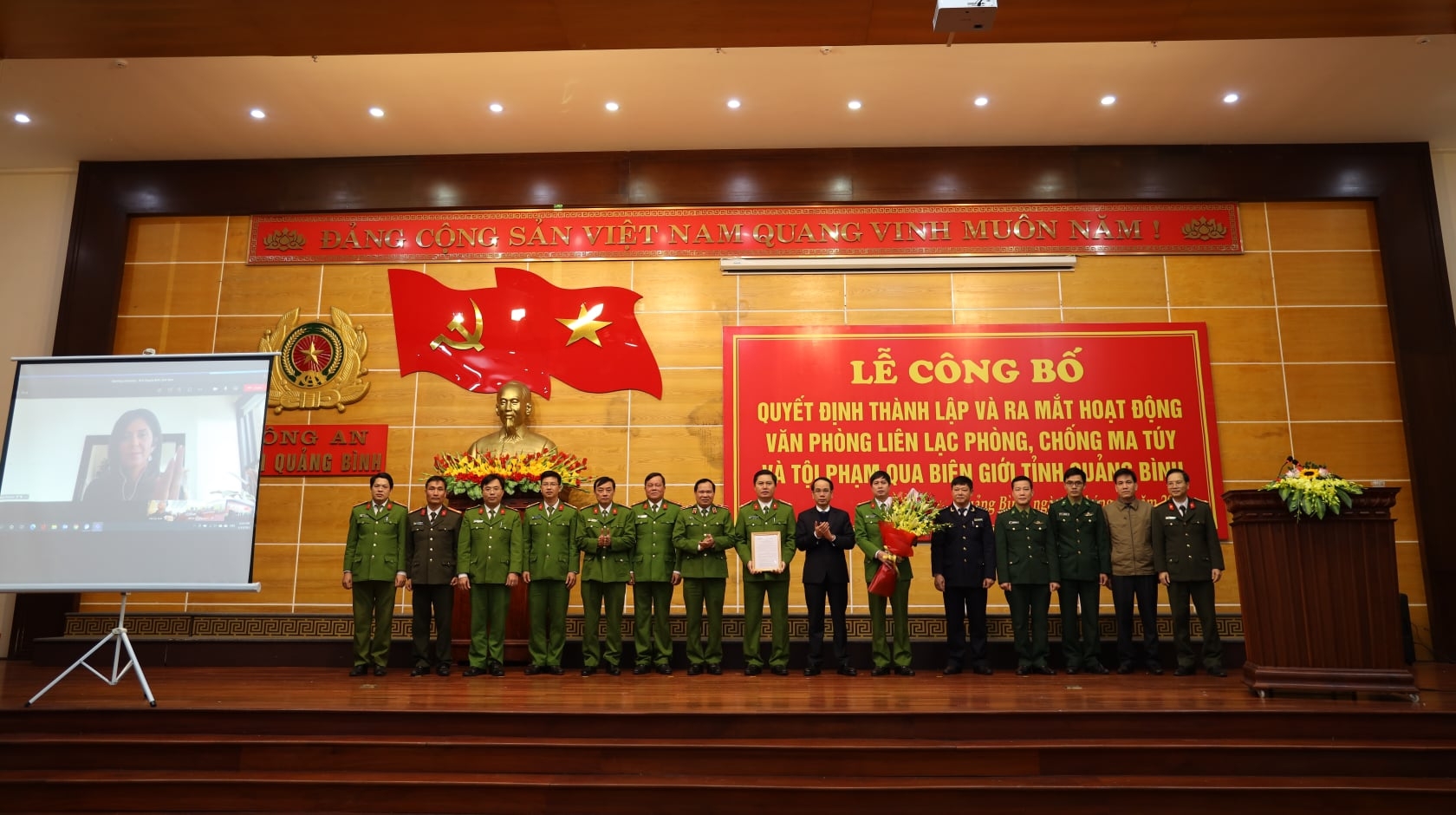 UNODC Border Liaison Office set up in Quang Binh province.
Situated 200km from Da Nang City, Quang Binh boasts excellent transport links in the form of National Highway 1A, the Ho Chi Minh Highway, the Asia Highway and National Highway 12A.
This and the Cha Lo border gate with Laos have greatly helped the province foster trade.
However, along with the COVID-19 pandemic prevention and control, anti-smuggling is considered as the top priority of functional forces at border areas.'
In 2020, via bilateral cooperation, border guards in Quang Binh discovered 21 cases with 31 people trafficking drugs, firecrackers, and forestry products from Laos to Vietnam, and seized nearly 130,000 synthetic drug pills, 250 kg of meth, 13 kg of heroin, and 20 kg of firecrackers. They also dealt with 78 cases of illicitly crossing the border, involving 91 people./.