US announces $174mln foreign aid including $3mln to Vietnam for COVID-19 battle
The United State would aid US$174 million financial assistance to 64 countries including USD3 million to Vietnam to help the fight against coronavirus pandemic, its Department of State announced.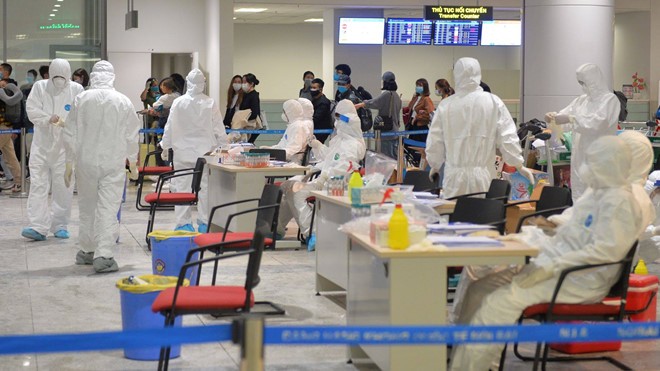 US announced $3 mln aid into Vietnam Covid-19 fight
This is in addition to the US$100 million aid announced by the US in February.
The newly announced assistance is part of a larger American global response package across multiple departments and agencies, including the Centres for Disease Control and Prevention (CDC). The funding is for 64 of the most at-risk countries facing the threat of the global pandemic.
Specifically, the aid would help countries prepare laboratory systems, activate case-finding and event-based surveillance, support technical experts in response and preparedness, risk communication, infection prevention and control, according to a fact sheet published on the U.S. Department of State's official website on March 27.
Vietnam has recorded 212 Covid-19 cases so far, of whom 55 have recovered and been discharged. Many of the active cases are Vietnamese nationals returning from Europe and the U.S., foreigners coming from the same regions and those who'd come into contact with both groups of people.
The U.S. has become the worst hit nation in the Covid-19 pandemic, reporting more than 164,350 cases including 3,173 deaths.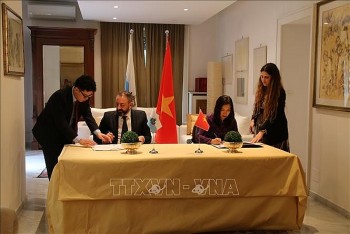 Friendship
The two countries will continue promoting cooperation to enhance growing ties between the two countries based on the good friendship since they established diplomatic relations in 2007.