U.S. company wants to develop 9,600 MW power plant in Soc Trang
Millennium Energy Vietnam, a member of the U.S.-based Millennium Petroleum Group, has plans to develop a 9,600 MW liquefied natural gas (LNG)-fired power plant in the Mekong Delta province of Soc Trang.
Speaking at a meeting with the leaders of Soc Trang Province on April 20, Sam Chan, chairman of Millennium Energy Vietnam, said the company is committed to using advanced technology and equipment for the project to ensure environmental protection.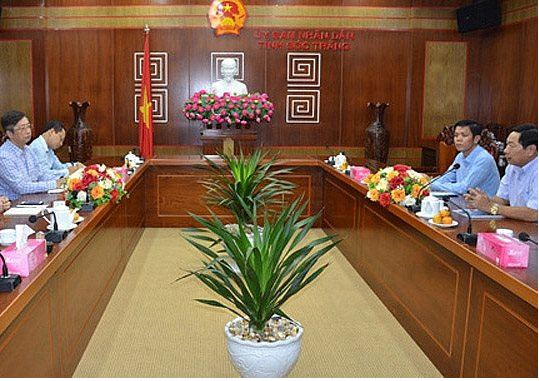 Leaders of Millennium Energy Vietnam and Soc Trang Province discuss the development of a 9,600 MW power plant at a meeting on April 20. Photo: Ministry of Industry and Trade
Once approved, the project will be divided into two phases and need an area of some 200 hectares to develop. It requires an investment of some $15 billion and would be the largest project of its kind in the Mekong Delta, the Saigontimes reported.
Soc Trang vice-chairman Lam Hoang Nghiep suggested Millennium Energy Vietnam build the project in the province's Dai Ngai or My Thanh industrial zones.
The province will create favorable conditions and provide support in terms of legal procedures, site clearance, and compensation for the investor to develop the project.
Nghiep asked Millennium Energy Vietnam to complete a detailed outline of the project and send it to the province for review before it is submitted to the Government for approval.
Bac Lieu, a neighboring province of Soc Trang, had earlier granted an investment certificate to Delta Offshore Energy Pte. Ltd to develop a 3,200 MW LNG-fired power plant worth VND93.6 trillion (US$ 4 billion) at the Bac Lieu LNG Center.
If approved, the LNG-fired power plant in Soc Trang will have a capacity that is three times larger than that of the plant in Bac Lieu.
In March, the southern province of Long An licensed a 3,000-MW liquefied natural gas power plant to be built by South Korea's GS Energy and fund management company VinaCapital.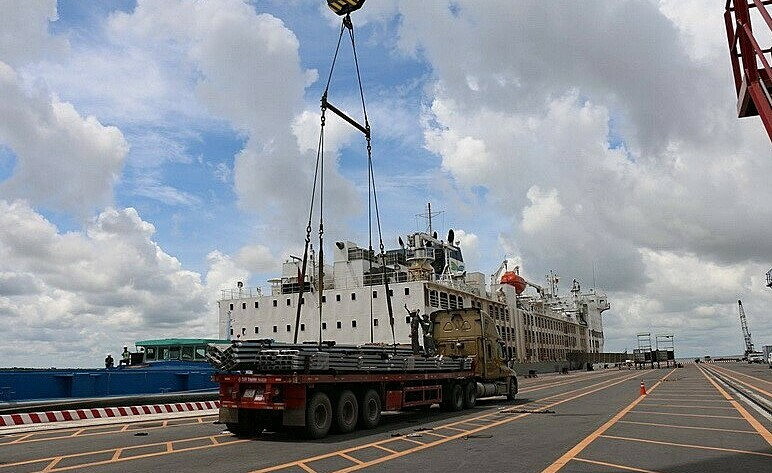 Long An Southeast Asia Industrial Park in the southern province of Long An. Photo by Investment Promotion Portal of Long An Province.
It will be built at the Long An Southeast Asia Industrial Park at a cost of $3 billion, with the 90-hectare facility having two combined-cycle power plants, Long An 1 and 2, with a capacity of 1,500 MW each.
Long An 1 will go on stream in December 2025, and Long An 2, a year later.
The northern port city of Hai Phong also approved the construction of a $5.09 billion LNG plant by the U.S.'s Exxon Mobil.
State-owned Petrovietnam Power has proposed the construction of a $1.5 billion liquefied natural gas power plant in the southernmost province of Ca Mau.
The 1,500-megawatt Ca Mau Power Plant 3 is set to begin operation in 2026 when it will produce nine billion kilowatt-hours of electricity a year and employs 2,000 locals.
PV Power will require 26 hectares in Khanh An Commune to begin construction in 2022. This is PV Power's third gas-fired power plant in the province.
Ca Mau chairman Le Quan supports the project and has tasked departments with assisting the company in completing administrative procedures.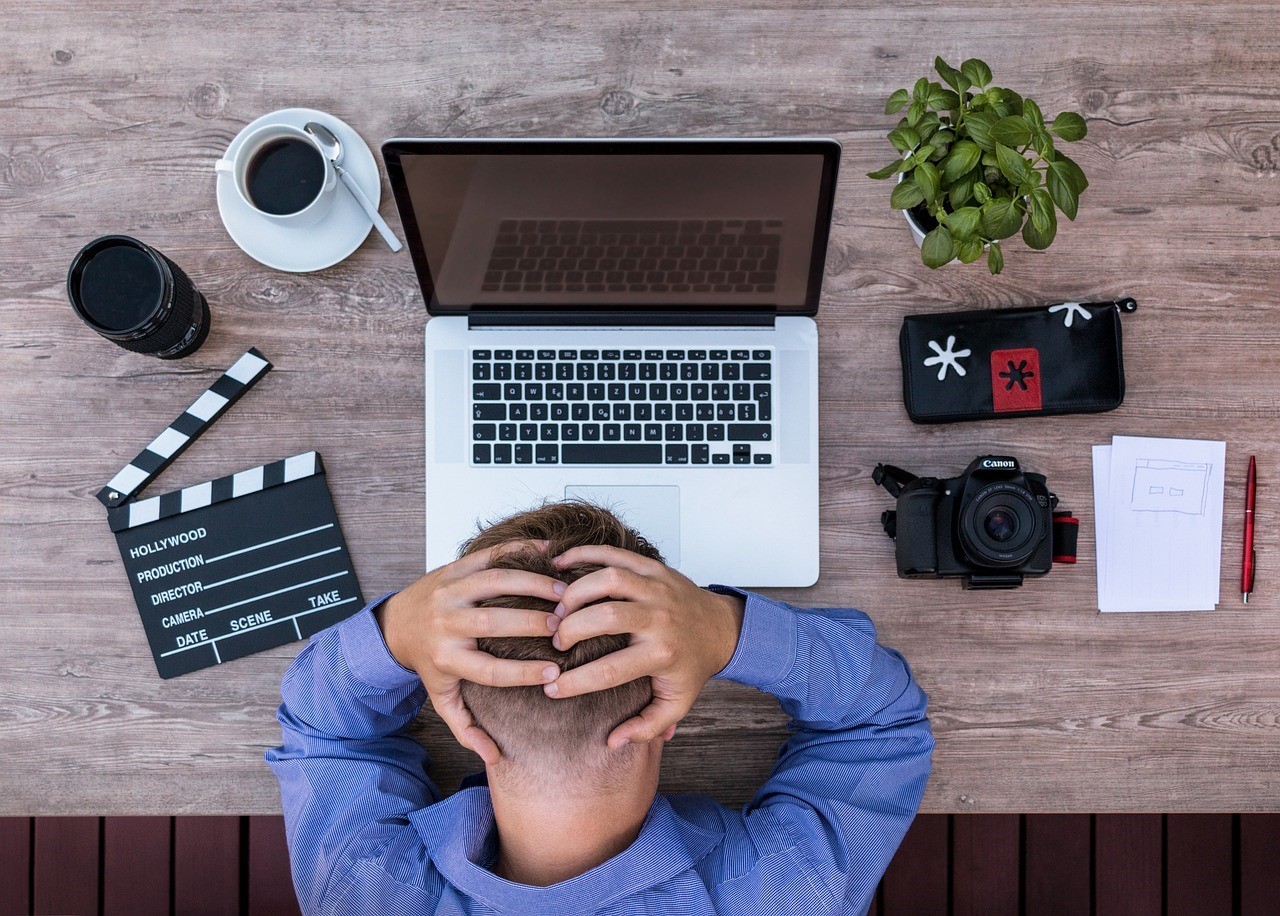 Economy
As the dust begins to settle on the monumental impact of Artificial Intelligence (AI) in the finance and media world, growing skepticism and mountain calls for regulation have got the creators of multiple AI platforms on the backfoot.
September 29, 2023 | 11:04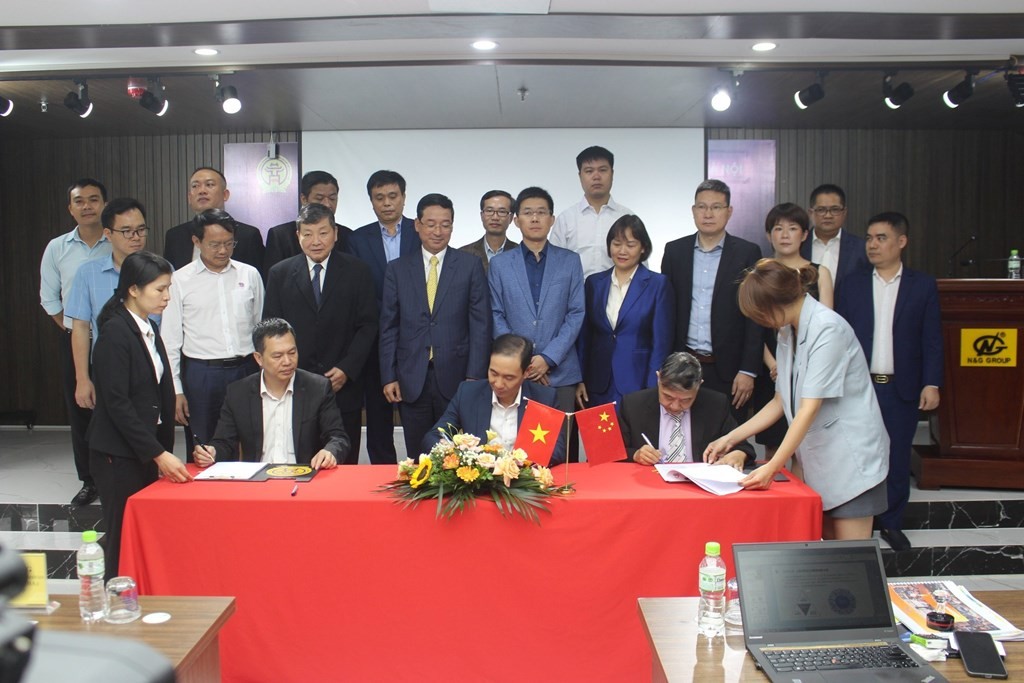 Economy
Enterprises from both Hanoi, Shanghai sides will immediately deploy investment and production preparation procedures in 2024 to soon turn the agreement into practical effect, bringing efficiency to the two sides.
September 28, 2023 | 20:19