US opens new office in Vietnam to facilitate agricultural trade
'The expansion of USDA's presence in Vietnam is a clear indication of this country's importance as a U.S. trading partner.'
'The expansion of USDA's presence in Vietnam is a clear indication of this country's importance as a U.S. trading partner.'
A trader check litchi fruits before getting them ready for exporting. Photo by VnExpress/Quy Doan
The Animal and Plant Health Inspection Service under the U.S. Department of Agriculture (USDA) has opened a new office in Hanoi to boost the mutual trade of agricultural products between the two markets, the department said in a statement on its website on Thursday.
The office will maintain technical working relationships with their Vietnamese counterparts to resolve any concerns associated with the science-based standards both countries employ to prevent the introduction of animal and plant pests and diseases.
By doing so quickly and locally, it can help keep trade moving and benefit the producers and economies of both countries.
The office will play a vital role in helping to expand the U.S.'s $2.5 billion-dollar agricultural export market in Vietnam, according to the statement.
Rising agricultural trade between the U.S. and Vietnam means new opportunities for American producers but the increase in trade also means increased pest and disease risk, said Greg Ibach, USDA Under Secretary for Marketing and Regulatory Programs.
"Having an office in the heart of Hanoi will not only help maintain existing markets, but foster new opportunities for American farmers who set the worldwide standard for food production," he said.
"Vietnam is one of the fastest-growing global markets for U.S. farm and food products, currently ranking as our 11th-largest customer," said USDA Under Secretary for Trade and Foreign Agricultural Affairs Ted McKinney.
"The expansion of USDA's presence in Vietnam is a clear indication of this country's importance as a U.S. trading partner. The on-the-ground technical expertise of the APHIS team will be an important complement to the trade policy and market development work being done by our Foreign Agricultural Service staff at the USDA Office of Agricultural Affairs in Hanoi, as well as our office in Ho Chi Minh City," he said.
Vietnam's agricultural exports reached $36.37 billion last year, up 13 percent against 2016, official government data shows.
The country earned $3.45 billion from exporting fruit and vegetables, up 40.5 percent, with China, Japan and the U.S. accounting for 75, 4, and 3 percent respectively./.
VNF/Vnexpress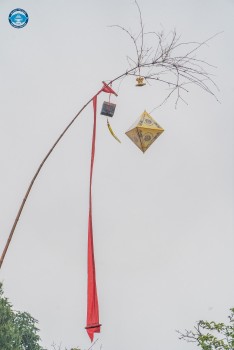 Viet's Home
In the past, the Neu pole (a tall bamboo pole with red garment strips used to ward off evil spirits during the lunar New Year) lowering ceremony at the royal palace of the Nguyen Dynasty was performed to mark the end of the New Year holiday and prepare to enter a new working year.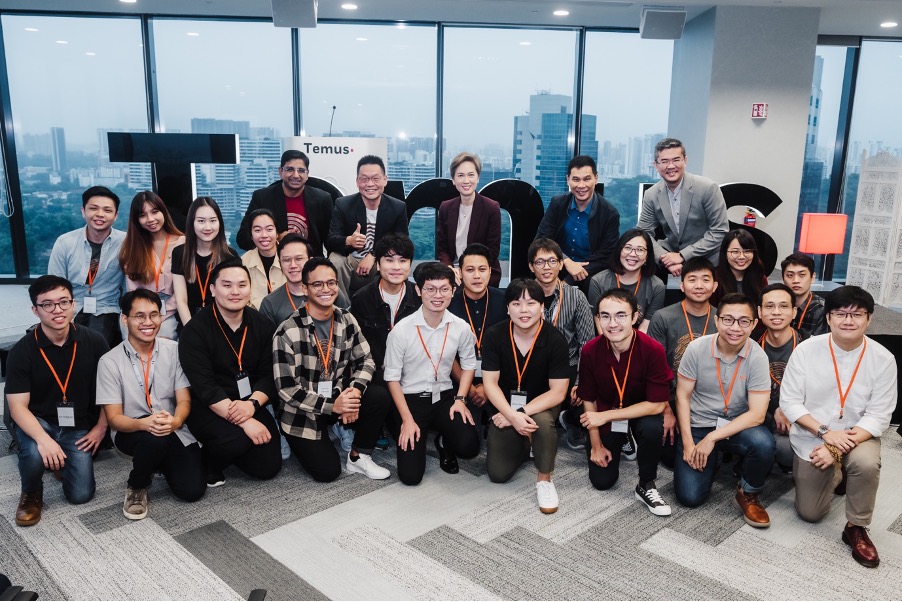 Economy
Singapore's Minister for Communications and Information Mrs Josephine Teo officiated the launch of Temus' Step IT Up programme, supported by Infocomm Media Development Authority's (IMDA) under Techskills Accelerator (TeSA) initiative, for public sector agencies and private companies to jointly 'place and train' people for tech roles in under five months.
January 26, 2023 | 14:00