Van Long (Ninh Binh) is the first place in Vietnam and the first reservation in Southeast Asia to be included in the IUCN Green List - a list of best nature reserves worldwide. Van Long is the 50th site in the world to be included on this list.
The Van Long reserve, the largest wetland in northern Vietnam, is a place of immense natural beauty, with limestone karst outcrops up to 400m high overlooking a wetland area of lakes, rivers, streams, sinkholes, and caves.
Van Long contains rich biodiversity with more than 735 species of both terrestrial and aquatic plants (14 listed as threatened), and an astonishing range of fauna from amphibians, reptiles, fish, invertebrates, 100 species of birds, and 39 species of mammal (26 are listed are threatened). The highlight of Van Long is the largest global population of the endemic Delacour's langur which despite its rising population to about 140 from just over 50 in the last two decades, remains critically endangered according to the IUCN Red List of species.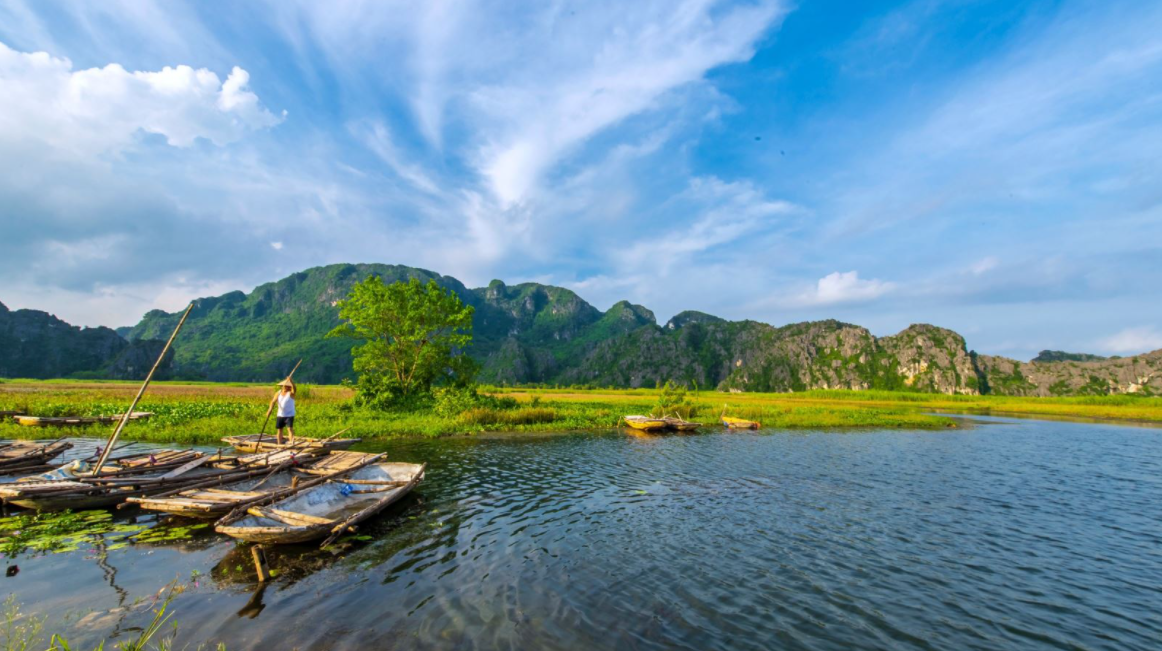 Photo: Vietnam Tourism Newspaper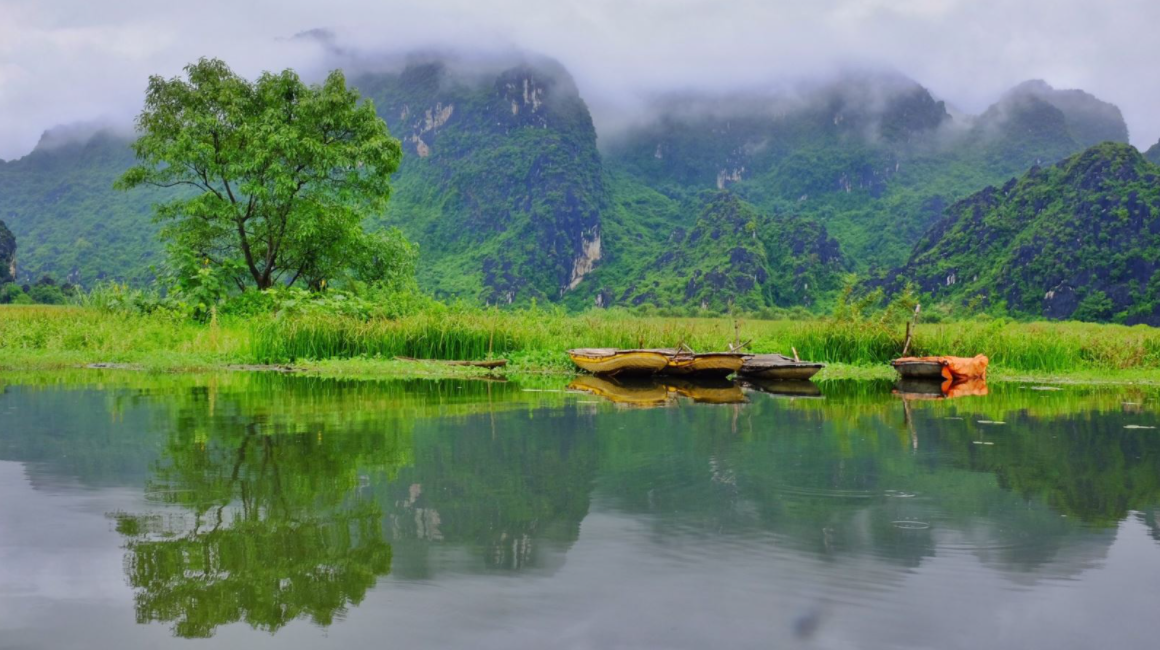 Photo: Vietnam Tourism Newspaper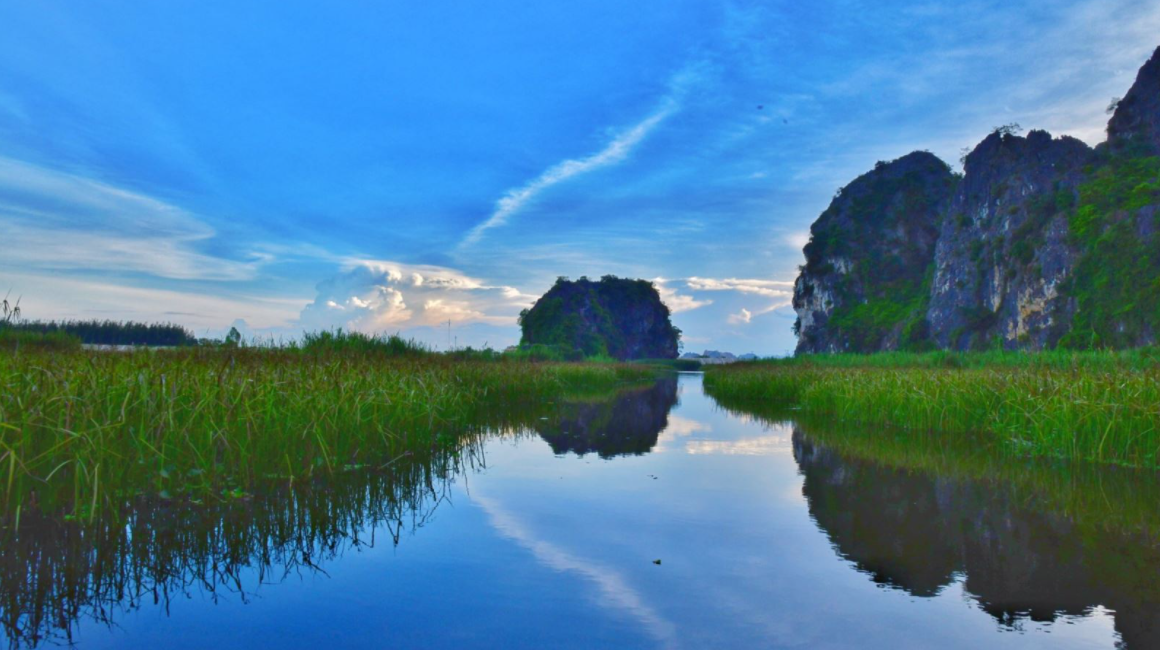 Photo: Vietnam Tourism Newspaper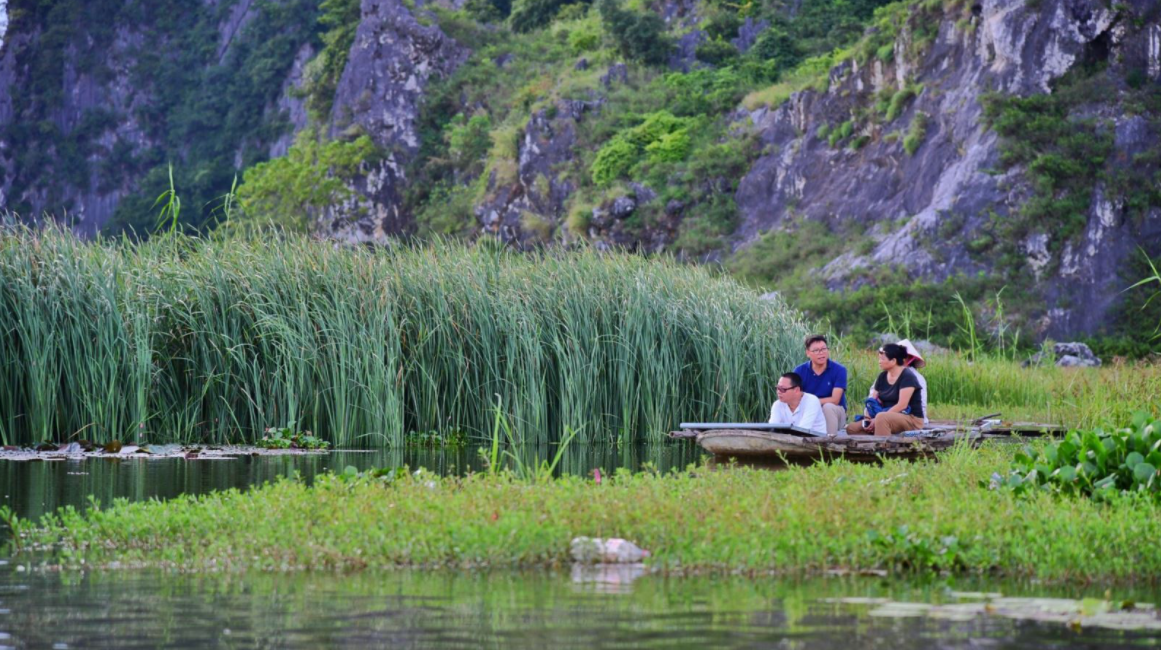 Photo: Vietnam Tourism Newspaper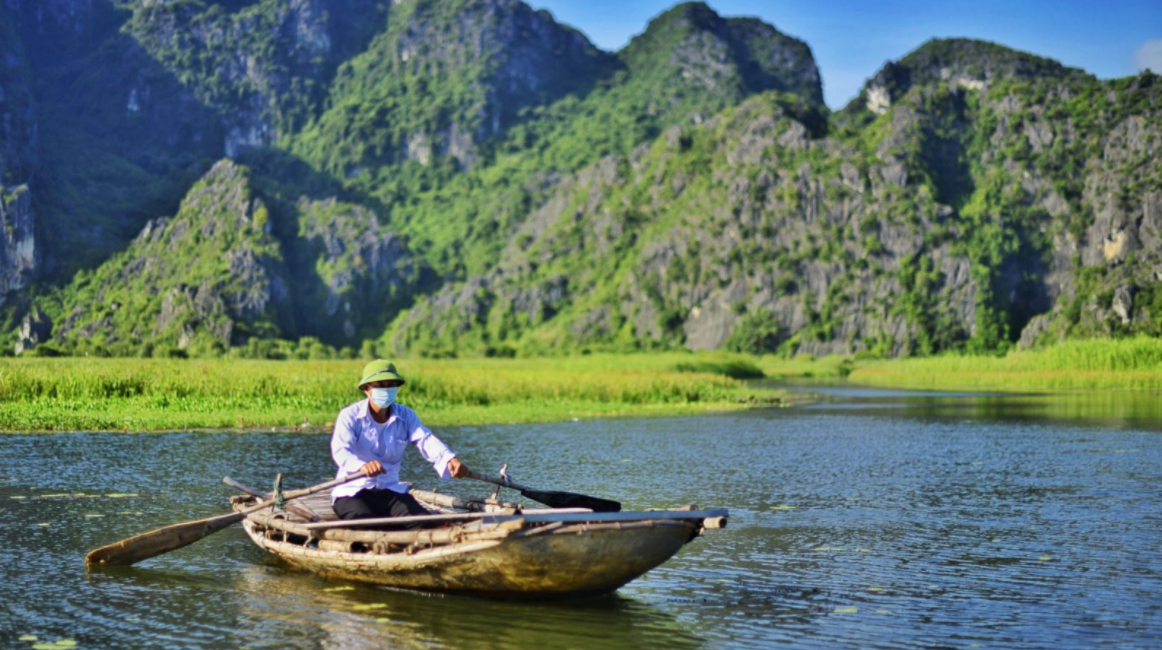 Photo: Vietnam Tourism Newspaper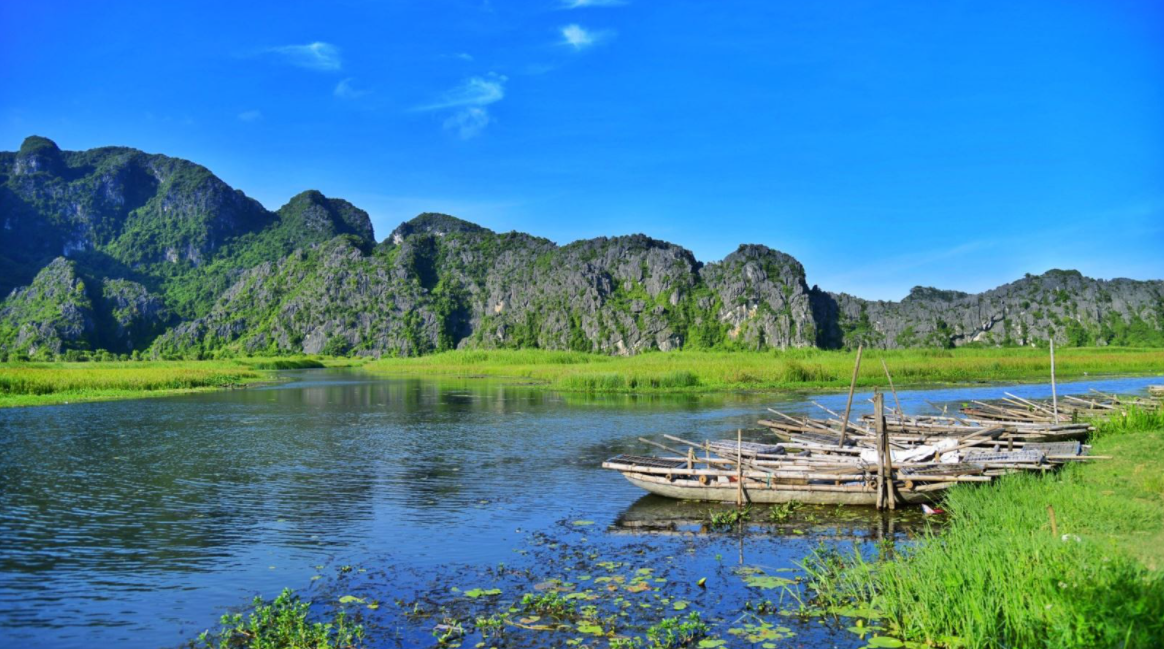 Photo: Vietnam Tourism Newspaper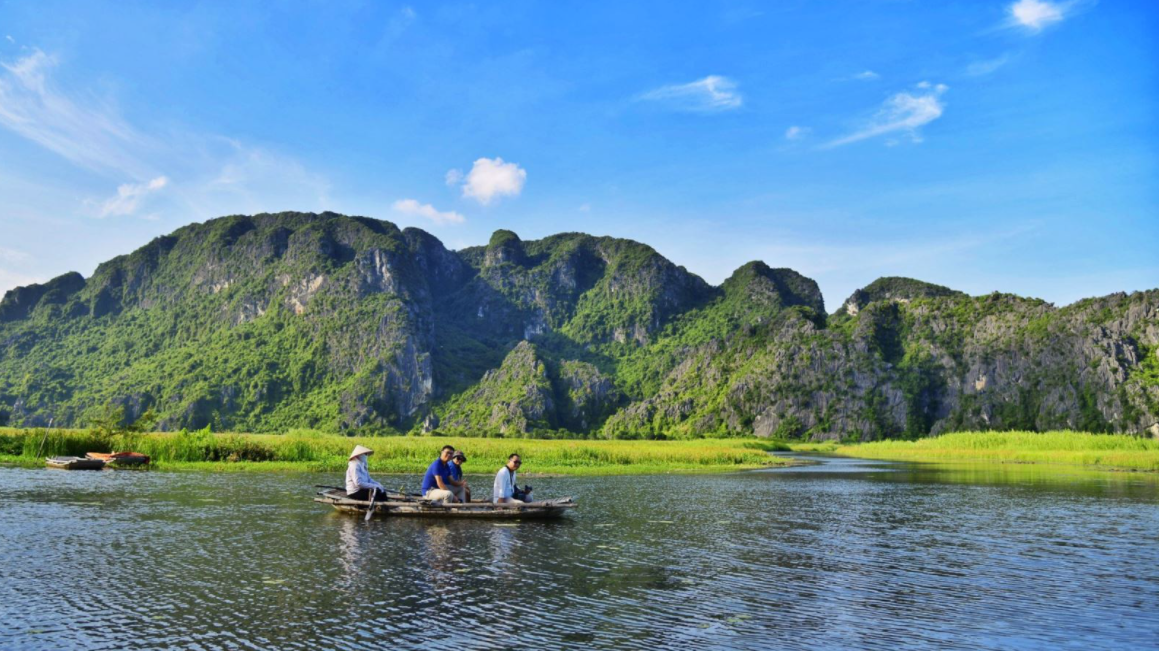 Photo: Vietnam Tourism Newspaper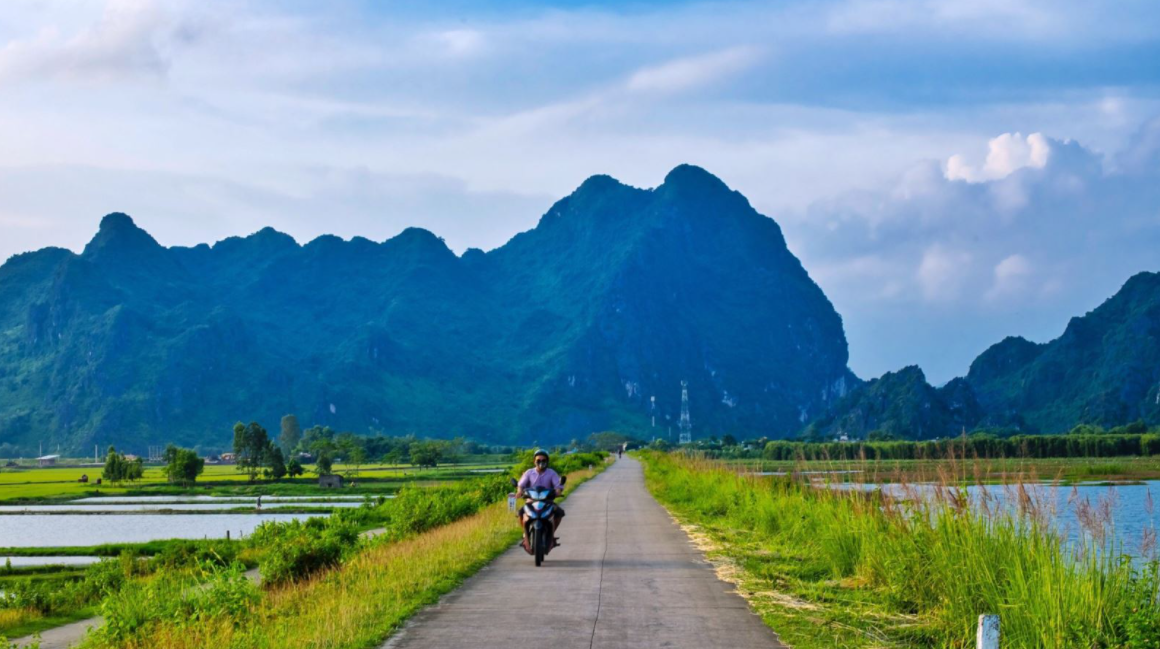 Photo: Vietnam Tourism Newspaper
Valerie Mai