Vietnam Among 12 Swoon-Worthy Honeymoon Destinations
The US magazine Travel & Leisure has recently named Vietnam in the list of the 12 most amazing yet affordable honeymoon destinations for newlyweds.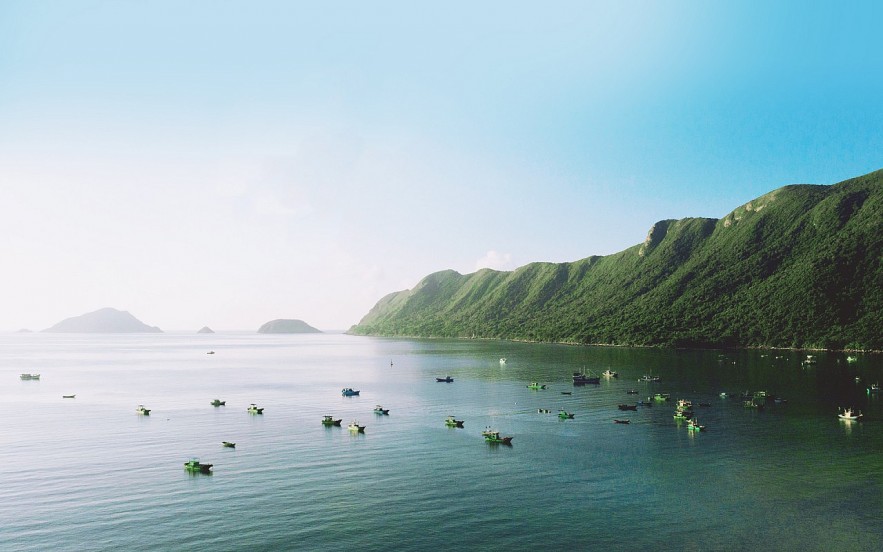 Honeymooners searching out beaches, spa, and relaxation will want to head to Con Dao. Photo: Oakseeks
The magazine says Vietnam has a little something for every kind of honeymooner.
It suggested visiting the Valley of Love in Da Lat or enjoying the scenic views of Fansipan mountain in Sapa for those who like to hike.
Those who are looking for a honeymoon filled with food and culture, it is recommended that they go to Hanoi and book a stay at the luxurious Sofitel Legend Metropole where you'll find an oasis in the centre of the buzzing city.
Honeymooners searching out beaches, spa, and relaxation will want to head to Con Dao, a group of islands off the coast that offers a honeymoon filled with white-sand beaches and scenic trails. They should check out Con Dao's Six Senses resort, which is also a protected national and marine park with plenty of beachfront.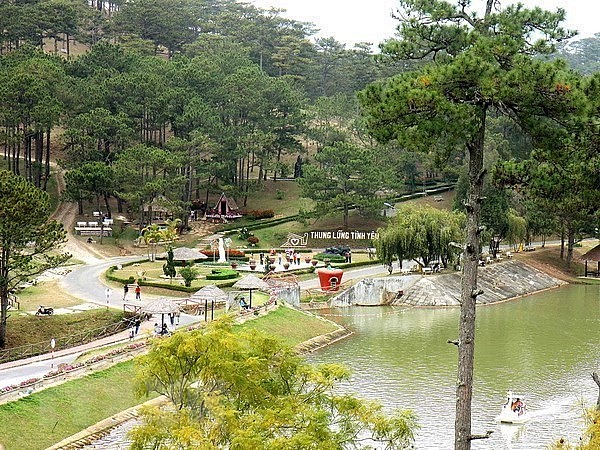 A corner of the Valley of Love in Da Lat. Photo: VNA
The list of "12 swoon-worthy honeymoon destinations that won't break the bank" also includes Belize, Key Largo (Florida, US), Napa and Sonoma (California, US), Bermuda, Jamaica, Mexico, Honolulu (Hawaii, US), Costa Rica, Portugal, Niagara-on-the-Lake (Ontario, Canada).
Vietnam welcomed over 2.35 million international visitors in the first 10 months of this year, 18.8 times higher than the figure in the same period last year, but still down 83.7% compared with the pre-pandemic level in 2019, VietnamPlus reported.
The General Statistics Office (GSO) unveiled on October 29 that the number of foreign visitors in October increased 12.1% from the previous month.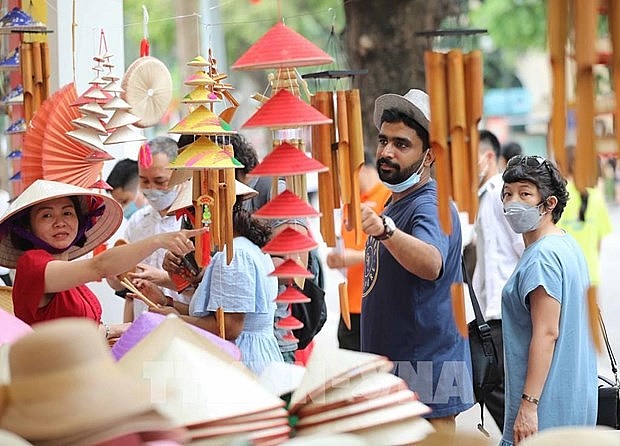 Nearly 983,000 international tourists have visited Hanoi between January and October. Photo: VNA
Of the 2.35 million visitors, up to 88.8% travelled by air, 24.9 times higher than the number recorded in the same period last year, the office said.
The tourism sector is working hard to lure more foreign holidaymakers during the peak period until April 2023, with India regarded as a promising market.
According to Google Destination Insights, search volume for airlines to Vietnam from India increased by 400% year on year in early April alone, and continued to increase by over 3,000% a month later. Since the beginning of June, this rate has increased at a stable rate of more than 1,000% compared to the same period last year. The number of searches for accommodation in Vietnam has also tripled since the beginning of April./.