Vietnam Attends Organic Trade Fair in Germany
Twelve businesses have attended the leading global trade fair for organic food, Biofach/Vivaness 2022, which is taking place from July 26 to July 29 in Nuremberg in the southern German state of Bavaria.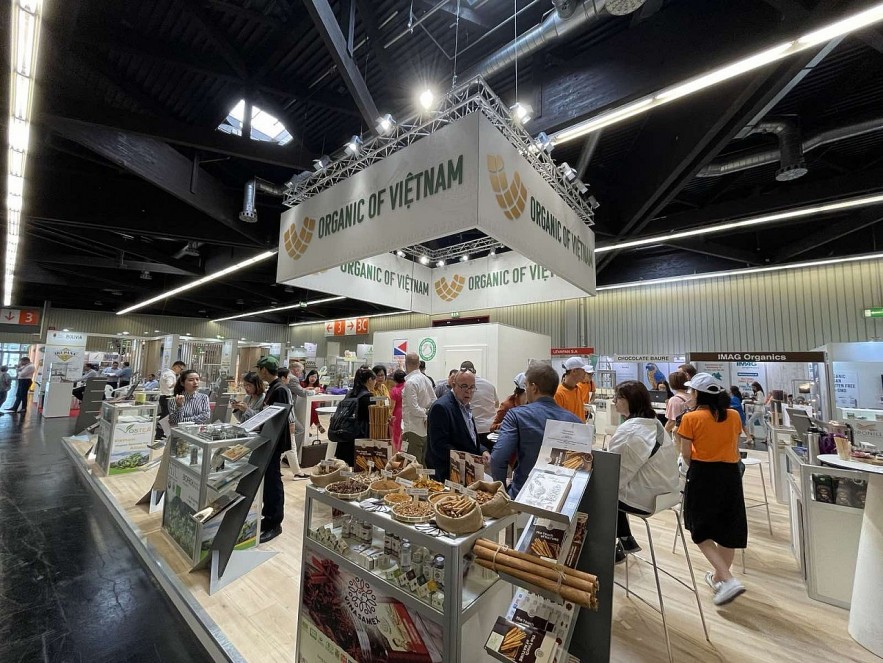 View of the Vietnam pavilion. Photo: Vietnamese Embassy's trade office in Germany
The event is being co-hosted by the Vietnamese Embassy's trade office in Germany and the Vietnamese Consulate General in Frankfurt as part of the National Trade Promotion Program for this year.
On display at the Vietnamese pavilions are a range of typically processed products including tea, herbs, rice, and cashew, as well as spices such as pepper, cinnamon, anise, ginger, turmeric, and chili, that have been certified in line with international organic standards, reported VOV.
A trade exchange program is also being held during the event to update both Vietnamese and German businesses on information regarding the existing market potential and consumption trends of consumers in Germany and the EU as a whole.
The Vietnamese Consulate General in Frankfurt has pledged to create the optimal conditions possible in order to assist Vietnamese businesses in connecting with partners throughout the region, affirmed Consul General Le Quang Long.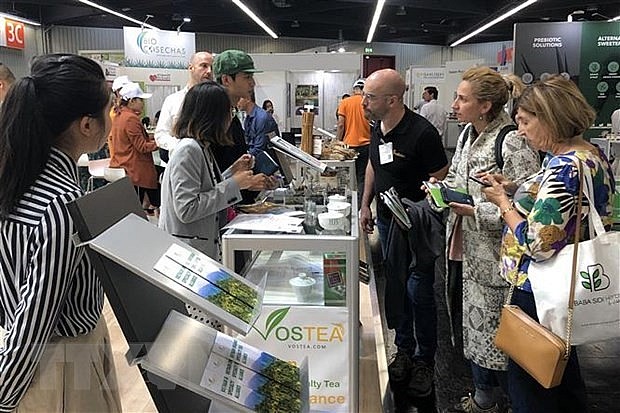 German consumers are curious about Vietnamese organic products. Photo: VNA
According to Vietnamese trade counselor Bui Vuong Anh, German consumers are increasingly paying close attention to a healthy lifestyle and using organic food products more often, creating opportunities for Vietnamese organic food exporters.
The official also informed participants about the possibility of strengthening cooperation with partners, trade centers, supermarket systems and importers in some states in Germany in the future, cited VNA.
Biofach/Vivaness 2022 is the world's leading trade fair for organic food, attracting nearly 2,300 international exhibitors who showcase ideas and innovations relating to organic products such as fresh, frozen and dried products as well as organic beverages with certified quality.
Participating in the event offers a chance for Vietnamese enterprises. A number of Vietnamese enterprises have signed contracts with foreign partners at the fair, including a contract to supply bamboo straws between German's Life Natura and Tien Duc JSC.
Vinasamex, a leading Vietnamese business operating in the field of processing and exporting star anise and cinnamon, also received an export order for cinnamon and anise worth about US$320,000, while Ecolink tea company secured an order worth US$90,000.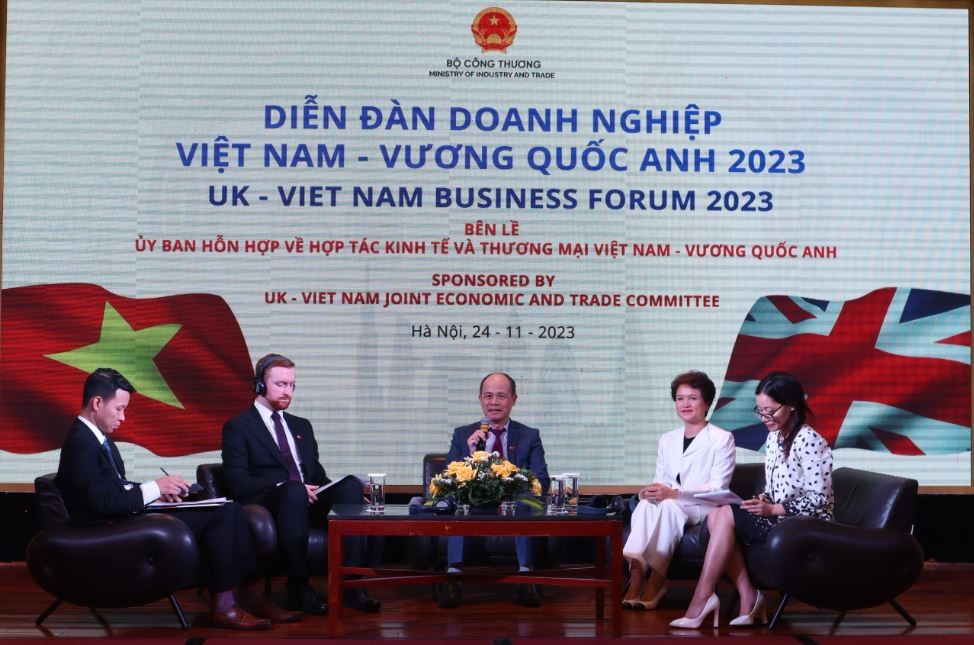 Economy
The dual impulse from FTAs will create more incentives for UK goods and services in the Vietnamese market, as well as increase investment attraction.
December 02, 2023 | 22:32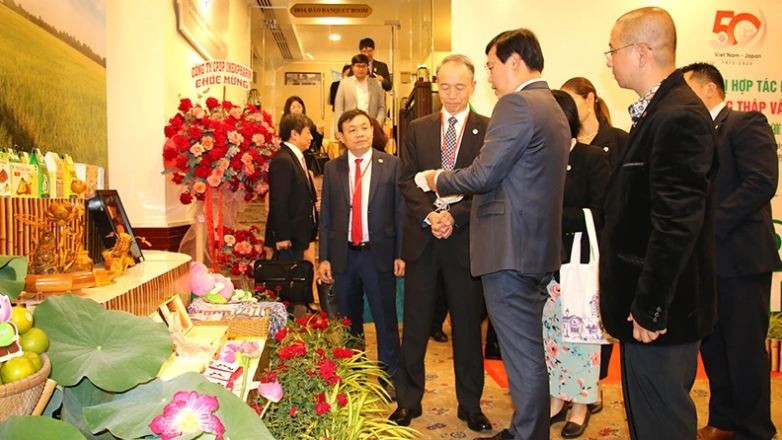 Economy
Japanese businesses expect the soon-to-be-completed road and waterway transportation system will increase investment opportunities in Dong Thap province.
December 02, 2023 | 22:02