Vietnam Attracts Investment from 94 Countries and Territories Globally
The past eight months of the year saw the nation attract investment from 94 countries and territories worldwide, with a total registered capital of US$16.8 billion, equaling 87.7% over the same period from 2021, according to statistics compiled by the Ministry of Planning and Investment.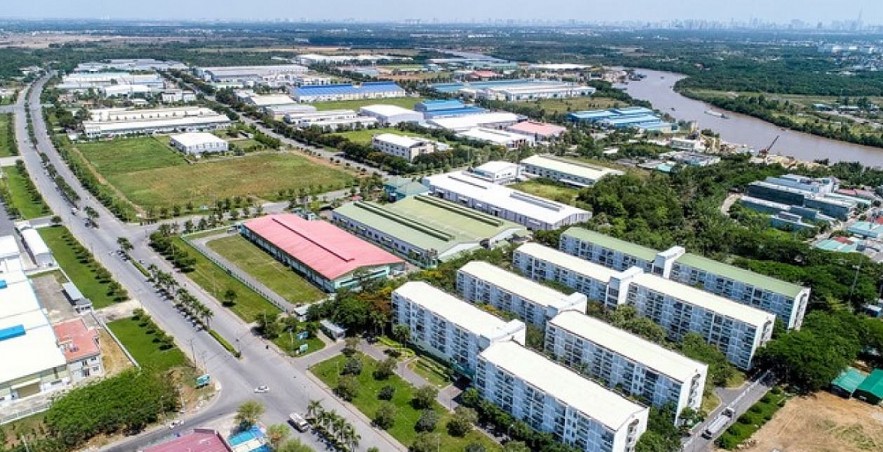 Photo: VOV
As of August 20, the total newly-registered capital, including adjusted and contributed capital for share purchases and capital contributions from foreign investors, hit close to US$16.8 billion, equal to 87.7% of the same period from the previous year.
Although newly-registered investment capital recorded a decline, both adjusted investment capital and contributed capital to buy shares of foreign investors continued to increase during the reviewed period.
Specifically, there were 1,135 new projects which granted investment registration certificates with a total registered capital of over US$6.35 billion, a drop of 43.9% on-year.
Most notably, a total of 676 projects were registered to adjust their investment capital, with the total registered capital exceeding US$7.5 billion, representing an annual increase of 50.7%.
Foreign financiers have invested in 18 sectors out of a total of 21 Vietnamese economic sectors. The processing and manufacturing industry continued to take the lead with total investment capital of over US$10.7 billion, accounting for 63.9% of overall registered investment capital.
Throughout the reviewed period, 94 countries and territories globally have invested in the Vietnamese market. Of them, Singapore took the lead with a total investment of more than US$4.53 billion, accounting for 27% of the country's total investment capital. Following this, the Republic of Korea ranked second with close to US$3.5 billion, making up nearly 21% of total investment capital.
In line with this, foreign financiers have invested in 53 provinces and cities across the country over the past eight months.
Ho Chi Minh City leads the way with a total registered investment capital of over US$2.7 billion, accounting for 16.1% of total registered investment capital and soaring by 24.4% over the same period from 2021.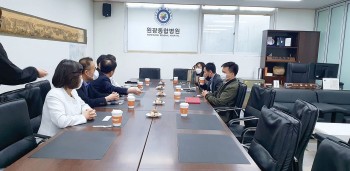 Overseas Vietnamese
A meeting was organized at the Wonkwang Hospital on the provision of medical support for the Vietnamese community in Korea in accordance with the signed cooperation agreement.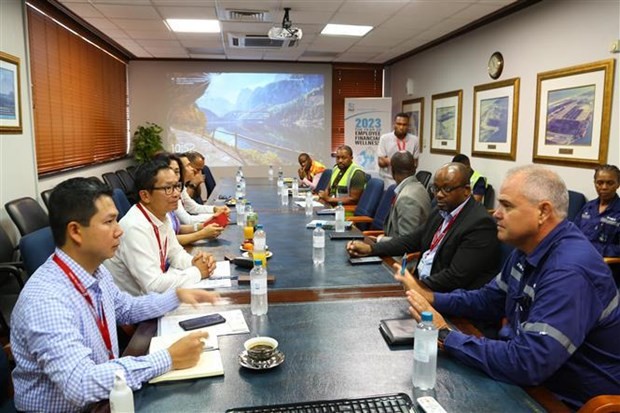 Travel
South Africa has made it easier for Vietnamese tourists to obtain a visa to its destinations by offering guests a greatly reduced processing time of just five days.
March 31, 2023 | 14:12