Vietnam Business & Weather Briefing (August 9): Reference Exchange Rate Up VND 1
Vietnam Business & Weather Briefing (August 9): Vietnam's economic growth is expected to reach 7.5% in 2022, new securities accounts hit a near two-year low in July.
Business Briefing
Gold rate: VND 66.3 million/ tael (buying) - VND 67.3 million/tael (selling)
Reference exchange rate: VND 23,176/USD
Growth forecast: Vietnam's economic growth expected to reach 7.5% in 2022
Brokerage news: New securities accounts hit near two-year low in July
Weather Forecast
Cloudy weather remains in big cities throughout the country.
Business Briefing
Gold rate
As of August 8 morning, the domestic gold price was listed by DOJI Group at VND 66.3 million/ tael (buying) and VND 67.3 million/tael (selling). Meanwhile, Saigon SJC listed, the gold price bought VND 66.35 million/ tael (buying) and VND 67.35 million/tael (selling).
Reference exchange rate
The State Bank of Vietnam set the daily reference exchange rate for the US dollar at VND 23,176/USD on August 9, up to VND 1 from the previous day. With the current trading band of +/-3 percent, the ceiling rate applied to commercial banks during the day is VND 23,871/ USD, and the floor rate is VND 22,480/ USD.
The opening-hour rates at many commercial banks rose. At 8:27 am, BIDV added VND 5 to both rates, listing at VND 23,255/ USD (buying) and VND 23,535/ USD (selling). Meanwhile, Vietcombank listed the buying rate at VND 23,220/ USD and the selling rate at VND 23,530/ USD, both unchanged from August 8.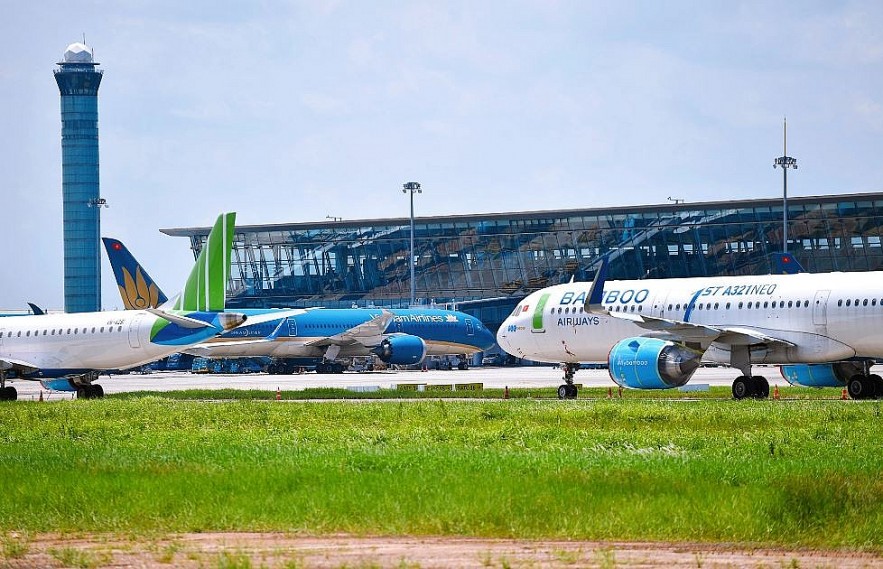 Photo: Zing
Growth forecast: Vietnam's economic growth expected to reach 7.5% in 2022
Vietnam's GDP growth is forecast to expand 7.5% in 2022 and 6.7% in 2023, with resilient manufacturing and a robust rebound in services serving as the driving forces for economic recovery. According to the latest economic update by World Bank (WB) for Vietnam, the country's economy expanded by 5.2% in Q4 of 2021, and respectively 5.1% and 7.7% in Q1 and Q2 of 2022. Inflation is projected to average 3.8% over the year.
Carolyn Turk, WB Country Director for Vietnam, said that the bi-annual report "lays out a set of policy recommendations that could help mitigate the impact of these risks and make the economy more resilient going forward." Titled "Taking Stock: Educate to Grow", this edition underlines transforming the higher education system as the key to boosting the country's productivity and achieving its development goals, in the context where the country re-emerges from the pandemic and into a challenging global environment.
The report's co-author Dorsati Madani said that while Vietnam's economic recovery had been relatively stable, not all sectors witnessed the same situation. The impact on workers and households during the crisis was serious and lasting, with about 45% claiming lower incomes in December 2021 than the previous year.
The impact of the pandemic is still present with businesses reporting broad-based labor shortages as of March 2022, which were felt more acutely in services and manufacturing, and in the Ho Chi Minh City area. This, in addition to growth slowdown or stagflation in main export markets, further commodity price shocks, continued disruption of global supply chains, or the emergence of new Covid-19 variants, is hindering Vietnam's full recovery.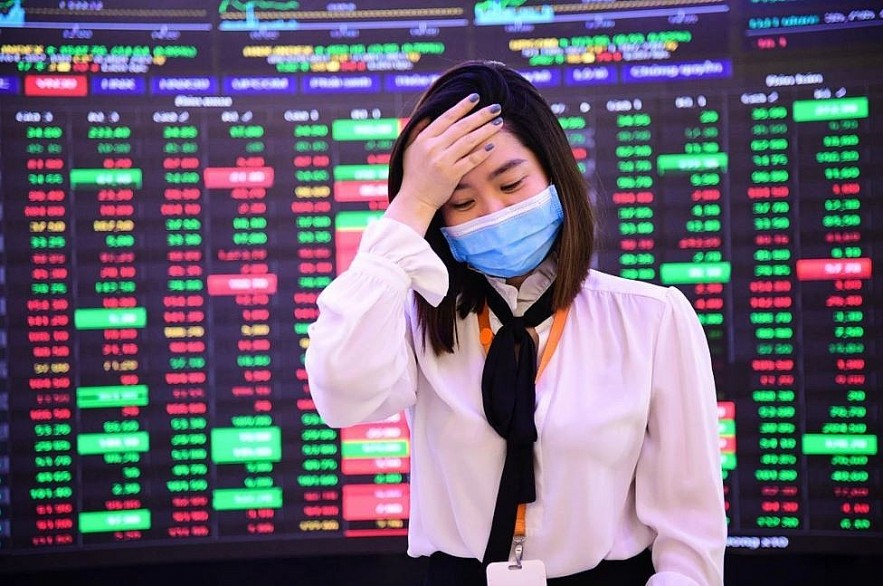 Photo: Zing
Brokerage news: New securities accounts hit near two-year low in July
The number of newly-opened securities accounts dropped sharply in July to the lowest in about two years as stock market liquidity hit a monthly low. Data from the Vietnam Securities Depository (VSD) showed domestic investors opened 199,128 new securities accounts last month, a decline of 57% over the previous month. This is the second time the number of new accounts opened in the country has dropped below 200,000 units. The last time was in February, which coincided with the Lunar New Year Holiday. Retail investors continued to be the market's key contributor opening 198,988 new accounts, with 140 accounts from institutional investors.
Meanwhile, in July, domestic individual investors closed 3,279 accounts. In the first seven months of the year, domestic investors opened more than two million new securities accounts, far exceeding the figure for 2021 (1.53 million accounts). Trading in the market was also gloomier in July. The average liquidity of the three exchanges decreased by 24% compared to the previous month and dropped by 45.7% over the same period last year to VND 13.4 trillion (USD 574.6 million).
The matching value on the Ho Chi Minh Stock Exchange (HoSE) has slipped to the threshold of VND 10 trillion per session, the lowest in about two years. The decline in market liquidity may be due to the gradual tightening of credit activities, especially for some high-risk sectors such as securities. Investors also radically reduced the proportion of margin loans to avoid the risk of being caught in a sell-off force in an unfavorable market. As of June 30, the margin balance in the whole market was estimated to have decreased by about 42 trillion VND compared to the end of the first quarter of about VND 140 trillion.
On the contrary, foreign investors were very active last month with 434 new accounts opened, a sharp increase from the previous month and the highest number since last November. However, foreign investors suddenly turned into net sellers with a value of VND 1 trillion. Specifically, they net sold more than VND 400 billion on the HoSE. Previously, foreign investors had been net buyers continuously for three months of the second quarter of 2022, with a total value of more than 10 trillion VND. Liquidity bottomed out in July, and net selling from foreign investors may have come from cautious sentiment ahead of the decision of the US Federal Reserve in the meeting at the end of July.
The increase in interest rates by 0.75 percentage points was widely expected. And with current economic reports from the US, there is a possibility of loosening the speed of monetary tightening, which has positively supported the market sentiment. In the first three sessions of August, market liquidity has improved significantly compared to the previous period, with the matching value on HoSE remaining above VND 15 trillion. In addition, foreign investors' continuous net buying off hundreds of billions of VND per session also strengthened investor confidence in the stock market.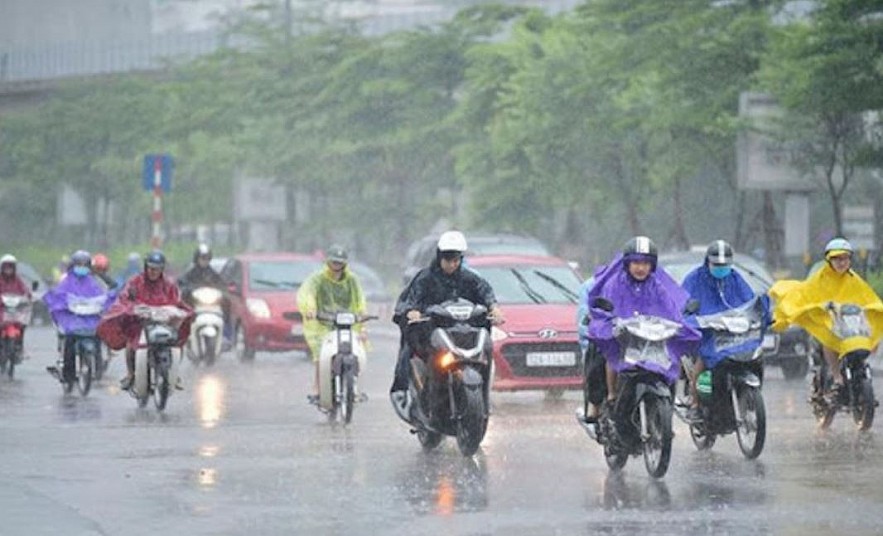 Photo: Tai Nguyen & Moi Truong
Weather Forecast
August 10: According to the National Center for Hydro-Meteorological Forecasting, the weather in Hanoi will be cloudy, with moderate rain at night. In the morning and afternoon, Ho Chi Minh City will be cloudy, with showers and thunderstorms in some places. Da Nang will be sunny most of the day and humid during the night.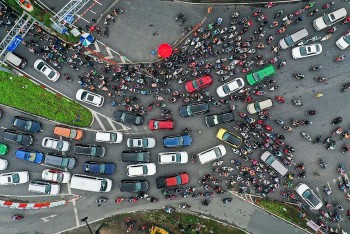 Economy
Vietnam Business & Weather Briefing (Oct 5): 25 Apple's partners have factories set up factories in Vietnam, UOB upgrades 2022 growth forecast for Vietnam to 8.2%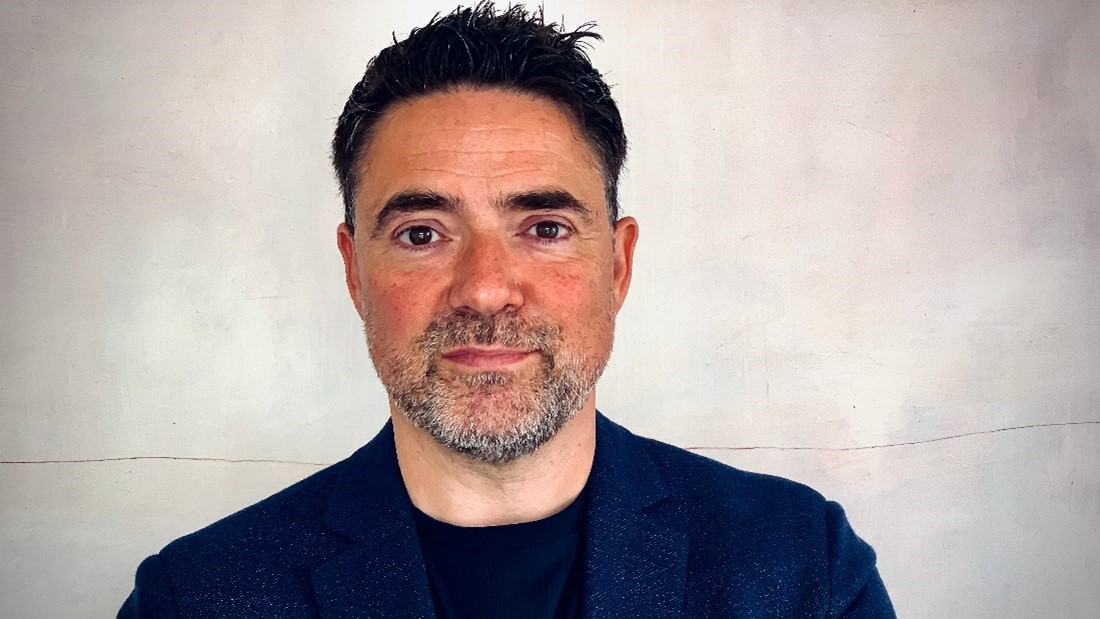 Economy
Slalom, the global business and technology consulting company, today announced Denis Gassmann has joined as President & Country Leader of its business in Germany. His arrival comes shortly after Slalom opened offices in Munich.
October 04, 2022 | 16:10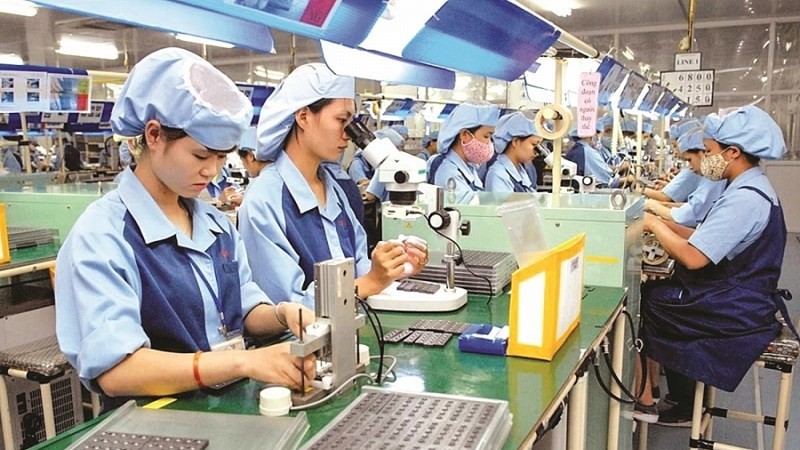 Economy
GDP growth, production activities, and export recovery are important factors to help Vietnamese industry become a destination for foreign investors.
October 04, 2022 | 09:02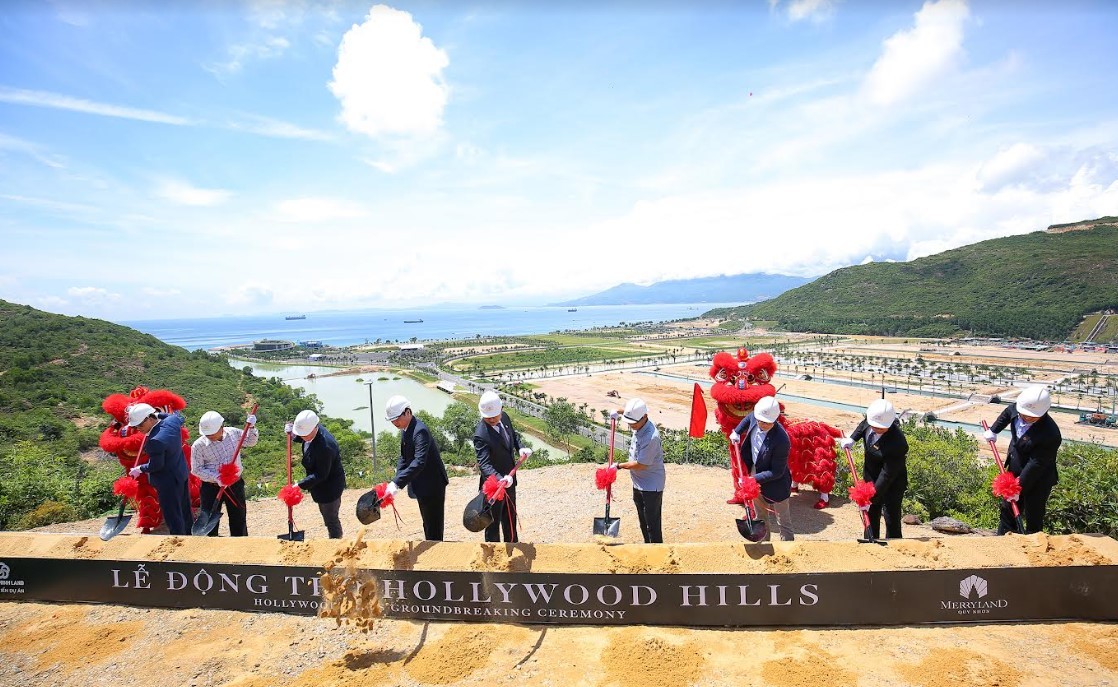 Economy
On October 2, at Hai Giang peninsula (Quy Nhon city, Binh Dinh), Hung Thinh Corporation held the groundbreaking ceremony of Hollywood Hills by YOO Inspired by Starck – a subdivision at MerryLand Quy Nhon. The event marks the first time that the world's No.1 ranked design and branded residence company YOO Inspired by Starck is officially present in Vietnam, with a collection of villas designed by creative director, Philippe Starck.
October 04, 2022 | 07:33