Vietnam Business & Weather Briefing (July 27): Hot Weather Lasts Until July 30
Vietnam Business & Weather Briefing (July 27): Vietnam grosses USD 29.17 billion from phone and component exports
Business Briefing
Petrol price: Predicted to decrease
Reference exchange rate: VND 23,192/USD
Export news: Vietnam grosses USD 29.17 billion from phone and component exports
Aviation news: Vietjet offers promotional tickets on routes connecting Vietnam to India
Weather Forecast
The heat in the Northern region and Central region is likely to last until July 28 and July 30, respectively.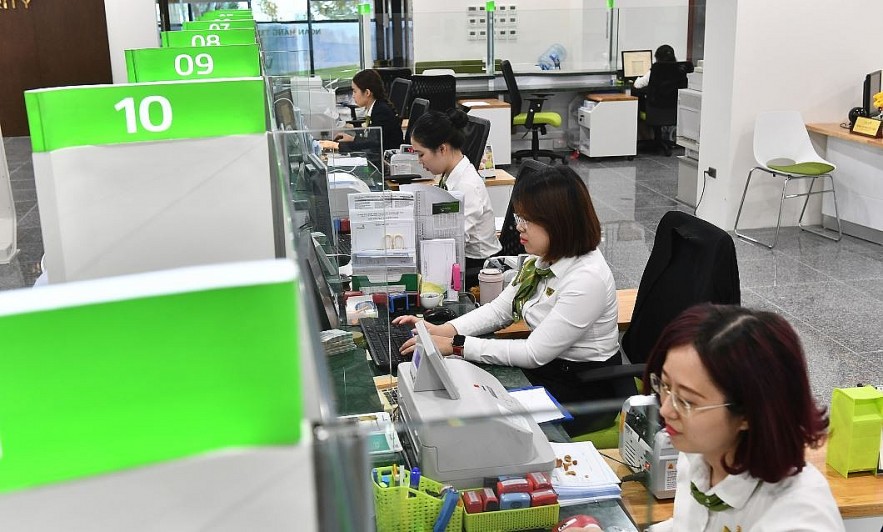 Photo: Zing
Business Briefing
Petrol price
On July 27, global oil price increased slightly. US WTI oil was traded at US$95.39/barrel, while Brent was traded at US$104.57/barrel. Compared to July 26, Brent for September delivery fell 75 cents, equivalent to 0.71%. US WTI crude fell US$1.72.
Following the decline of world oil prices, some forecasts show that domestic gasoline prices in the next adjustment period will continue to decrease. However, the reduction is predicted to be only VND 500 -1000 per liter, much lower than the previous two.
Reference exchange rate
The State Bank of Vietnam set the daily reference exchange rate for the US dollar at VND 23,192/USD on July 27, down VND 4 from the previous day. With the current trading band of +/-3 percent, the ceiling rate applied to commercial banks during the day is VND 23,887/USD, and the floor rate is VND 22,496/USD.
The opening-hour rates at many commercial banks continued to go down. At 8:30 am, BIDV listed the buying rate at VND 23,215/USD and the selling rate at VND 23,495/USD, both down VND 5 from July 26. Meanwhile, Vietcombank kept both rates unchanged at VND 23,185/USD (buying) and VND 23,495/USD (selling).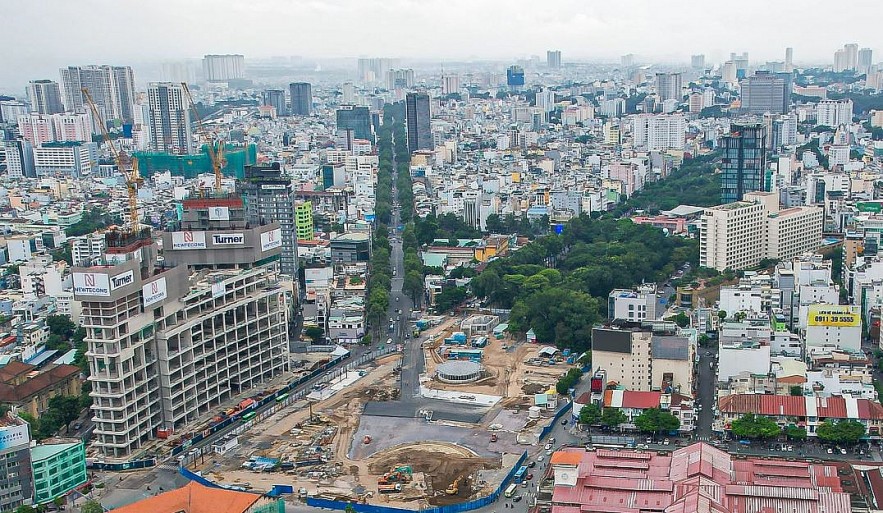 Photo: Zing
Export news: Vietnam grosses USD 29.17 billion from phone and component exports
Vietnam raked in USD 29.17 billion from phone and component exports during the first half of the year, representing a rise of 16.4% on year, according to the General Department of Vietnam Customs. The major importers of these products include China, the United States, the EU, and the Republic of Korea (RoK), Radio the Voice of Vietnam (VOV) cited the source.
Most notably, the country's export turnover of phones and components to the US, China, and the RoK surged by 53.7%, 16.6%, and 29.8% to USD 6.61 billion, USD 6.45 billion, and USD 2.78 billion, respectively, in comparison to last year's corresponding period. In contrast, export turnover for these items to the EU market fell by 7.7% to USD 3.2 billion.
Computers, electronic products, and component exports in June saw an increase of 6.5% to USD 5.17 billion over the previous month, duly bringing the export value of the commodity group in the initial two quarters of the year to USD 27.68 billion, up 15.6% against the same period from last year.
During the six-month period, exports of computers, electronic products, and components to the US, China, the EU, and Hong Kong (China) inched up by 26.9%, 12.1%, 18.5%, and 1.3% to USD 7.32 billion, USD 5.89 billion, USD 3.73 billion, and USD 2.88 billion, respectively. Meanwhile, the country earned only USD 1.79 billion from exports of this product to the RoK market throughout the reviewed period, marking a year-on-year drop of 5.1%.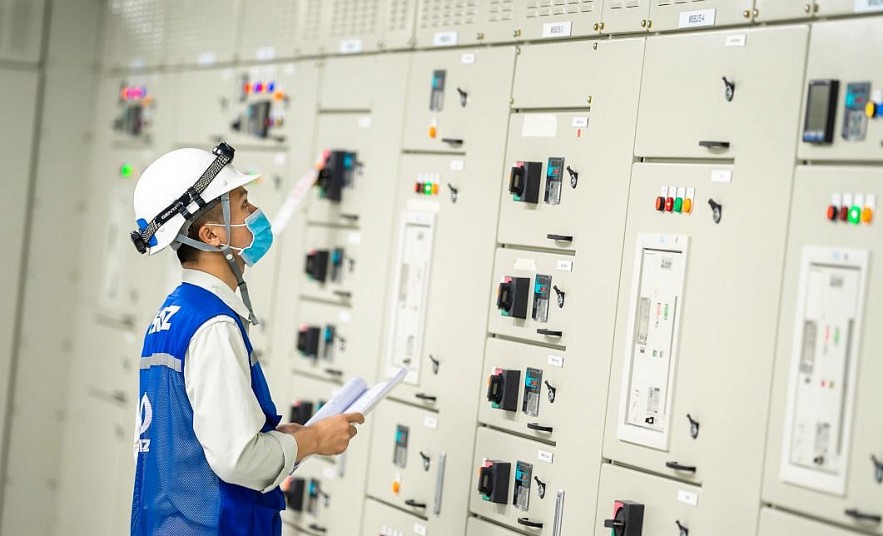 Photo: Zing
Aviation news: Vietjet offers promotional tickets on routes connecting Vietnam to India
Vietjet is offering passengers a "promotion party" in three golden days per week during this month on its flight network connecting Vietnam to India.
Vietjet opens the sale of nearly 30,000 promotional tickets from only zero VND, excluding taxes and fees, for 17 routes connecting the largest cities of Vietnam to Indian ones including routes linking Hanoi, Ho Chi Minh City, Da Nang, Phu Quoc New Delhi, Mumbai, Ahmedabad, Hyderabad, Bangalore. Promotion tickets are available during three golden days on Wednesday, Thursday, Friday every week from now until the end of August 26, 2022, on Vietjet's website, mobile app or Facebook.
.Vietnamese visitors to India can quickly and conveniently apply for an E-visa without Covid-19 test requirement. Vietnam has lifted all arrival regulations relating to Covid-19 and travelers can enjoy a complete pre-pandemic fashion arriving in the country. Especially, all international travelers coming to Phu Quoc are eligible for a 30-day visa exemption to experience all the good stuff that the paradise island has to offer.
Weather Forecast
July 28-30: The heat in the Northern region is likely to last until July 28. Meanwhile, provinces from Thanh Hoa to Phu Yen will experience high temperatures until July 30. Due to the influence of the western edge of the subtropical high pressure, the North and the Central region have showers and thunderstorms at night.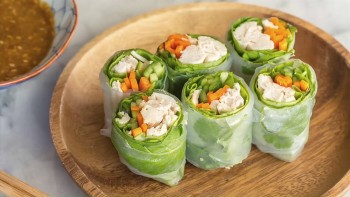 Travel
Rolls are a easy-to-make dish that is loved by many Vietnamese diners as well as Korean stars.