Vietnam Business & Weather Briefing (May 18): Gold Price Drops, Reference Exchange Rate Down
Vietnam Business & Weather Briefing (May 19): After a recovery session, the gold price today dropped again. Meanwhile, American business community very optimistic about US-Vietnam economic ties
Business Briefing
Gold price: VND 69.2 million per tael
Reference exchange rate: VND 23,160/USD
Market news: American business community very optimistic about US-Vietnam economic ties
Weather Forecast
According to the National Center for Hydro-Meteorological Forecasting, on May 19, Hanoi will be cloudy with no rain. Ho Chi Minh City will be cloudy with light sunshine and thunderstorms in some places.
Business briefing
Gold rate
After a recovery session, the gold price today dropped again. Some experts say the metal will face new competition for the rest of the year as the FED raises interest rates aggressively.
As of 9 am on May 18, the domestic gold price was listed by DOJI at VND 68.15 million /tael (buying) and VND 69 million/ tael (selling). Compared to the opening session of the previous session, the gold price at DOJI decreased by VND 100,000/ in both buying and selling transactions.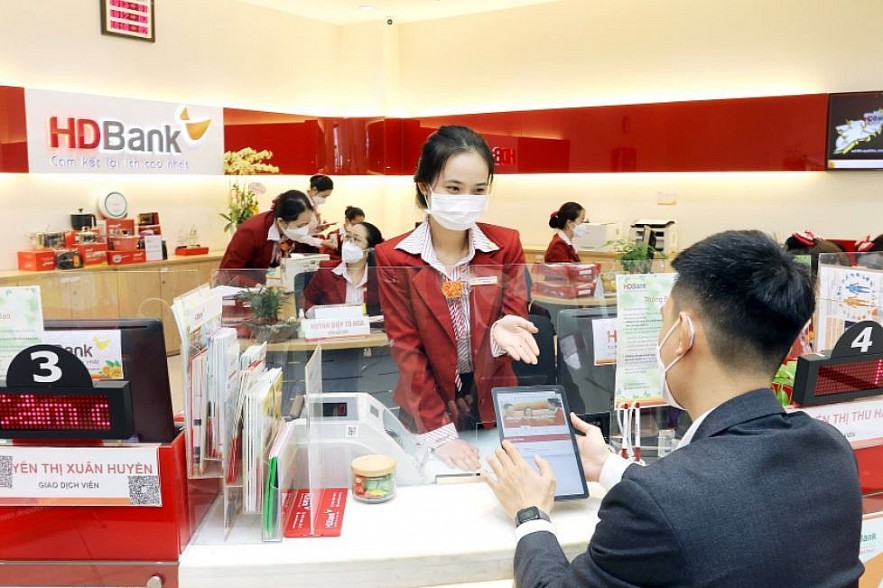 Photo: VnEconomy
Reference exchange rate
The State Bank of Vietnam set the daily reference exchange rate for the US dollar at VND 23,140/USD on May 18, down VND 20 from the previous day. With the current trading band of +/-3 percent, the ceiling rate applied to commercial banks during the day is VND 23,834/USD, and the floor rate VND 22,445/USD.
The opening-hour rates at some commercial banks saw fluctuations. At 8:30 am, BIDV added VND 5 to both rates, listing the buying rate at VND 22,986/USD and the selling rate at 23,265 VND/USD. Meanwhile, Vietcombank also adjusted both rates down by VND 5, listing at VND 22,955/ USD (buying) and VND 23,265/USD (selling).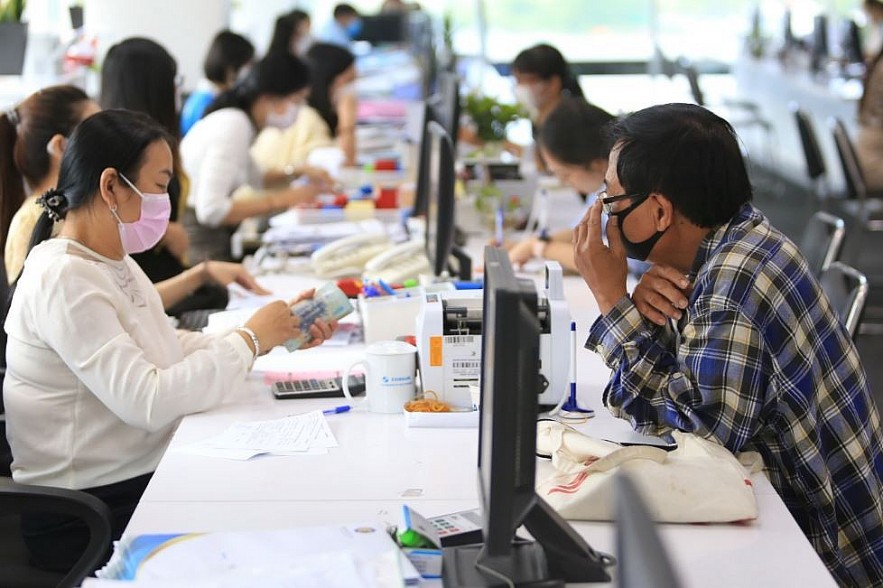 Photo: Thanh Nien
Market news: American business community very optimistic about US-Vietnam economic ties
With Vietnam-US economic relations have grown steadily over time, the American business community is very optimistic and working very hard in Vietnam, according to Virginia B. Foote, President of the Board of the US International Centre. The two countries have reached a new height of over 100 billion USD in two-way trade, Foote, who is also co-founder of the US-Vietnam Trade Council (USVTC) and President and CEO of Bay Global Strategies, told the Vietnam News Agency's reporters on the sidelines of Prime Minister Pham Minh Chinh's meeting with US enterprises in New York on May 16.
She highlighted the entrepreneurial spirit in Vietnam as well as its great workforce, better infrastructure, and a significant location in Asia as advantages for American firms doing business in the country. "Our companies very much appreciate the talents in Vietnam and working with the Vietnamese people," she said.
Foote also outlined several challenges facing US investors which include burdensome administrative procedures in some areas, and supply chain and logistical difficulties which are not unique to Vietnam. "We're hoping as we come out of Covid-19, these things will smooth out," she stated. Foote also hoped that US firms can get access to renewable energy which is increasingly important to their manufacturing in Vietnam.
The official later spoke highly of PM Chinh's meeting with the US business community, saying he made several speeches which were all very interesting and insightful about Vietnam's future. "I think he's heard a lot from various companies," she noted. She added that the US is hoping to have Vietnam join the Indo-Pacific economic framework. "There's been discussion about that and how that might help build global standards and further deepen the relationship between the US and Vietnam."
Foote was presented with a friendship order by the Vietnamese State in 2007 for her support for the signing of the bilateral trade agreement (BTA), the agreement on Vietnam's WTO accession, and the US Government's application of Permanent Normal Trade Relations (PNTR) with Vietnam. She served as Chair of the US Business Coalition for APEC and Chair of the US-Vietnam WTO Coalition in 2006. She was also Executive Vice President of the US-ASEAN Business Council from 2014 to 2017.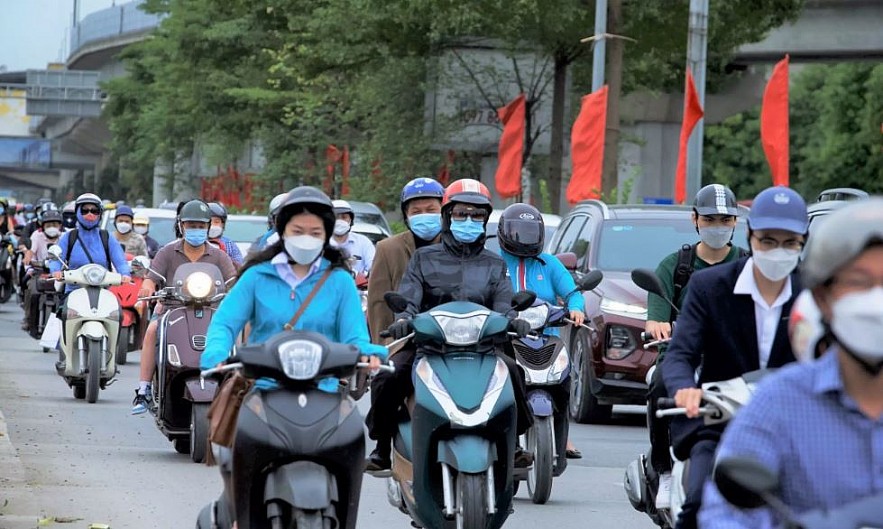 Photo: Vietnamnet
Weather forecast
May 19: According to the National Center for Hydro-Meteorological Forecasting, on May 19, Hanoi will be cloudy with no rain. It will be sunny in the afternoon and afternoon. During the day, the UV index is as high as 9, which can affect human health. Daytime temperatures are in the range of 29-30 degrees.
On the morning of May 19, Ho Chi Minh City will be cloudy with light sunshine and thunderstorms in some places. At noon the UV index is at a safe level. Daytime temperature is in the range of 26-32 degrees. In the afternoon, the city continues to be cloudy; with occasional showers and thunderstorms.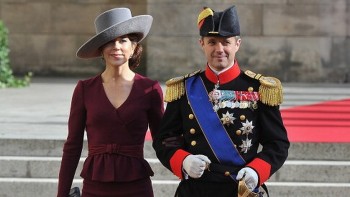 Friendship
Denmark's Crown Prince and Crown Princess will visit Vietnam to celebrate 50 years of diplomatic relations and promote green solutions.