Vietnam Business & Weather Briefing (Oct 21): Economy registers strong growth in Q3
Vietnam Business & Weather Briefing (Oct 21): Reference exchange rate up VND 6, Vietnam to export first processed chicken lot to Japan
Business Briefing
Gold rate: VND 66.2 million per tael (buying) - VND 67.22 million per tael (selling)
Reference exchange rate: VND 23,688/USD
Export news: Vietnam to export first processed chicken lot to Japan
Growth forecast: Vietnam's economy registers strong growth in Q3
Weather Forecast
Hanoi, Ho Chi Minh CIty and Da Nang will have scattered showers tomorrow.
Business Briefing
Gold rate
This morning, the domestic gold price increased slightly. SJC's gold price in Hanoi and Da Nang is listed at VND 66.2 million per tael (buying) and VND 67.22 million per tael (selling). In Ho Chi Minh City, the buying price is at the same level as in Hanoi and Da Nang but the selling price is VND 20,000 lower per tael.
DOJI's gold price in both Hanoi and Ho Chi Minh City is listed at VND 66.2 million/tael (buying) and VND 67.1 million/tael (selling).
Petrol price
From 3 pm on October 21, the price of gasoline E5 RON 92 increased by VND 200 per liter, RON 95 price increased by VND 340 per liter. After the increase, the maximum retail price for E5 RON 92 gasoline stays at VND 21,490 per liter and the price of RON 95 gasoline is VND 22,340 per liter.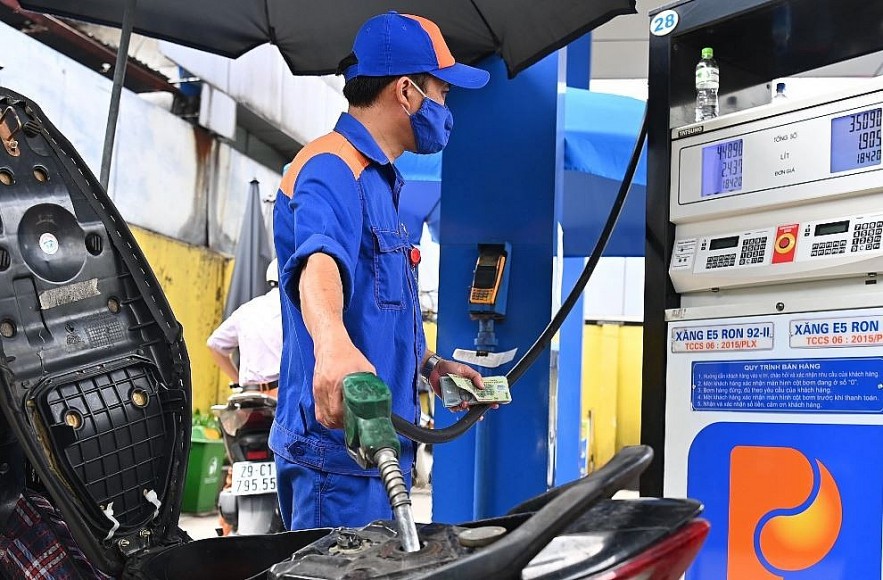 Photo: Zing News
Reference exchange rate
The State Bank of Vietnam set the daily reference exchange rate for the US dollar at VND 23,688/USD on October 21, up VND 6 from the previous day. With the current trading band of +/-5 percent, the ceiling rate applied to commercial banks during the day is VND 24,872/USD, and the floor rate VND 22,503/USD.
On the contrary, the opening-hour rates at many commercial banks showed a declining trend. At 8:30 am, BIDV listed the buying rate at VND 24,405/USD and the selling rate at VND 24,685/USD, both down VND 5 from the end of October 20. Vietcombank kept both rates unchanged at VND 24,360/USD (buying) and the selling rate at VND 24,670/USD (selling).
During the week from October 17-21, the daily reference exchange rate followed an upward trend, ending the week up VND 102 per USD.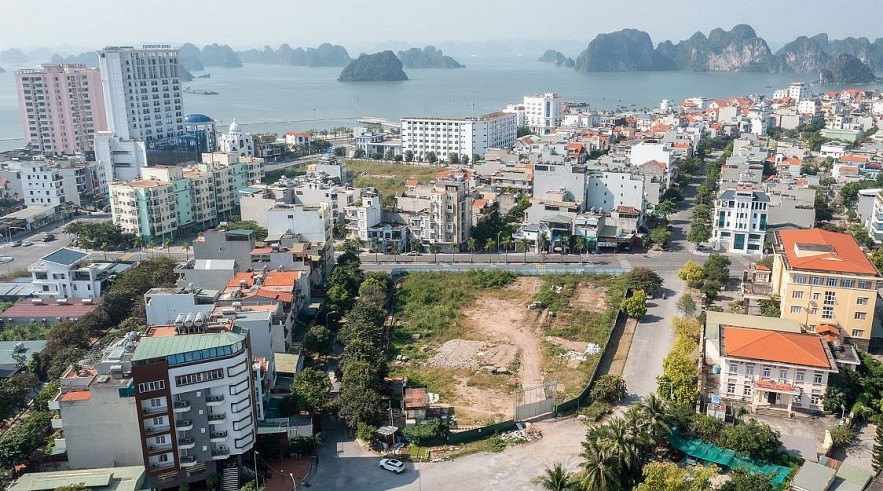 Photo: Zing News
Export news: Vietnam to export first processed chicken lot to Japan
CPV Food Co., Ltd., a subsidiary of the CP Vietnam Corporation, plans to ship the first lot of processed chicken to Japan within October after managing to meet all food safety and quarantine requirements in the market. Right from the first day of operating its factory, the company has always committed to 100% traceability of the entire supply chain from the source of feed ingredients to product processing, ensuring best practices in the environment and animal welfare.
It has received close coordination from the Ministry of Agriculture and Rural Development's Department of Animal Health during the supervision of poultry diseases and food safety of the supply chain as well as the implementation of sanitation requirements, according to VNA.
At the send-off ceremony for the lot, the department will present CPV Food with a Health Certificate to mark the first shipment of Vietnamese chicken under the brand name CPV Food to Japan. Earlier, after sending a team to CPV Food in southern Binh Phuoc province to evaluate the chicken production and processing chain, the Ministry of Agriculture, Forestry and Fisheries of Japan had recognized that CPV Food satisfies all the veterinary hygiene requirements of Japan, enabling it to export products to the market.
CPV Food chicken breeding and processing complex was set up in December 2020 at Becamex Binh Phuong industrial park with a total investment of USD 250 million, becoming the largest and most modern of its kind in Vietnam.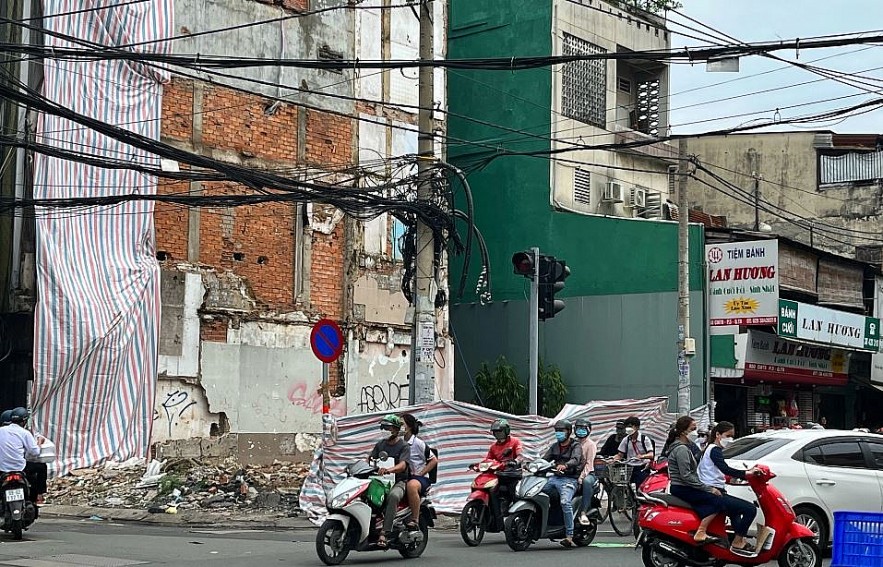 Photo: Zing News
Growth forecast: Vietnam's economy registers strong growth in Q3
Vietnam's GDP grew by 13.7% year-on-year in the third quarter of this year and 8.9% over the first three quarters, according to a report released by the World Bank (WB) on October 20. The bank's October report, Vietnam Macro Monitoring, shows that industrial production and retail sales posted another month of high growth rates (13.0% and 36.1% year-on-year) which could be attributed both to strong economic activities and to the low-base effects.
Both exports and import growth moderated in September due to weakening demand from major export markets. FDI commitment fell in September, affected by the heightened uncertainty about the global economic prospects while FDI disbursement continued to improve, the report says.
Despite softening energy prices, CPI inflation accelerated from 2.9% in August to 3.9% in September largely due to higher education costs and rents. Core CPI inflation accelerated as well, from 3.1% in August to 3.8% in September. The terms of trade deterioration eased in the third quarter compared to the previous three months. Credit growth accelerated from 16.2% in August to 17.2% in September as the State Bank of Vietnam (SBV) raised credit growth limits on some commercial banks. With strong demand for credit, the average overnight interbank interest rate rose from 3.5% in August, reaching 5.48% in mid-October, the highest since 2013.
The Vietnamese dong continued to depreciate against a strengthening US dollar in September (1% month-on-month and 3.8% year-on-year). To stabilize the domestic currency, the SBV raised two key policy interest rates and the cap on key short-term rates on deposits denominated in local currency by 100 basis points, the first rate hike since April 2020. The budget balance posted a 0.5 billion USD deficit in September for the first time in 2022, but still registered a 10.5 billion USD surplus over the first 9 months of the year. Given the budget surplus, year-to-date government bond issuance reached only 28.7 % of an annual plan, compared to 67.9% in 2021.
According to the report, while the economic recovery has remained strong, heightened uncertainties related to the slowing global economy, rising domestic inflation, and tightening global financial conditions warrant increased vigilance and policy agility. Given the economy has not fully recovered and growth in main export markets is expected to slow, continued active fiscal policy to support the economy should be closely aligned with economic outcomes and coordinated with monetary policy.
At the same time, as CPI and Core CPI are reaching 4% – the policy rate set by the authorities – monetary authorities should be ready to consider further tightening of monetary policy to ensure inflation remains anchored. Given the end of forbearance and tightening financial conditions, the financial sector faces heightened risks, and prompt SBV guidance would help stem the materialization of such risks at the sector level, potentially affecting the real economy.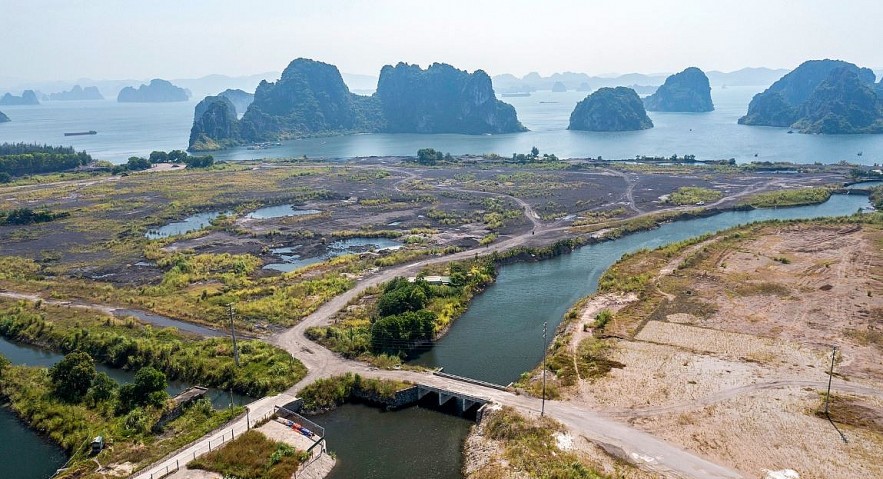 Photo: Zing News
Weather Forecast
October 22: Hanoi will have scattered showers. During the daytime, the capital will be hot. The temperature fluctuates between 32 - 33 Celcisu degrees, the average humidity is common at 53 - 66%. Cold weather will return at night.
As for Da Nang and Ho Chi Minh City, there will be showers and thunderstorms in some places. Heavy rain is predicted in Da Nang. Da Nang's temperature fluctuates between 26 - 28 degrees.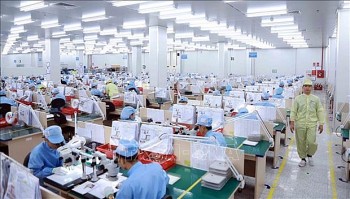 National
Vietnam News Today (Jan. 26): Vietnam - important partner of RoK; HCM City maintains growth momentum, reaps successes in 2022; Vietnam's tourism forecast to strongly rebound in five years; Many localities attract a large number of visitors during Tet.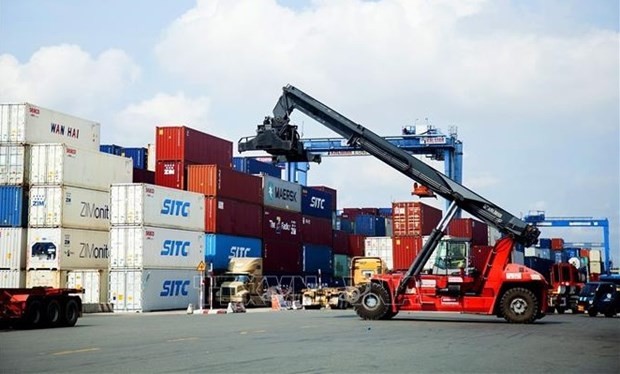 Economy
With export-import revenue hitting $732 billion for the first time, Vietnam has been listed among the leading economies in terms of international trade.
January 25, 2023 | 09:13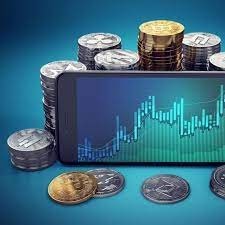 Economy
Changelly makes exchanging Bitcoin to Ripple XRP an effortless task. Additionally, we offer competitive rates, reduced transaction fees around the clock customer care for a smoothened user experience. Users can choose a fixed or floating rate when exchanging currencies on our platform.
January 22, 2023 | 17:52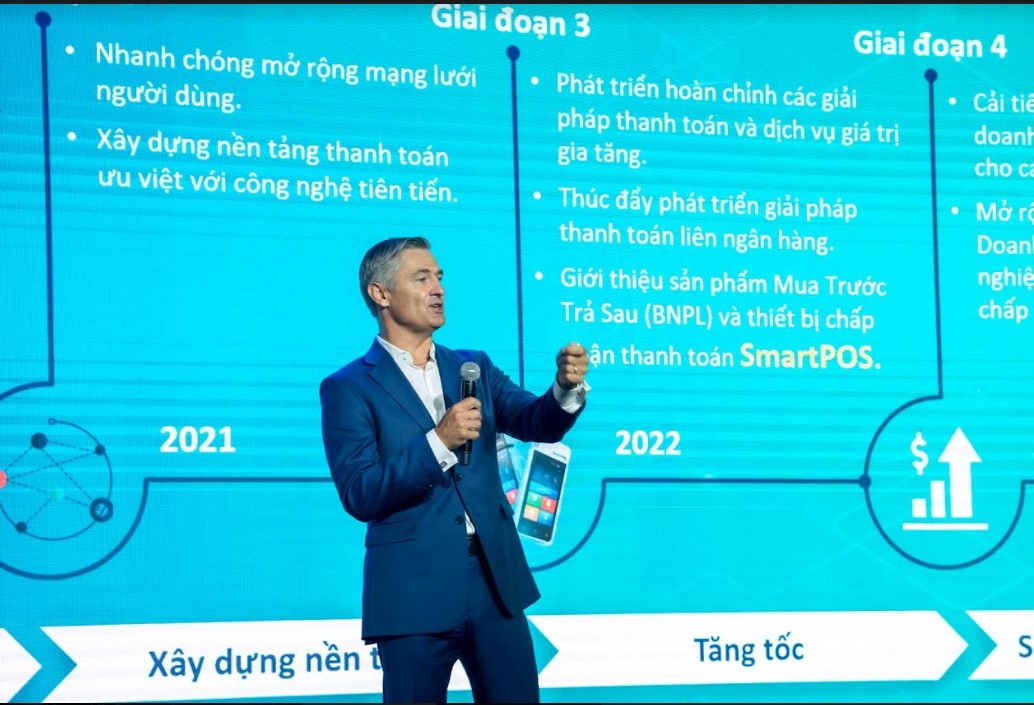 Economy
Only with the investment number of US$ 10 million from SMBC as a part of a US$30 million Series A funding round, be it supposed to open up many great growth opportunities for SmartNet - the owner of SmartPay - in the coming time.
January 06, 2023 | 08:00