Vietnam Business & Weather Briefing (Oct 27): 8 more housing projects in Hanoi accept expat owners
Vietnam Business & Weather Briefing (Oct 27): Air routes considered to connect Quang Ninh with East Asian destinations, reference exchange rate down VND 5
Business Briefing
Gold rate: VND 66.4 million per tael (buying) - VND 67.42 million per tael (selling)
Reference rate exchange: VND 23,693/USD
Aviation news: Air routes considered to connect Quang Ninh with East Asian destinations
Real estate news: Eight more housing projects in Hanoi can be owned by foreigners
Weather Forecast
Strong wind and moderate rain is predicted in most region in the country
Business Briefing
Gold rate
On today's morning, the domestic gold price marked the highest increase of VND 300,000/tael. SJC gold price in Hanoi and Da Nang area reaches VND 66.4 million per tael (buying) and VND 67.42 million per tael (selling). In Ho Chi Minh City, SJC gold is still bought at the same level as in Hanoi and Da Nang but sold for less than VND 20,000.
Reference rate exchange
The State Bank of Vietnam set the daily reference exchange rate for the US dollar at VND 23,693/USD on October 27, down VND 5 from the previous day. With the current trading band of +/- 5%, the ceiling rate applied to commercial banks during the day is VND 24,877/USD, and the floor rate VND 22,509/USD.
The opening-hour rates at commercial banks decreased. At 8:45 am, BIDV listed the buying rate at VND 24,602/USD and the selling rate at VND 24,882/USD, both down VND 5 from the end of October 26. Meanwhile, Vietcombank kept both rates unchanged at VND 24,572/USD (buying) and the selling rate at VND 23,882/USD (selling), unchanged from the end of the previous day.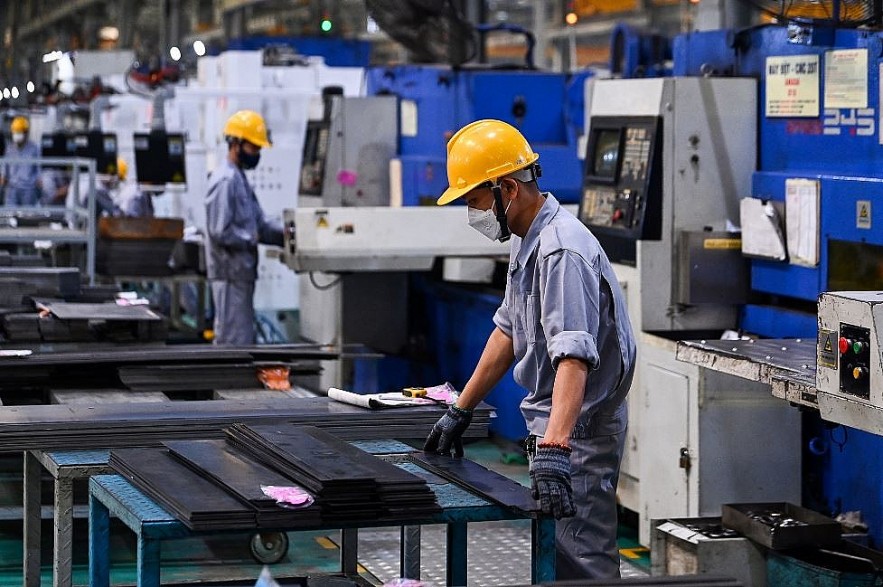 Photo: Zing News
Aviation news: Air routes considered to connect Quang Ninh with East Asian destinations
Officials participating in the 17th General Assembly of the East Asia Inter-Regional Tourism Forum (EATOF 17) have agreed to step up the opening of direct air routes linking Vietnam's northern province of Quang Ninh with some foreign member localities of this forum. The agreements were reached during bilateral meetings between Quang Ninh and foreign officials within the EATOF 17 framework, which is taking place in Ha Long city of the Vietnamese province from October 25 to 27.
Talking to local officials, the Governor of the Republic of Korea's Gangwon province Kim Jin-tae expressed his hope for stronger cooperation on the basis of the two sides' potential and similarities. He suggested opening an air route connecting Van Don International Airport of Quang Ninh with Yangyang International Airport of Gangwon, and enhancing ties in developing tourism products, promoting tourism, and training human resources for the sector.
Welcoming the recommendations, the Chairman of the Quang Ninh People's Committee Nguyen Tuong Van said his province will provide the best possible conditions for the two sides to study and open the Van Don - Yangyang air route, create tourism products based on the provinces' advantages and further attract Quang Ninh and Gangwon visitors to each other's destinations.
At another meeting, Van and the Governor of Mongolia's Tuv province, Munkhbaatar Demberel agreed to bolster partnerships in tourism promotion, product development, and opening of an air route between Quang Ninh and Tuv. The Mongolian province also hoped to exchange experience in agricultural development with the Vietnamese side.
At other bilateral sessions, Quang Ninh and other foreign member localities of the EATOF also concurred in boosting relations in several areas, including opening direct air routes linking the province with Luang Prabang (Laos), Siem Reap (Cambodia), Sarawak (Malaysia), and Cebu (the Philippines); increasing cultural exchanges and the connection of heritage sites in the region; designing tours of their places of interest, and attracting visitors to each other's destinations.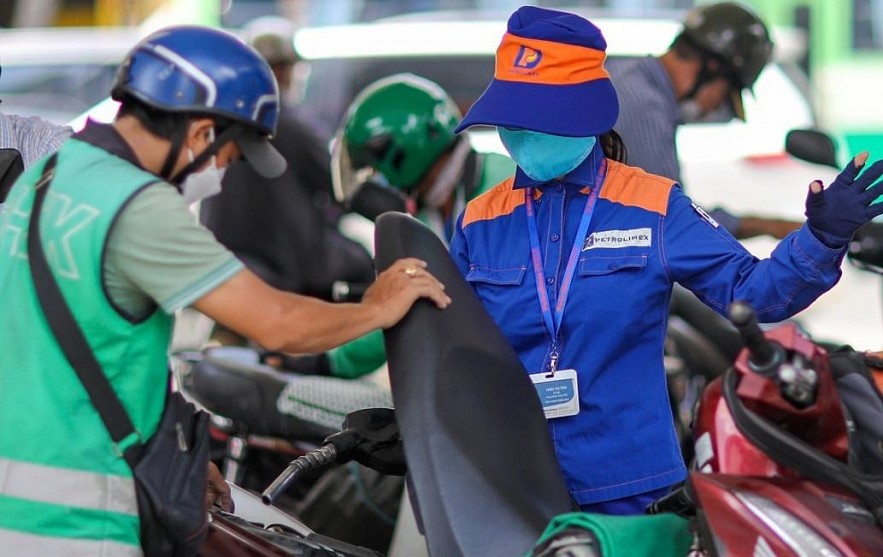 Photo: Zing News
Real estate news: Eight more housing projects in Hanoi can be owned by foreigners
Hanoi's Department of Construction recently announced eight more housing projects can be owned by foreign organizations and individuals. They include the high-rise housing project N03-T3&T4 at the Diplomatic Corps Area in Bac Tu Liem district, with the Vietnam Construction and Engineering Joint Stock Company being the investor; and the low-rise housing project in lot TT6-2 in Tay Tuu urban functional area (Xuan La Construction Investment Joint Stock Company).
Long Bien district has HH4 and HH5 high-rise apartment buildings of Khai Son City project (Khai Son JSC); and a project to build high-rise housing for sale at lot CT7, Phuc Dong ward (Long Bien Construction Investment JSC) for foreigners to own. Foreigners can also purchase houses at land Lot CT01 Nam Thang Long Urban Area (Wonderland Real Estate JSC), and Lot CT02A of this urban area (Sunshine Sky Villa JSC) in Tay Ho district.
In Hoang Mai district, foreigners are allowed to own housing at NO-02, NO-04 apartment buildings of the low-rise housing project and the resettlement and commercial complex in Hoang Liet ward (Linh Dam Real Estate Investment Co., Ltd.). Meanwhile, Nam Tu Liem district has a project at No.55 on K2 street, Cau Dien Ward (Hanoi Transformer Manufacturing and Electric Material JSC).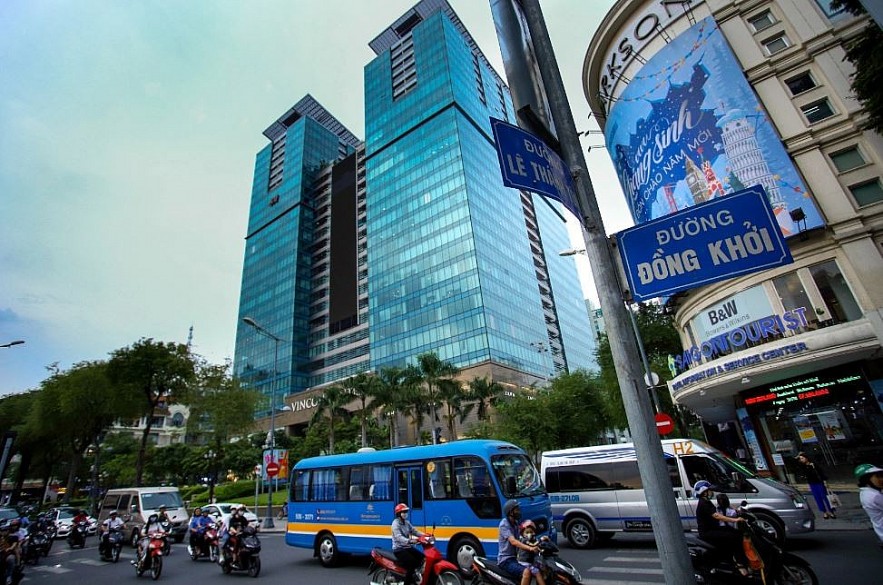 Photo: Zing News
Weather Forecast
In the evening and night of October 27, the South Central region, the Central Highlands, and the Southern provinces will have showers and thunderstorms.
On the night of October 28, the north part of the South China Sea, including the waters of the Paracel Islands, will have strong northeasterly winds. The southern part will have less strong wind and high sea waves.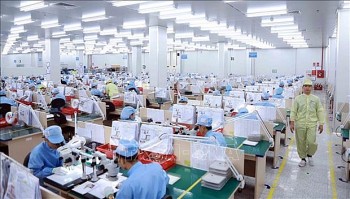 National
Vietnam News Today (Jan. 26): Vietnam - important partner of RoK; HCM City maintains growth momentum, reaps successes in 2022; Vietnam's tourism forecast to strongly rebound in five years; Many localities attract a large number of visitors during Tet.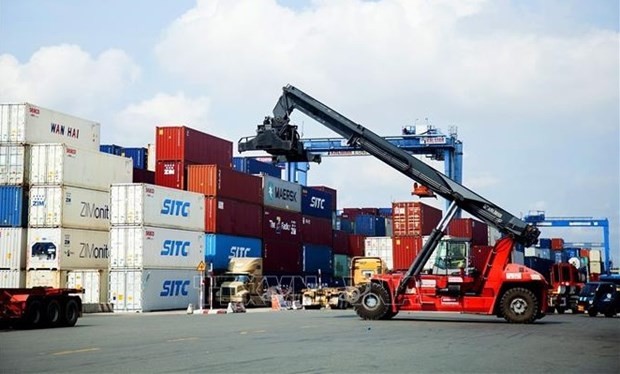 Economy
With export-import revenue hitting $732 billion for the first time, Vietnam has been listed among the leading economies in terms of international trade.
January 25, 2023 | 09:13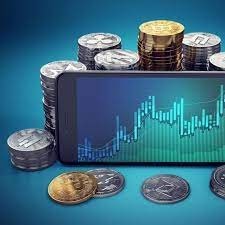 Economy
Changelly makes exchanging Bitcoin to Ripple XRP an effortless task. Additionally, we offer competitive rates, reduced transaction fees around the clock customer care for a smoothened user experience. Users can choose a fixed or floating rate when exchanging currencies on our platform.
January 22, 2023 | 17:52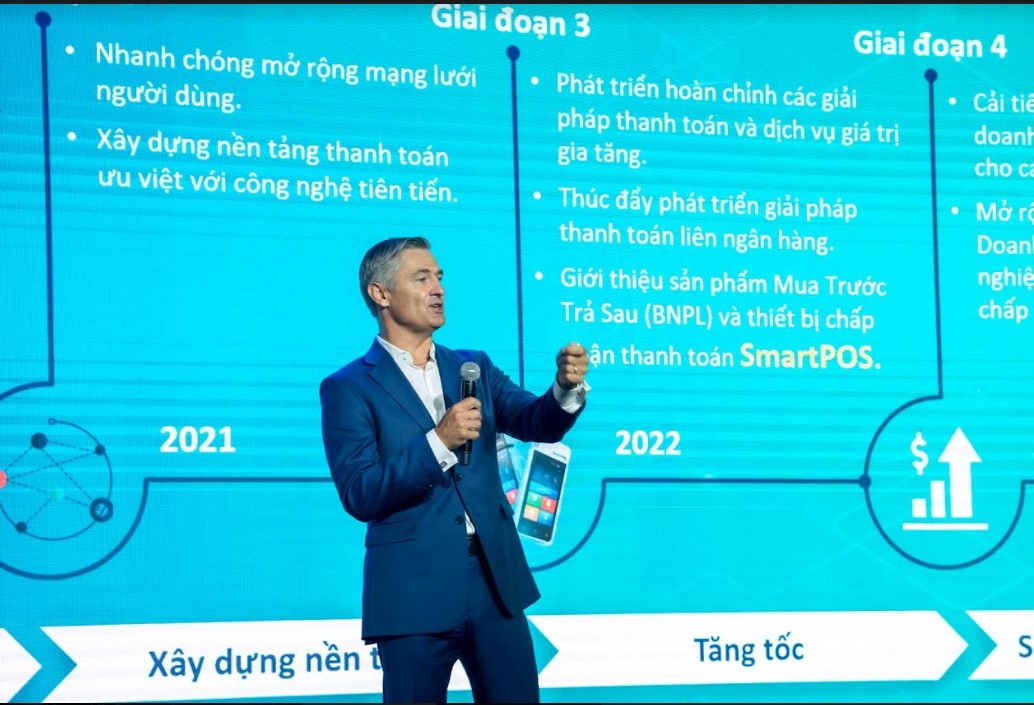 Economy
Only with the investment number of US$ 10 million from SMBC as a part of a US$30 million Series A funding round, be it supposed to open up many great growth opportunities for SmartNet - the owner of SmartPay - in the coming time.
January 06, 2023 | 08:00