Vietnam buys Indian rice for first time in decades
Vietnam, the world's third-biggest exporter of rice, has started buying the grain from rival India for the first time in decades after local prices jumped to their highest in nine years amid limited domestic supplies
Kashmiri farmers pack winnowed rice grain in bags after a harvest on the outskirts of Srinagar on Sept 22, 2020. (Photo: Reuters)
Vietnam, the world's third-biggest exporter of rice, has started buying the grain from rival India for the first time in decades after local prices jumped to their highest in nine years amid limited domestic supplies, four industry officials told Reuters.
"For the first time, we are exporting to Vietnam," B.V. Krishna Rao, president of the Rice Exporters Association, told Reuters on Monday. "Indian prices are very attractive. The huge price difference is making exports possible."
Vietnam's 5% broken rice is offered around $500-$505 per tonne, significantly higher compared to Indian prices of $381-$387, Bangkok Post cited. Dwindling supplies and continued Philippine buying have lifted Vietnamese rice export prices to a fresh nine-year high.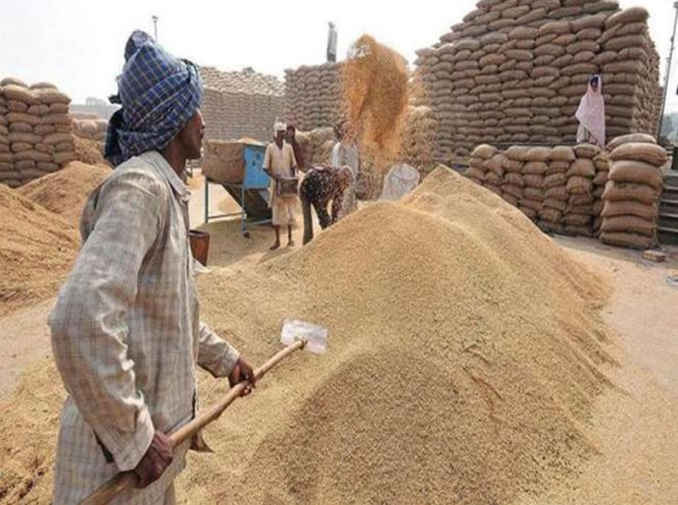 Indian traders have been contracted to export 70,000 tonnes of 100% broken rice for January and February. (Photo: Vietnam Agriculture Newspaper)
Traders said the global pandemic has also prompted Vietnam and other countries to stockpile rice. Vietnam announced last year it would stockpile 270,000 tonnes of rice to ensure food availability amid coronavirus-driven supply chain disruptions worldwide.
Traders in Vietnam said the rice from India had been stockpiled in government reserves since 2016/17 and its relatively cheap price reflected low quality. "The rice quality is so poor that it is not good for direct consumption for humans, but only for producing animal feeds and beer," said a rice trader based in Ho Chi Minh City.
Vietnam's total paddy output in 2020 fell 1.85% to 42.69 million tonnes, equivalent to around 21.35 million tonnes of rice, preliminary data from the government's General Statistics Office showed. The country's rice exports in 2020 were forecast to have fallen by 3.5% to 6.15 million tonnes.
In December, the world's biggest rice importer China started buying Indian rice for the first time in at least three decades due to tightening supplies from Thailand, Myanmar, and Vietnam and an offer of sharply discounted prices, according to Vietnam Agriculture Newspaper.
Vietnam's Rice ATMs duplicated in India

The Rice ATM, first initiated by a young Vietnamese amidst the COVID-19 pandemic, has gone beyond borders to reach a number of Southeast Asian countries ...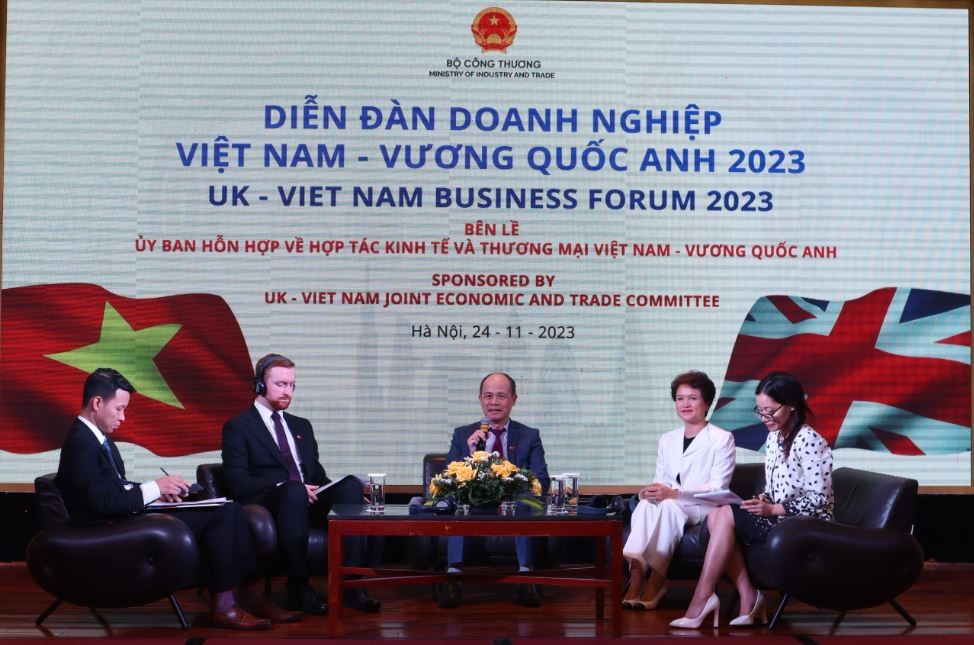 Economy
The dual impulse from FTAs will create more incentives for UK goods and services in the Vietnamese market, as well as increase investment attraction.
December 02, 2023 | 22:32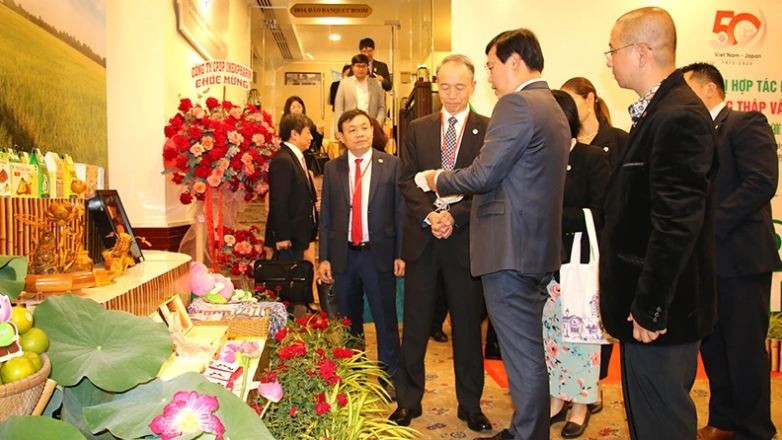 Economy
Japanese businesses expect the soon-to-be-completed road and waterway transportation system will increase investment opportunities in Dong Thap province.
December 02, 2023 | 22:02