Vietnam Envoys Promote Premium Online Goods in Nanning (China)
Vietnam is proving its leading position in ASEAN's online trading and envoy promote premium online goods in Nanning (China).
While traveling still faces many difficulties due to the pandemic, online platforms are an effective channel for Chinese consumers to learn and access unique Vietnamese products.
On the afternoon of March 28, within the framework of the program to promote ASEAN products in China, the Department of Foreign Affairs of Nanning and the Consulate General of Vietnam in Nanning coordinated to organize a "Live Streaming by Consul Generals on Double Third Festival".
Consul General of Vietnam in Nanning (China) Do Nam Trung (left).Photo: Bao Quoc Te
Consul General Do Nam Trung affirmed that the Industrial Revolution 4.0, especially in the context that the Covid-19 epidemic, had impacted on the socio-economy significantly. Digitalization and smart devices had become the driving force for e-commerce.
He added that e-commerce is growing, rapidly becoming the core factor of the global economy; make important contributions to the achievement of the goal of both epidemic prevention and socio-economic development.
In recent years, Vietnam's e-commerce market has been increasingly expanded and has now become a popular business method. The diversity of operating models, participants, operating processes, goods and services supply chain is being utilized. The support of Internet infrastructure and modern technology application has made e-commerce become a become an important pillar in the development of Vietnam's digital economy.
According to the e-Conomy SEA report by Google, the scale of Vietnam's digital economy will exceed the threshold of US $52 billion and hold the third position in the ASEAN region by 2025.
Bringing Vietnamese products to global friends
Premium good from ASEAN friends was held online through livestreaming on Lazada, Tiktok, Taobao.... The Consul General Do Nam Trung (right) affirmed that cuisine is a "shortcut" for understanding people, lifestyle, for learning about foreign countries. Photo: Bao Quoc Te
Consul General Do Nam Trung appeared on the air to introduce the great features of Vietnamese culture and people; promoting outstanding Vietnamese products suitable to the tastes and needs of Chinese consumers such as durian biscuits, coconut cakes, coffee, pure fresh milk, Vietnamese-style yogurt and other famous brands in Vietnam.
Vietnam and China share many common values ​​​​of culture and cuisine, yet Vietnamese cuisine has its own unique characteristics.
By live-streaming, the Consul Generals wishes more consumers know and gain trust in Vietnamese products because they are not only diverse, high quality, and delicious, but also suits the taste of tourists consumers of other countries, including China.
Live Streaming by Consul Generals on Double Third Festival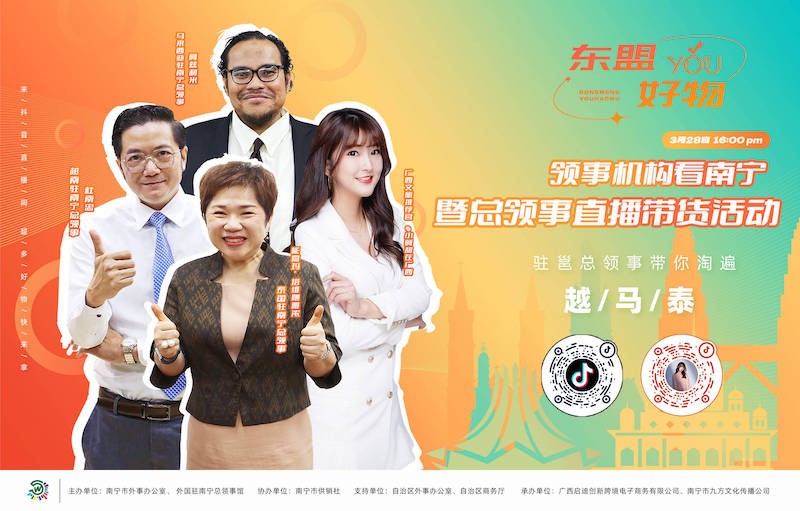 Photo: Sohu
A "Live Streaming by Consul Generals on Double Third Festival" was held in Nanning, southeast China's Guangxi Zhuang Autonomous Region.
The Consul Generals of Malaysia, Thailand and Vietnam in China's Nanning recommended online local premium goods from ASEAN countries.
Vietnam's coffee, Thailand's latex pillows, and Malaysia's Musang King durian were introduced to Chinese consumers, while China's jasmine tea, oranges and other premium goods were introduced to Southeast Asian consumers.
The event aims to promote Vietnamese unique products online on popular e-commerce platforms in China and Southeast Asia such as Lazada, Tiktok, Taobao...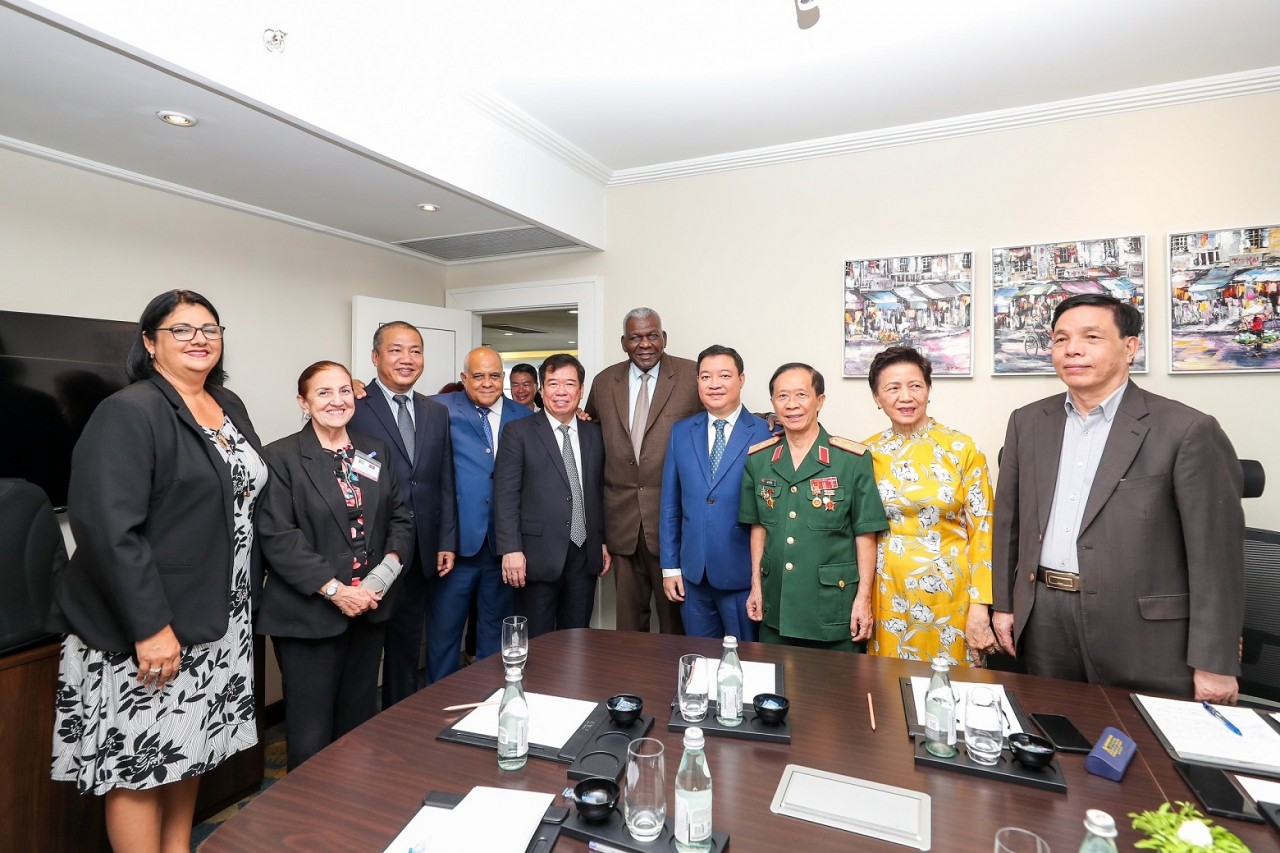 Friendship
President of the National Assembly of People's Power of Cuba Esteban Lazo Hernandez emphasized that Vietnam - Cuba is always united and faithful because they are one family.
September 27, 2023 | 15:11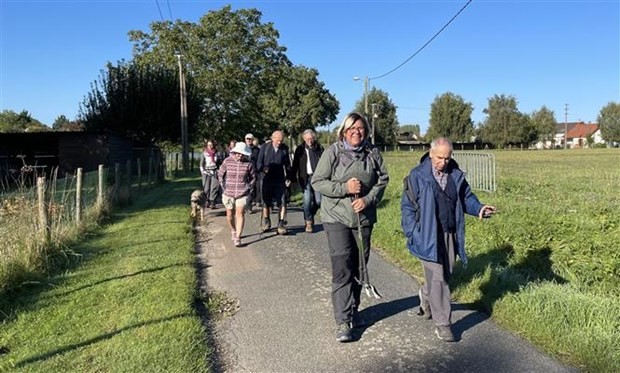 Friendship
The Children's Walk For Hope is a virtual event that will be held globally recently.
September 27, 2023 | 14:54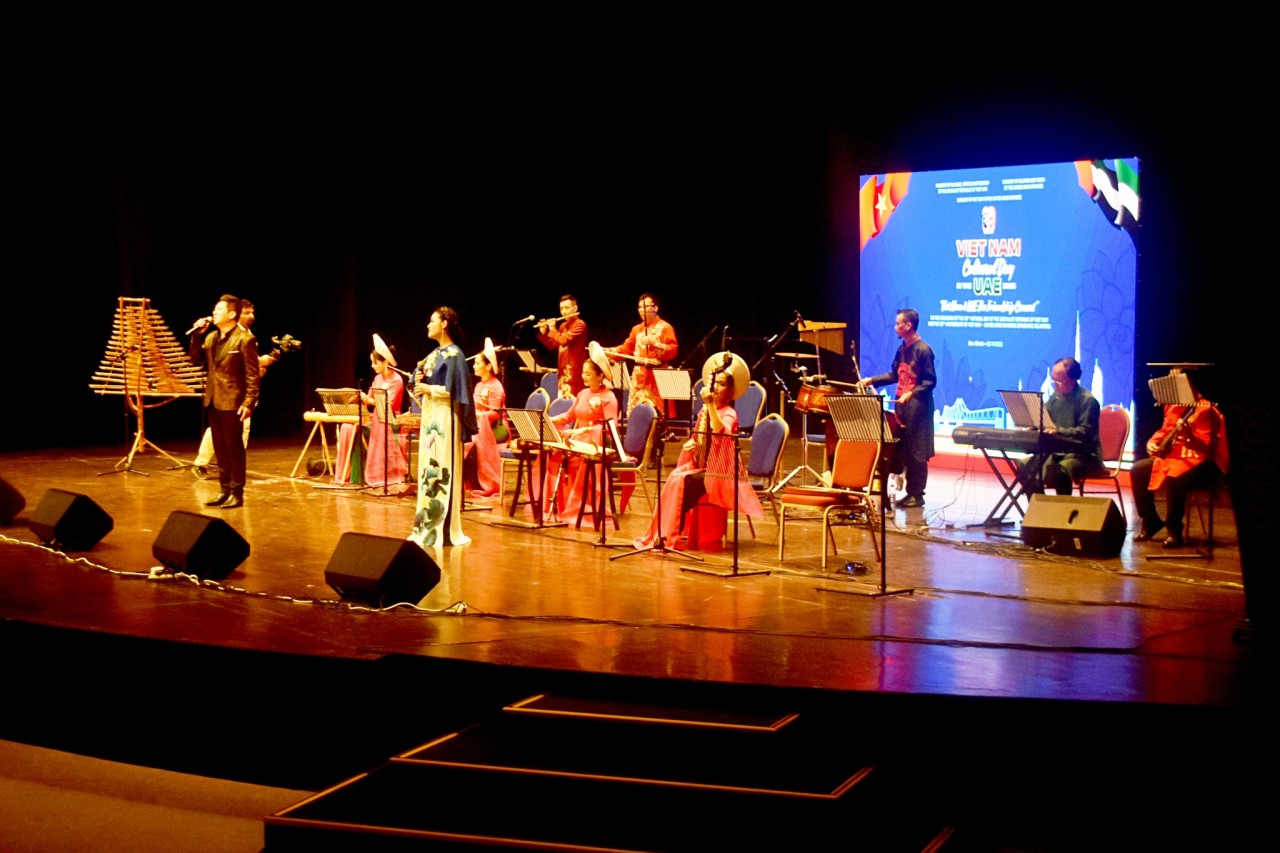 Friendship
A special art performance was held in the capital Abu Dhabi, gathering leading artists from Vietnam and the United Arab Emirates (UAE).
September 27, 2023 | 14:01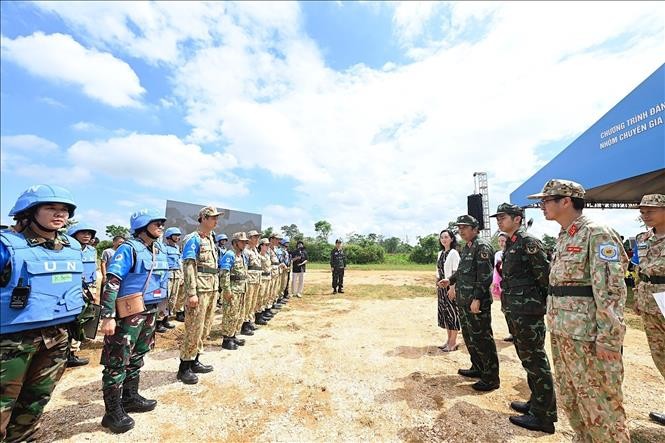 Friendship
Japan and representatives of State members of ASEAN Defence Ministers' Meeting Plus (ADMM-Plus) valued the preparations of Vietnam in hosting the Competency Evaluation Program for Prospective UN Peacekeepers (CEPPP) as well as outcomes of the program.
September 27, 2023 | 07:53