Vietnam has third officer recruited to work at UN Headquarters
Major Nguyen Phuc Dong from the Vietnam Department of Peacekeeping Operations has been recruited to work as a training officer at the UN Headquarters.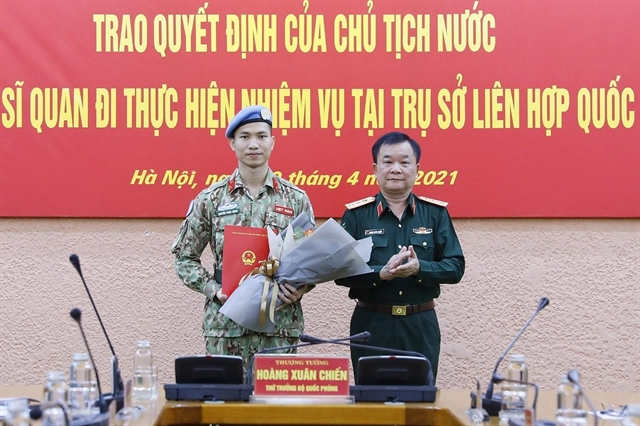 Major Nguyen Phuc Dong (left) is the third Vietnamese officer recruited to work as a training officer at the UN Headquarters. Photo: VNA
The Ministry of National Defence on April 9 handed over the State President's decision to the officer to take up the position.
Dong will serve as an officer in charge of military training for the management board of the Policy, Evaluation and Training Division's Integrated Training Service under the UN Department of Peace Operations from 2021-2023.
He is the third military officer of Vietnam recruited to work at the UN Headquarters, following Lieutenant Colonel Luong Truong Vinh and Lieutenant Colonel Tran Duc Huong.
To secure a post at the UN headquarters, Vietnamese officers have to go through four qualifying rounds and compete against up to 200 candidates from other UN member nations.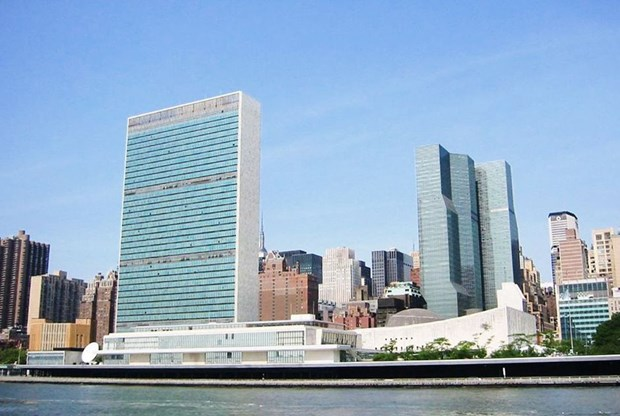 United Nations headquarters in New York. Photo: VNA
Speaking at the handover ceremony, Deputy Minister of National Defence Sen. Lieut. Gen. Hoang Xuan Chien said Dong being quality to work at the UN Headquarters would help advance Vietnam's image and position in the international arena.
He asked Dong, in his new position, to fulfil his mission and offer result-oriented consultations to Vietnam during the country's participation in UN peacekeeping activities.
Dong, for his part, promised to keep intact the image of an "Uncle Ho's soldier", overcome challenges and make efforts to complete his tasks./.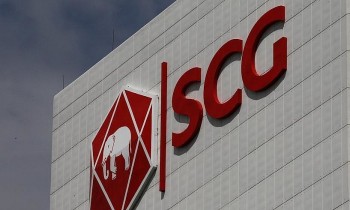 Economy
Thailand's SCG Packaging Pcl (SCGP) on Monday announced an 11.8 billion baht ($353.93 million) expansion in its packaging paper business in Vietnam, anticipating growth in demand.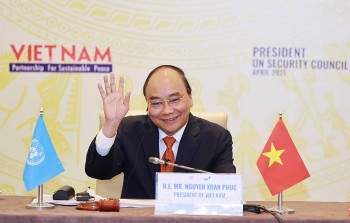 National
As a non-permanent member of the UN Security Council (UNSC), the nation has been making important contributions aimed at supporting sustainable peace, according to UN Secretary-General Atonio Guterres.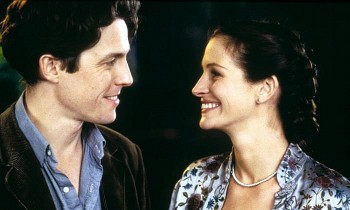 Handbook
Rom Coms never get old, and rom coms movie never fail to make us laugh and cry, lifting our spirit. From Notting Hill to The Lovebirds, here are the 10 best romantic comedies you can watch right now on Netflix.