Vietnam, Jordan seek ways to boost bilateral relations
The meeting between Vietnamese Ambassador to Singapore Tao Thi Thanh Huong and Jordanian Ambassador to Singapore and Vietnam Mahmoud Hmoud was held at the Vietnamese Embassy on February 23 to discuss ways to step up investment as well as trade in areas of potential such as tourism and Halal food production.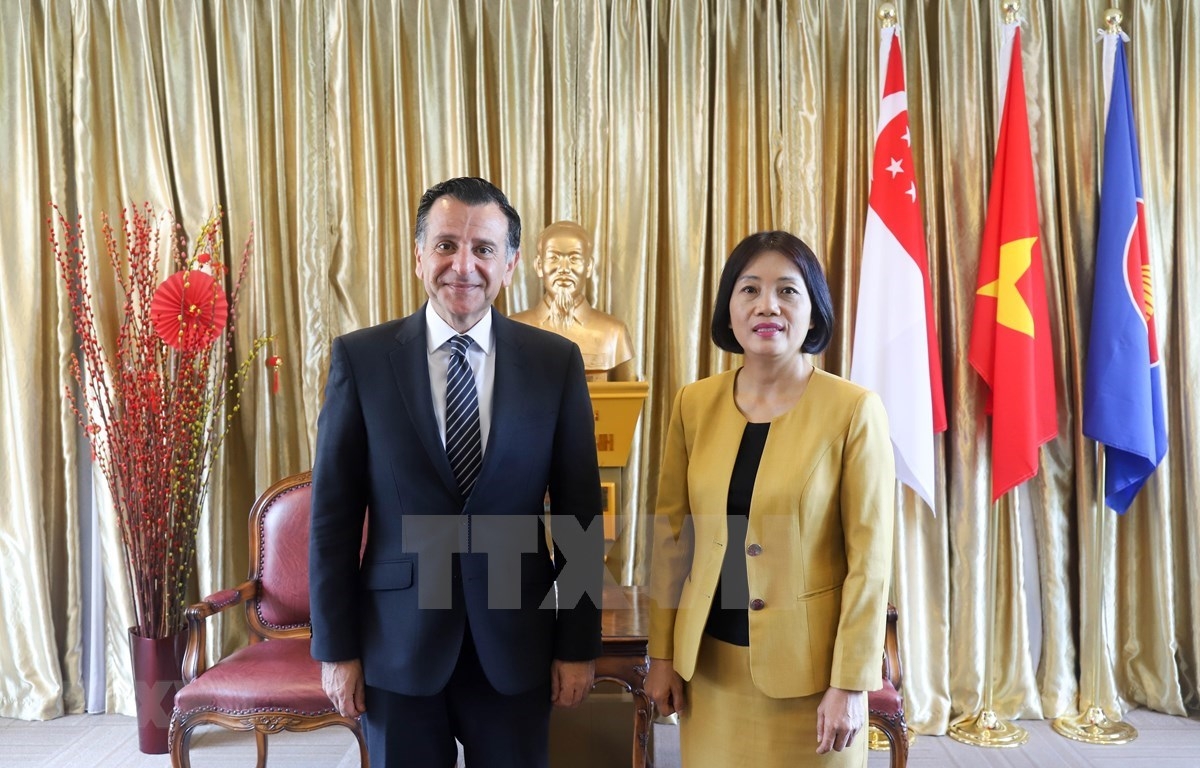 Vietnamese Ambassador to Singapore Tao Thi Thanh Huong (right) and Jordanian Ambassador to Singapore and Vietnam Mahmoud Hmoud in their meeting on February 23. Photo: VNA
According to VNA, Huong briefed her guest on the results of the 13th National Congress of the Communist Party of Vietnam, which concluded earlier this month, and the country's success in maintaining positive economic growth and responding to COVID-19 last year.
Hmoud, for his part, said he expects Jordan and Vietnam will continue fostering bilateral cooperation in trade and investment. Jordan has introduced a number of incentives for foreign investors at industrial parks, he said, adding that the country has also signed free trade agreements with various Middle East and African countries, paving the way for enterprises from foreign countries to access these markets via Jordan.
He also noted that Jordanian firms show a high level of interest in Vietnam as a major market with an open economy.
The two ambassadors agreed that bilateral ties in trade and investment have fallen short of potential and that the two sides should accelerate partnerships via discussions on agreements regarding double taxation avoidance and business visas.
Both agreed that Vietnam and Jordan need to increase the exchange of business and official delegations. Once COVID-19 has been fully brought under control, high-level visits will help intensify economic cooperation between the two sides. In the short term, online meetings between businesses from both countries are perfectly feasible, they said.
Huong reaffirmed that the embassy will made all possible effort to work with the Jordanian Embassy to strengthen bilateral economic, trade, and investment cooperation./.
Friendship
The project office of Zhishan Foundation Taiwan coordinated with the fund for children in north-central Nghe An province to award scholarships for students.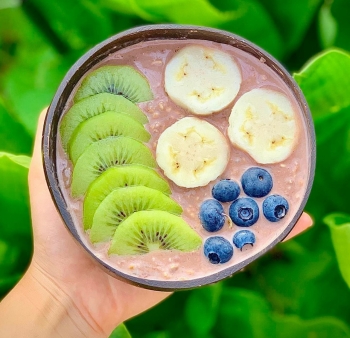 Handbook
Clean eating is not about eating clean or dirty food. It is about what benefical nutrition you consume. Check out 14 simple clean eating dishes to maintain your diet and fitness.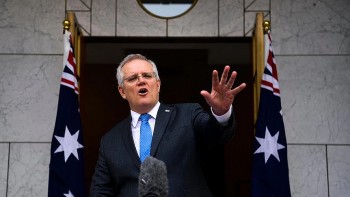 World
Scott John Morrison is an Australian politician serving as the 30th and current prime minister of Australia. He assumed office in August 2018 upon his election as leader of the Liberal Party.