Vietnam Leads ASEAN in Power Production
After adding 3,420 megawatts of power capacity last year, Vietnam now leads Southeast Asia with 76,620 MW.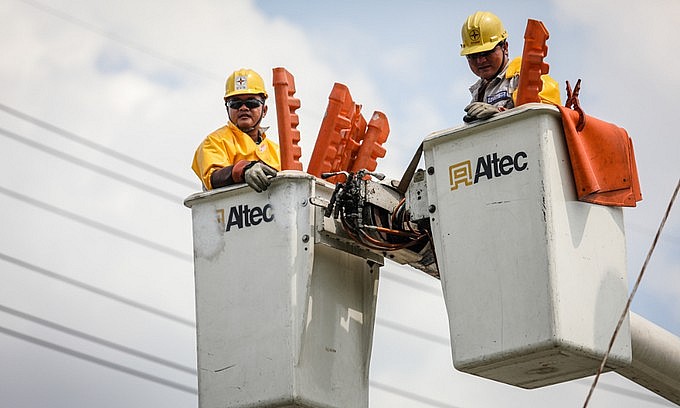 Electrician fix cables in District 7, Ho Chi Minh City in September 2019. Photo: VnExpress
It represented a 9.8% increase in capacity, CEO of national utility Vietnam Electricity (EVN), Tran Dinh Nhan, said at a forum on January 14, as cited by VnExpress.
He however expressed concern that 27% of it is from renewable sources and this high ratio is causing difficulties in managing distribution.
There were times last year when 60% of power generation were from renewable energy, but due to plunging demand because social distancing curbs to contain Covid-19, this led to an oversupply of power, he said.
But EVN has forecast that in June, when temperatures peak, the north could see power shortages while the central and the southern regions might have oversupply.
It expects power consumption to rise by 7.6% this year to 242.4 billion kilowatt-hours.
Electricity output rise by 7.9%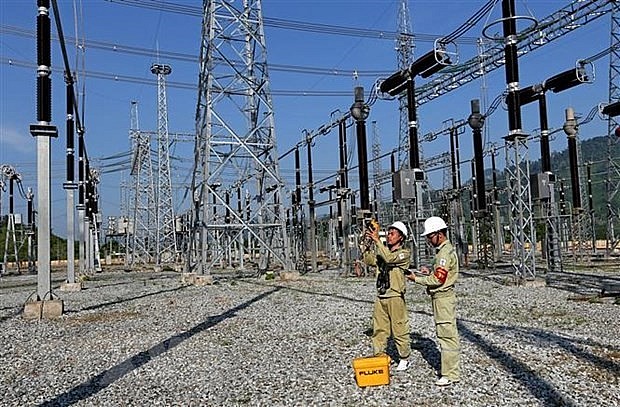 Electricity output predicted to rise by 7.9 percent in 2022. Photo: VNA
Power generation output and import in 2022 is forecast to hit 275.5 billion kWh, up 7.9% year-on-year, Vice Director of the National Load Dispatch Centre (NLDC) Nguyen Quoc Trung said.
According to a plan on electricity supply and operation of the national power system in 2022, the total output generated by hydro-power plants is expected to reach 82.5 billion kWh, 3.8 billion kWh higher than the figure in 2021.
As many as 3,407 MW of power will be generated by traditional power supplies, including large thermal power plants such as Nghi Son 2 and Song Hau 1, Trung said.
Vietnam planned to buy about 380 million kWh of electricity from China in May and June of 2022.
The National Load Dispatch Centre has well performed the workload related renewable energy projects, especially at the end of 2021. Photo: HanoiTimes
The peak load in the North is expected to grow by 9.5 – 13%, equivalent to an increase of 2,497 - 2,870 MW in consumption demand per year.
In 2021, the country's total electricity generation reached 255 billion kWh, up 3.2% compared to 2020.
The centre reported that as many as 7,433 MW of new power resources were provided for the national grid in 2021, lifting the total installed capacity of the national electricity system to 78,682 MW, including 75 wind power plants totaling 3,600 MW.
There were four new plants with a combined capacity of 372 MW joining the market in the year, it added.
In the year, the NLDC operated the electricity system safely and continuously, especially during difficult periods such as the peak months of the dry season in the North, VietnamPlus said.
It also effectively well performed the workload related renewable energy projects, especially at the end of 2021./.
Vietnam to purchase more power from Laos

Vietnam Electricity (EVN) has signed three memoranda of understanding with investors of power projects in Laos to develop and purchase electricity from the neighbouring country.
Friendship
In Da Nang, the Vietnam-Laos Solidarity and Friendship Year 2022 was celebrated on July 2. Collectives and individuals of the Lao Women's Union were also awarded medals of Vietnam.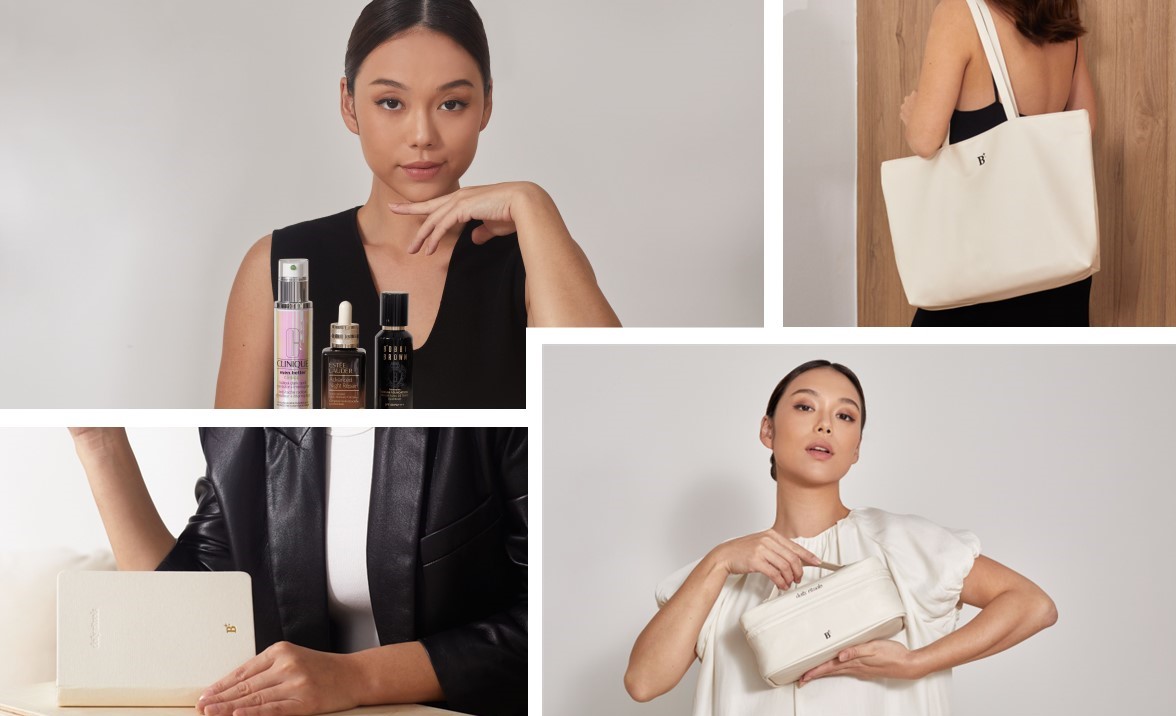 Economy
SINGAPORE - Media OutReach - 1 July 2022 - From 1 – 31 July, iShopChangi will be featuring one of its most exciting collaborations to-date, boosting its premier shopping destination for exclusives. Singaporean lifestyle influencer, Andrea Chong (@dreachong), has collaborated with BEAUTIQUE by iShopChangi to design an exclusive three-part merchandise range that is matched with some of handpicked skincare favourites in a specially coined Daily Rituals beauty collection.
July 01, 2022 | 10:00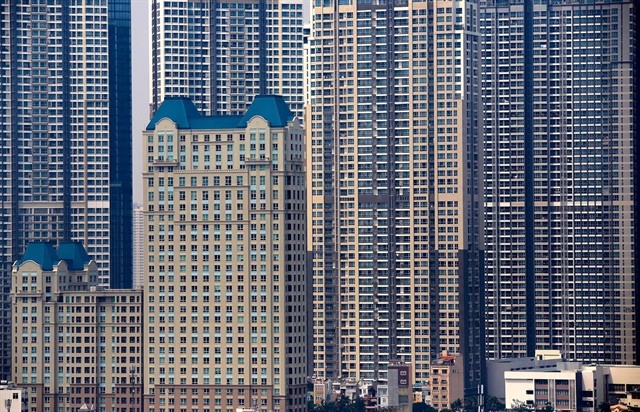 Economy
The United Overseas Bank (UOB) has revised up Vietnam's 2022 GDP growth forecast to 7.0% from 6.5%, assuming no further severe domestic disruptions from Covid-19, and projected growth of around 7.6 – 7.8% in the second half of the year (H2).
July 01, 2022 | 07:23