Vietnam moves up in e-commerce readiness
Vietnam has jumped three places to 63rd in the latest global e-commerce readiness ranking, faring better than several regional peers, a UN report says.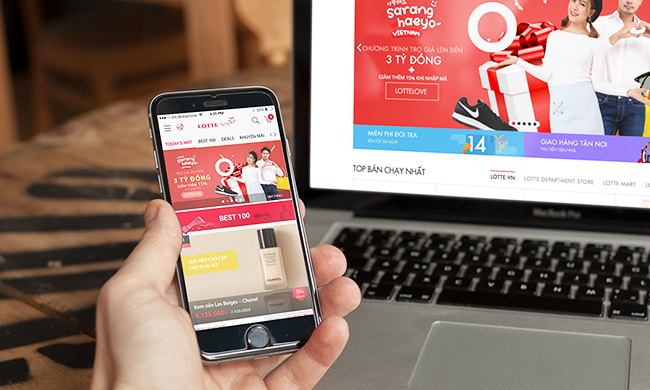 Photo: Japan Times
With a score of 61.6 points on a scale of 100, Vietnam did much better than Indonesia (83rd), the Philippines (96th), Laos (101st), Cambodia (117th), and Myanmar (130th), according to the B2C (business-to-consumer) E-commerce Index report released this week by the United Nations Conference on Trade and Development, said VN Express.
The index scores 152 nations on their readiness for online shopping, worth an estimated $4.4 trillion globally in 2018, up 7% from the previous year. Countries are scored on access to secure internet servers, reliability of postal services and infrastructure, and the portion of their population that uses the internet and has an account with a financial institution or a provider of mobile money services.
The ranking measured 152 economies around the world on their readiness to engage in online commerce based on four indicators with a high correlation to online shopping: internet server access; postal service reliability; share of the population who use the internet; and share of the population aged above 15 who have an account with a financial institution or mobile-money-service provider.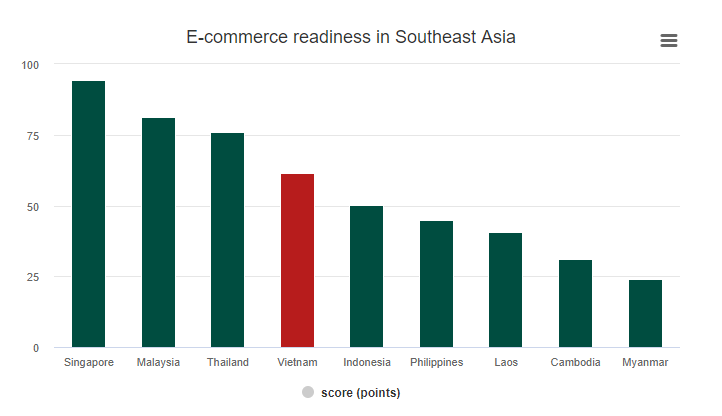 Photo: VN Express
Le Hoang Long, manager of Nielsen Vietnam's retail chain consulting, said the COVID-19 pandemic has boosted online shopping and more consumers would choose to shop online even after the pandemic ends. "The modern trade channel saw strong evolution last year due to newly added chains," Vietnam Plus cited. The number of internet users reached 68.17 million last year, with more than 145 million mobile devices connected, which would fuel the growth of online buying, he said. "Vietnam's retail market has great potential but not everyone can grasp the opportunity.
According to the report, nearly 70 percent of Vietnamese people use the internet and 31 percent of individuals aged 15 and above have bank accounts or mobile bank accounts. In terms of internet server access and postal reliability, Vietnam scored 64 and 83 percent respectively. The report also showed online shoppers in Vietnam account for 36 percent of internet users and 18.7 percent of the 96-million population.
Photo: UNCTAD
"The e-commerce divide remains huge," said Shamika N. Sirimanne, director of UNCTAD's division that prepares the annual index. "The COVID-19 pandemic has made it more urgent to ensure the countries trailing behind are able to catch up and strengthen their e-trade readiness," Ms. Sirimanne said. The index, she said, underscores the need for governments to do more to ensure more people can avail themselves of e-commerce opportunities. Otherwise, their businesses and people will miss out on the opportunities offered by the digital economy, and they will be less prepared to deal with various challenges," UNCTAD quoted.
According to an e-commerce development plan approved by the Vietnamese government last year, the sector's revenues should reach $35 billion by 2025 and account for 10 percent of the total. The government also targets 55 percent of the population shopping online by 2025.
Vietnam's e-commerce market expanded by 18 percent last year to $11.8 billion, the only country in Southeast Asia to record double-digit growth in the sector amid the Covid-19 pandemic.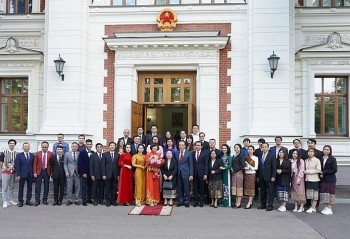 Friendship
The Vietnamese Embassy in Cuba will make efforts to consolidate and cultivate the special Vietnam-Laos relationship in the spirit of respect and support for mutual benefits.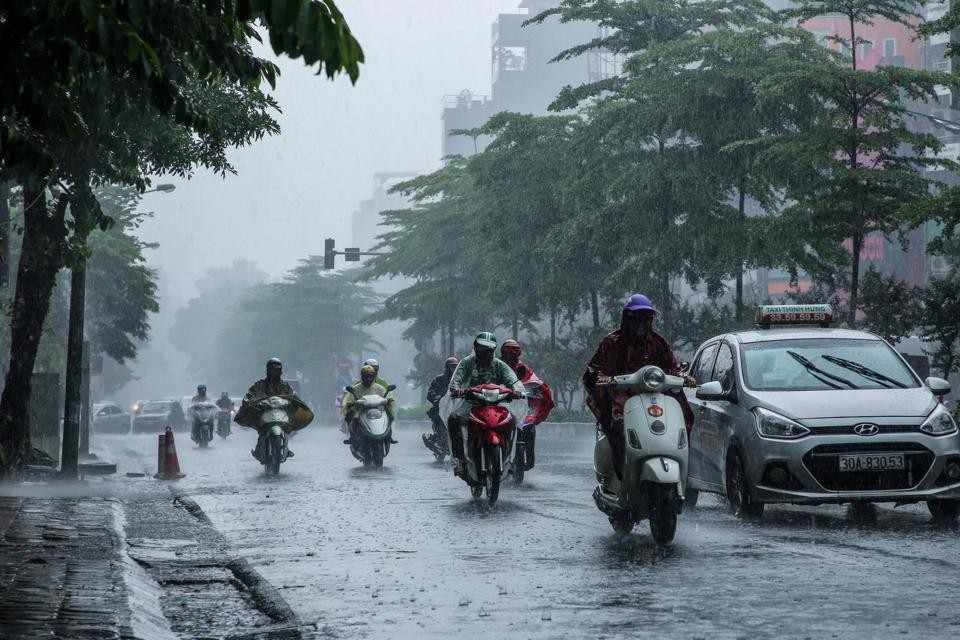 Economy
Vietnam Business & Weather Briefing (August 7): Vietjet offers 888,888 tickets with discounts up to 88%, Vietnam to form seven marine economic clusters by 2030
August 07, 2022 | 17:51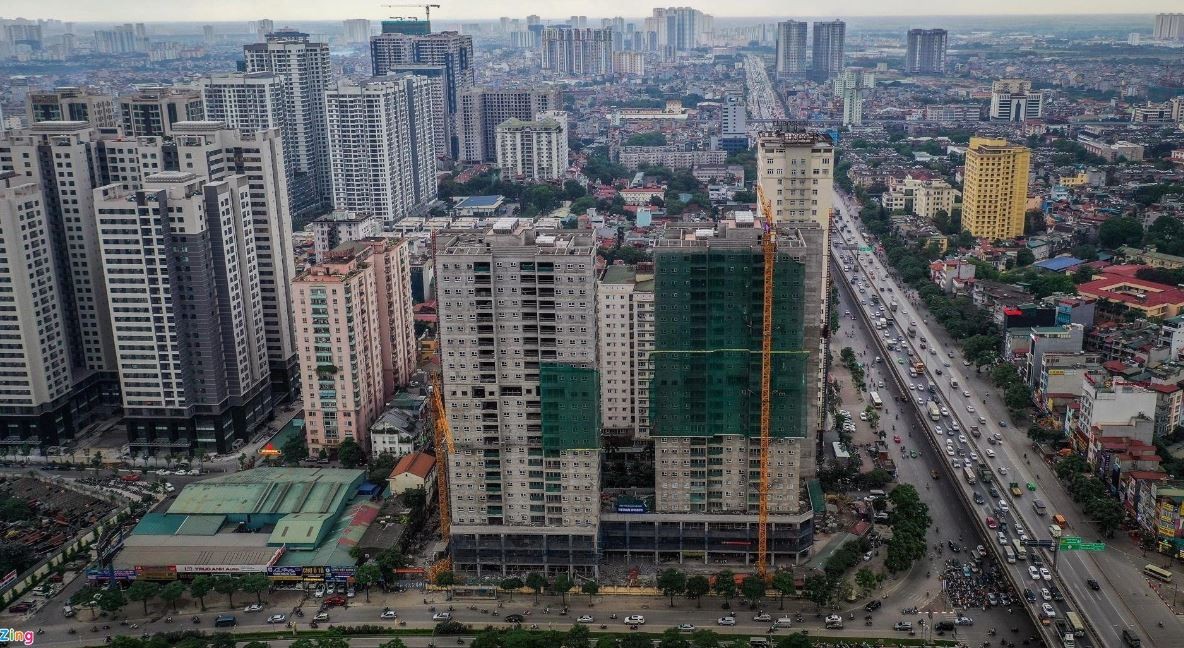 Economy
Vietnam Business & Weather Briefing (August 6): Vietnam records USD 4.7 billion trade surplus with UK over 12 months, enterprises, workers in non-State, FDI sectors rise rapidly.
August 06, 2022 | 15:55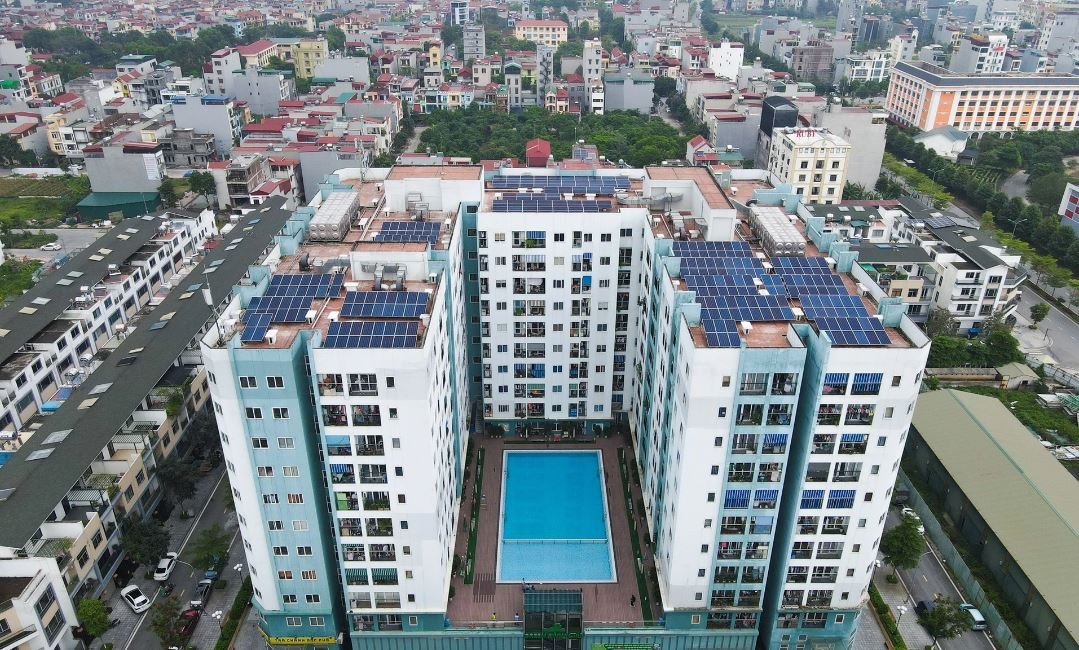 Economy
Vietnam Business & Weather Briefing (August 5): Most regions will have rain in the afternoon or at night in the coming days, reference exchange rate up VND 4.
August 05, 2022 | 16:05