E-commerce giant Lazada appoints new CEO
Lazada, the Southeast Asian branch of Chinese e-commerce firm Alibaba Group Holding, announced on Friday (June 26) that it would replace its CEO.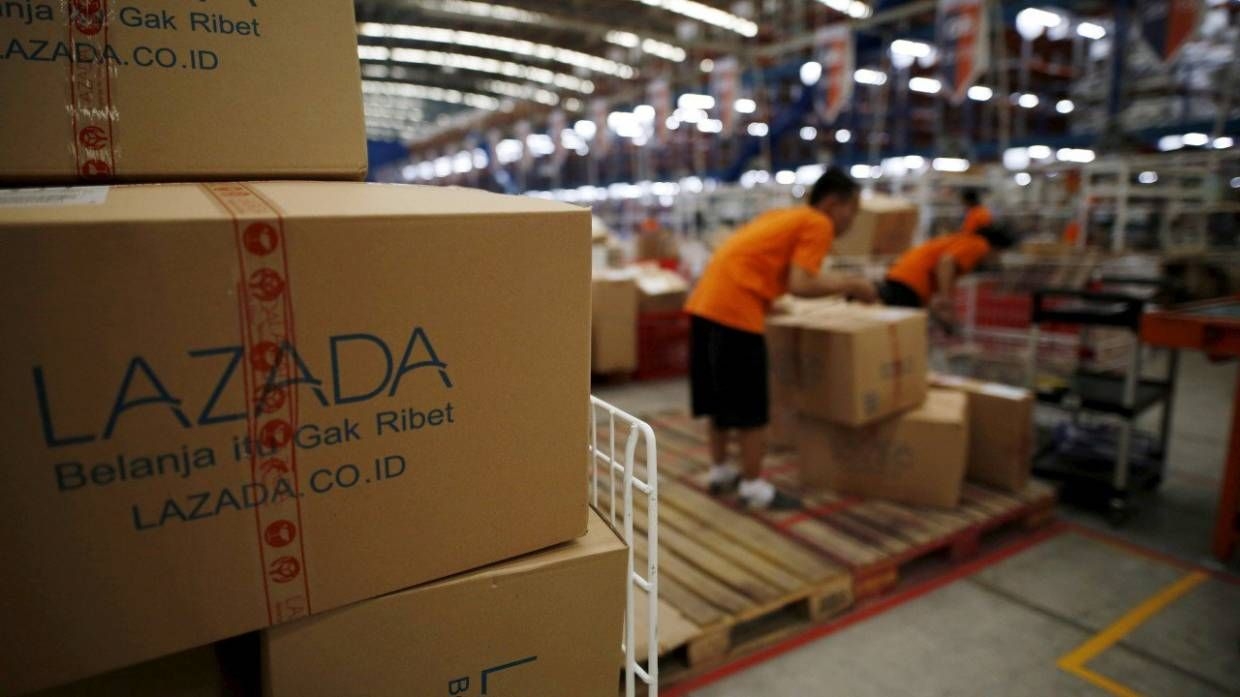 Lazada Chief Executive Officer Pierre Poignant will be replaced by Chun Li, a Lazada co-founder and head of its Indonesia operations. Photo: The Star
Southeast Asia's e-commerce giant Lazada announced Friday (June 26) a new corporation CEO will be on board.
Chun Li, who served as a president of the Alibaba-owned company and head of its Indonesia operations, will replace incumbent group CEO Pierre Poignant. He will also continue in his role as Indonesia CEO, reported CNBC.
"Chun is an experienced business leader who can realize Lazada's vision of unifying commerce with technology to advance Southeast Asia's digital economy," said Lucy Peng, Lazada Group chairwoman, said in a press release.
Chun Li has been described as the "chief architect" behind Lazada's technology platform and organizational transformation in 2017. He became its Indonesia CEO in July 2019. Poignant will become special assistant to Alibaba Group Chairman and CEO, Daniel Zhang, Lazada said in a statement, quoted CNBC.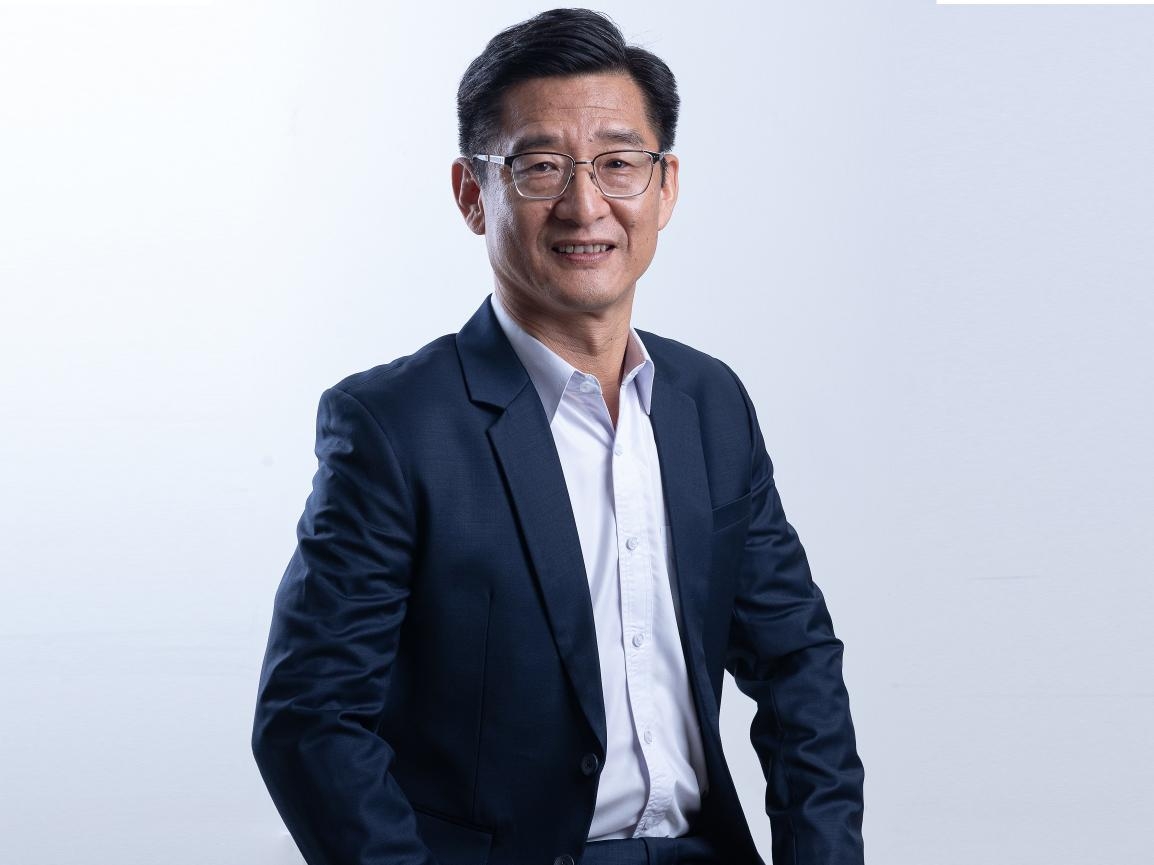 Newly appointed Lazada Group CEO, Chun Li. Photo: Lazada Group
The Singapore-headquartered company said earlier this month that the coronavirus pandemic saw its grocery sales — sold through its online supermarket delivery business RedMart — jump four times from early April. It was during the period when the city-state introduced strict restrictions to slow the spread of infection.
In a statement, Lazada said it has served over 70 million unique consumers in six countries for the 12 months that ended on March 31, 2020. The company added that it gained market share in Indonesia. During the same period, its orders in the country grew over 170% year-on-year, outpacing the competition.
It is said that Alibaba has long had struggles with managing Lazada, a company it owns 90% of after investing $3 billion since 2016, with employees highlighting a long-running culture clash with management from China, said the reuters.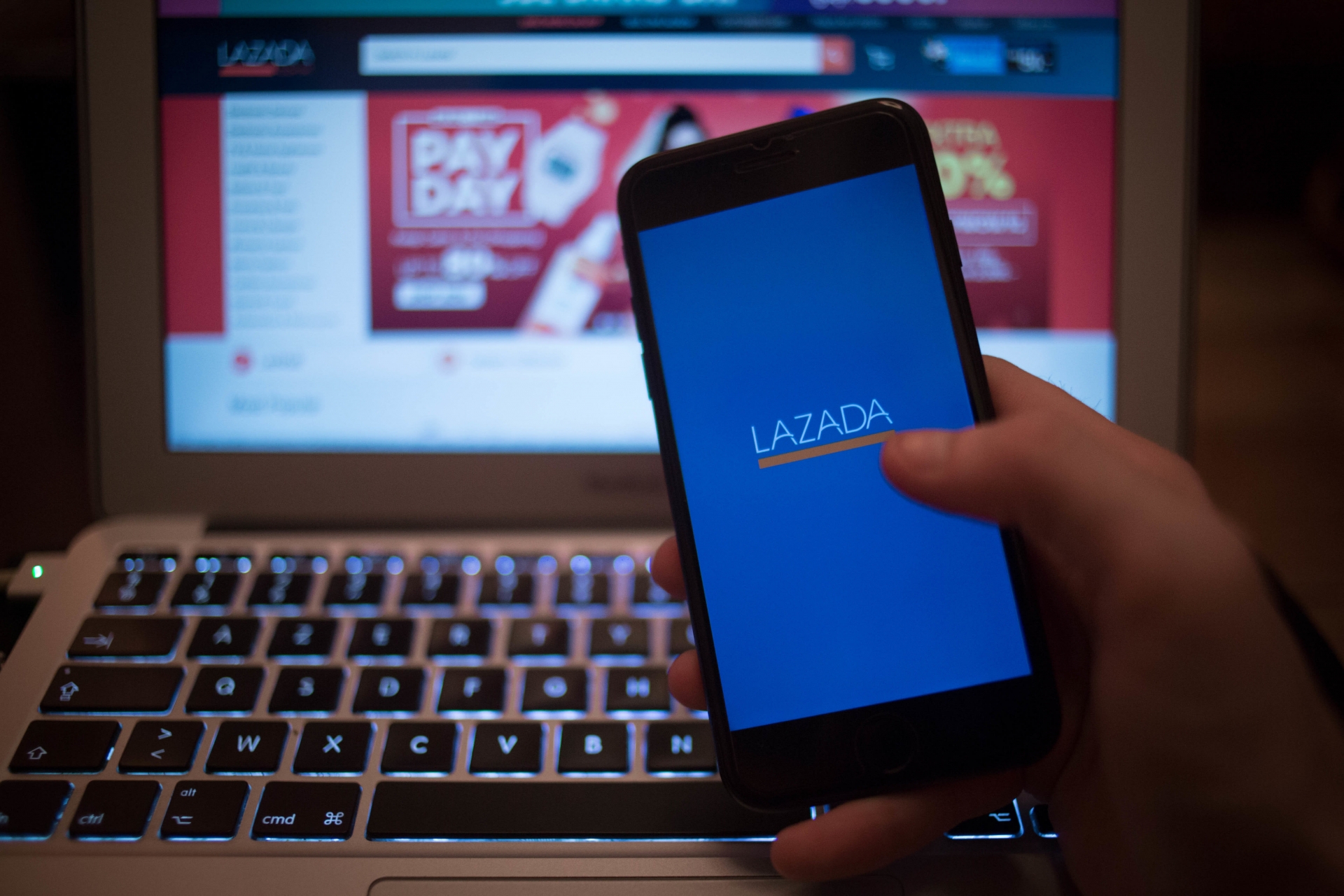 The Lazada application on an iPhone. Photo: Getty Images
Shopee and Lazada have been locked in a battle to be Southeast Asia's leading e-commerce marketplace. While Lazada has grown its user base, Shopee pulled ahead in terms of monthly active users in the middle of last year, according to estimates from an industry source with TechinAsia.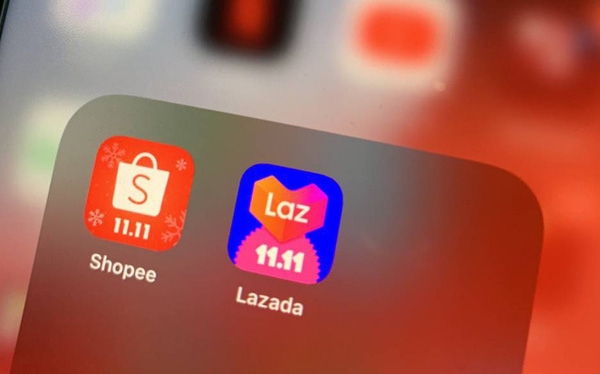 Two top competitors in e-commerce industry in Southeast Asia. Photo: cafebiz
Below is Chun Li's email sent to Lazada's staff in full:
Dear Lazadians,
Following Lucy's and Pierre's email regarding our latest leadership change, I am honoured to be entrusted as the next captain of our Lazada team while continue leading our Indonesia business.
I'd like to thank Pierre for his immense contribution to Lazada over the years. Lazada owes a big thank you to Pierre, I have no doubt that he will continue to make his mark in his new role.
I am excited about this opportunity to lead Lazada into the next chapter of our journey, and would like to share some thoughts with you about the road ahead. I truly believe that we are well positioned in Southeast Asia to take advantage of the great opportunities in this evolving digital economy. We can make meaningful contribution to the ecosystem through our technology innovation and logistics infrastructure.
Over the past three years, at the regional and country level as well as on the technology and business fronts, I had a full view of both the enormous opportunities as well as challenges facing us. To continue building on our growth momentum, we need a consistent and common strategy to guide our major businesses. We will double down on our technology investment in this region – our tech prowess is and will remain our key competitive advantage. We will sharpen our focus on creating value for our brands and sellers, and bringing the best experience to our customers. With a customer-first mindset, we will strategize better, work smarter and fight harder.
I am fully committed to growing and incubating our young local talents to take up bigger responsibilities and leadership roles. We have a strong core team and the best talents in SEA. I am confident we can rise to the challenges and seized the opportunities, I count on your support to overtake the competitors and win this battle.
I look forward to working closely with you as we forge ahead. The battle will be fierce but we are ready!
Thank you,
Chun Li
(Source: TechinAsia)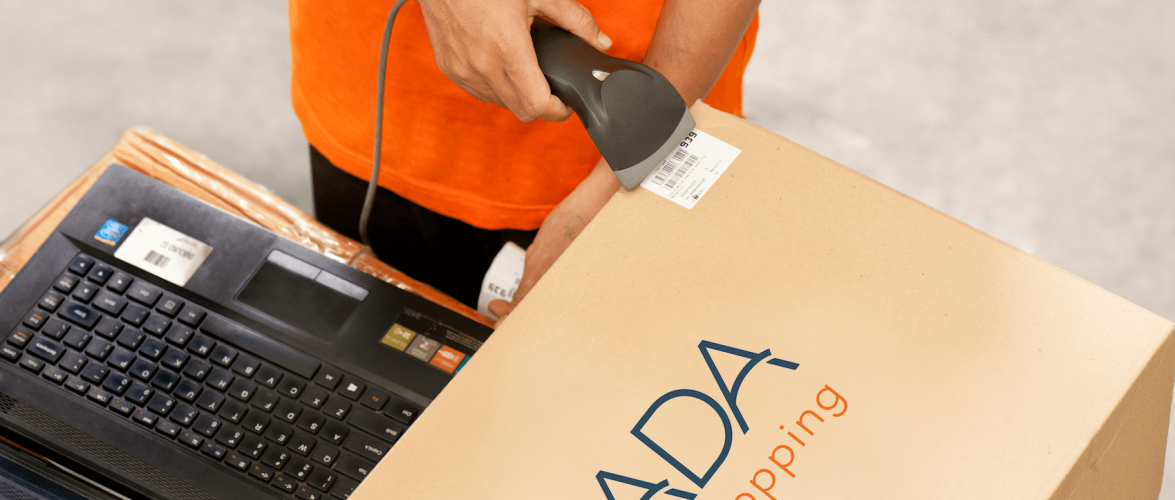 Li will lead the strategic development and growth of Lazada in Indonesia while continuing to carry out his role in the region as co-president of Lazada Group. Photo: kr-asia
In July 2019, Lazada appointed James Dong to be the head executive of its Vietnam chapter.

According to Dong, Vietnam continues to present a huge opportunity for Lazada. "I am confident that we will win in the market by engaging a young population, leveraging the quick pace of trends and through continuous application of our strong technology and logistics foundation", he added, quoted by IGD Retail Analysis.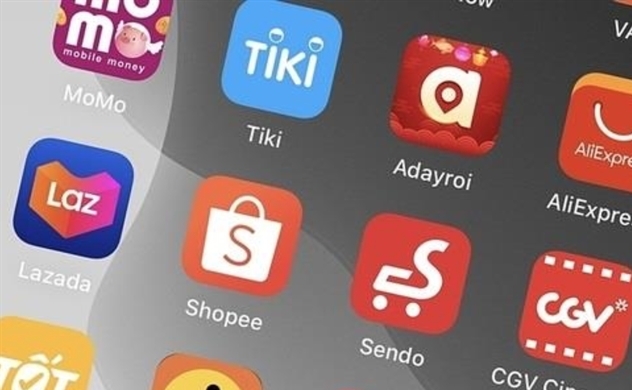 Lazada among other e-commerce apps in Vietnamese market. Photo: marketingvn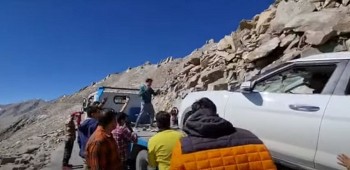 Overseas Vietnamese
Vietnamese diplomats in India have helped a broken car during their working trip to the Union Territory of Ladakh.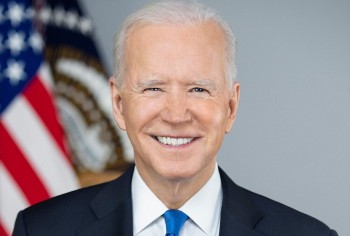 World
President Biden represented Delaware for 36 years in the U.S. Senate before becoming the 47th Vice President of the United States. As President, Biden will restore America's leadership and build the communities back better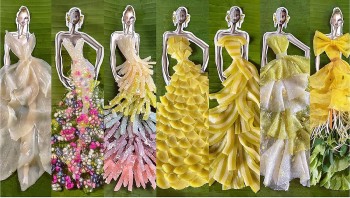 Travel
Turning familiar Southern dishes and specialities such as Banh xeo, Banh la mit,Banh beo ... into "princesses", designer Nguyen Minh Cong proves fashion is unlimited.