Vietnam News Today (July 18) notable headlines
Vietnam's daily Covid-19 tally scales new peak of 3,705 cases
16 southern localities to begin 2 weeks of strict social distancing
Vietnam to tighten security checks on flights to Japan ahead of Olympics
Vietnam becomes fifth largest supplier of coffee to Austria
Vietnamese top list of most online shoppers in SEA
Social distancing measures empty famed southern Vietnam beach town
Hoi An among South Koreans' favorite cycling destinations
People source homegrown vegetables from provinces to resell amid HCMC shortages
Vietnam calls for APEC's cooperation on Covid vaccine research, production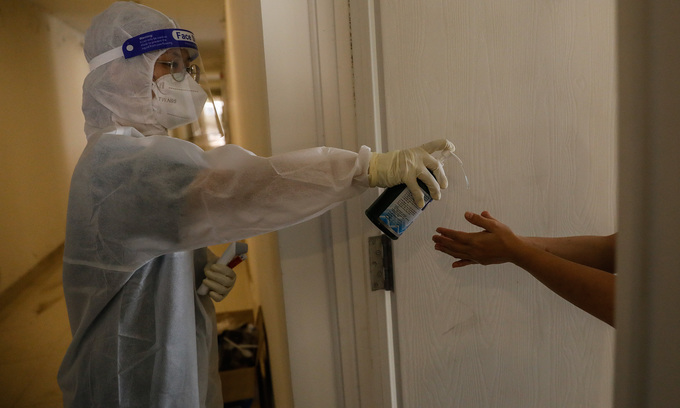 A doctor sprays disinfectant on a Covid-19 patient's hands inside a field hospital in HCMC's Thu Duc city, July 2021. Photo: VnExpress
Vietnam's daily Covid-19 tally scales new peak of 3,705 cases
Vietnam confirmed 1,600 new infections on Saturday night, pushing the day's tally to an all-time high of 3,705 as the government imposed stricter measures on the entire southern region.
Saturday marked the third consecutive day Vietnam's daily infection tally has crossed 3,000.
Among the night's tally, Ho Chi Minh city, the epicenter of the ongoing fourth coronavirus wave, recorded 1,017 new cases, raising its tally of the day to 2,786, the highest number in a day since the disease broke out.
Of the city's new cases, 853 are already in quarantine and isolated areas and the remaining 164 are being contact traced.
Among other southern localities, Dong Thap province recorded 139 new cases in locked down areas.
Long An Province recorded 134 cases, with 44 of them having close contact with previously confirmed patients, 19 returning from HCMC and 71 still being contact traced.
Of 64 cases in industrial hub Dong Nai, 39 had close contact with other patients, two had returned from HCMC and the remaining 23 are being contact traced, cited VnExpress.
Of 23 new cases in Ba Ria-Vung Tau province, 16 had been isolated after having close contact with confirmed patients, five are linked to the cluster at Bau Lam Market and the remaining two are being contact traced.
Of 15 new cases in Tra Vinh Province, 13 had close contact with other patients and the remaining two returned from HCMC and Ben Tre.
An Giang province recorded five new cases, with two already quaratined, one linked to the cluster at HCMC's Binh Dien wholesale market and one returning from Binh Duong.
Of Binh Phuoc's three cases, two had been already quaratined and one is still being contact traced.
The two new cases in Can Tho City are being contact traced.
In central Vietnam, Khanh Hoa province recorded 78 new cases, 27 of whom were detected in quaratine and isolation areas while the remaining 51 are being contact traced.
Da Nang recorded 33 new cases, including 31 in quaratine facilities and isolation areas while the remaining two are being contact traced.
30 new cases in Phu Yen, and five each in Gia Lai and Binh Thuan were detected in quaratine facilities.
Dak Nong province reported four new cases, three of whom are close contact cases and one is being contact traced.
The three new cases in Quang Ngai province and one in Ninh Thuan have been isolated prior to test results.
In northern Vietnam, Hanoi recorded 13 patients, including 10 close contact cases, while the other three are being contact traced.
All 13 new cases in Hung Yen province had been already quaratined following contact tracing.
Five new patients in Ha Nam had been quaratined after returning from HCMC while the three new cases in Hai Phong had traveled to many localities before returning to the locality.
The two new cases in Bac Ninh province and one each in Bac Giang, Lang Son, and Vinh Phuc had been already isolated.
16 southern localities to begin 2 weeks of strict social distancing
Prime Minister Pham Minh Chinh on July 17 ordered social distancing in 19 southern localities that are stricken by the Covid-19 pandemic.
Of the localities, Ho Chi Minh city and Binh Duong and Dong Nai province have already enacted social distancing in line with the PM's Directive No. 16/CT-TTg.
The others are Can Tho city and Binh Phuoc, Tay Ninh, Ba Ria-Vung Tau, Tien Giang, Long An, Vinh Long, Dong Thap, Ben Tre, Hau Giang, An Giang, Bac Lieu, Soc Trang, Tra Vinh, Ca Mau and Kien Giang provinces.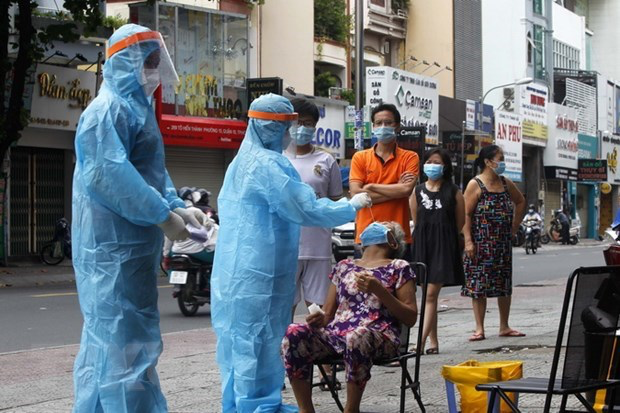 Medics collect samples for Covid-19 testing. Photo: VNA
According to the document issued on the day, the 14-day social distancing period will be decided by Chairpersons of provincial People's Committees but it must begin before July 19.
For the localities where social distancing has been rolled out, the PM asked their Chairpersons to report to competent agencies before deciding to maintain the period as scheduled earlier or extend it.
Attention should be paid to medical supplies and personnel in the localities during the combat, the PM requested, reported VNA.
It is a must to ensure food and other necessities for local residents, especially the poor, those in difficult circumstances and labourers who have been rendered jobless due to the pandemic, he said.
Only production and business facilities that meet Covid-19 prevention and control requirements are required to operate, according to the document.
Vietnam to tighten security checks on flights to Japan ahead of Olympics
The Civil Aviation Authority of Vietnam required relevant agencies to enhance security screening measures for flights to Japan, set to host international sporting events.
Stricter security measures are to be implemented from next Thursday to Aug. 10 and from Aug. 22 to Sept. 7, the Civil Aviation Authority of Vietnam (CAAV)stated.
The move followed a request from the Japanese Ministry of Land, Infrastructure, Transport and Tourism on the implementation of enhanced security measures on flights heading to Japan as it is preparing to host international sports events like the Tokyo Olympics and Paralympic Games, according to VnExpress.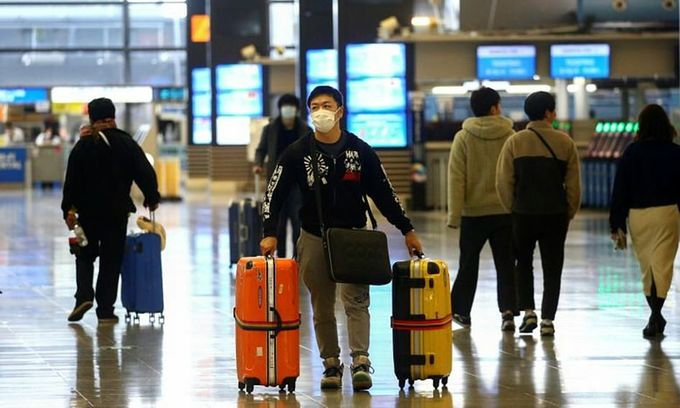 Passengers at Kansai International Airport in Osaka, Japan, 2020. Photo: Reuters
CAAV ordered airport security to strictly carry out random-checks on 10 percent of passengers and carry-on luggage after the first security procedure in an effort to prevent terrorism.
There should be 10 percent random inspections of check-in baggage, CAAV urged.
Airports were asked to increase the frequency of security surveillance and regularly update the situation, assess risks and promptly apply additional measures if necessary. They should immediately report to the CAAV any information threatening aviation security.
Currently, domestic carriers are still operating one-way flights from Vietnam to Japan, carrying passengers wishing to work, study or stay in the country.
From July 1, travelers from Vietnam will undergo three-day quarantine at government-designated facilities. They will be required to undergo a test on the third day before leaving quarantine, and cannot use public transportation for two weeks after arrival except for designated trains, taxis and rented cars.
The Tokyo Olympics will be held from July 23 to Aug. 8. and the Paralympic Games from August 24 to September 5.
Vietnam becomes fifth largest supplier of coffee to Austria
Vietnam has become the fifth largest supplier of coffee to the Austrian market and the largest foreign provider of coffee outside of the EU, according to data compiled by the Ministry of Industry and Trade.
Along with taking advantage of the various opportunities from the EU-Vietnam Free Trade Agreement (EVFTA), Vietnamese coffee is anticipated to make further inroads into the demanding market moving forward.
Statistics released by the International Trade Center indicate that Austria increased imports from the country throughout the 2016 to 2020 period with an average annual growth rate of 15.54% in volume and 14.57% per year in value, reported VOV.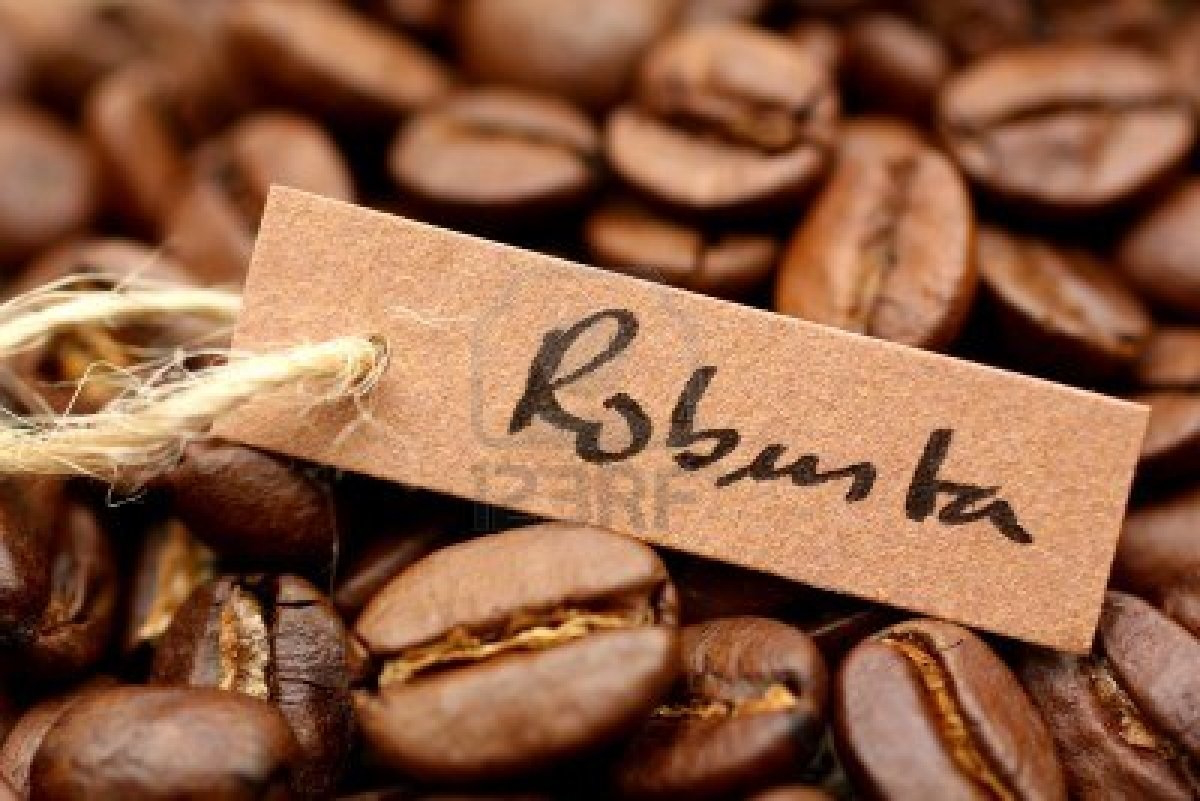 Photo: VOV
During the first quarter of the year, Austria imported 13,240 tonnes of coffee worth US$101.38 million, a decline of 26% in volume and 3.0% in value compared to the same period from last year.
The average coffee import price in the Austrian market surged by 31% to reach US$7,657 per tonne compared to last year's corresponding period.
Austria typically imports coffee from the intra-EU bloc, while Vietnam, Brazil, and Indonesia make up the major foreign suppliers of coffee to the Central European nation.
The first quarter saw Austria import 510 tonnes of coffee from the Vietnamese market worth US$965,000, a fall of 9.9% in volume and 6.9% in value against the same period from last year.
Despite this, the country's coffee market share as part of Austrian coffee imports soared from 3.17% in the first quarter of last year to 3.85% in the first quarter of the year.
According to the Vietnamese trade office in Austria, the Central European nation imports roasted coffee mainly from the German, Dutch, and Italian markets, with a market share making up over 80%, while importing unroasted Arabica coffee beans from Brazil and Robusta coffee beans from Vietnam.
Additionally, local businesses have been advised to capture consumer trends and seize upon the opportunities from the EVFTA as a way of helping Vietnamese coffee and other farm produce to achieve greater Austrian market penetration.
Vietnamese top list of most online shoppers in SEA
Vietnam has the highest number of people shopping on e-commerce platforms in the Southeast Asia region with some 49.3 million people, according to the E-commerce White Book 2021 released by the Vietnam E-Commerce and Digital Economy Agency (IDEA).
According to IDEA, the country's e-commerce market, in 2020, reached US$11.8 billion. In the past two years, Vietnam has seen positive changes in online purchasing with both consumers and firms moving online. The growth rate of e-commerce retail last year was 18 percent.
Another report from Google, Temasek và Bain & Company announced in the beginning of the year also showed that Vietnam has been one of the most dynamic e-commerce markets in Southeast Asia.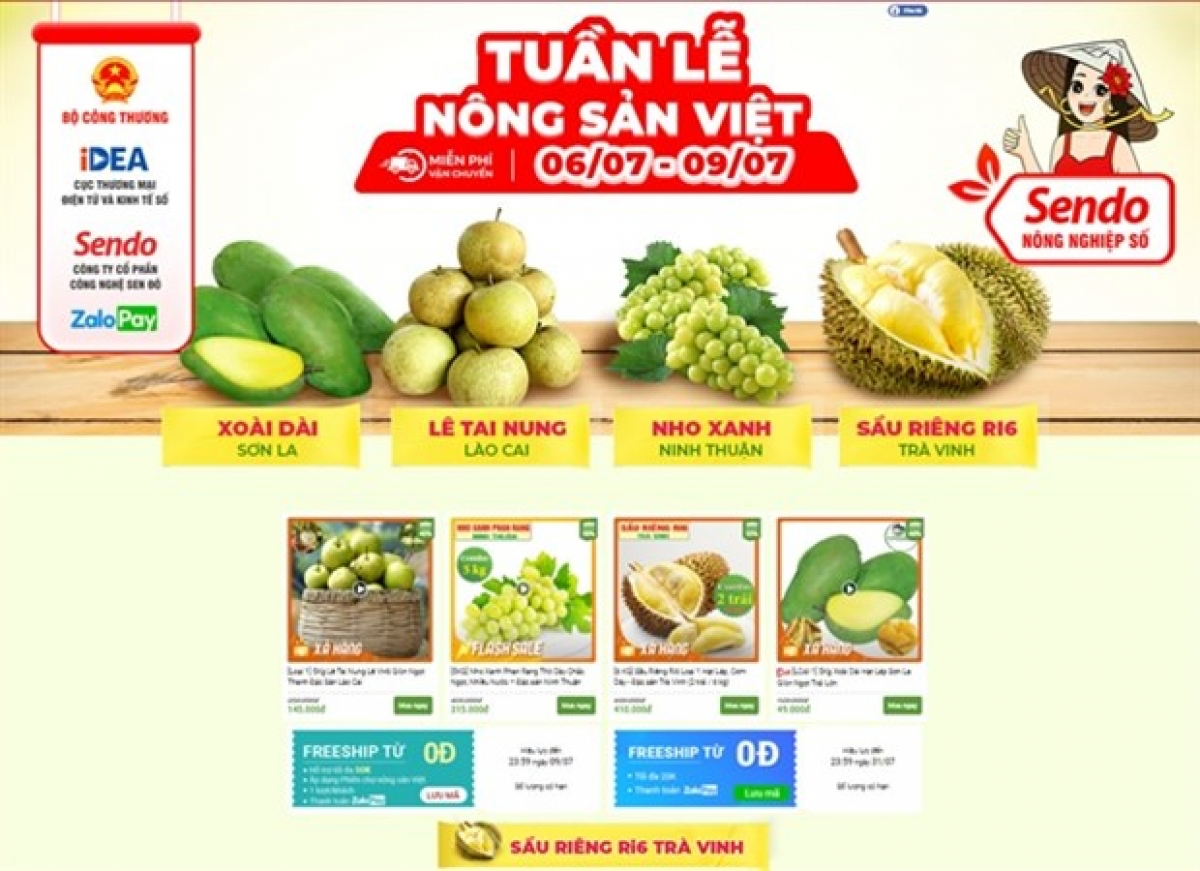 In the past two years, Vietnam saw an increase in online purchasing of local consumers and businesses. Photo: IDEA
The report also revealed that internet users in Vietnam account for 41 percent of the population, the highest in the region. Up to 94 percent of new users plan to continue to use the digital services they used during social distancing after the pandemic ceases to be an issue, cited VOV.
This could form a firm foundation for the development of e-commerce in the country, the IDEA added.
Statistics from the E-commerce White Book showed that the rate of new internet users shopping online had also increased from 77 percent in 2019 to 88 percent in 2020.
The value of goods purchased online also increased from US$229 in 2019 to US$240 in 2020 per person. Business-to-customer (B2C) e-commerce revenue now accounts for 5.5 percent of the country's total retail sales.
Specifically, in 2020, 74 percent of people were shopping on websites and e-commerce platforms. Alternatively, online shoppers buying on forums and social networks reached 33 percent. This was a significant increase from the previous year with 52 percent buying on e-commerce channels and 57 percent on social networks in 2019.
E-commerce platforms continued to see high growth in terms of revenue, users and sellers and sites like Shopee, Lazada, Tiki and Sendo have increased their offering of food and essential goods to meet user demands.
Rosie Nguyen