Vietnam, Portugal Discuss Ways to Enhance Relations
In a meeting with Prime Minister Pham Minh Chinh, the Portuguese Minister of Foreign Affairs said that Portugal wants to share experiences with Vietnam in tourism development and sports exchanges, especially football training.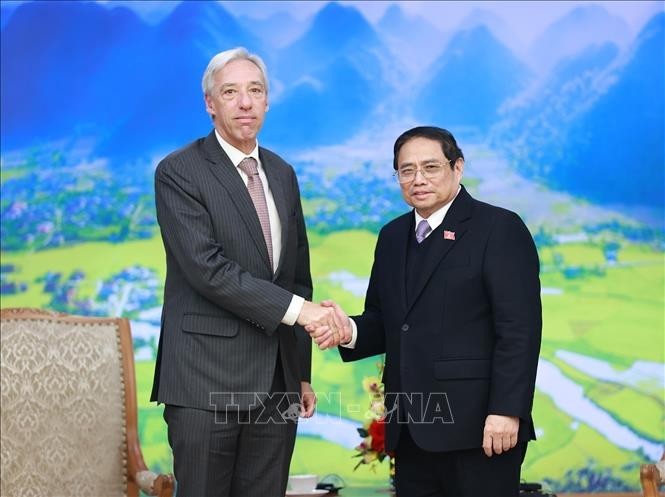 PM Pham Minh Chinh (R) and Portuguese Minister of Foreign Affairs Joao Gomes Cravinho. Photo: VNA
The Vietnamese Government always values the development of traditional friendship with Portugal, Prime Minister Pham Minh Chinh told Portuguese Minister of Foreign Affairs Joao Gomes Cravinho during a reception in Hanoi on January 18, VNA reported Wednesday.
Both sides expressed their delight at the growing friendship and cooperation between Vietnam and Portugal since the establishment of their diplomatic relations in 1975.
PM Chinh suggested both sides facilitate visits, especially those at high level to raise mutual understanding and political trust, as well as fully and effectively tap existing cooperation mechanisms and build new ones to step up collaboration in promising areas that match their interests.
On multilateral cooperation, he proposed working closely together and offering mutual support at multilateral forums and international organisations, making active contributions to dealing with regional and global issues.
About economic ties, the host asked Portugal to create favourable conditions for Vietnamese farm produce to navigate the country. He wished the two nations would continue taking advantage of opportunities from Vietnam-EU Free Trade Agreement (EVFTA) to raise two-way trade, toward lifting it to USD 1 billion in the near future.
On the occasion, he suggested Portugal soon approve the EU-Vietnam Investment Protection Agreement (EVIPA) to facilitate fair and win-win investment relationship between the two nations, urge the European Commission's early removal of yellow card warning on Vietnam's aquatic products to meet interests of Portuguese and EU consumers as well as ensure livelihoods for hundreds of thousands of workers in the Vietnamese aquaculture industry.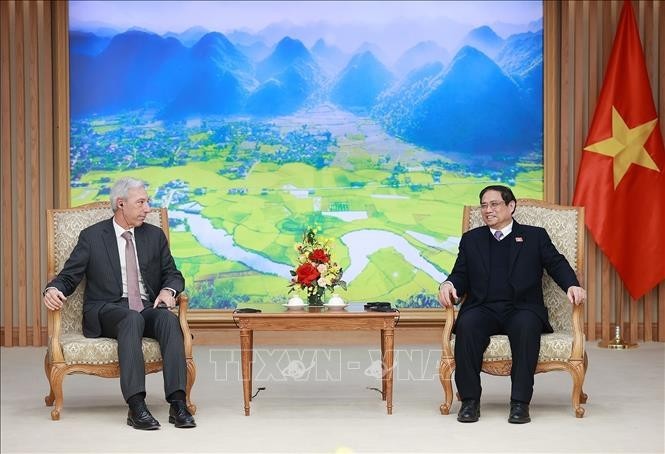 PM Pham Minh Chinh (R) and Portuguese Minister of Foreign Affairs Joao Gomes Cravinho. Photo: VNA
Cravinho affirmed that Portugal always considers Vietnam an important partner in the region and expects to further develop all-around ties with the country.
He agreed to enhance collaboration in fields of Portugal's strength and Vietnam's demand such as marine economy, maritime, renewable energy, circular economy and digital transformation.
The Portuguese FM vowed to continue realising contents of Vietnam-Portugal tourism cooperation agreement and sharing experience in tourism development, boost sport exchanges, particularly football training and increasing scholarships to students specialised in tourism management, and discuss the signing of labour cooperation deals.
He expressed his support for Vietnamese PM's proposals related to joint work to fight climate change toward fulfilling goals set at the 26th United Nations Climate Change Conference.
Portugal will create favourable conditions for Vietnamese community living in the country, open the market for Vietnamese farm produce and have a say with the European Commission (EC) on the illegal, unreported, and unregulated (IUU) yellow card, he said.
Regarding the Bien Dong Sea issue, host and guest underscored the importance of maintaining peace, stability, security, safety and freedom of navigation and overflight in the Bien Dong Sea, settling disputes by peaceful means in line with international law, especially the 1982 United Nations Convention on the Law of the Sea (UNCLOS).
Earlier, FM Bui Thanh Son also held talks with his Portuguese counterpart, who is on an official visit to Vietnam on January 17 - 19.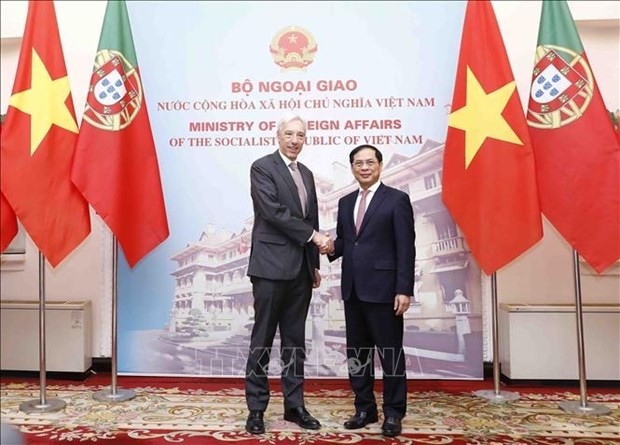 Foreign Minister Bui Thanh Son (R) and his Portuguese counterpart Joao Gomes Cravinho. Photo: VNA
During the talks, FM Son said the visit marks a new milestone in cooperative relations between the two countries, contributing to bringing the traditional friendship between Vietnam and Portugal to a new stage of development.
He suggested the two sides work closely to maximise opportunities brought by the EVFTA, and foster cooperation in areas that Portugal is strong in and Vietnam needs, such as the marine economy, renewable energy, tourism, and information technology.
He wished that Portugal would create favourable conditions for Vietnamese agricultural products to access the Portuguese market.
He expressed his hope that Portugal will soon ratify the EVIPA, and urge the EC to remove the IUU fishing yellow card warning on Vietnamese seafood products.
For his part, Cravinho spoke highly of Vietnam's socio-economic development achievements, and the increasingly important role and position of Vietnam in the region and in the world.
He appreciated the potential for economic cooperation between the two countries, and updated Portugal's ratification process of the EVIPA, while affirming that his country will discuss the IUU-related issue with the EC.
The Portuguese FM wished to promote cooperation with Vietnam in the overall policy of Portugal towards the Asia-Pacific region.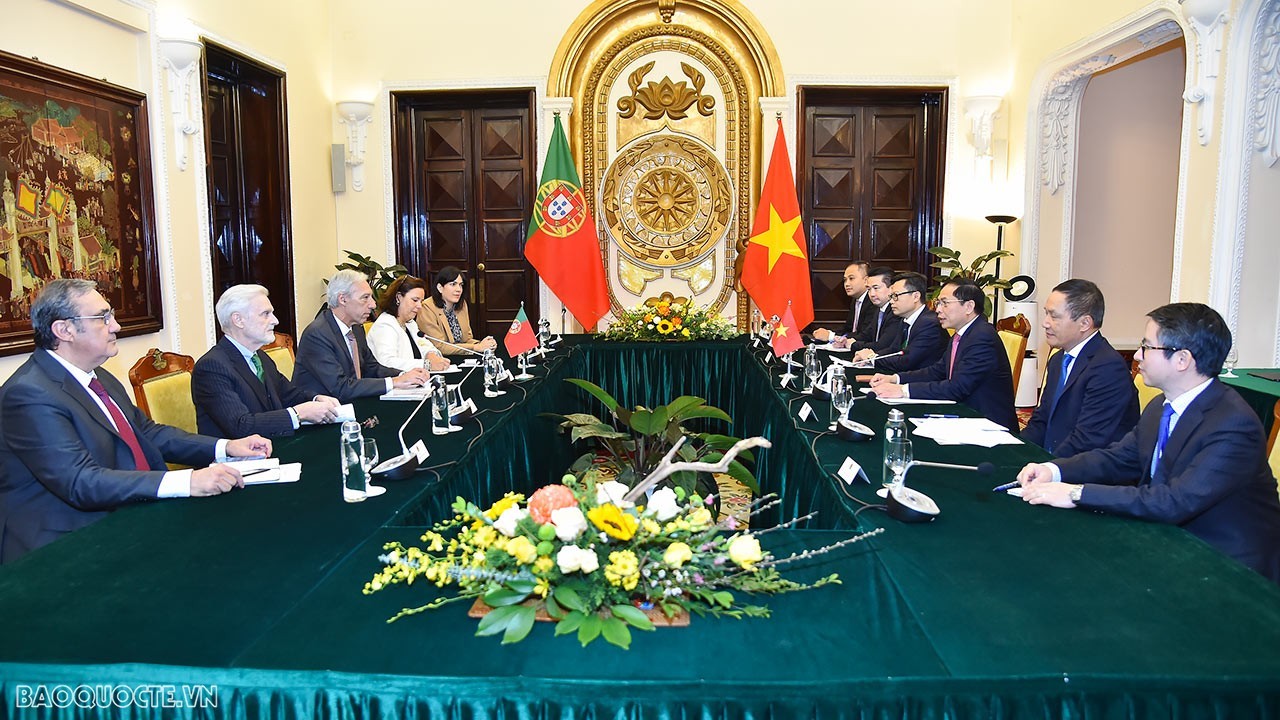 At the talks. Photo: baoquocte.vn
He also welcomed FM Son's proposal to establish a tripartite cooperation mechanism on agriculture, while suggesting Vietnam soon complete procedures for Portuguese meat products to be exported to the Vietnamese market.
He expressed his desire to promote twinning relations between the two countries' localities in order to strengthen people-to-people exchange, including Porto and Ho Chi Minh City, Viet Tri city and Miranda city.
The two sides agreed to strengthen exchange of delegations at all levels and continue to closely coordinate and support each other at multilateral and international forums.
They also agreed to promote the role played by the two foreign ministries in order to further expand cooperation, and continue maintaining the Vietnam - Portugal political consultation mechanism and implementing the Memorandum of Understanding on tourism cooperation signed in 2015. They agreed to step up cooperation in education - training, sports, culture and tourism, and in responding to global challenges.
The two sides also discussed regional and international issues of common concern.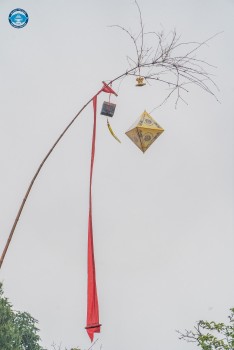 Viet's Home
In the past, the Neu pole (a tall bamboo pole with red garment strips used to ward off evil spirits during the lunar New Year) lowering ceremony at the royal palace of the Nguyen Dynasty was performed to mark the end of the New Year holiday and prepare to enter a new working year.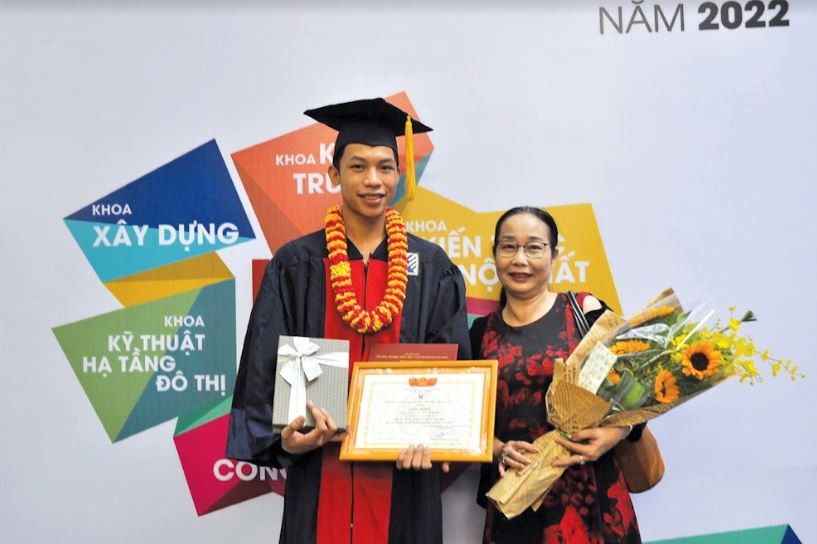 Focus
The "Sowing the Seeds of Friendship" program has helped strengthen the trust, solidarity, friendship and comprehensive cooperation between Vietnam and Cambodia, while educating the youth of the two countries on the bilateral relations, enhancing their sense of responsibility in preserving and reinforcing the long-lasting traditional solidarity and friendship between the two nations.
January 23, 2023 | 10:38
Friendship
With a strong determination to innovate in both thinking and action, the Vietnam Union of Friendship Organizations system from central to local levels has united to overcome unprecedented difficulties, deployed synchronized, comprehensive work tasks, and achieved good results in many fields. On the celebration of the Year of the Cat, the Vietnam Times introduces 10 outstanding results in the Vietnam Union of Friendship Organizations (VUFO) work in 2022.
January 23, 2023 | 06:15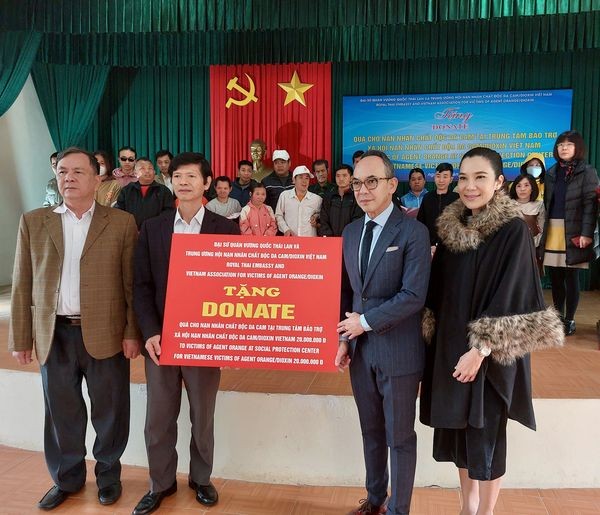 Friendship
Foreign ambassadors extended Lunar New Year wishes to Vietnam's people.
January 22, 2023 | 20:58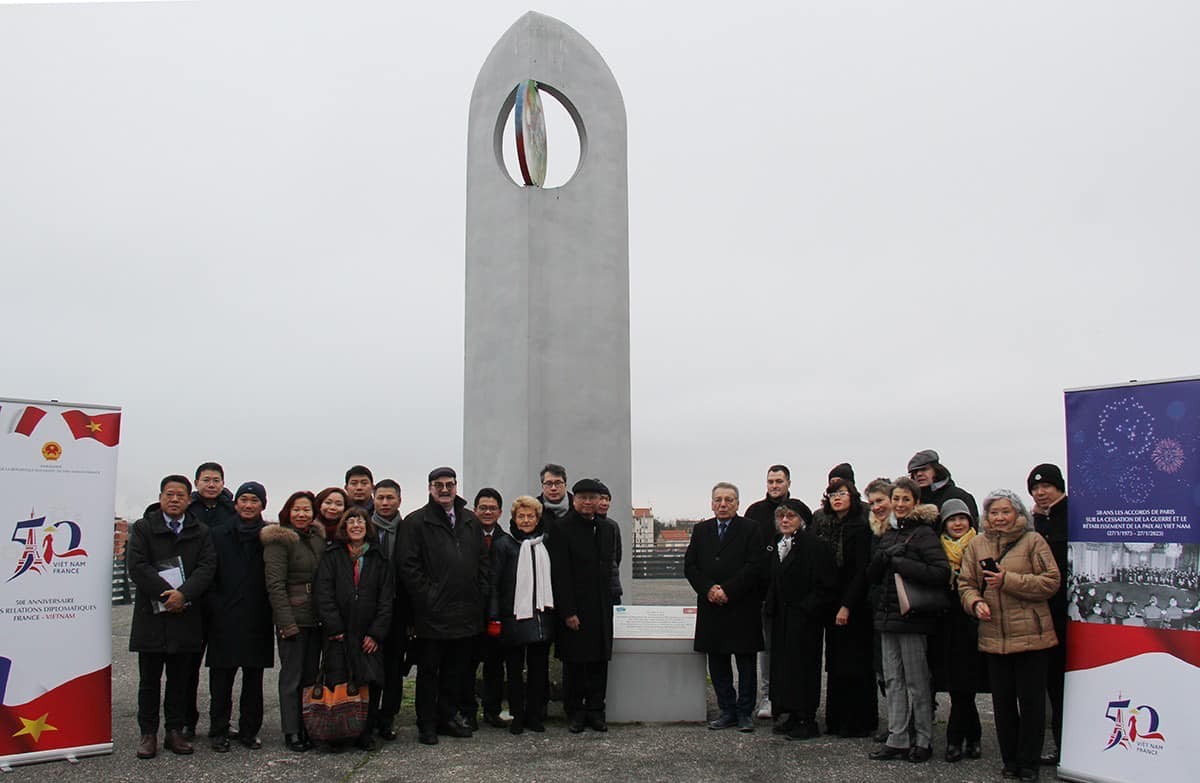 Friendship
During the years of negotiating the Paris Peace Accords, the local government, along with the members of the French Communist Party and the people of Choisy-le-Roi city of France, gave their affection and support, both spiritually and materially, as well as accommodation for the Vietnamese delegates.
January 22, 2023 | 08:23