Vietnam Recovers Yet Remains Cautious of Possible Economic 'Storms'
Although the economy is recovering strongly, but it is possible that the "storm" is ahead, Vietnam needs to prepare solutions to be ready to deal with difficulties.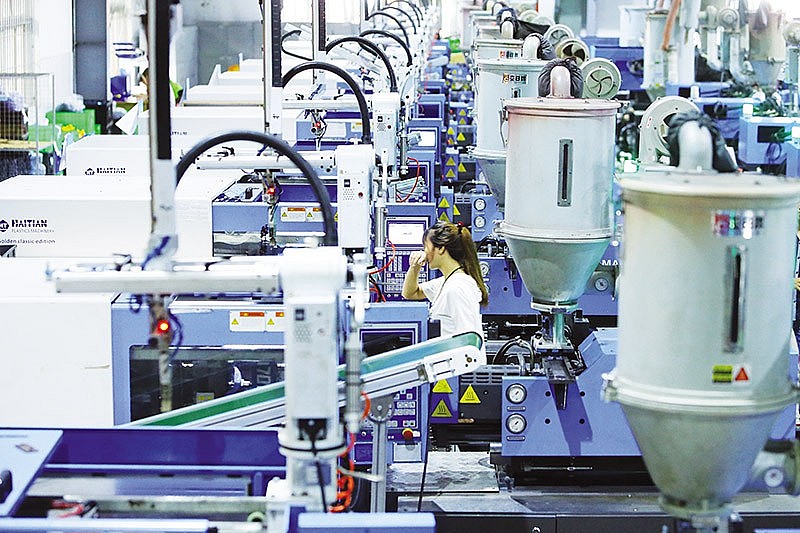 The positive information from the localities along with other information shows that Vietnam's economy is recovering. Photo: baodautu.vn
Ready for a strong recovery
In the fourth wave of Covid-19 outbreak, Ho Chi Minh City was one of the localities hardest hit. Therefore, in 2021, the city had negative GRDP growth of 6.78%, the deepest decline in the nation's history.
However, the situation is gradually improving. Phan Van Mai, chairman of the People's Committee of Ho Chi Minh City, said that the city's socio-economic development has prospered in the first quarter, with GRDP growth of 1.88%.
"This is not a high growth rate, but the positive growth of GRDP in HCMC is encouraging, showing that the economy is recovering strongly," said Mai.
Mai said this result is possible because Ho Chi Minh City has implemented the socio-economic recovery and development program, solutions to boost economic growth.
Contributing to more than 20% of the country's GDP, the economic recovery of Ho Chi Minh City will make an important contribution to boosting the country's economic growth to a higher level than the same period last year. In the first quarter of this year, GDP growth reached 5.03%, higher than the growth rate of 4.72% in the first quarter of 2021 and 3.66% in the first quarter of 2020.
Not only Ho Chi Minh City, but many localities throughout the country have also achieved high GRDP growth in the first quarter of the year. Localities with growth over 10% includes Hai Duong, Thanh Hoa, Quang Nam and Hai Phong. Localities with growth over 8% are Hung Yen, Quang Ninh, and Ha Nam.
Prime Minister Pham Minh Chinh has said that growth occurs on both the supply side (industry, agriculture, services) and the demand side (consumption, investment, exports).
Bac Giang also grew over 14%, leading the country. "Currently, the province's socio-economic indicators have increased, including import and export, industrial production, and budget revenue," said Chairman of Bac Giang Provincial People's Committee Le Anh Duong.
According to Duong, it is likely that in the second quarter, Bac Giang's industrial production capacity will increase, when foreign investment projects boost production. "We hope, in the second quarter, the GRDP growth rate will reach over 20%," said Duong.
Bac Giang can achieve and exceed the set growth target of 14.5%. Last year, despite facing difficulties due to the Covid-19 pandemic that broke out in the province's industrial zones in April and May, Bac Giang's GRDP growth still reached 7.82%.
In recent years, Bac Giang is rising again, becoming a "magnet" to attract investment in the Northern region, with a series of large-scale projects in electronics, high-tech industry.
Coping with the storm
In an updated report on the economic situation in East Asia and the Pacific, the World Bank lowered its growth forecast for Vietnam from 6.5% in October 2021, to only 5.3%.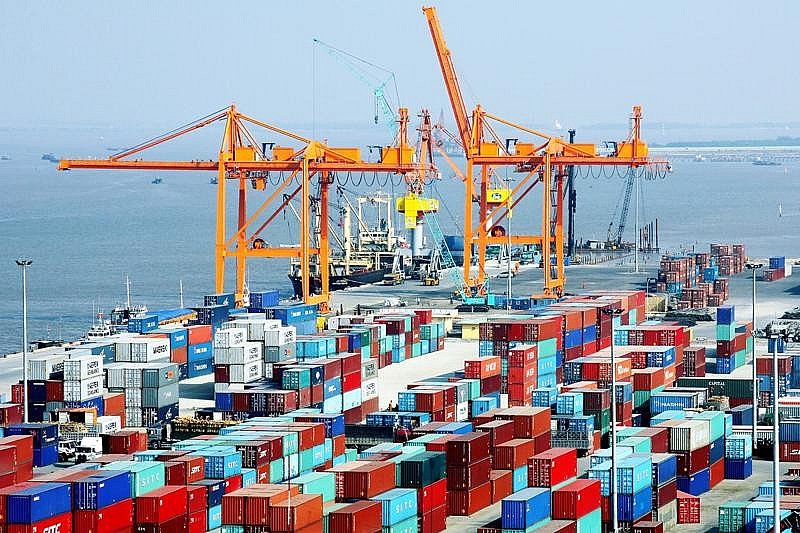 Photo: vneconomy
According to Aaditya Mattoo, chief economist of the East Asia and Pacific Region of the World Bank, Vietnam is one of the economies where the WB had to sharply reduce its growth forecasts.
The reason is the difficulties that Vietnam has encountered when dealing with the Omicron mutation, leading to a high number of new infections. There are other reasons related to the high price of input materials, including gasoline prices.
"Although Vietnam has made the most of opportunities to expand global trade, it has also made it more vulnerable to external shocks," said Aaditya Mattoo.
Although Asian Development Bank (ADB) has an optimistic assessment of Vietnam's economy, it also acknowledges that Vietnam's economy is still facing many risks. There are risks such as a high number of Covid-19 infections, a slow recovery of the global economy and a sharp increase in world oil prices, affecting Vietnam's import and export activities.
"If the pandemic does not ease, it could hinder the return to normalcy of the economy this year. The recovery of the economy also depends on the Government's socio-economic recovery and development program," said ADB.
Those risks are the complicated and unpredictable developments of the world economic-political situation, with potential risks on growth, inflation, oil price, financial stability; Covid-19 pandemic spread rapidly in the community.
"Purchasing power has not recovered yet. Consumer price index doubled over the same period. Some key economic sectors such as electronics, construction, and tourism still recovered slowly, not reaching the pre-pandemic level. Disbursement of investment capital is still slow", Mai said about the current difficulties of Ho Chi Minh City.
In the recent Vietnam economic report, the Asian Development Bank (ADB) stated that the Vietnamese economy is ready for a strong recovery in the context of global economic instability.
"Vietnam's economy is expected to recover at 6.5% this year and grow stronger at 6.7% in 2023. This is due to high vaccination rates, increased trade, and continued expansion of fiscal and monetary policies," said Director of the Asian Development Bank (ADB) in Vietnam Andrew Jeffries.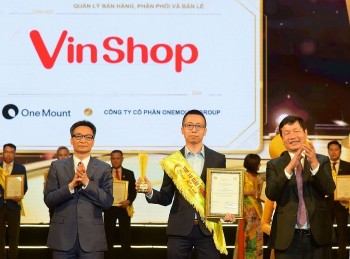 Viet's Home
The One Mount Group was recently been honored by Google as the industry's best practice in digitally transforming logistics and supply chains in 2021 at the Google Cloud Customer Award. This is also the only business in Southeast Asia to receive this award.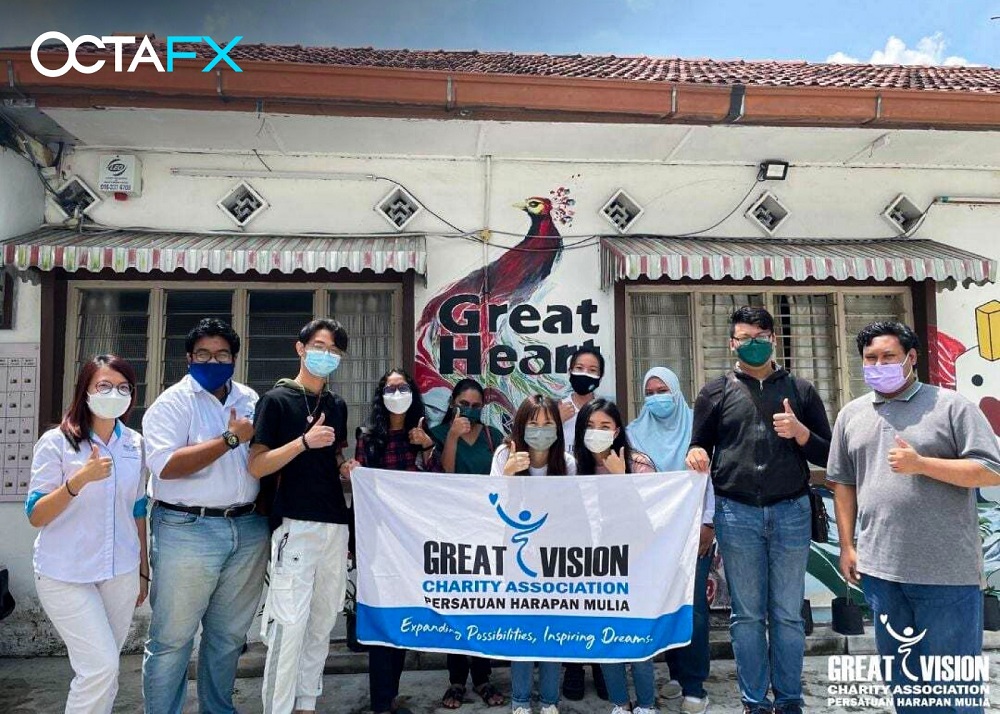 Economy
The global broker OctaFX and Great Vision Charity Association, a sister non-government organisation of Great Heart, partnered during this Ramadan to provide twelve-month allowances to six students pursuing different degrees in Malaysian universities.
July 01, 2022 | 18:20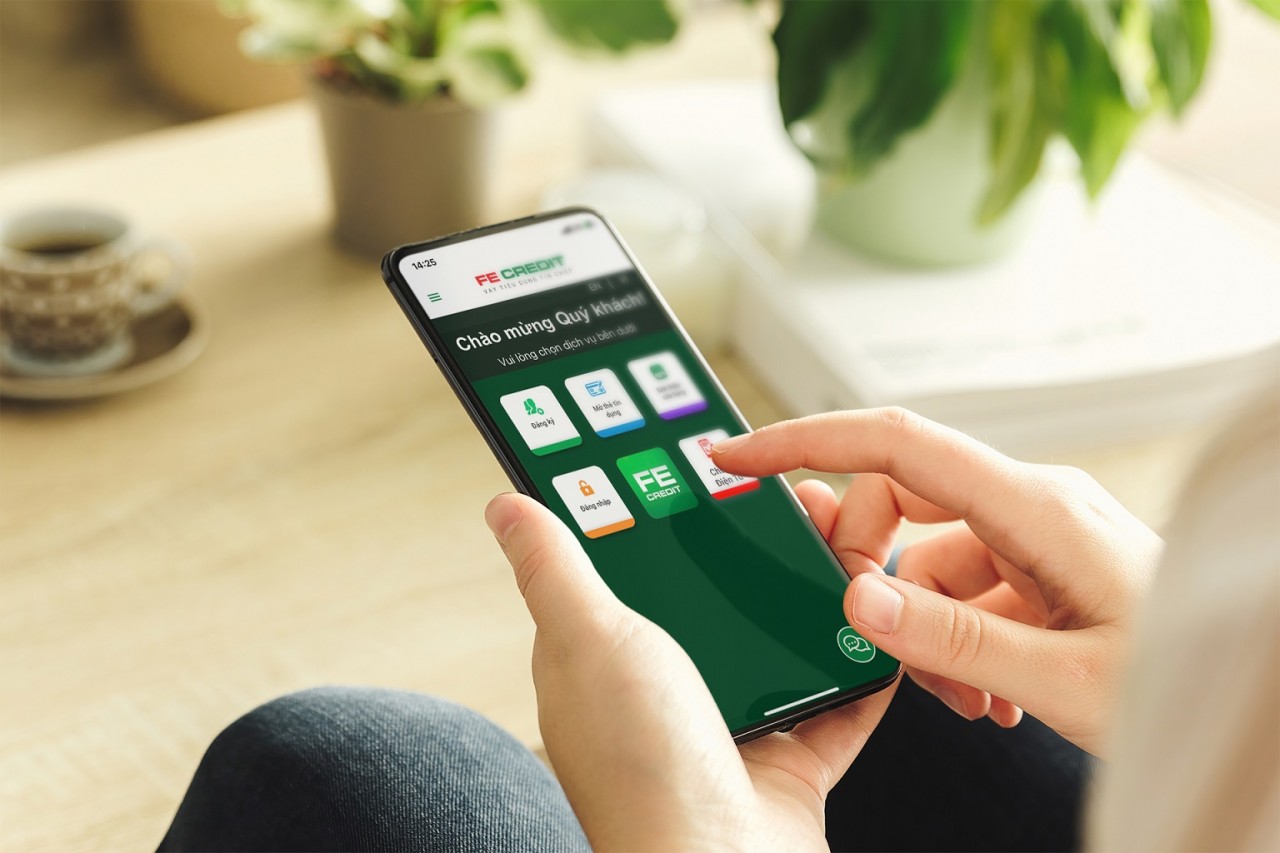 Economy
Besides official loan applications that operate openly and transparently, there have been many lending apps that turned out to be a form of black credit with cut-throat interest rates, which have unintended consequences and threaten social security.
July 01, 2022 | 16:14