Vietnam shows deep concern about unfolding situation in East Jerusalem
Ambassador Dang Dinh Quy, permanent representative of Vietnam to the UN, has expressed serious concerns from the nation over the recent tensions occurring in East Jerusalem and has called on all relevant parties to show restraint.
Ambassador Dang Dinh Quy
Upon addressing an emergency meeting of the UN Security Council which took place on May 10 in New York, the Vietnamese diplomat stated that without taking specific steps now tensions are likely to continue escalating, with the violent cycle previously seen in the area potentially coming back at any moment.
The Vietnamese diplomat stated that the country condemns all acts of violence carried out against civilians and the unnecessary use of lethal weapons, calling on all parties to exercise maximum restraint and avoid any actions and statements that may serve to further complicate the situation.
Upon expressing serious concerns over the fact that approximately 970 Palestinians are now at risk of being deported from their homes in East Jerusalem, Ambassador Quy called for an end to all acts which violate international law and humanitarian obligations.
The nation also called upon the Israeli government to fully respect the rights of Palestinians residing in the West Bank, including East Jerusalem, to carry out traditional religious and cultural activities, especially during the Muslim month of Ramadan, Ambassador Quy said.
During the meeting to discuss the Middle East situation, including the Palestinian issue, Tor Wennesland, special coordinator of the UN for the Middle East Peace Process, delivered a briefing on the escalating violence in East Jerusalem. The report highlighted the number of injuries and fatalities occurring among civilians, calling upon the council to take actions aimed at easing tensions.
The emergency meeting was held at the request of nine council member countries, including Tunisia, the Republic of Ireland, China, Estonia, France, Norway, Niger, Saint Vincent and the Grenadines, along with Vietnam.
VOV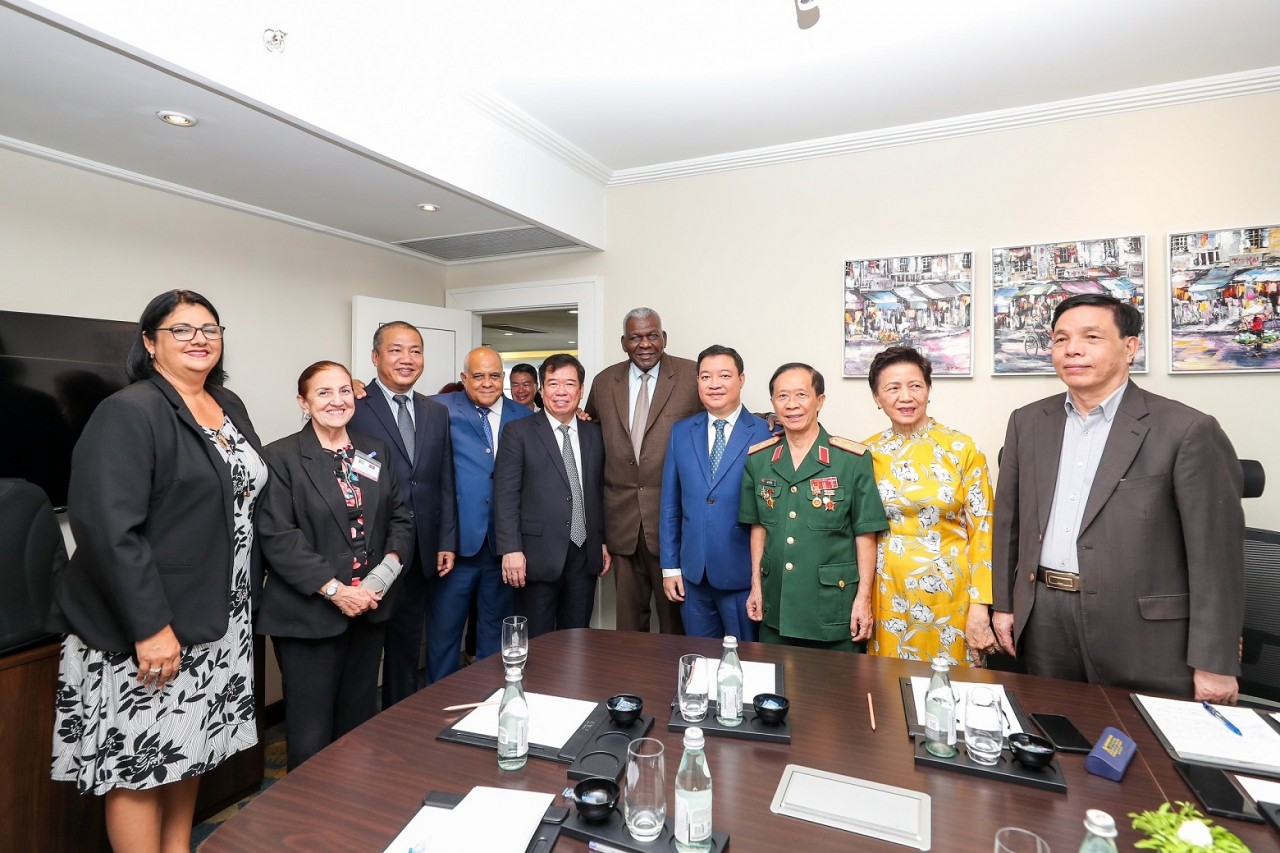 Friendship
President of the National Assembly of People's Power of Cuba Esteban Lazo Hernandez emphasized that Vietnam - Cuba is always united and faithful because they are one family.
September 27, 2023 | 15:11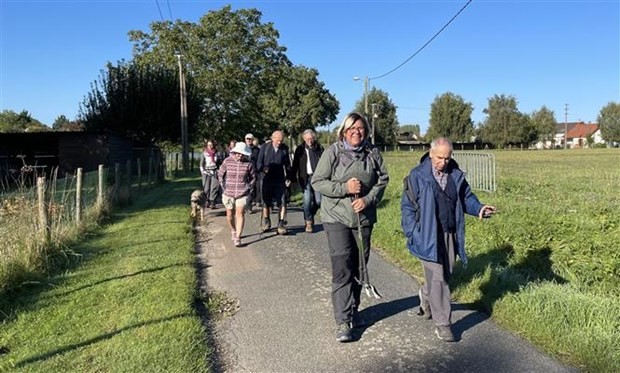 Friendship
The Children's Walk For Hope is a virtual event that will be held globally recently.
September 27, 2023 | 14:54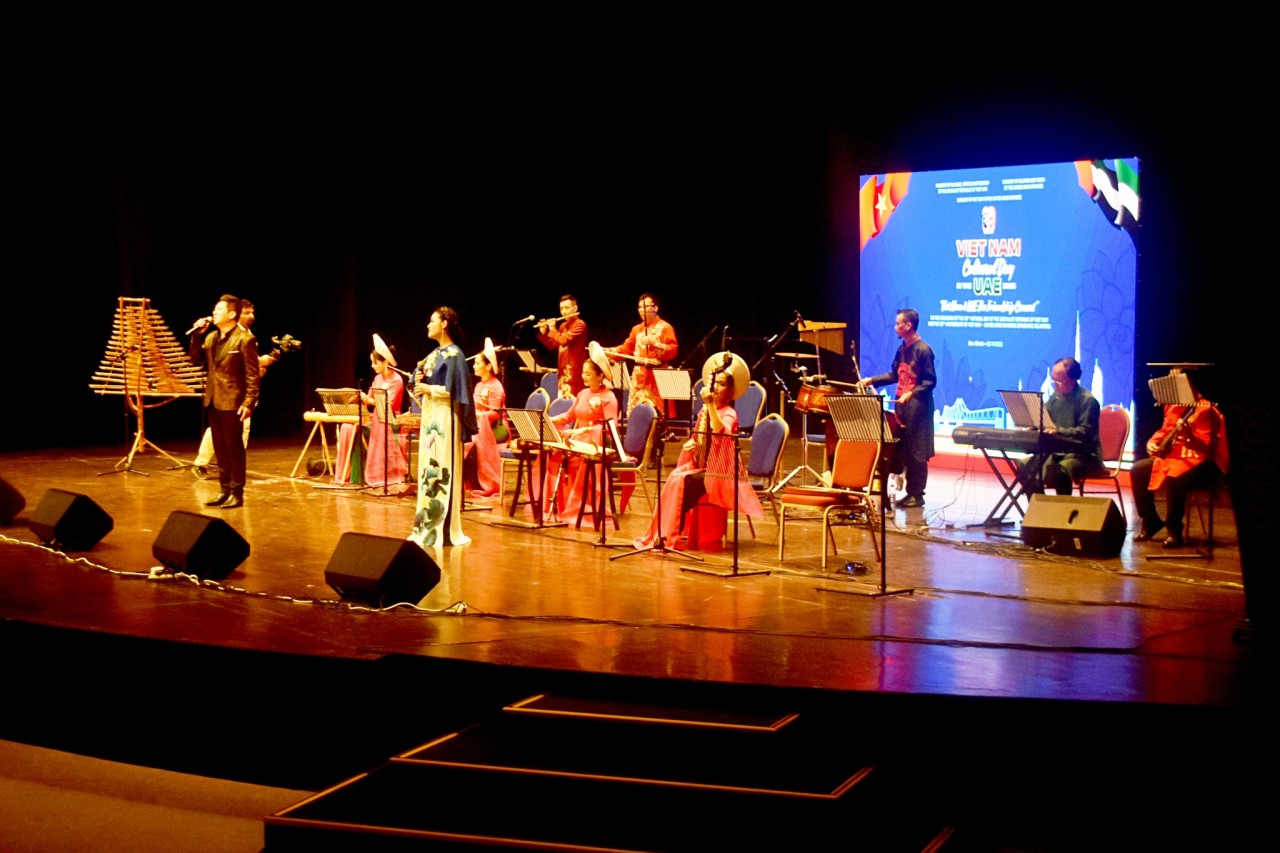 Friendship
A special art performance was held in the capital Abu Dhabi, gathering leading artists from Vietnam and the United Arab Emirates (UAE).
September 27, 2023 | 14:01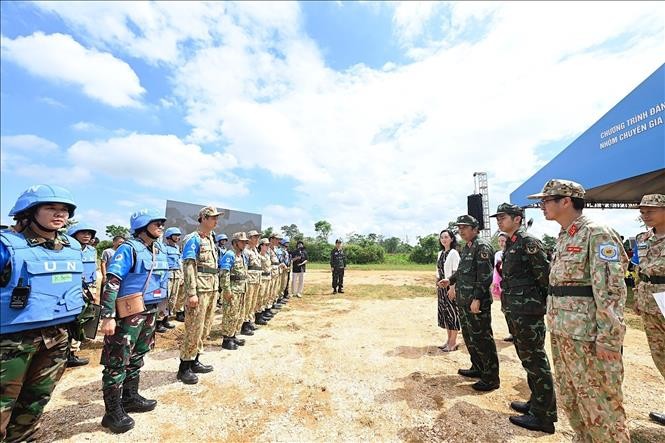 Friendship
Japan and representatives of State members of ASEAN Defence Ministers' Meeting Plus (ADMM-Plus) valued the preparations of Vietnam in hosting the Competency Evaluation Program for Prospective UN Peacekeepers (CEPPP) as well as outcomes of the program.
September 27, 2023 | 07:53