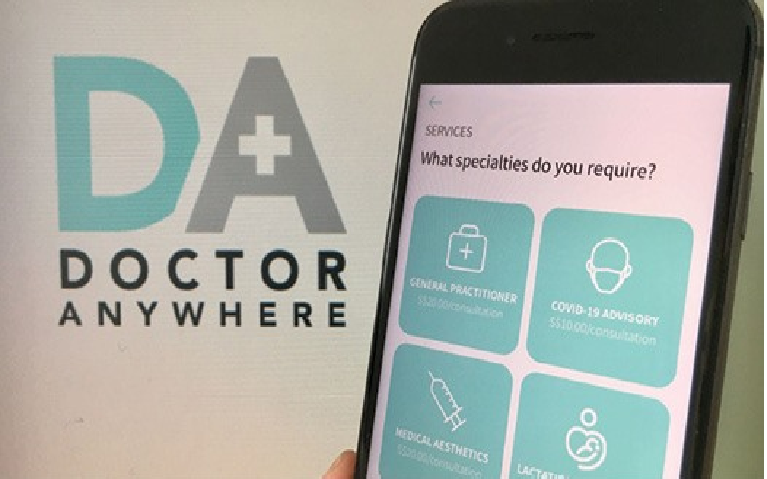 Vietnam is the first foreign market in which Doctor Anywhere has decided to expand its investment in 2019. Photo: Nikkei
With substantial potential for development amidst strong digital transformation, Vietnam has been seen as a key market by many Singaporean technology firms.
Top destination for foreign investors
Alexander Gold, Chairman of Singaporean fintech company Bankograph Pte Limited, said Vietnam has been viewed as one of the strategic markets for cross-border financial supply chains that connect Southeast Asia and the rest of the world.
With plenty of opportunities available to enter markets such as the Philippines, India, and Malaysia, Bankograph prioritises Vietnam as the first market in which to expand its operations, he added.
After assessing growth models of Bankograph in different developing markets, the company found that Vietnam stands out as a top destination for foreign investors, not only in the financial sector but also in other spheres, Gold said.
Bankograph commits to helping Vietnam become a launch pad for the firm's subsidiaries in Asia-Pacific, he stressed.
Finaxar, another Singaporean fintech company, has joined hands with Indovina Bank Vietnam in providing suitable financial solutions for small-and medium-sized (SMEs) enterprises in Southeast Asia.
Up to 60 percent of Vietnamese SMEs that make up 96 percent of total enterprises in the country have met difficulties in accessing mobile capital, Finaxar said, adding that the financial solutions provided by the firm and its partners will offer online and automatic operations in a convenient and suitable way within a credit limit of VND 500 million.
Regarding the Vietnamese market's potential, Le Ngoc Hai, CEO of Doctor Anywhere Vietnam, an online healthcare application from Singapore, said a golden population structure, macro-economic development, digital transformation and various technological talents are factors attracting regional technology companies to Vietnam.
Vietnam is the first foreign market in which Doctor Anywhere has decided to expand its investment in 2019, Hai said.
Although online medical examination and treatment (telehealth) is a new field, the demand for this is increasing in Vietnam, and the country is expected to be a key market for Doctor Anywhere in Southeast Asia in the future, he continued.
Last March, Doctor Anywhere mobilised USD 27 million in a Series B fundraising round. In Vietnam, the capital will be injected into human resources and services, aiming to provide optimal health care with affordable prices for local residents according to Hai.
Cooperation opportunities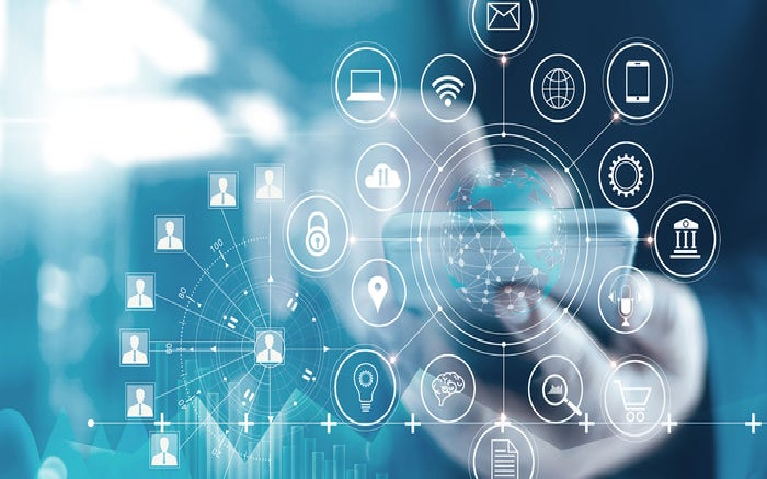 Image credit: ipopba | Getty Images
Last year, Enterprise Singapore, a government agency under the Singaporean Ministry of Trade and Industry in charge of supporting the development of Singaporean firms, announced the expansion of the Global Innovation Alliance (GIA) in Vietnam.
The alliance is to connect Singaporean technology start-ups with the Vietnamese innovation market, and beef up cooperation between the two countries, creating exchanges among students, including internship opportunities for students from Singapore at Vietnamese startups and businesses.
Png Cheong Boon, CEO of Enterprise Singapore, said his agency encourages Vietnamese startups to optimise Singapore's innovative startup ecosystem to connect with multinational groups and Asia's leading businesses based in the island city-state to expand their business.
Meanwhile, Bankograph plans to invest in Vietnam's processing infrastructure facilities and commits to increasing capital and cooperating with Vietnamese partners to boost comprehensive financial development with efficient consumer credit products at good prices.
Gold expressed his belief that with the introduction of Variable Capital Company structure as an effective tax solution for foreign investors, more Singaporean fintech companies will see Vietnam as a leading investment market with unique risk premiums compared to other regional markets.
Therefore, Vietnamese companies and financial institutions will benefit from their cooperation with Singaporean fintech companies.
The partnership between Vietnamese and Singaporean firms promise to a unique cross-border ecosystem in the financial sector and technology at large.
National digital transformation programme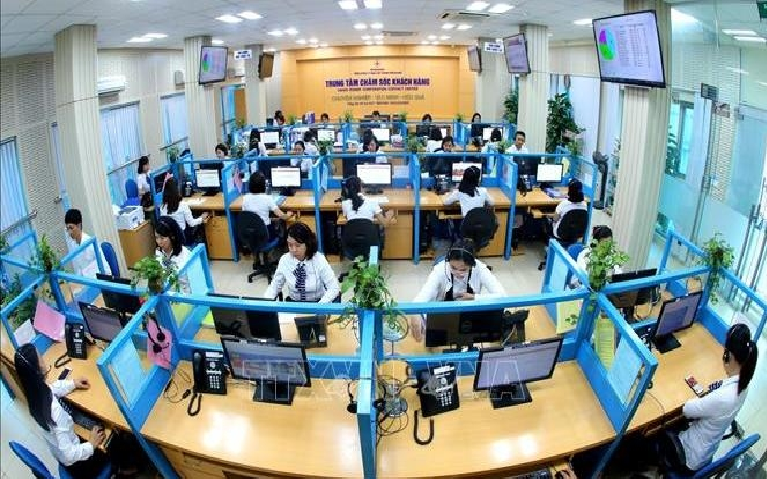 The National Digital Transformation Programme plans to have all Vietnamese citizens using mobile payment services by 2030. Photo: VNA
The Prime Minister issued Decision No.749/QD-TTg in June approving the National Digital Transformation Programme by 2025, with orientations toward 2030, Nhan dan (People) reported.
The programme aims to realise the orientations and policies of the Government to develop the economy based on digital technologies.
Accordingly, Vietnam will strive to become a leading digital country and economy in the ASEAN region by 2030 and allow comprehensive testing of new technologies in the digital economy.
The main targets include improving competitiveness of the economy, with an average digital economy growth rate reaching 20 percent a year and labour productivity growth of at least 7 percent by 2025.
The programme also aims to build a transparent and effective Government in order to be in the world's top 50 in terms of e-government.
In addition, the programme plans to have all Vietnamese citizens using mobile payment services by 2030, as well as being equipped with the skills to be safe in cyberspace. The ICT human resource sector will be expected to meet the country's development requirements in its digital transformation./.
Rosy Huong