Digital transformation offers more export opportunities to Vietnam
According to Deputy Minister of Industry and Trade Cao Quoc Hung, a shift to digital platforms is considered an effective means for businesses to enlarge export markets as Vietnam becomes more integrated into the global economy.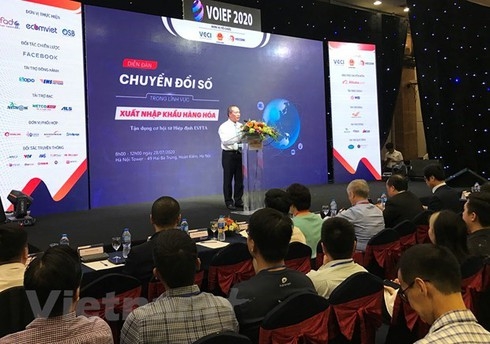 A number of Vietnamese firms have embarked on e-commerce to support exports and imports (Photo: Vietnam Plus)
In his remarks at the 2020 Vietnam Online Import - Export Forum (VOIEF), co-hosted in Hanoi on July 28 by the Vietnam Chamber of Commerce and Industry (VCCI) and the Vietnam E-commerce Association (VECOM), Hung said that the event was organized as the EU-Vietnam Free Trade Agreement (EVFTA) was signed and created a driving force for Vietnam's economy and exporters in particular, according to VOV.
The Vietnam E-Business Index 2020 report reveals that a number of Vietnamese firms have embarked on e-commerce to support exports and imports, under both the business-to-business and business-to-consumer models, he said.
The comprehensive plan on national e-commerce development for the 2021-2025 period and the national digital transformation program to 2025 and vision to 2030 were approved by the Prime Minister in May and June and set digital transformation as an indispensable process in modernizing distribution networks, improving business competitiveness, and developing domestic and foreign markets.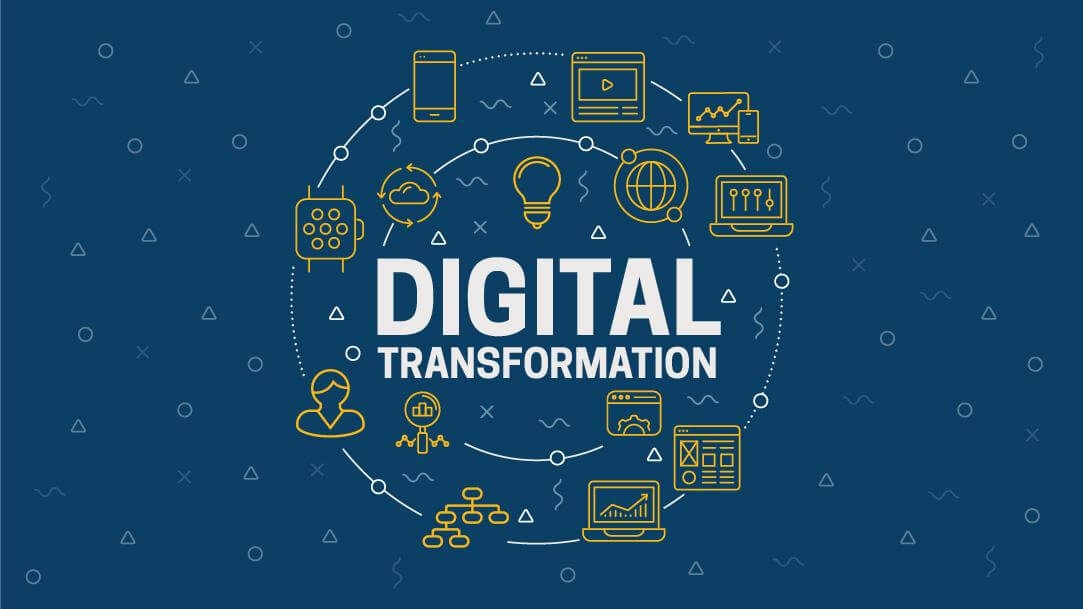 Digital transformation will help businesses join new supply chains (Photo: Digital service)
Hung said digital transformation will help businesses join new supply chains and replace old ones disrupted by Covid-19, as well as further diversify export markets and avoid any dependence on certain markets.
According to the Vietnam E-commerce Index 2020 report, many Vietnamese businesses have implemented e-commerce to support import-export under both business-to-business (B2B) and business-to-consumer models (B2C).
While the Covid-19 epidemic is complicated, this is also the time for businesses to realize the advantage of the digital economy and the more urgent requirements of the transition, Lao Dong reported.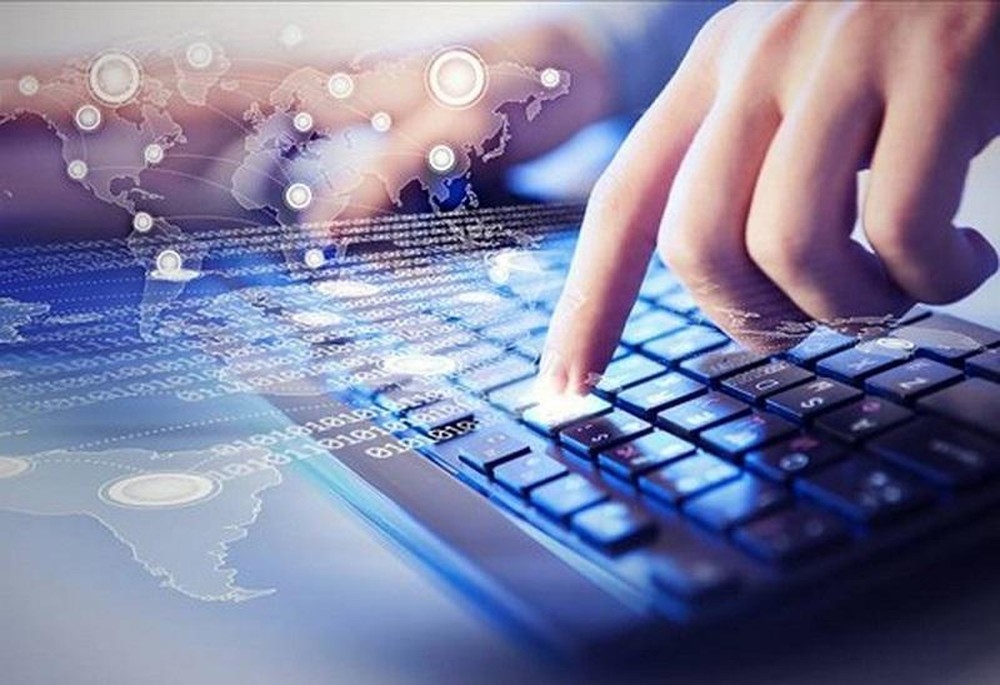 Digital transformation will help Vietnamese businesses to find a more flexible business model (Photo: Bao Moi)
"Digital transformation will help Vietnamese businesses, especially small and medium enterprises find a more flexible business model while reducing costs and optimizing resources to overcome difficulties", Deputy Minister Cao Quoc Hung emphasized.
VCCI President Vu Tien Loc highlighted the cooperation between agencies in running digital platforms as being a crucial point in ensuring exports and imports, in regard to self-certification of origin, customs, logistics, and banking services.
Once the EVFTA takes effect, the platform is expected to fully support online trade promotions and link EU and Vietnamese companies together.
In particular, it will help popularize trademarks and develop geographical indications for major Vietnamese exports to the EU such as apparel, footwear, aquatic products, coffee, rice, sugar, wood, fresh and processed vegetables, mobile phones, machinery, and computers.
Vietnam's exports hit USD 122.8 billion in the first half of this year amid the chaos of the COVID-19 pandemic, up 0.2% year-on-year, while imports were down 2.9% to US$117.3 billion.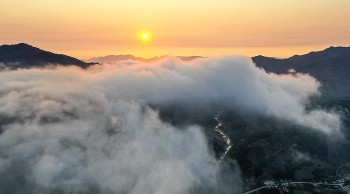 Multimedia
The gorgeous dawn behind a sea of fluffy white clouds creates a wonderful and beautiful picture of Truong Son Dong peak, Quang Ngai.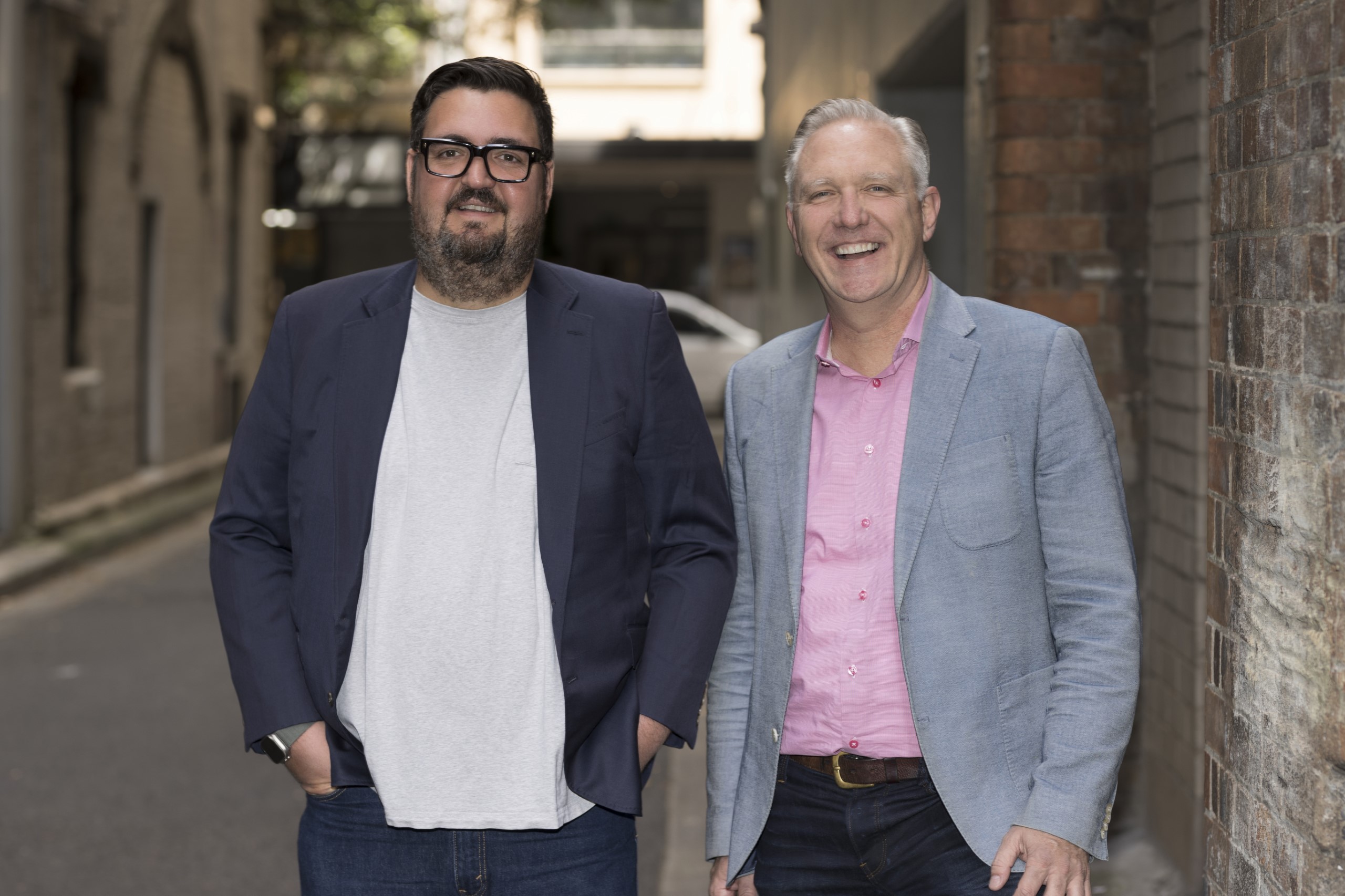 Economy
On March 15th 2023, Adaptovate has been listed on the Financial Times and Statista High Growth Companies Asia Pacific list for 2023.
March 17, 2023 | 13:55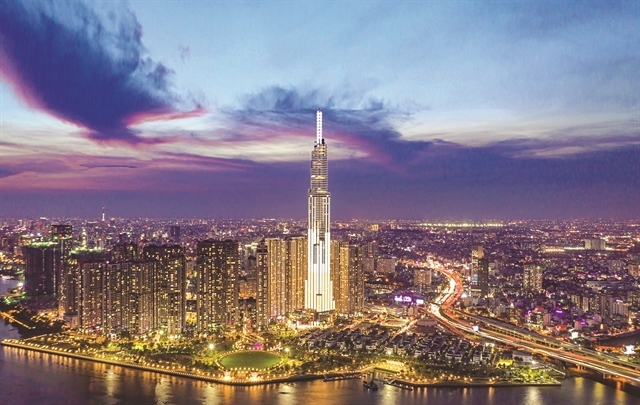 Focus
As reported in Taking Stock March 2023 titled "Harnessing the potential of the services sector for growth" issued by World Bank, the GDP of Vietnam is expected to grow by 6.3% in 2023. In supporting Vietnam's ambition to become a high-income economy, World Bank Country Director for Vietnam Carolyn Turk saw that the country still has room to implement measures to promote growth, unlike many other countries.
March 17, 2023 | 10:40
Economy
The Bangladesh Deputy High Commissioner said, 'PM Modi and my PM Sheikh Hasina first initiated the first cross-border oil pipeline a few years ago. On 18th March, it will be formally launched. The oil will start going through it.
March 17, 2023 | 06:07