Vietnam to Build Third Oil Refinery to Ensure Domestic Supply
The new oil refinery is set to be built in the southern city of Vung Tau with an annual capacity of 10 million m3.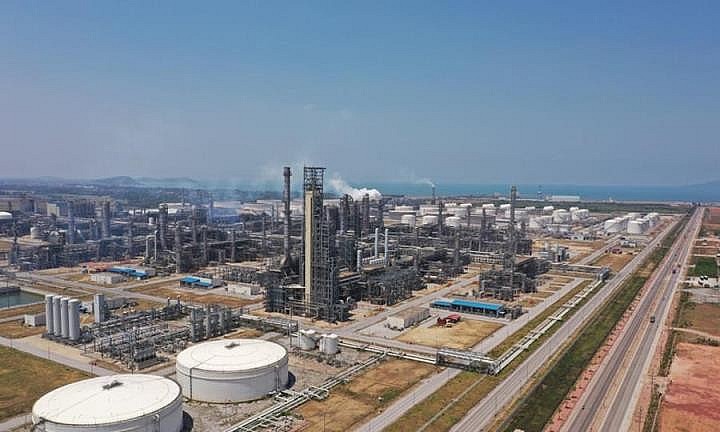 Nghi Son oil refinery, the largest of its kind that meets one third of local demand for petrol, has scaled down production due to financial problems. Photo: VTC
Vietnam will build another oil refinery, the third of its kind, to ensure the supply for local consumption, Deputy Prime Minister Le Van Thanh said, noting that the new plant is set to be located in the southern city of Vung Tau with an annual capacity of 10 million.
Addressing the ongoing session of the National Assembly Standing Committee on March 16, Thanh noted that the Government has directed the Vietnam Oil and Gas Group (PetroVietnam) to draft the investment project.
"If we have an additional 10 million m3 of petroleum, we will have a total of 23 million m3 on hand to meet the demand for local consumption," he said, as cited by VOV.
According to the Deputy PM, the oil group is trying to complete investment procedures within 10 months.
Currently, Vietnam has Dung Quat and Nghi Son oil refineries. However, the Nghi Son plant, the largest at present that supplies one third of the country's demand, has cut production output to 80% or even to 55% at some point due to financial problems.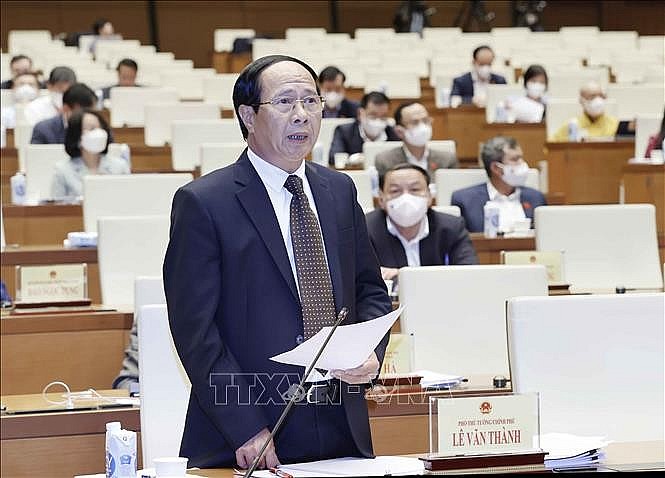 Deputy PM Le Van Thanh speaks at the hearing of the National Assembly Standing Committee session on March 16. Photo: VNA
The reduction has led to a shortfall of petrol, forcing key petroleum businesses to increase imports to stabilise the domestic market, while oil prices skyrocketed in the global market recently.
Thanh also affirmed that Vietnam will increase crude oil drilling and exploitation capacity as the currently exploited crude oil only meets 50% of the raw materials needed for petroleum production.
The Government has decided to use the price stabilisation fund and reduce fees to lower retail petrol and oil prices. It has also approved the Ministry of Finance's proposal to cut the environmental protection tax by half, which has been submitted to the National Assembly Standing Committee for approval.
"If global oil prices keep rising, the Government will continue to adopt new policies to ensure stable prices," he stressed.
Retail petrol prices hit all-time highs of VND29,824/litre for RON95-III and VND28,985/litre for E5RON92 after the government raised domestic petrol prices by an additional VND3,000/litre on March 11.
Concluding the hearing session, NA Chairman Vuong Dinh Hue suggested the Government set out clear scenarios to ensure energy safety and security, as well as fuel supply and demand in any circumstances.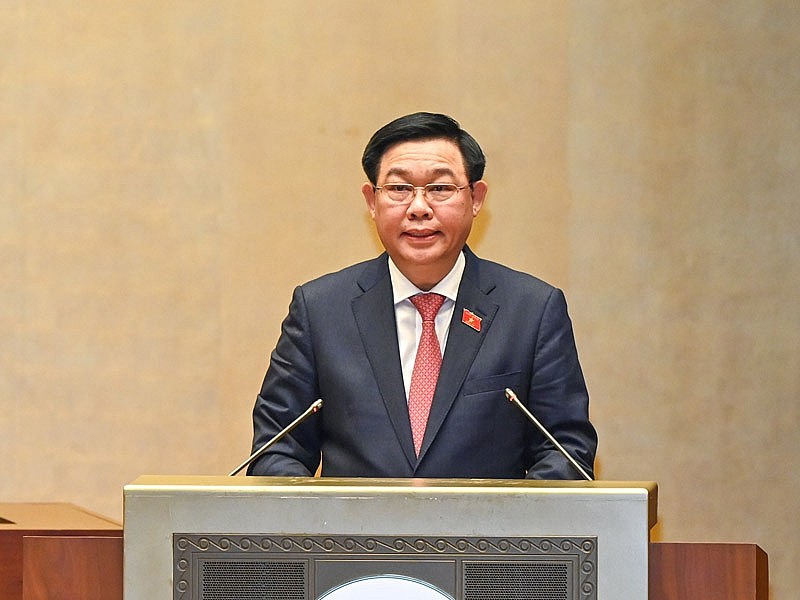 NA Chairman Vuong Dinh Hue speaks at the session. Photo: VIR
Hue ordered comprehensive solutions to quickly address obstacles to the operation of Nghi Son Oil Refinery, VietnamPlus reported.
The management of domestic fuel prices should keep up with developments of global prices to ensure harmony of interests of the State, people and businesses, he said.
Ensuring energy self-sufficiency
Prime Minister Pham Minh Chinh told PetroVietnam during a working session the same day that it is a must to ensure energy self-sufficiency and balance in any circumstances, meeting energy demand in production, business, national defence and security, and other activities.
The PM commended the group's performance and shared its difficulties in operation, pledging that the Government will work together with ministries, agencies and the group to address them.
Given complex and unpredictable developments of the geo-political and geo-economic situation, and fierce strategic competitions, which have impacted the oil and gas industry, PetroVietnam needs to quickly adapt to the situation and flexibly settle issues, he stressed.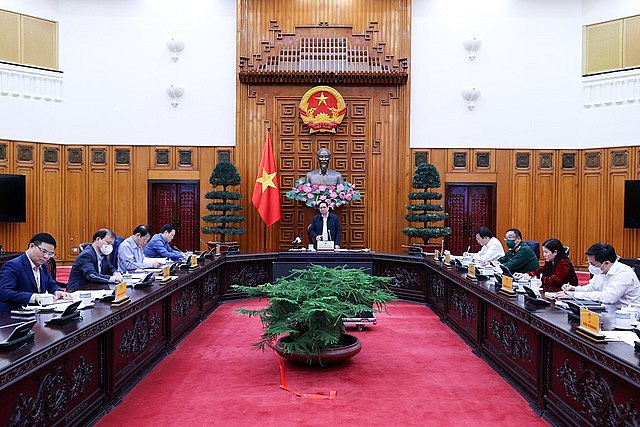 Prime Minister Pham Minh Chinh stressed that it is a must to ensure energy self-sufficiency and balance. Photo: VGP
Chinh asked the group to step up exploitation, make the best use of advantages to overcome challenges, consolidate the energy development strategy and another on the oil and gas sector's development, and sketch out scenarios for unexpected issues.
PetroVietnam should select suitable partners and invest in the areas of its strength, he suggested, urging the group to focus on handling problems relating to the Nghi Son Oil Refinery.
It was reported at the meeting that last year, PetroVietnam's total revenue was over 627 trillion VND (27.4 billion USD), surpassing the set target by 28 percent, and its budget contribution exceeded 112 trillion VND, surpassing the yearly plan by 89 percent.
In the first two months of this year, the group pumped nearly 1.8 million tonnes of crude oil, exceeding the target by 24 percent./.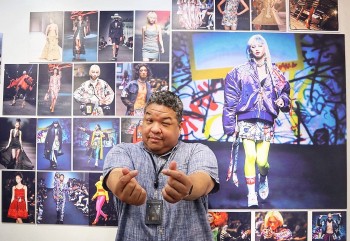 Viet's Home
Experience the striking colors and styles of Korea's fashion, captured by American photographer Dr. Michael Hurt.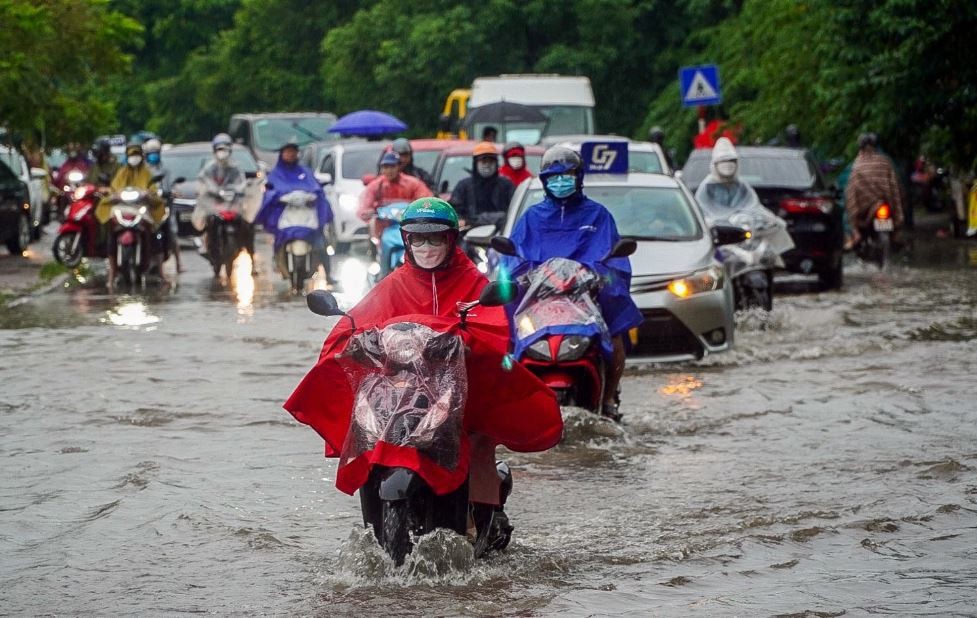 Economy
Vietnam Business & Weather Briefing (August 14): Vietnam Airlines expands partnerships to boot multi-sector businesses, Vietnam to have a national marine spatial plan by 2030, 2022 FDI report to focus on green growth, economic structure
August 14, 2022 | 16:57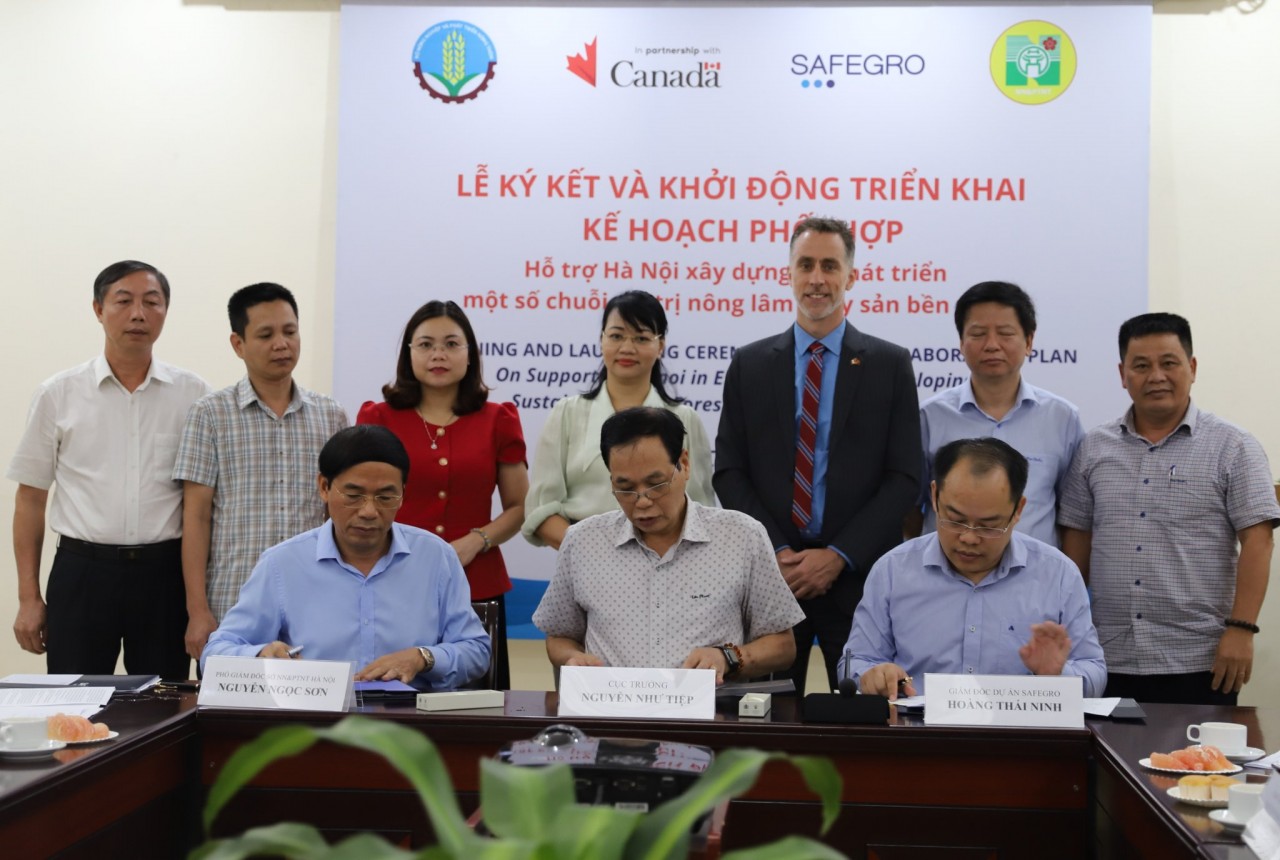 Make in Vietnam
As Vietnam furthers its international intergration, building agro-forestry-fishery high value chains is crucial for the sustainable development of the agriculture sector.
August 13, 2022 | 15:50