Vietnam's petroleum market flourishes and World oil prices increase
An increase in world oil prices and the increased demand for oil consumption boost Vietnam's oil market after easing the social distance caused by the coronavirus.
According to Oild Price, oil prices rose early on Tuesday (26.05) as market participants believed that improving demand and more supply coming off would ease the glut faster than expected.
As of 10:37 a.m. EDT on Tuesday, WTI Crude was up 2.44 percent at $34.08, and Brent Crude was trading at $35.77, up by 0.90 percent on the day.

Photo: Oilprice.com
According to World Oil, on 26.05 oil prices in some countries are:
West Texas Intermediate crude for July delivery rose $0.84 from Friday to $34.09 a barrel as of 10:26 a.m. London time
Brent for July settlement added 1.8% to $36.17 a barrel
SINGAPORE (Bloomberg) - Oil rose above $34/bbl, following a prediction from Russia that the market may rebalance as early as next month due to historic output cuts from global producers.
Russia, a key member of the OPEC+ alliance that has pledged to trim supply by almost 10 million barrels a day, expects the market to balance in June or July.
Nigeria, which has been stuck with millions of barrels of unsold crude in recent weeks, lifted the selling price for its supplies in June from record lows which are below $16 a barrel for the first time since 1999.
Around the world, producers have slashed global production by 14 million to 15 million barrels a day so far, Russia's Novak said on Monday. The nation sees the current global surplus at 7 million to 12 million barrels a day, according to a report from RIA Novosti.
Vietnam's petroleum market flourishes
World oil prices result in an increase in Vietnam oil prices. Besides, the easing of social distancing in the countries boosts the demand for oil consumption.
According to People's Army Newspaper, Mr. Nguyen Viet Thang, Deputy General Director of Binh Son Refining and Petrochemical Joint Stock Company (BSR), said that the increasing demand for gasoline and BSR's customers is speeding up the receipt of goods. Taking this opportunity, BSR has optimized and flexibly adjusted the capacity of Dung Quat Oil Refinery to boost sales of products to limit the impact of price fluctuations; deploy and take initiative in production and delivery solutions to balance reasonable inventories in order to take advantage of opportunities to increase market prices, etc. Producing high-value products to meet market demand is to increase efficiency.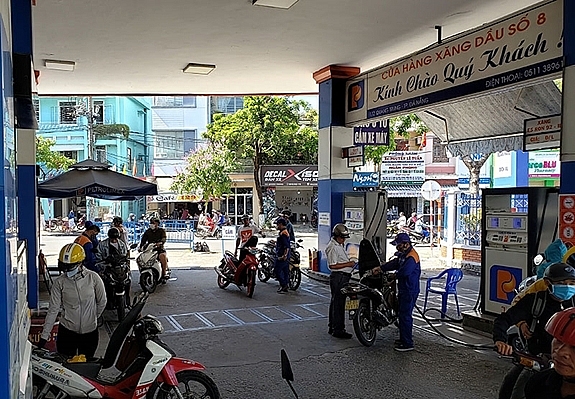 Photo: People's Army Newspaper
As planned, in the second quarter of 2020, Dung Quat oil refinery will produce about 1,529,008 tons of petroleum products of all kinds; Nghi Son Refinery produces about 1,504,799 tons. The total output of the two plants was about 3,033,807 tons, about 200,000 tons higher than the first quarter of 2020.
Tomorrow, May 28th is the day of oil price adjustment, and oil price is expected to increase as the demand is recovering after the positive signs of preventing COVID-19.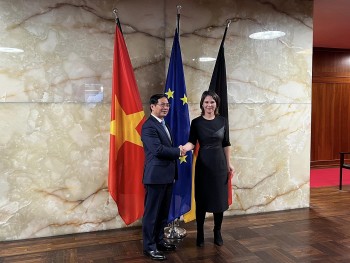 Overseas Vietnamese
At the invitation of Minister of Foreign Affairs of Federal Republic of Germany Annalena Baerbock, Minister of Foreign Affairs Bui Thanh Son paid official visits to the Federal Republic of Germany from September 26 to 27.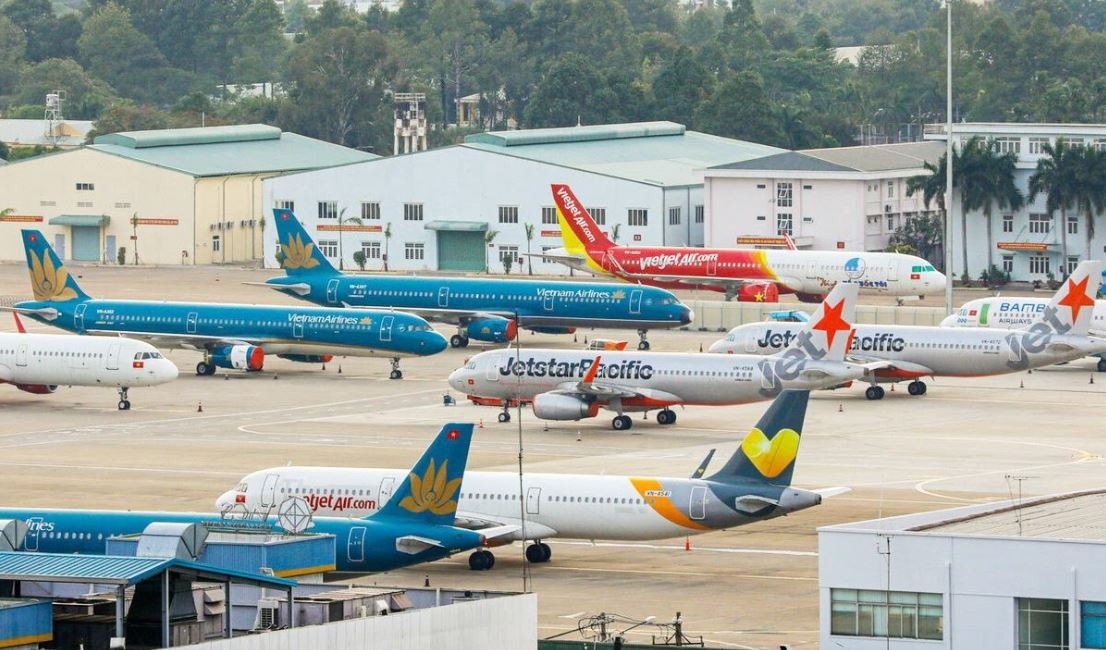 Economy
Vietnam Business & Weather Briefing (Sep 27): Reference exchange rate up VND 12, 248 aircraft registered under Vietnamese nationality, Binh Phuoc province lures investment into 62 projects, Noru storm is forecasted to hit Ly Son island at 9 pm tonight.
September 27, 2022 | 17:08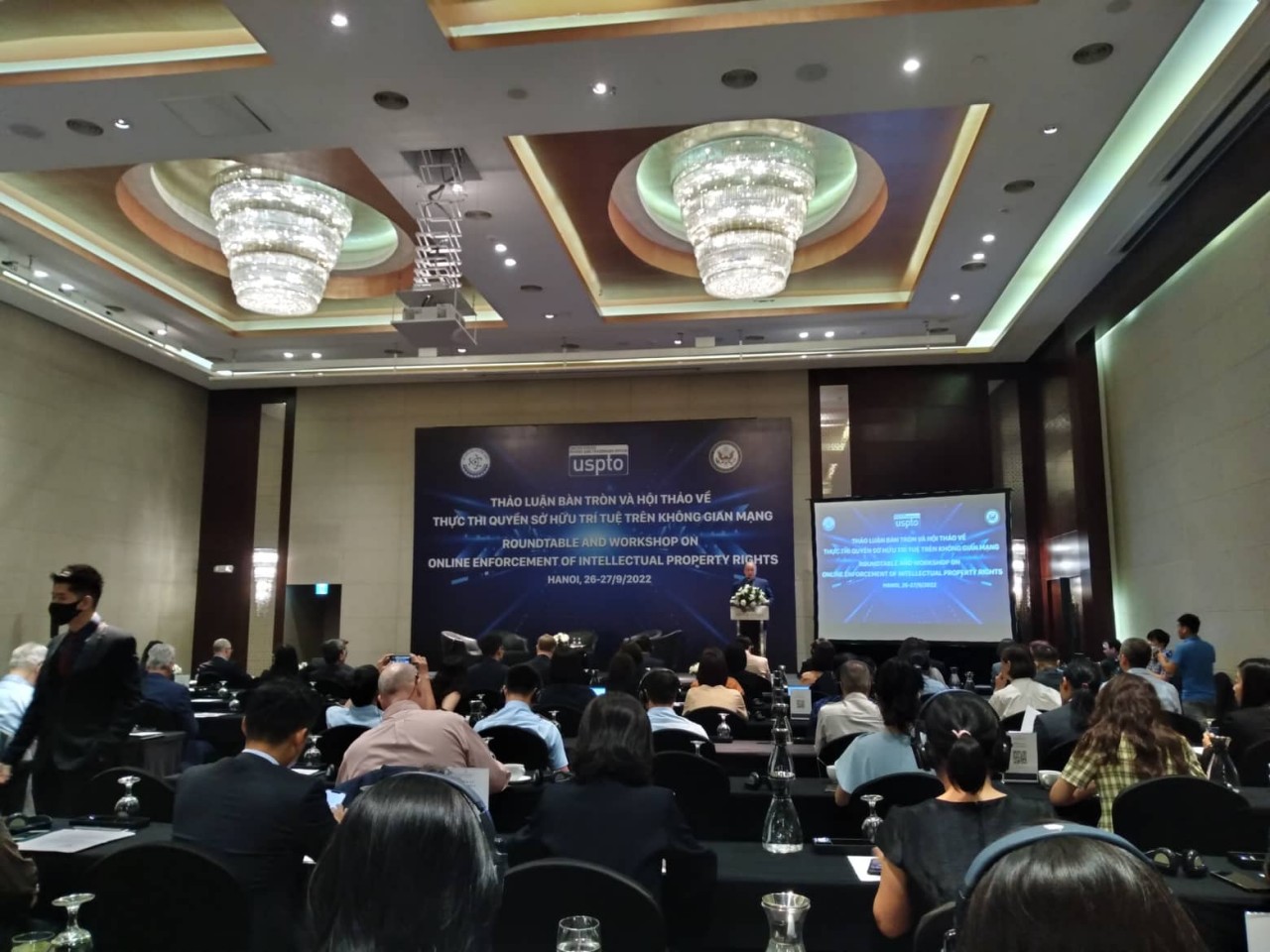 Economy
Vietnam needs to further protect intellectual property rights in cyberspace. Protecting intellectual property rights is also protecting the national economic development
September 27, 2022 | 15:02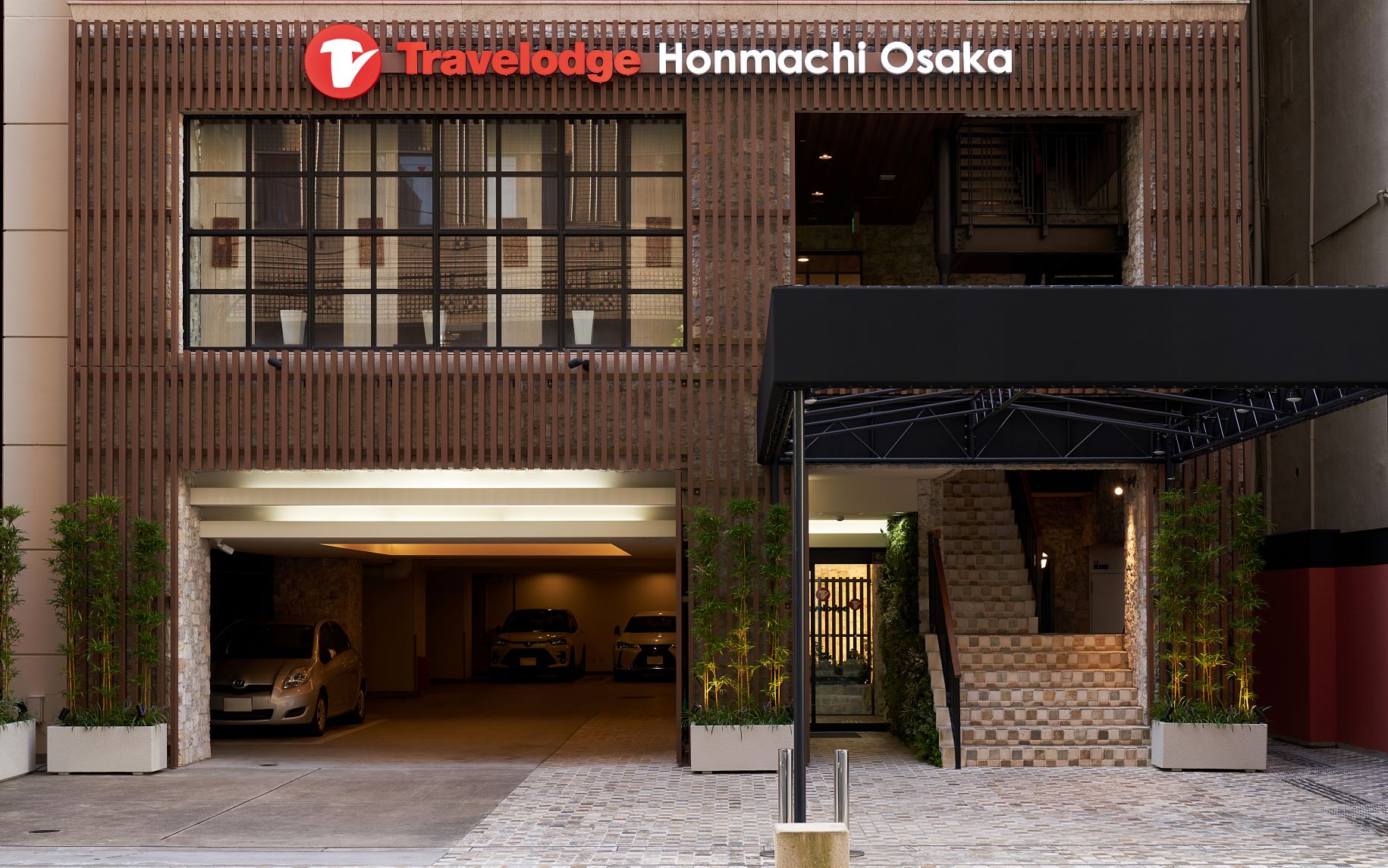 Economy
Travelodge Honmachi Osaka (Location: Chuo-ku, Osaka-shi, Osaka; General Manager: Junya Ono), opens its door on September 28, 2022.
September 27, 2022 | 14:15