Vietnam to overcome aging population
Vietnam is among middle-income countries but its population is aging fastest. Therefore, this is a problem to be solve, Deputy Prime Minister Vuong Dinh Hue said at a conference on population on December 19.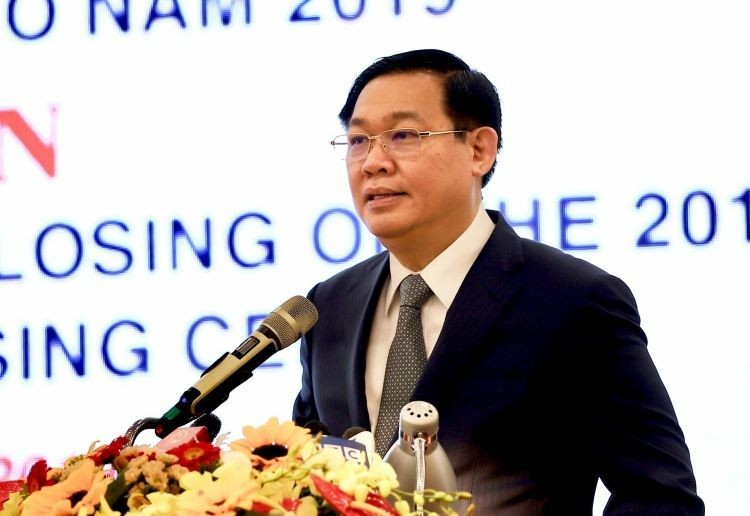 Deputy Prime Minister Vuong Dinh Hue
According to the latest census, Vietnam is experiencing a period of golden population structure, with the working-age population accounting for 68% of the total. However, the aging rate is happing very fast. The proportion of the population aged over 65 account for 7,76%, doubling the figure in 1999.
In developed countries, the aging process may take decades, even hundreds of years, but in Vietnam it takes only about 17-20 years. It is forecast that by 2050, Vietnam will become a "super-old country" with the proportion of people over 65 years old accounting for 18%.
The Deputy Prime Minister asked to find a solution for this situation and to over the middle-income trap.
Also referring to the issue of aging population, but Naomi Kitahara, the representative of the United Nations Population Fund, said that Vietnam could take advantage of this opportunity, instead of just looking at the negative aspects.
Elderly people are important, experienced human resources, and can still contribute to the development of the country. In addition, Ms.Kitahara said that aging society also provides opportunities for supporting economic sectors, such as the opportunity to care for the elderly.
"In the context that Vietnam is increasingly integrated into the 4.0 revolution, we have many opportunities to support all walks of life, so that no one will be left behind," the representative of the United Nations Population Fund said.
The total population of Vietnam as of April 1, 2019 was more than 96.2 million, ranking third in the region and 15th in the world. Compared to data from the 2009 census, Vietnam's population increased by 10.4 million. The average annual population growth rate in the period of 2009-2019 reached 1.14%, a slight decrease compared to the growth rate of 1.18% of the previous decade.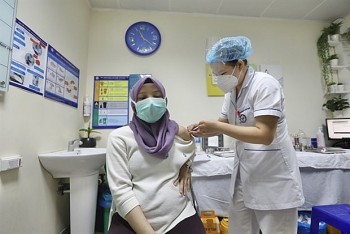 National
Vietnam News Today (September 17): Vietnam, RoK agree to boost defense ties; HCMC on first day of Covid restriction ease; Hanoi offers Covid vaccination for foreigners at two select venues; Vietnam declares reopening of Phu Quoc island at Global Tourism Forum.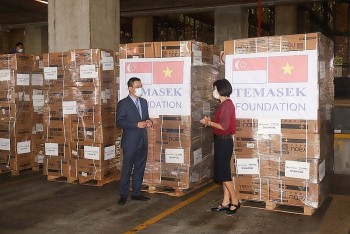 Friendship
Vietnam and its needy groups continue to receive support for Covid-19 prevention.
Friendship
According to leading experts in the water industry in Vietnam and Australia, ensuring water security and water supply safety is of particular importance when climate change and the Covid-19 pandemic have been threatening the economic and social development of many countries.