Vietnam-US Cooperation Enhances Potential for Vietnam's Semiconductor Industry
Vietnam has a fast-increasing semiconductor ecosystem and possibilities to improve its position in the global supply chain. In the joint announcement of the US-Vietnam Comprehensive Strategic Partnership, the two countries acknowledged Vietnam's significant potential to become a key nation in the semiconductor industry, adding they "are supportive of the rapid growth of the semiconductor ecosystem in Vietnam."
Three memorandums between Vietnam's Ministries and U.S. firms
Vietnamese government bodies have signed three memorandums with U.S. businesses to help increase their ability to design and produce semiconductors and train people in the industry in Washington, U.S. on Sep. 19, 2023, in the presence of Vietnamese Prime Minister Pham Minh Chinh, U.S. Ambassador to Vietnam Marc Knapper, and President and CEO of the Semiconductor Industry Association John Neuffer.
The Vietnamese Ministry of Planning and Investment's National Innovation Center signed a memorandum with Cadence Design Systems on the design and production of semiconductors. The center also signed a memorandum with Arizona State University to develop human resources for the semiconductor industry.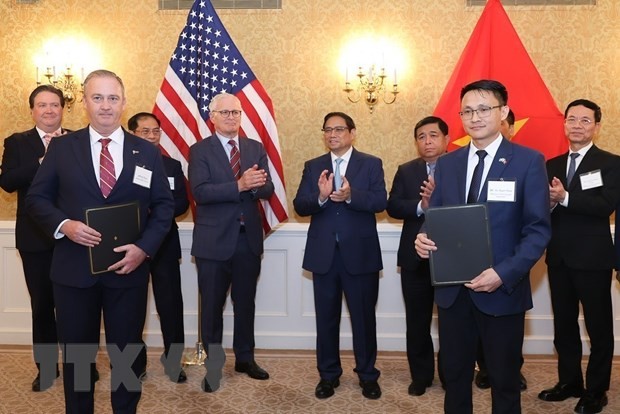 Vietnamese Prime Minister Pham Minh Chinh witnesses a ceremony for exchanging signed cooperation agreements between the Vietnamese side and a U.S. firm. (Photo: Duong Giang/VNA)
The Vietnamese Ministry of Education and Training signed a memorandum with Intel to develop human resources for hi-tech sectors. According to Investment Minister Nguyen Chi Dung, for the U.S., Vietnam is a land of potential with an ideal geographical location, and a stable political system.
Vietnam aims to train 50,000 engineers in the semiconductor industry by 2030, and the government has a strong interest in developing this industry, Dung added.
An overview of Vietnam's semiconductor industry
In a report released in February this year from the U.S. Census Bureau, chip imports from Vietnam jumped by 75% during the month to $562.5 million from $321.7 million a year earlier to account for an 11.6% market share.
Besides, market research company Technavioa also pointed out that the semiconductors market in Vietnam was estimated to grow at a compound annual growth rate of 6.12 percent between 2022-2027. The size of the market was forecast to increase by US$1.65 billion.
Experts believe the door is wide open for the semiconductor industry to develop in Vietnam. Vietnam not only attracts foreign firms but also encourages domestic firms to get more involved in chip manufacturing. Currently, there are only a few local firms such as FPT Semiconductor, CMC, and Viettel engaging in chip manufacturing.
However, the lack of availability of skilled labor is a major challenge impeding market growth. According to Minister of Information and Communications Nguyen Manh Hung, the semiconductor industry would need 10,000 engineers produced every year, but the current rate is less than 20% of that.
In addition, the industry prioritizes experience, so fresh engineering graduates are normally not entrusted with key tasks. Therefore, the shortage in the workforce is not due to a lack of new people but due to not yet discovering a way for firms to use fresh graduates.
Potential for Vietnam's Semiconductor Industry
The signing of the three memorandum of understanding between the Vietnam government agencies and U.S. firms to design and produce chips in Vietnam acts as a stepping stone to a deeper partnership in the semiconductor industry between Vietnam and U.S. organizations.
The U.S. is one of the world's leading semiconductor manufacturers, so the cooperation will open a wider door for Vietnam to develop a semiconductor industry ecosystem, according to Investment Minister Nguyen Chi Dung.
Previously, numerous global tech giants poured billions of dollars into semiconductor chip production lines in Vietnam in an attempt to capture the lion's share of the profitable industry in the country.
Electronic circuit assembly and testing factory of Intel Products Vietnam Co., Ltd
Therefore, as a means of developing the industry, experts suggest that tech and electronic support industry firms exert a greater effort to make changes and participate more deeply in production chains. Vietnam should therefore strive to formulate a strategy to train high-quality human resources, along with policies to support firms in transferring technology, especially core technology, to manufacture Vietnamese-branded chip products.
Deputy Prime Minister Tran Hong Ha stated at the recent opening ceremony of the Electronics and Semiconductor Center at Saigon Hi-Tech Park on September 7, 2023, that there would be no strong electronics sector if an industry of microchips and semiconductors was not developed. The government official emphasized the importance of training high-quality human resources and promoting research, particularly in areas relevant to core technologies. He assured that the government would amend science-technology and education-training bills, and pool resources for science-technology development.
When those requirements are met, Vietnam has a good chance to receive technology transfer toward manufacturing locally branded chip products. By 2024, the country's semiconductor industry is forecast to exceed US$6.17 billion in value. This ambitious goal hopes to see the country engage more deeply in the global semiconductor chip industry.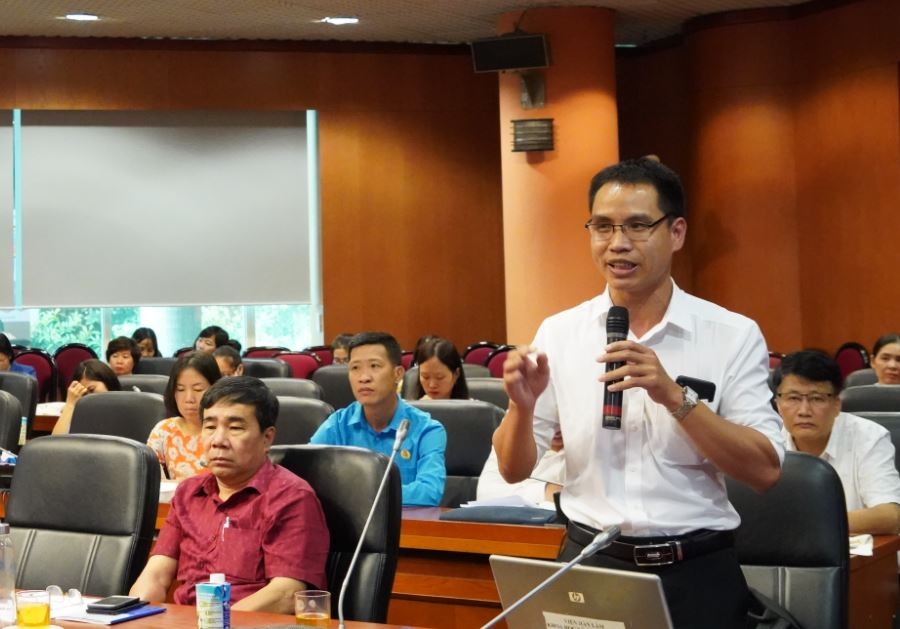 Economy
A circular economy helps take advantage of used raw materials instead of consuming processing costs, minimize exploitation, and make the most of natural resources. It also helps minimize waste and emissions. Compared to the traditional linear economic model, promoting a circular economy model to contribute to achieving net zero emissions will bring better benefits to the country and businesses.
December 08, 2023 | 15:19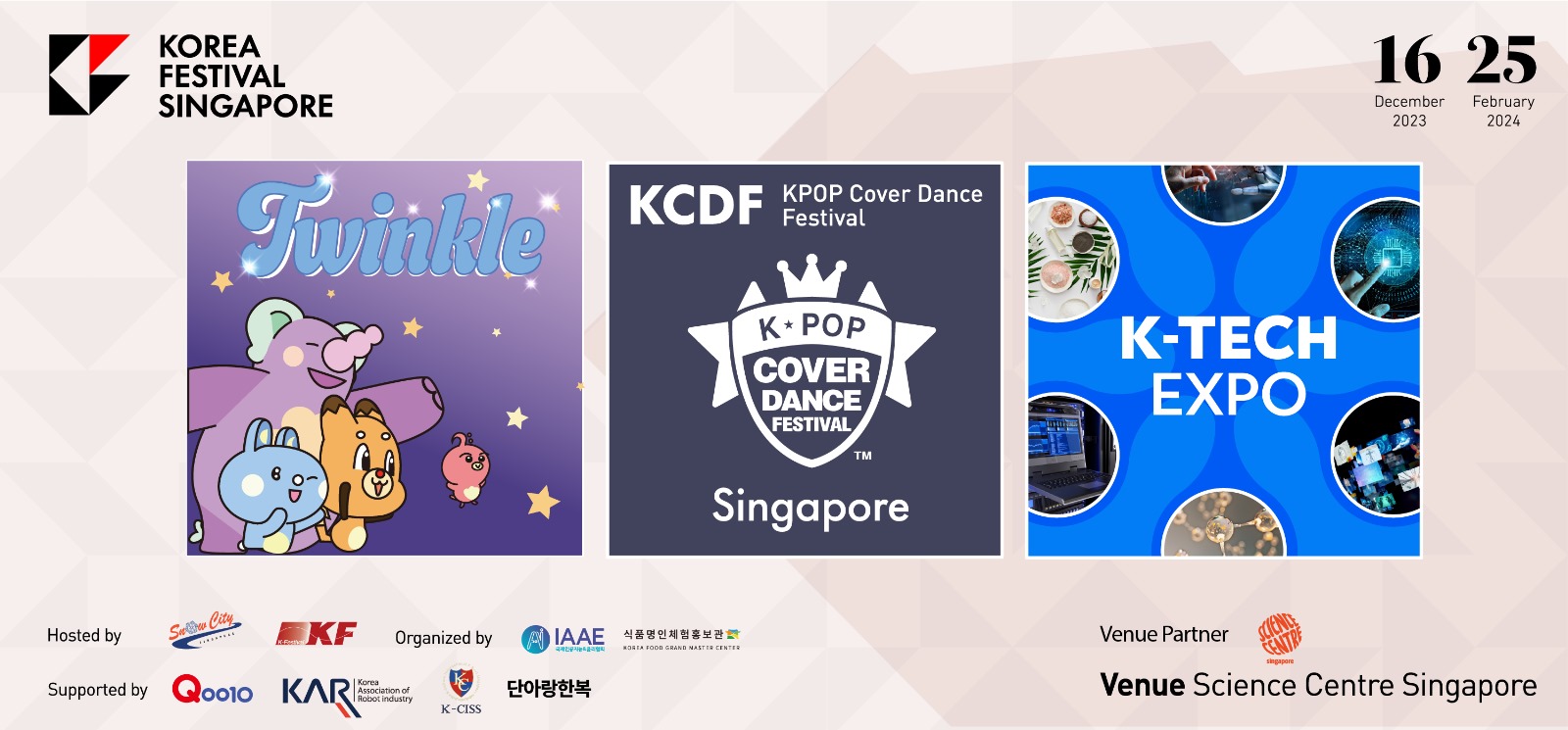 Economy
The "Korea Festival Singapore 2023" will be hosted by K-Festival Ltd and Snow City. between 16 December 2023 and 25 February 2024, associating with Science Centre Singapore as its venue partner.
December 08, 2023 | 11:00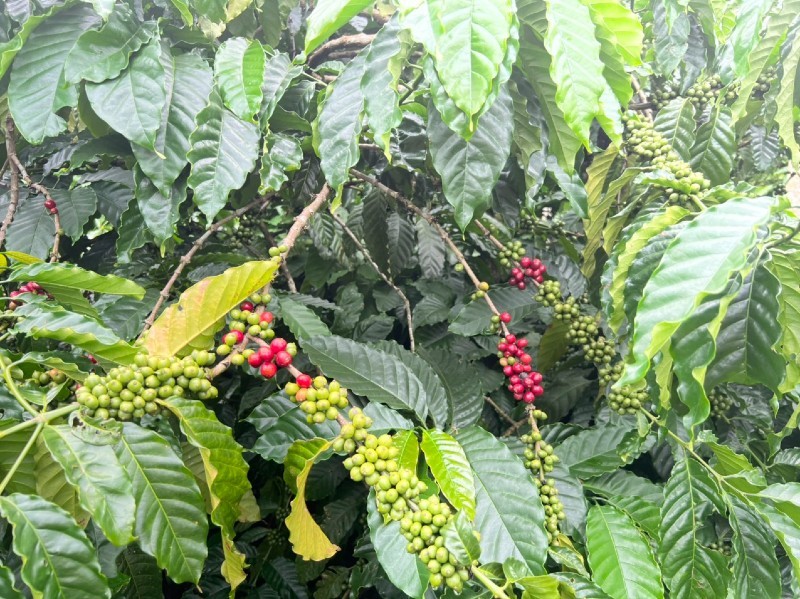 Economy
Reduced output causes coffee prices to continuously increase from the beginning of the season, possibly even the highest in the world in 2024.
December 08, 2023 | 10:50