Vietnamese firms pour over US$500 million abroad in 2019, Australian market top the list
According to the Foreign Investment Agency under the Ministry of Planning and Investment, Vietnamese investors poured over US$508 million abroad in 2019, in which, registered investment to Australia is US$ 154.6 million.    
The amount included US$403.15 million worth of newly registered capital invested into 164 news projects and US$105 million worth of supplemented capital poured into 29 ongoing projects.
Wholesale and retail led Vietnam's investment abroad with an impressive total newly registered and supplemented capital of US$121.6 million, accounting for 23.9% of total Vietnam's investment abroad.
The agricultural, forestry and aquatic sector ranked second with US$86.1 million, accounting for 16.9% of the total investment abroad.
The science and technology sector came in third with an investment of US$70.1 million, making up 13.8% of the total investment abroad.
Vietnam has invested in 32 countries and territories with the largest investment going into Australia, at US$154.6 million, occupying 30.4% Vietnam's total investment abroad.
The US was in second place with US$93.4 million poured into 26 projects, accounting for 18.4% of the total Vietnam's investment abroad. It was followed by Cambodia, Spain, Singapore and Canada respectively.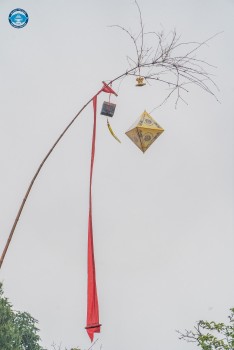 Viet's Home
In the past, the Neu pole (a tall bamboo pole with red garment strips used to ward off evil spirits during the lunar New Year) lowering ceremony at the royal palace of the Nguyen Dynasty was performed to mark the end of the New Year holiday and prepare to enter a new working year.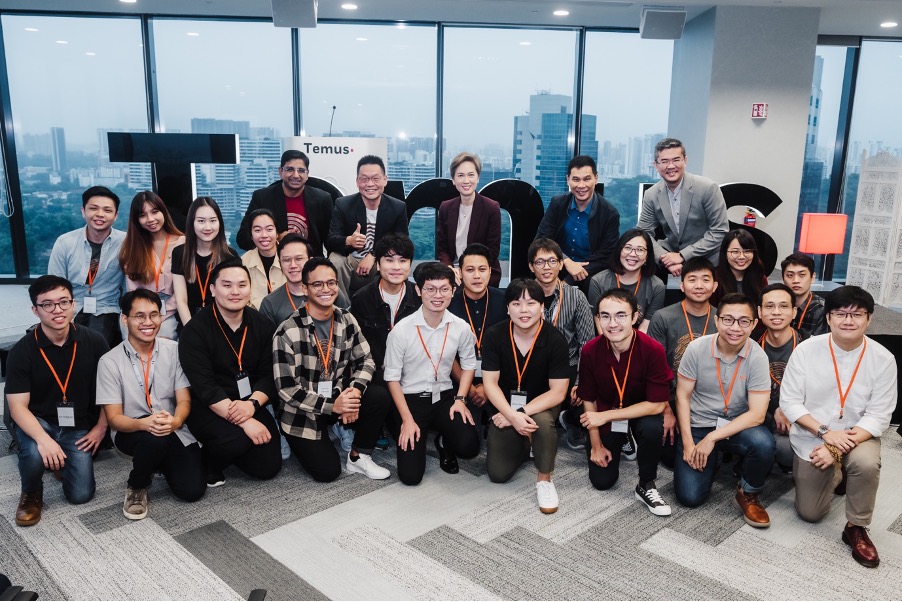 Economy
Singapore's Minister for Communications and Information Mrs Josephine Teo officiated the launch of Temus' Step IT Up programme, supported by Infocomm Media Development Authority's (IMDA) under Techskills Accelerator (TeSA) initiative, for public sector agencies and private companies to jointly 'place and train' people for tech roles in under five months.
January 26, 2023 | 14:00