Securities market in Vietnam: Reduction of margin lending rates to aid investors
Securities market in Vietnam: Margin lending interest rates are lowered by securities firm to help investors cope up with COVID-19 epidemic.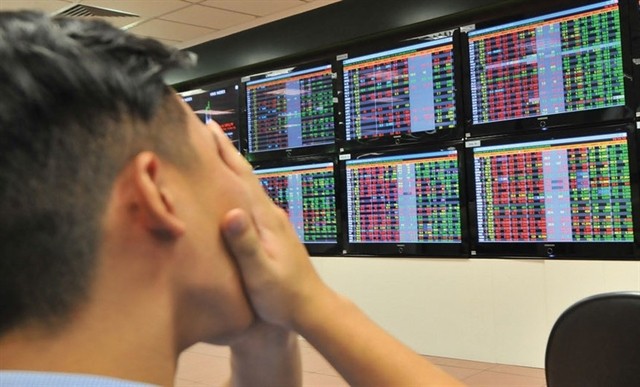 An investor holds his head in his hands as losing stocks outnumbered gainers. The pandemic has wiped out billions of dollars from the Vietnamese stock market this week, forcing securities firms to cut lending rates to support investors. (Photo source: tinnhanhchungkhoan.vn)
SSI Securities Corporation (SSI) has announced a margin lending package worth VND2 trillion (US$85.7 million) with interest of 9 per cent per year.
The term of the package is three months, but because of the coronavirus pandemic, the package term may be extended to the end of the year, SSI director of the individual investor services department, Bui The Tan, told local media.
The company was thinking about measures to deal with the impacts of the pandemic on the stock market, he said.
AIS Securities JSC has also cut its margin lending rate to 9 per cent per annum from 9.5 per cent for investors with outstanding loans of less than VND1 billion per day.
Low margin lending rates are being also offered by Mirae Asset Vietnam Securities Co, KB Securities Vietnam Co (KBSV) and Pinetree Securities Co.
For many investors, the movement could help them overcome the difficulties caused by the pandemic in the last six weeks.
Since January 30, the benchmark VN-Index on the Ho Chi Minh Stock Exchange has lost more than 23 per cent and the Vietnamese stock market has lost dozens of billions of dollars in market value.
This week, listed firms lost a total of US$25.5 billion in market capitalisation and the VN-Index tumbled 10.6 per cent.
If securities firms reduced lending rates for investors and supported them during this harsh time, they would be encouraged to stay on the market and trading liquidity could improve, investor Nguyen Van Han told Lao Dong (The Labourer) newspaper.
The State Securities Commission has recently agreed with securities firms and investors funds on some measures to support the market, including rate cuts, but the plans will need the approval of the Ministry of Finance.
From the view of business insiders, lower margin lending rates would set a new bottom and force securities firms to join a war to win market shares.
Companies would feel heavier pressure from the rate cuts and those with high rates would see investors become more favourable for low-rate lenders, Nguyen Duy Phuong, an expert at Viet Securities Corp (VCSC), said.
Many securities firms were offering lending rates of 12-14 per cent per annum. As SSI had cut its lending rate, it signalled the company would join the war with other brokerages, tinnhanhchungkhoan.vn reported.
In 2019, large-cap domestic securities companies such as SSI, VCSC, HCM City Securities Corp (HSC) and VNDirect Securities Corp (VNDS) lost their market shares to foreign-owned brokerages and smaller domestic firms like KIS Securities, VPS Securities and KBSV.
Those companies offered a zero-per cent lending rate to attract customers and their market shares gained strongly in 2019.
Vietnamnews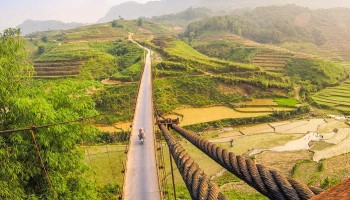 Travel
Visitors rate the 7 most amazing roads in Vietnam, weaving through mountains, jungles, and beaches, according to Lonely Planet magazine.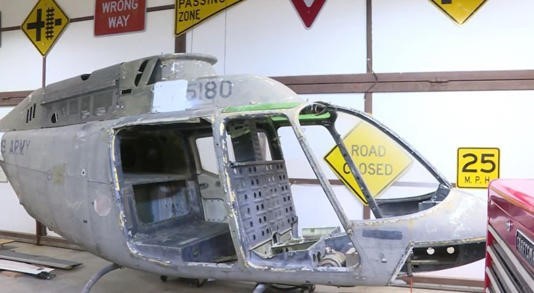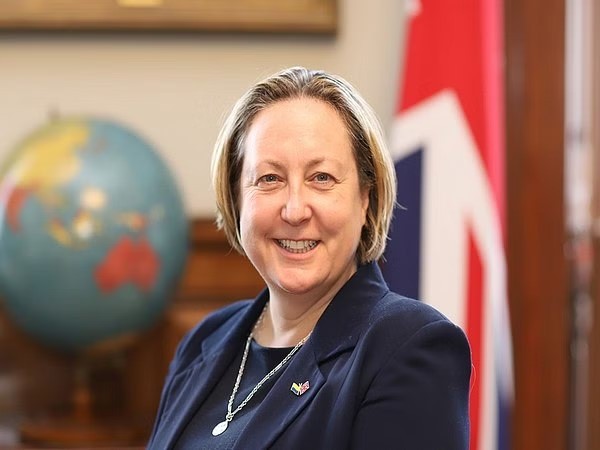 Economy
The United Kingdom is working to conclude a Free Trade Agreement with India, Secretary of State for International Trade Anne-Marie Trevelyan said on Wednesday.
February 01, 2023 | 04:00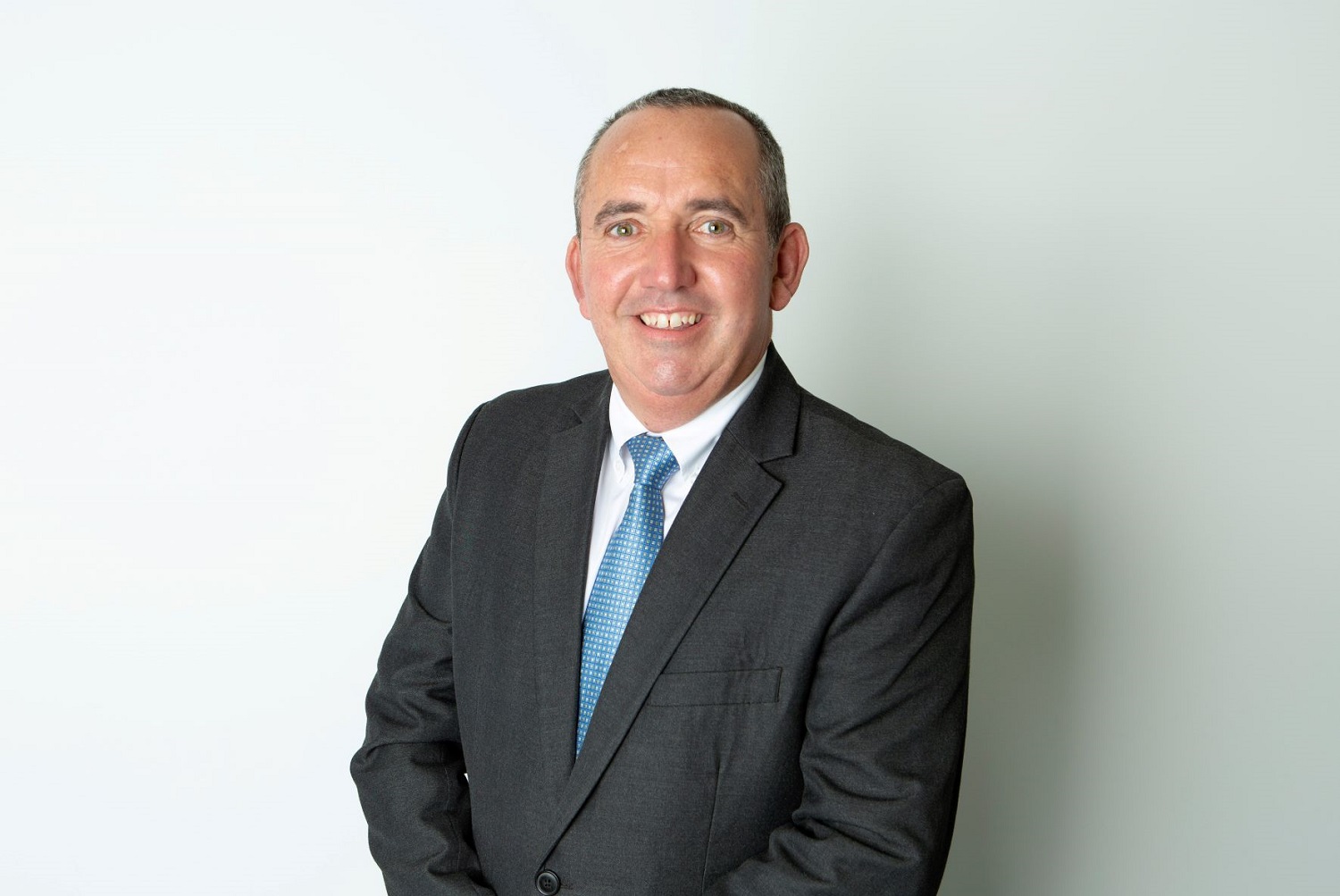 Economy
Skipton International, the award-winning Guernsey-licensed bank, has announced the launch of limited company buy-to-let lending giving customers an additional financing option for growing UK property portfolios.
January 31, 2023 | 10:30