Vietnamese Goods Lose to Foreign Competitors on E-commerce Platforms
Research unit iPrice has just published the results of an e-commerce survey showing that Vietnamese goods are falling behind imported goods via e-commerce.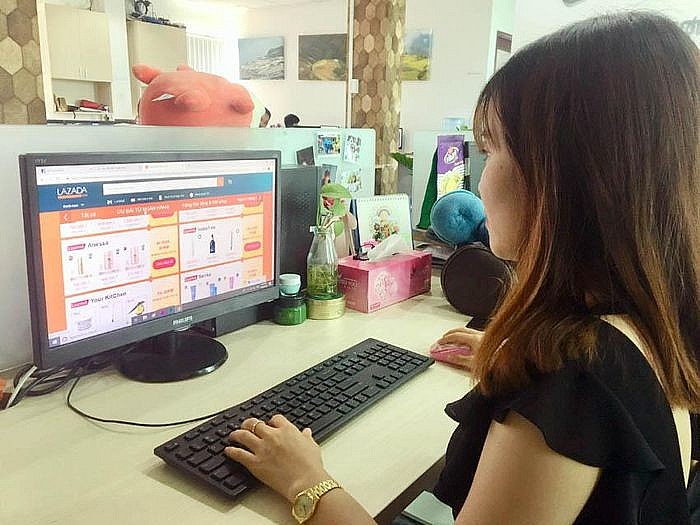 Consumers buy goods on Lazada e-commerce platform. Photo: kinhtedothi
Vietnamese goods account for 17% on the e-commerce platform
Surveying the top items purchased from e-commerce platforms by counting the number of searches and clicks on products, iPrice discovered that Vietnamese branded products only account for an average of 17% of items searched for on four e-commerce platforms in 2020 and the first half of 2021. In the opposite direction, up to 83% of the products that are most interested in these e-commerce platforms ( Shopee Vietnam, Lazada Vietnam, Tiki and Sendo) are imported.
This number also shows signs of decline from 2020 to 2021. Specifically, in 2020, the percentage of Vietnamese-branded goods in the top 1200 best-selling products accounts for 20%. In which, comparing between e-commerce platforms, Vietnamese brands are searched the most on Sendo e-commerce platform with 25% of 300 popular products are Vietnamese products, followed by Tiki (23%), Lazada Vietnam (18%) and Shopee Vietnam (13%).
However, in the first half of 2021, Vietnamese-branded products only account for 14% of products purchased by consumers. Leading in this index among e-commerce platforms in 2021 continues to be the two domestic platforms Tiki (21%) and Sendo (16%).
iPrice also pointed out the difference between Vietnamese branded products and foreign products on the e-commerce floor. Accordingly, while foreign brands promote sales on e-commerce floors, Vietnamese businesses have not yet taken advantage of this distribution channel to consume products.
Businesses "forget" the e-commerce platform
According to economic experts, the reason why Vietnamese goods are inferior on e-commerce platforms is because since 2019 most of the pure Vietnamese e-commerce platforms such as Robins.vn, Adayroi.vn, Lotte.vn and Vuivui.com have stopped operating. Currently, on the e-commerce market, there are only 4 e-commerce floors including Lazada, Sendo, Tiki, Shopee, in which Lazada is owned by Alibaba Group (China) and Shopee is a member of Sea Limited Company (Singapore).
Retail expert Vu Vinh Phu said that the fact that foreign e-commerce floors account for 50% of the number of e-commerce floors operating in Vietnam shows that Vietnamese e-commerce is being dominated by foreign countries like direct retail supermarkets. "When foreign e-commerce groups land in Vietnam, it will lead to the penetration of cheap goods," Phu said.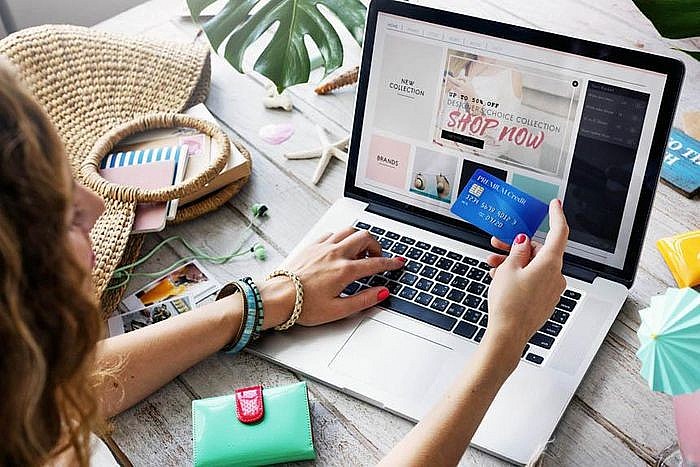 Consumers buy goods on the e-commerce floor. Photo: kinhtedothi
Explaining the reason why Vietnamese goods account for a low percentage on e-commerce sites, a representative of Sendo said that the quality of Vietnamese goods is not inferior to imported goods. Vietnamese goods are trusted by consumers, but manufacturing enterprises have not paid enough attention to selling goods on "online markets", but mainly rely on channels of traditional market systems, grocery stores, and supermarkets.
Chairman of Sen Do Nguyen Dac Viet Dung shared, Sen Do has met many units that completely rely on traditional retail to consume products. However, the Covid-19 pandemic caused the consumption of Vietnamese goods through this form to break, so they found a way to put the product on the e-commerce floor.
In fact, to support businesses to put Vietnamese goods on the e-commerce floor for consumption, Tiki is the only e-commerce floor of the 4 e-commerce floors that requires sellers to have a business registration license. This regulation invisibly reduces the number of sellers specializing in importing foreign goods for resale, thereby creating favorable conditions for domestic enterprises to consume products.
Meanwhile, Sendo cooperated with the Ministry of Industry and Trade to organize programs of Vietnamese stalls, promoting the introduction of agricultural products across the country on the e-commerce floor during the Covid-19 pandemic.
According to an economic expert, Dr. Nguyen Minh Phong, although e-commerce platforms have supported the consumption of Vietnamese goods. However, in order for Vietnamese goods to be more popular on e-commerce platforms, enterprises themselves need to make efforts to implement this activity, thereby adding a channel to consume goods. On the other hand, the Covid-19 pandemic has made consumers gradually get used to buying goods on the e-commerce floor and will continue to do so in the near future. "If businesses do not promote sales on e-commerce floors, they will miss an opportunity to recover after the Covid-19 pandemic is controlled," Phong said.
Most Vietnamese businesses, when putting their products on the e-commerce floor, only focus on how to increase traffic and pull customer interaction into their products. However, the online shopping behavior of consumers has changed in the direction of actively searching for keywords and products with prices that match their needs. In the coming time, businesses need to improve product quality and build a strong brand, because this is the key to helping Vietnamese goods stand out from competitors from abroad.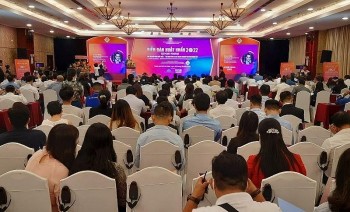 Focus
Vietnam News Today (Dec. 9): Vietnam - Singapore innovation centre helps firms transform production; HCM City among most searched destinations by travelers; Vietnamese digital technology industry's revenue estimated at 148 billion USD in 2022; Two Vietnamese films up for consideration at Oscars.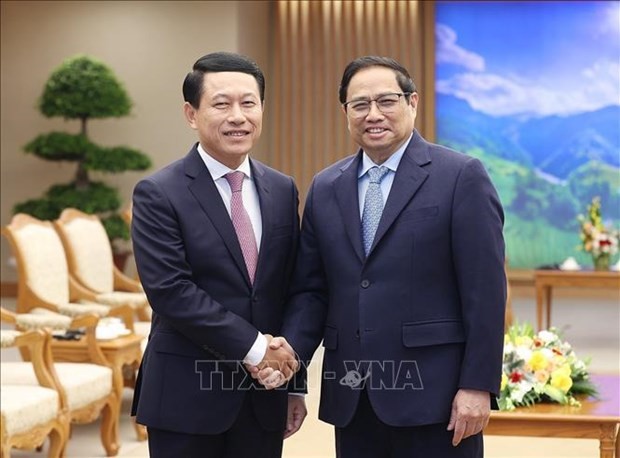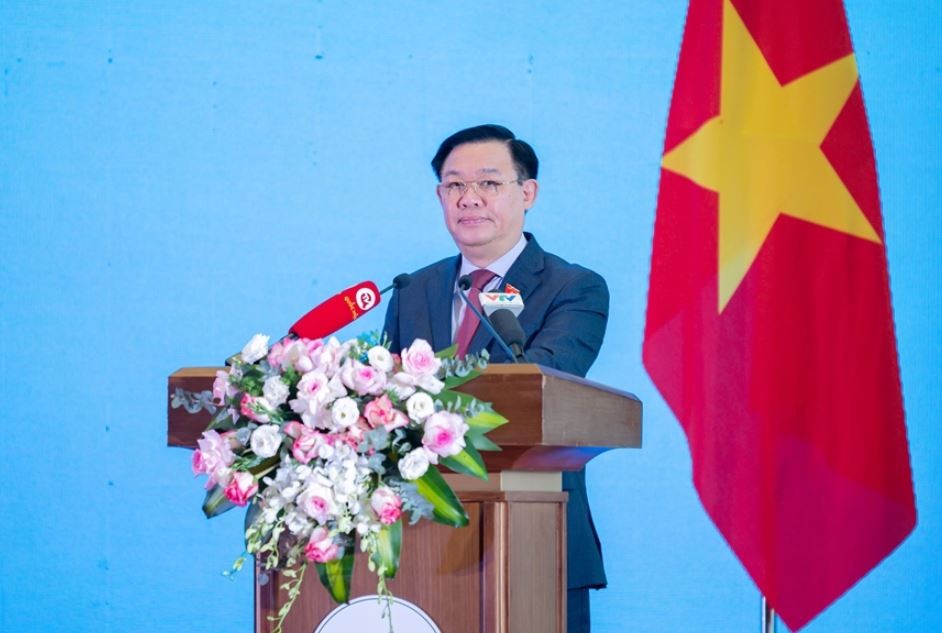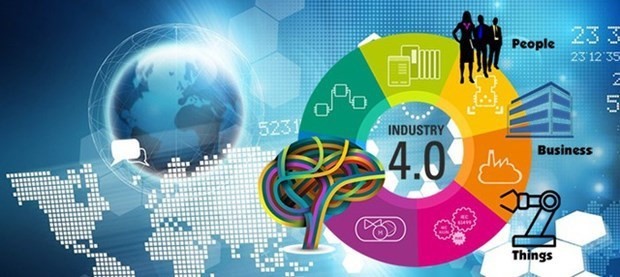 Economy
Today, 70% of the population in Vietnam are Internet users, the 13th highest number of Internet users worldwide and 6th out of 35 countries and territories in Asia, reported by the Ministry of Information and Communications.
December 08, 2022 | 12:57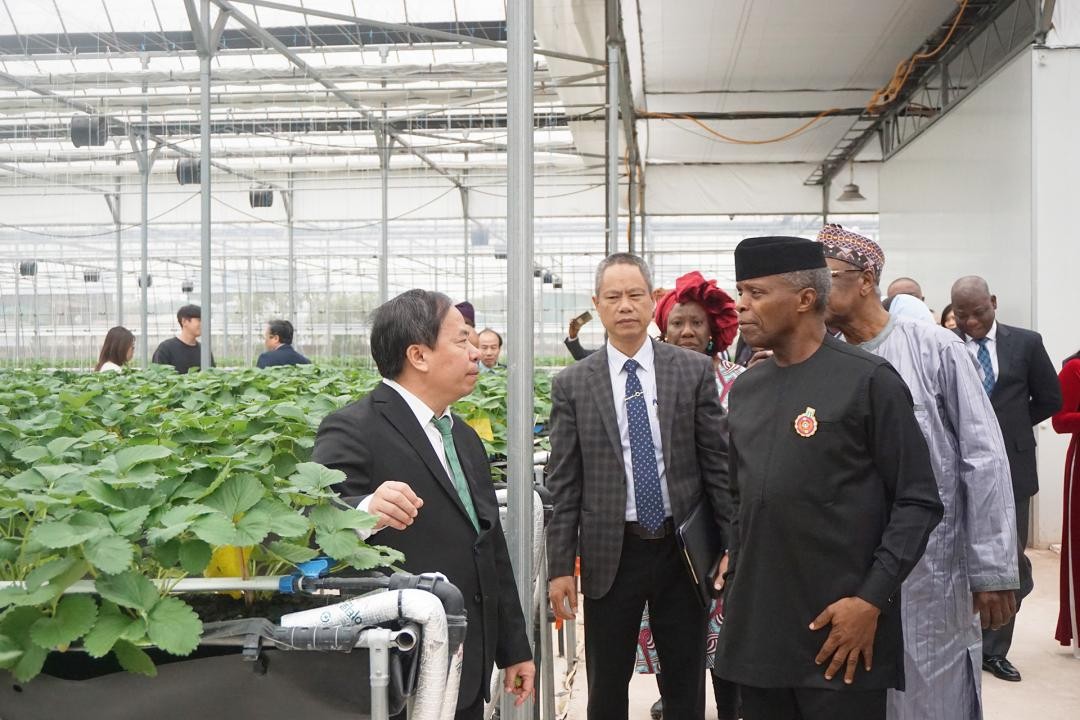 Economy
Nigeria views Vietnam as a partner of strategic importance and wishes to expand cooperation between the two countries' communities in the near future.
December 08, 2022 | 12:53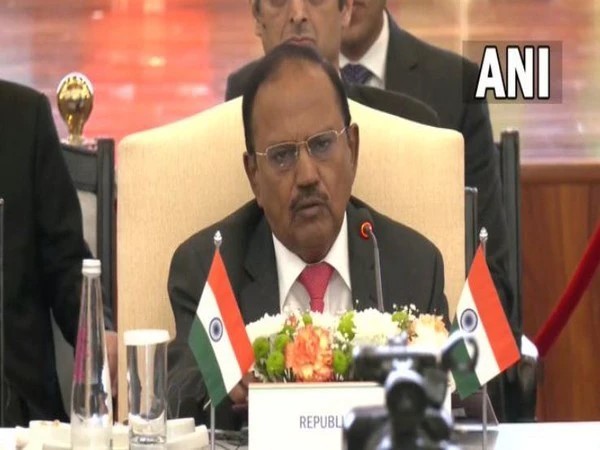 Economy
Flagging the persistence of terrorist networks in Central Asia, including in Afghanistan, National Security Advisor (NSA) Ajit Doval on Tuesday emphasised on making countering of terror financing a priority for India and other countries in the region.
December 07, 2022 | 13:58